Please book an introductory call with our team to start your journey towards better data reliability.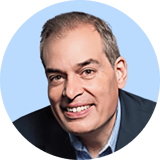 "Data Observability from Kensu uses agents embedded in each application to gather data faster, cut resolution times in half and create the confidence and trust in data required by data users, including data scientists, DataOps, management, and consumers."
Stephen Catanzano
Senior Analyst Enterprise Strategy Group

We are headquartered in San Francisco, with offices in Liege, Belgium and Milano, Italy. We also have distributed employees that contribute from locations around the world.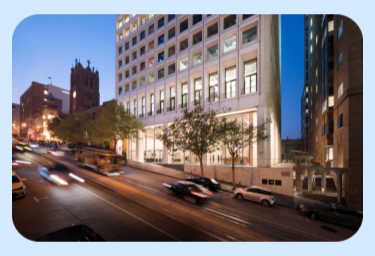 SAN FRANCISCO
353 Kearny Street
San Francisco
CA 94108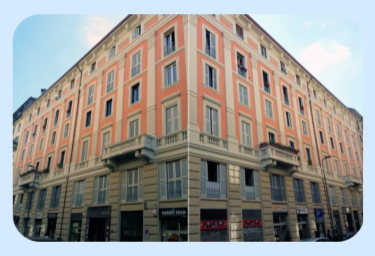 MILANO
Via Felice Casati 20
20124 Milano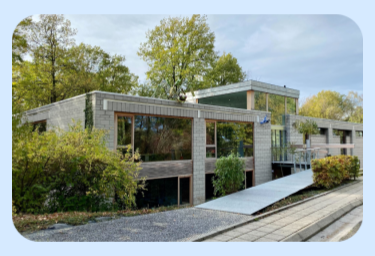 LIEGE
Avenue Pré Aily 24
4031 Angleur