Intro to Data Observability
Dive into Data Observability and discover our Partnership program.
Don't miss out on the next session
Each month, join our team to get an introduction to Data Observability, see how the Kensu platform works, and discover our Partnership Program.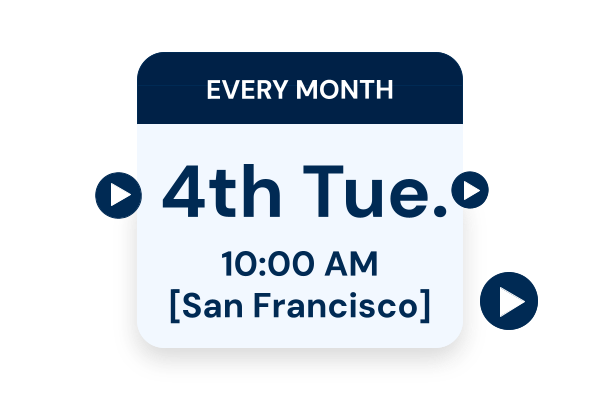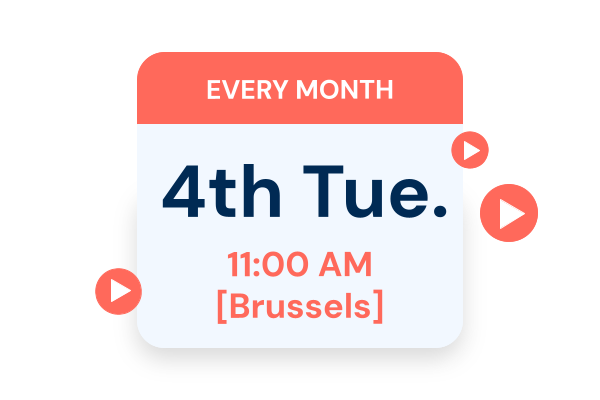 During these 30-minute sessions, our expert will introduce Data Observability and how it could help your customers in their day-to-day jobs.
He will also demonstrate how the Kensu platform helps them monitor data in real-time, cut resolution time in half, and restore trust in data.
Finally, he will introduce our Partnership Program and answer any questions you might have about Data Observability and Kensu.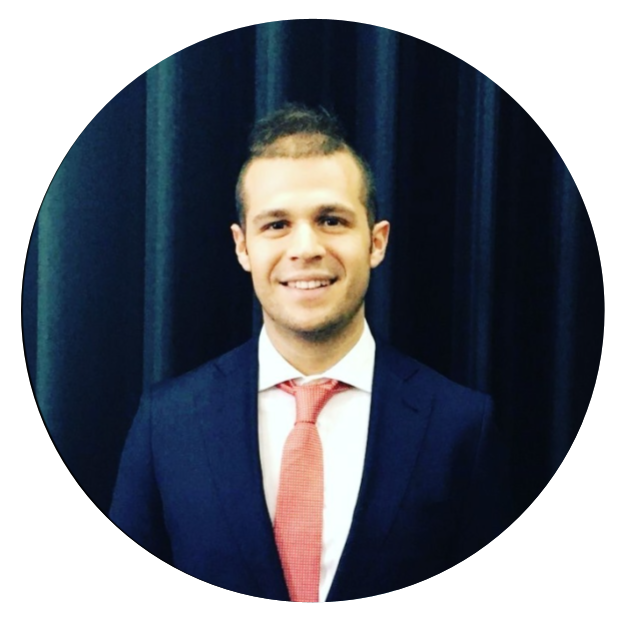 Emanuele Lucchini
Technical Solution Architect