Achieve data observability—smarter, faster, and safer
In a complex data environment, it's hard to see what's happening to your data. Data observability is the solution. Observing data in its context is how it's done right.
Get to resolutions faster
Kensu customers typically experience a 50% reduction in resolution time.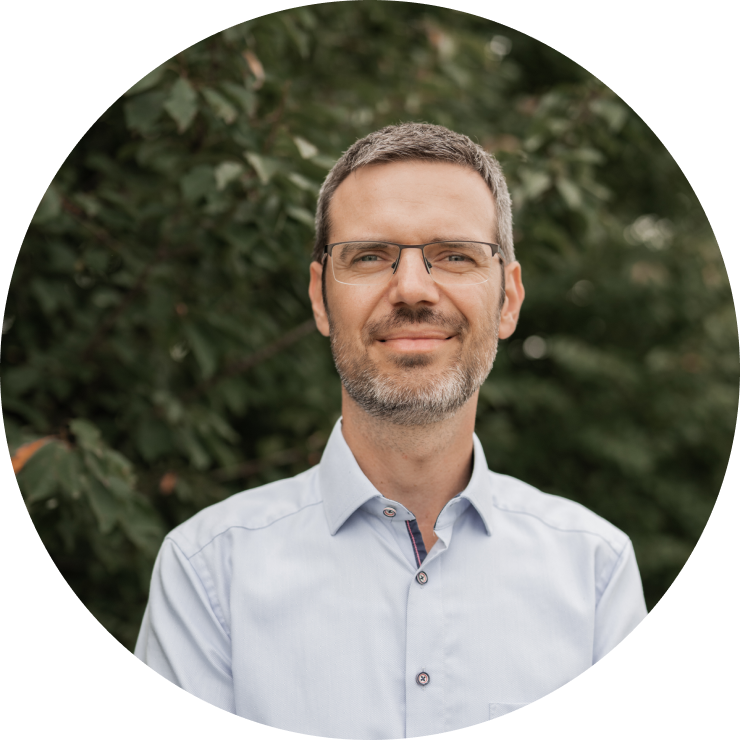 "That is something I could have used a lot of times before!"
Andreas Kretz
Learn Data Engineering - Founder Cut data operations costs
A 60-80% reduction is common for companies that fully adopt Kensu.
Don't worry about your data environment
Kensu can be deployed in any data environment: on-prem, hybrid, cloud, or multi-cloud.
Powerful. Simple. Scalable.
One solution for on-prem or cloud. Two lines of code to integrate. Three hours to initiate. Four weeks to scale.
Interested in learning more?