The Kensu data catalog integration incorporates observability insights about metadata, lineage, and quality rules to help organizations drive full value from their investment in their data catalog.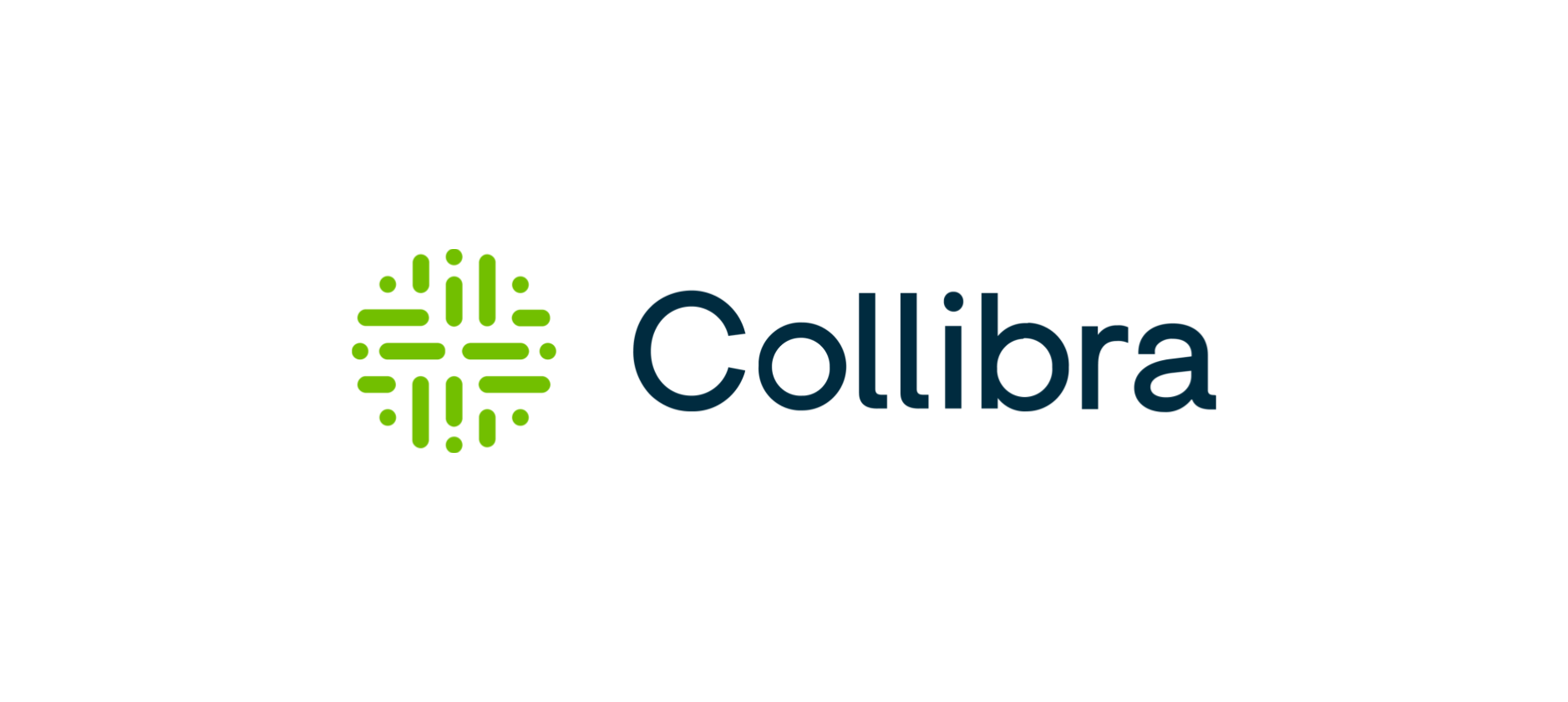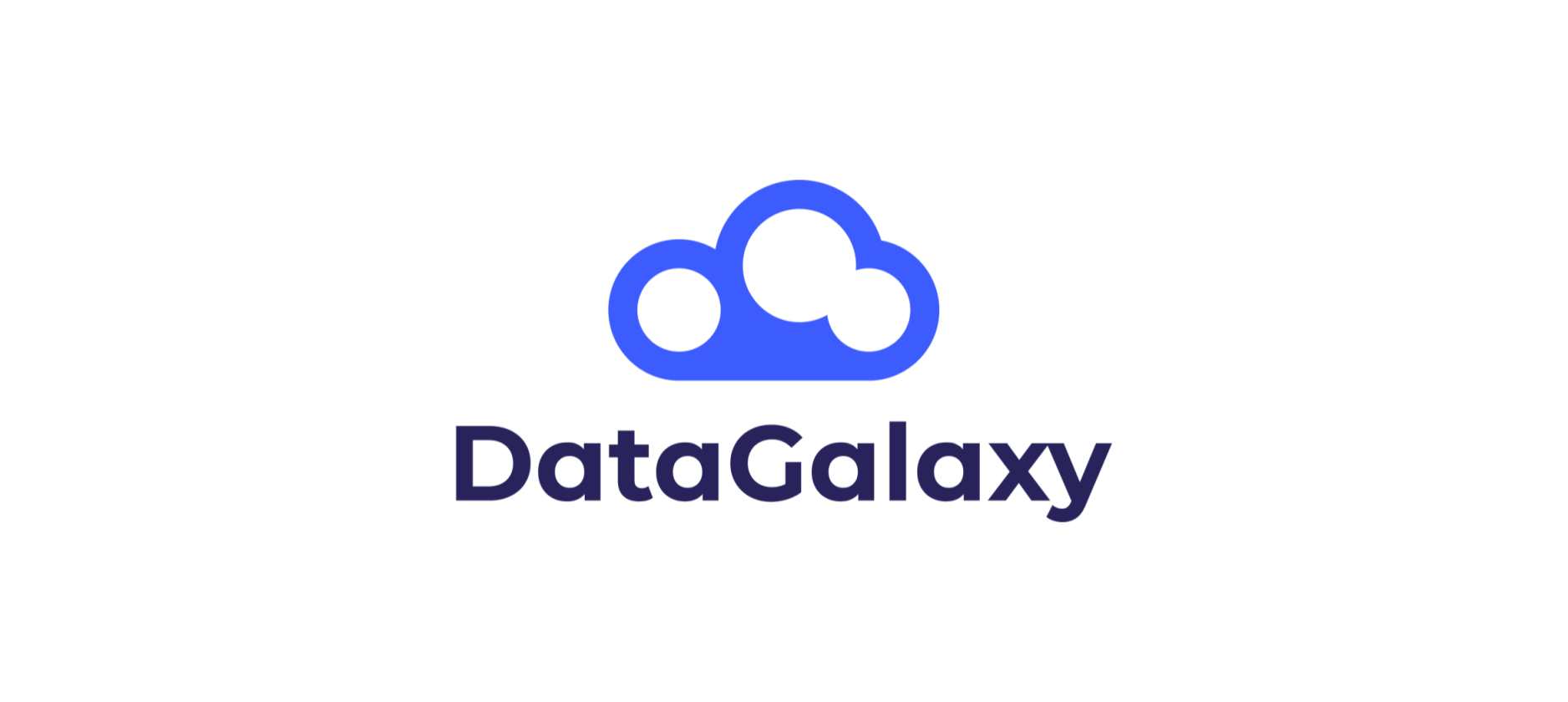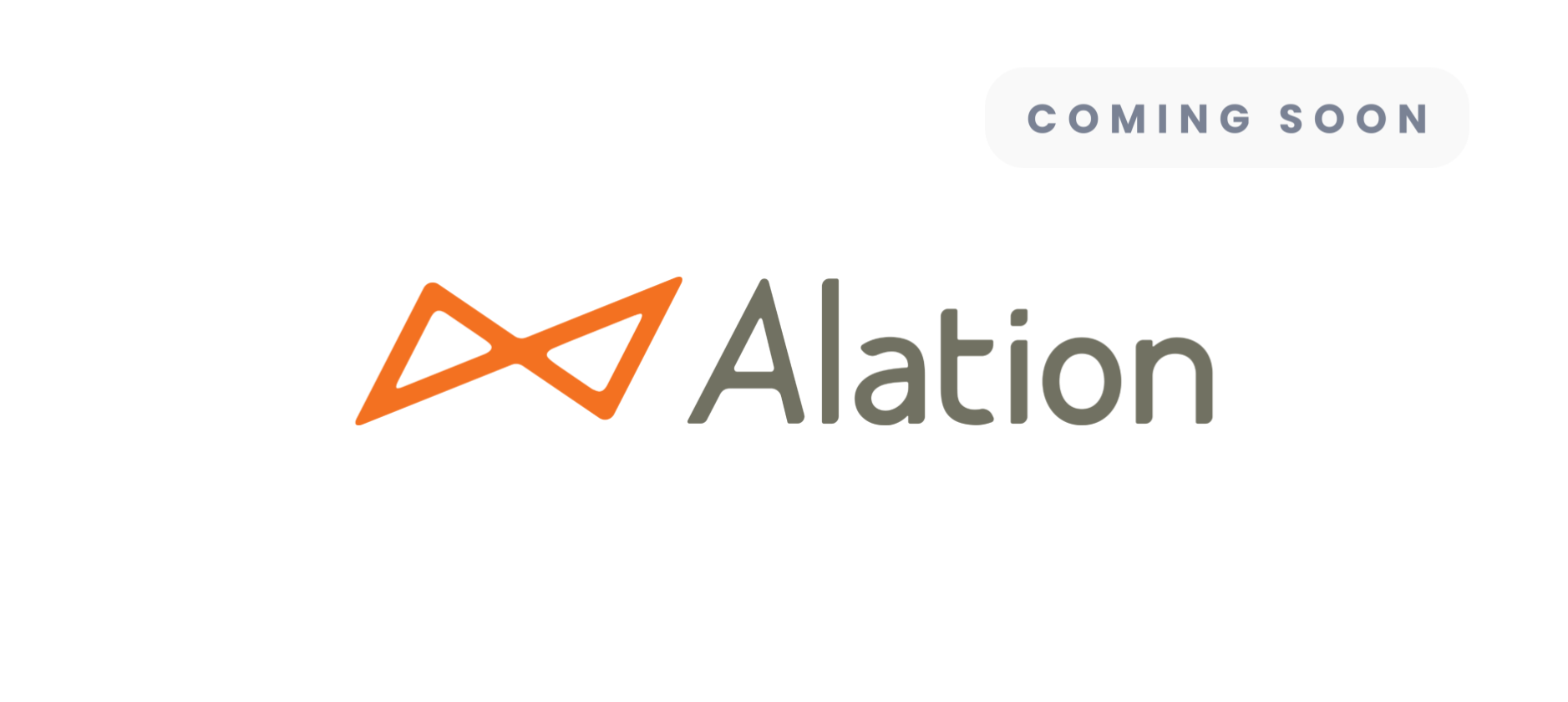 The Kensu transformation integration provides real-time metadata and lineage plus comprehensive contextual information to troubleshoot and fix data processing issues, in data transformation pipelines.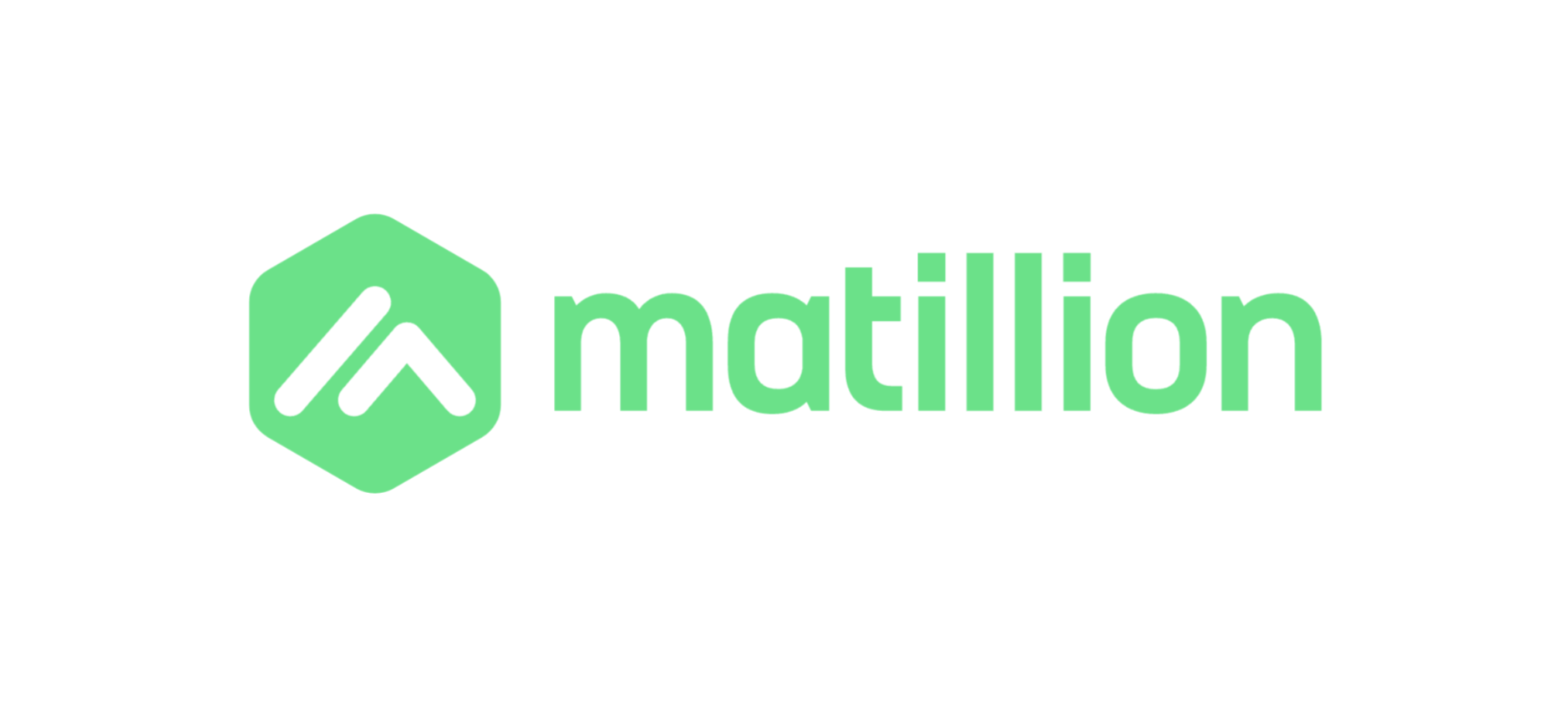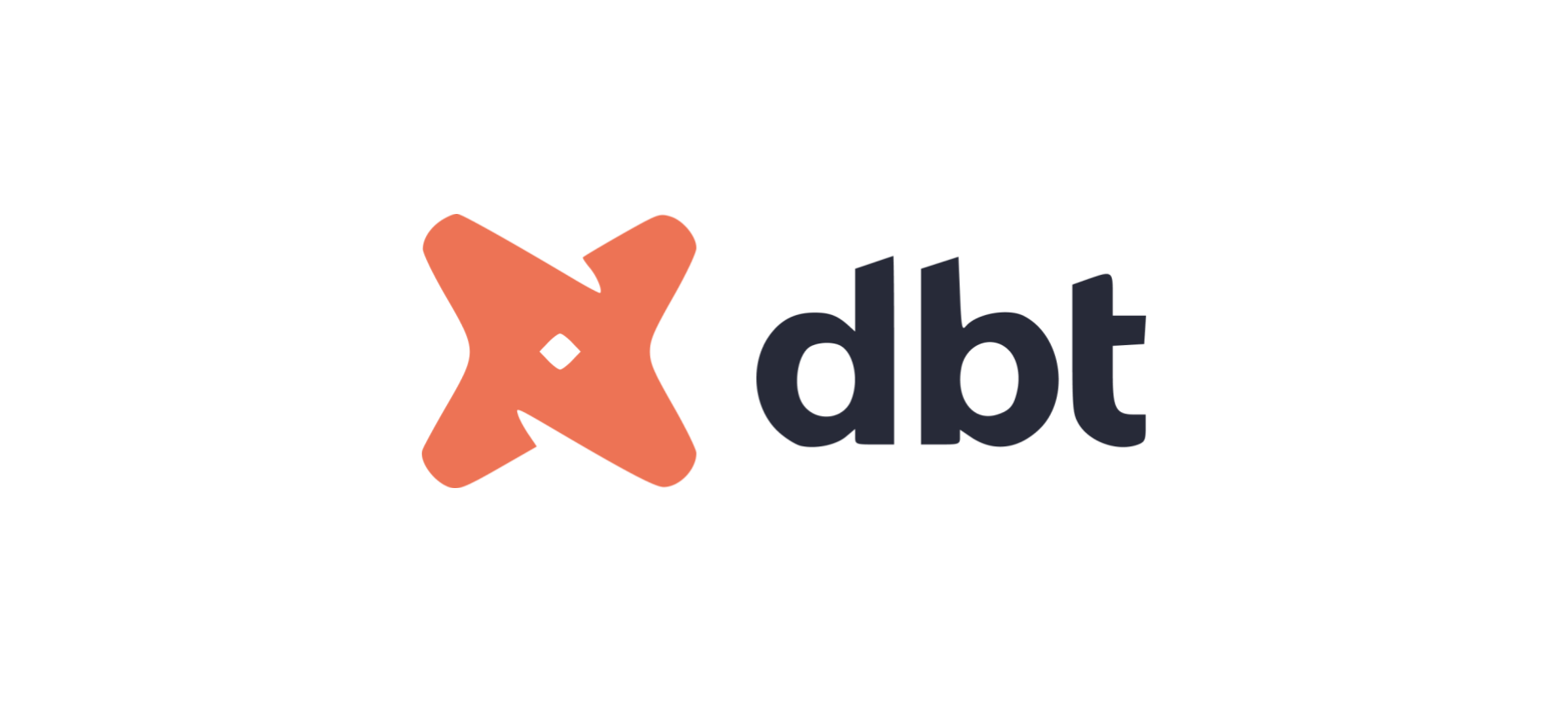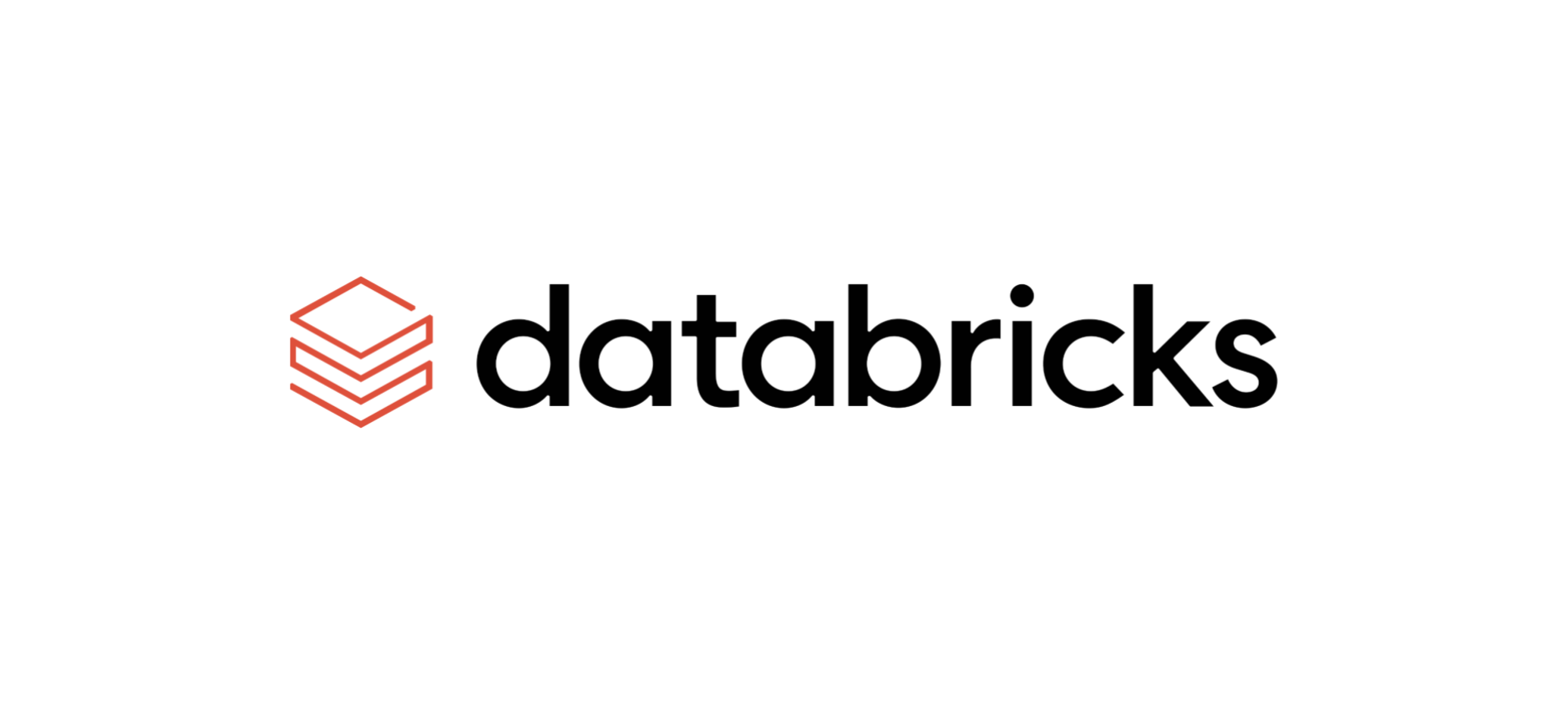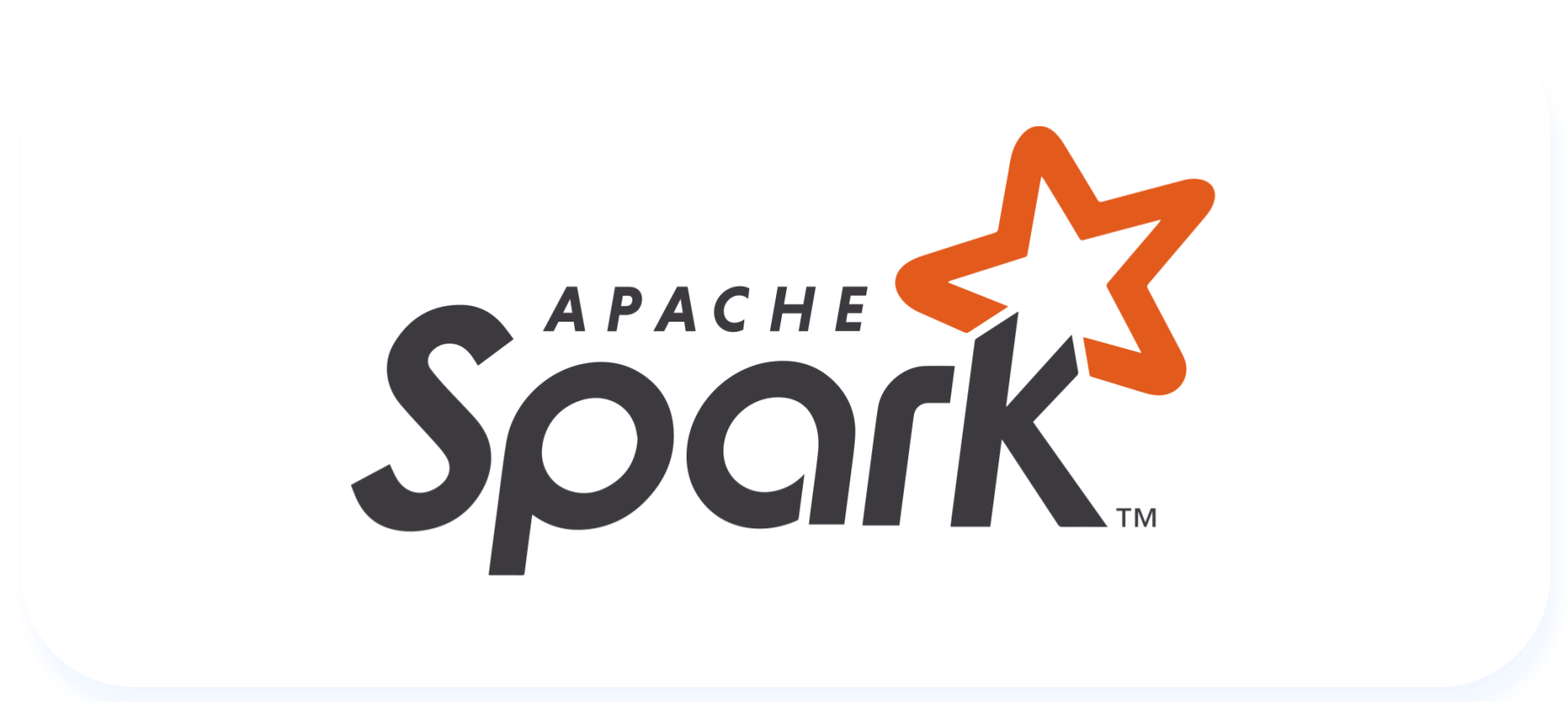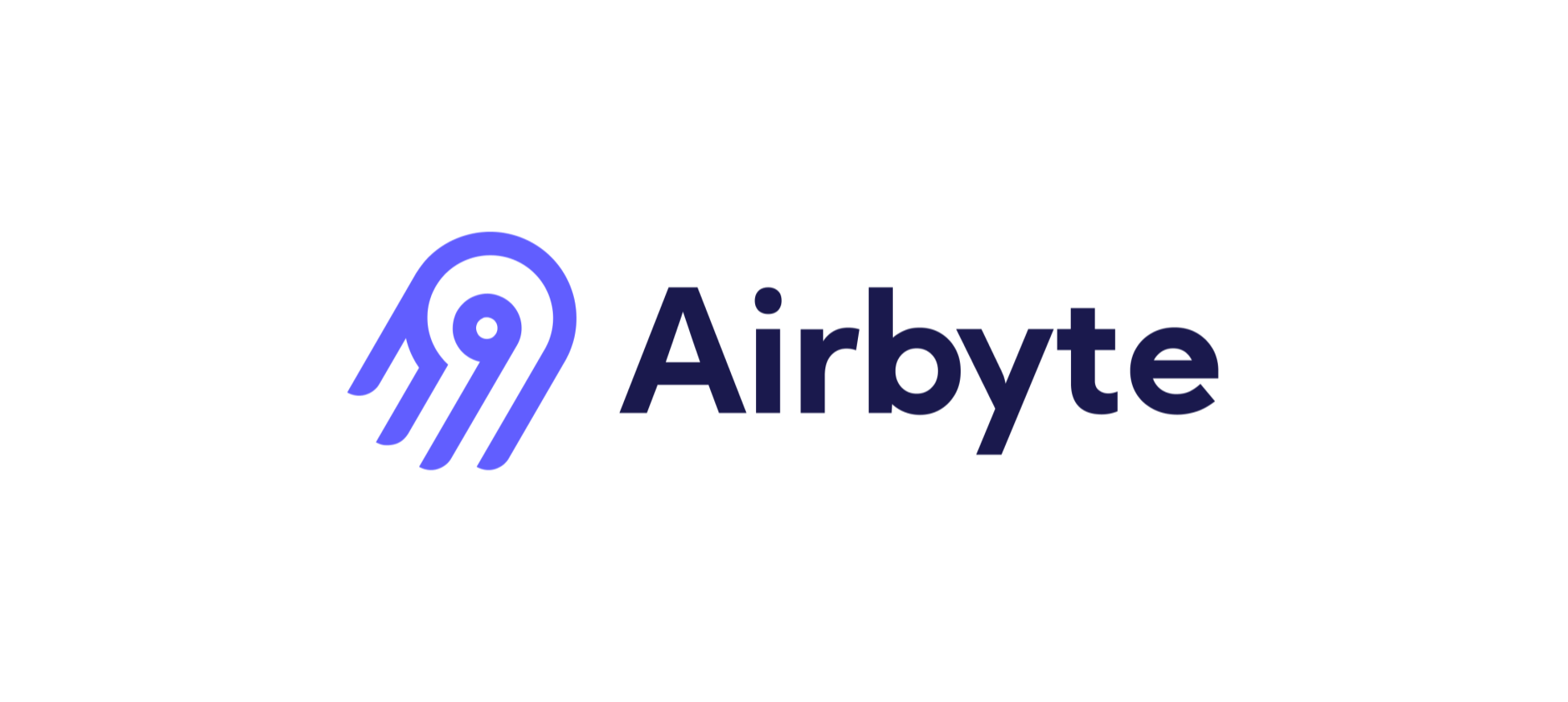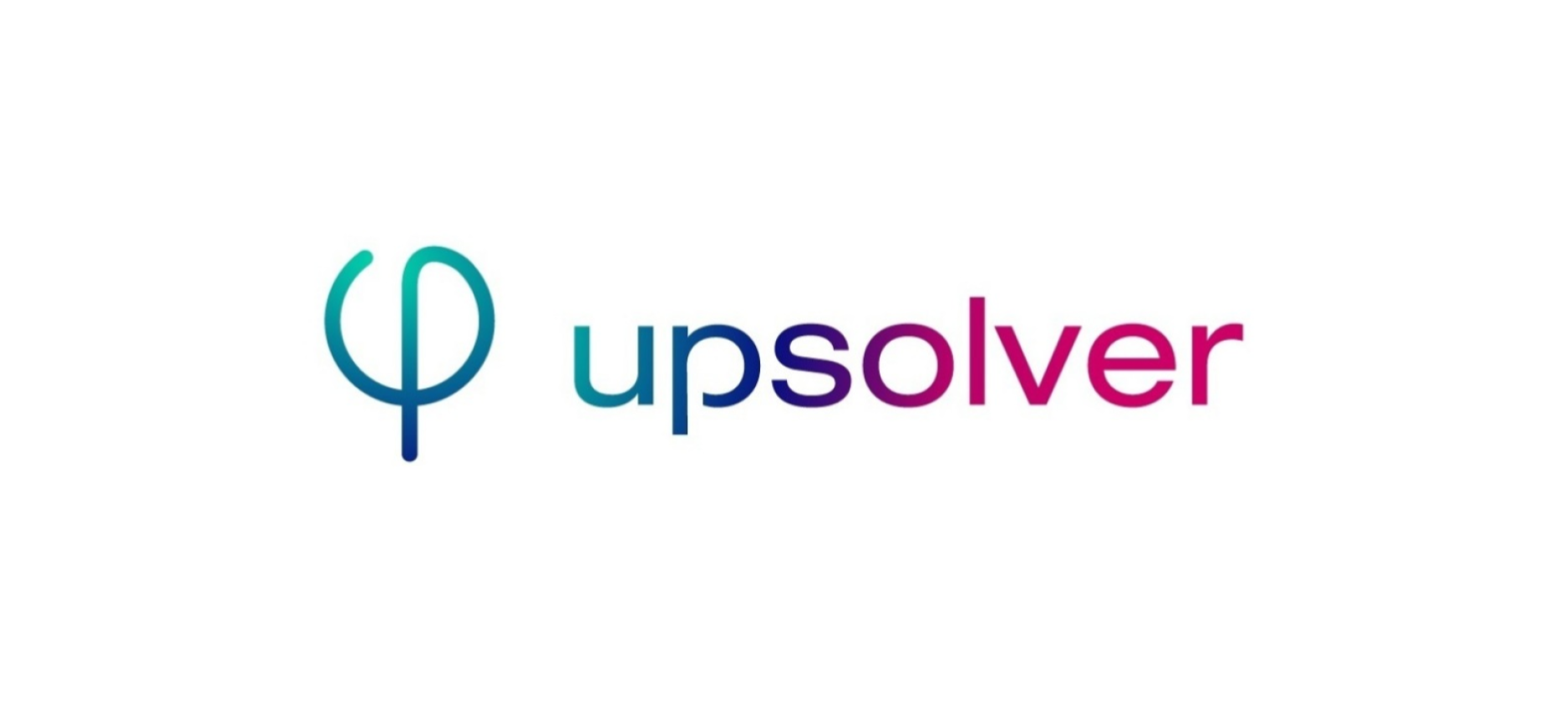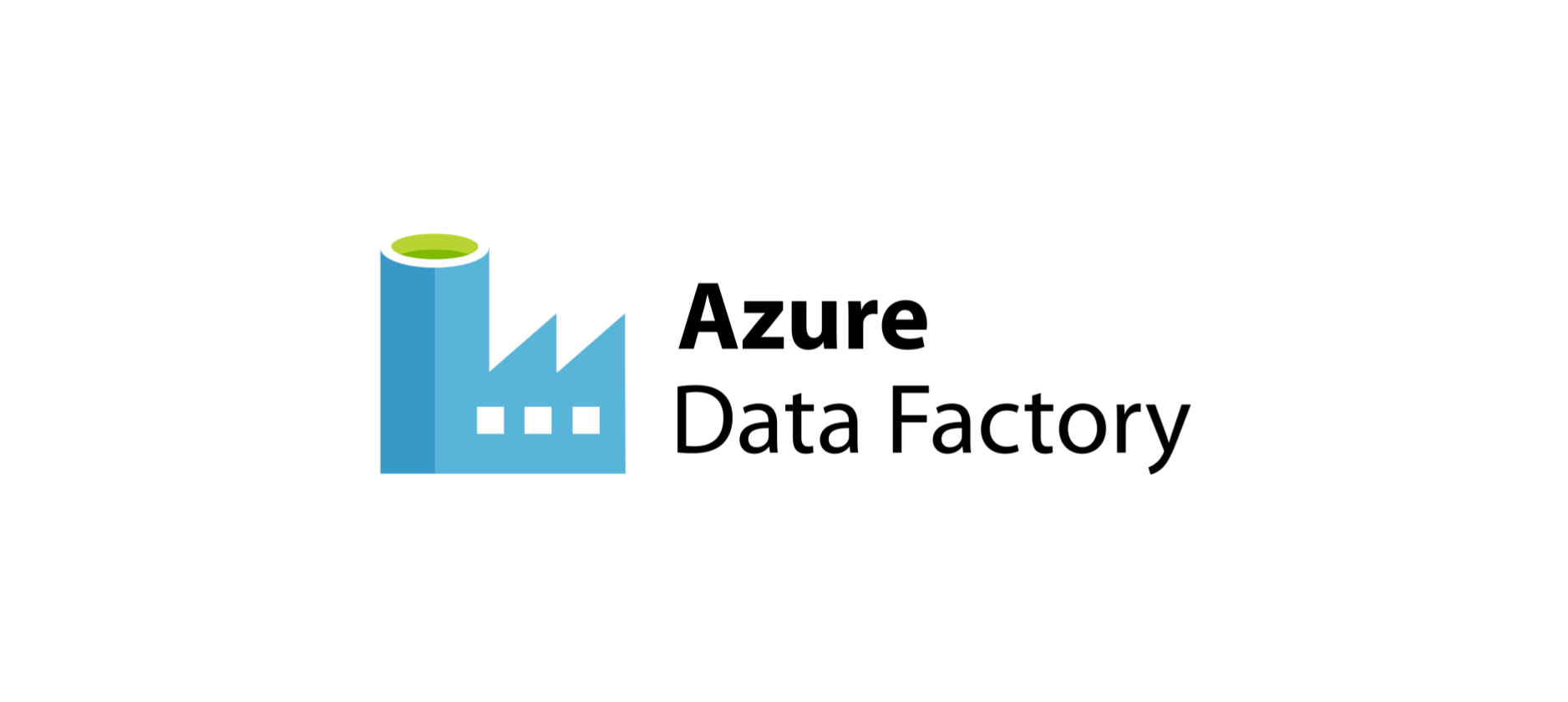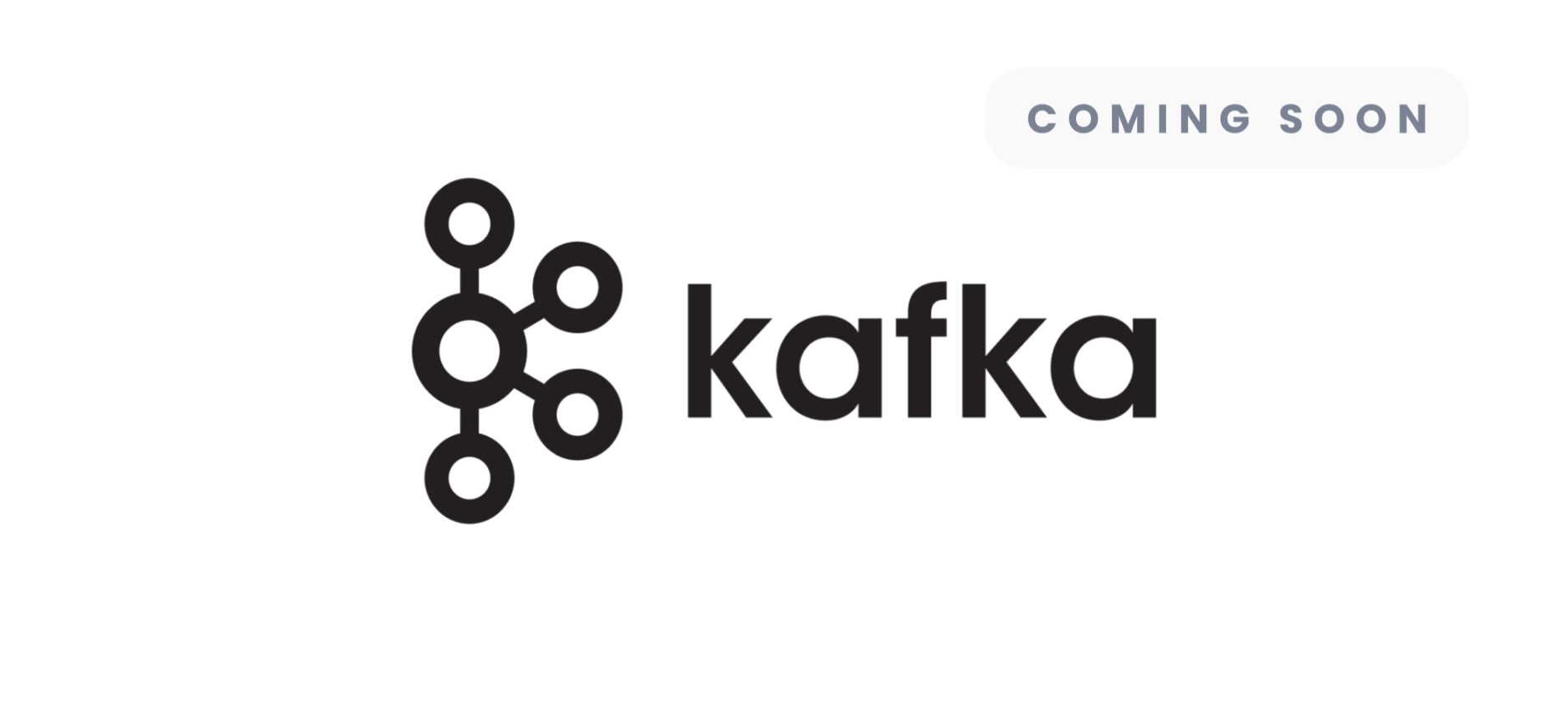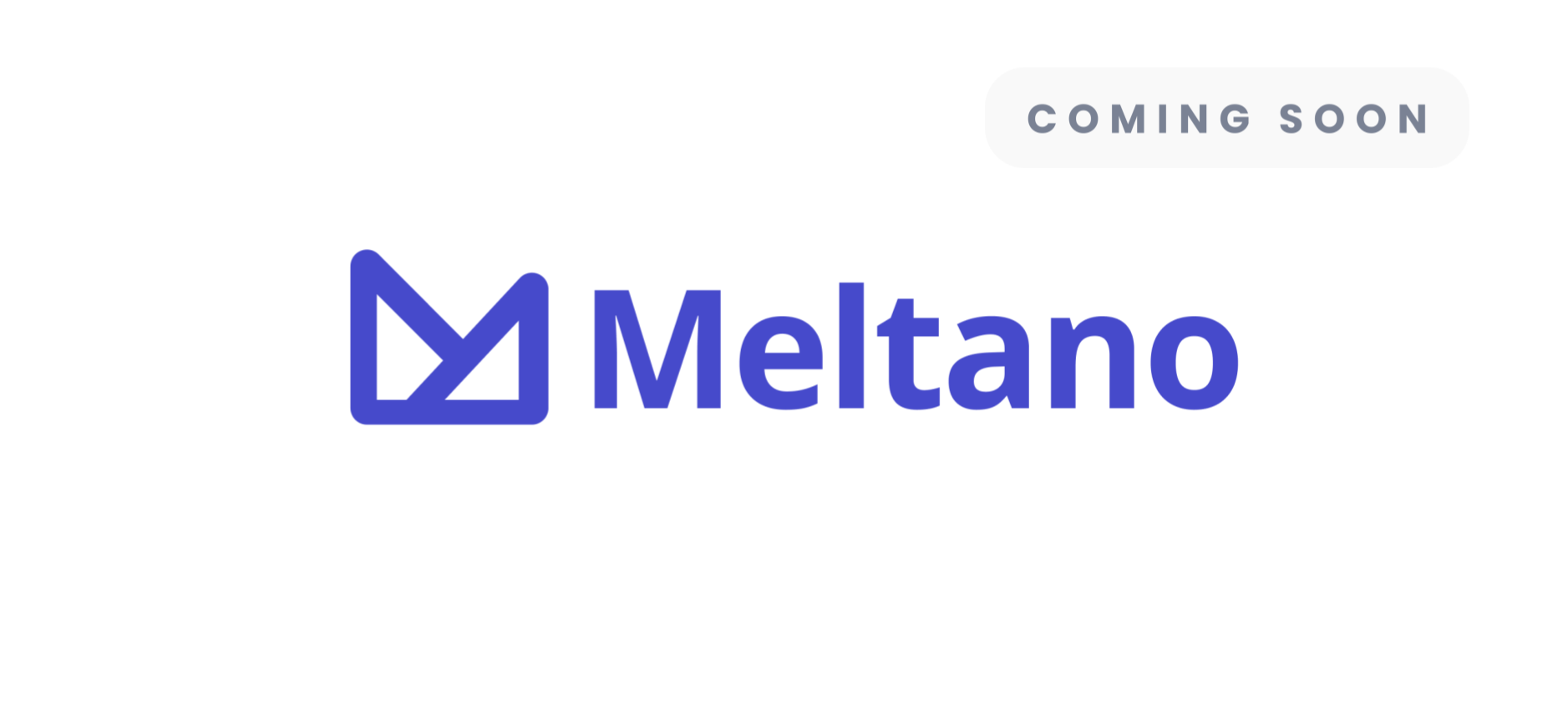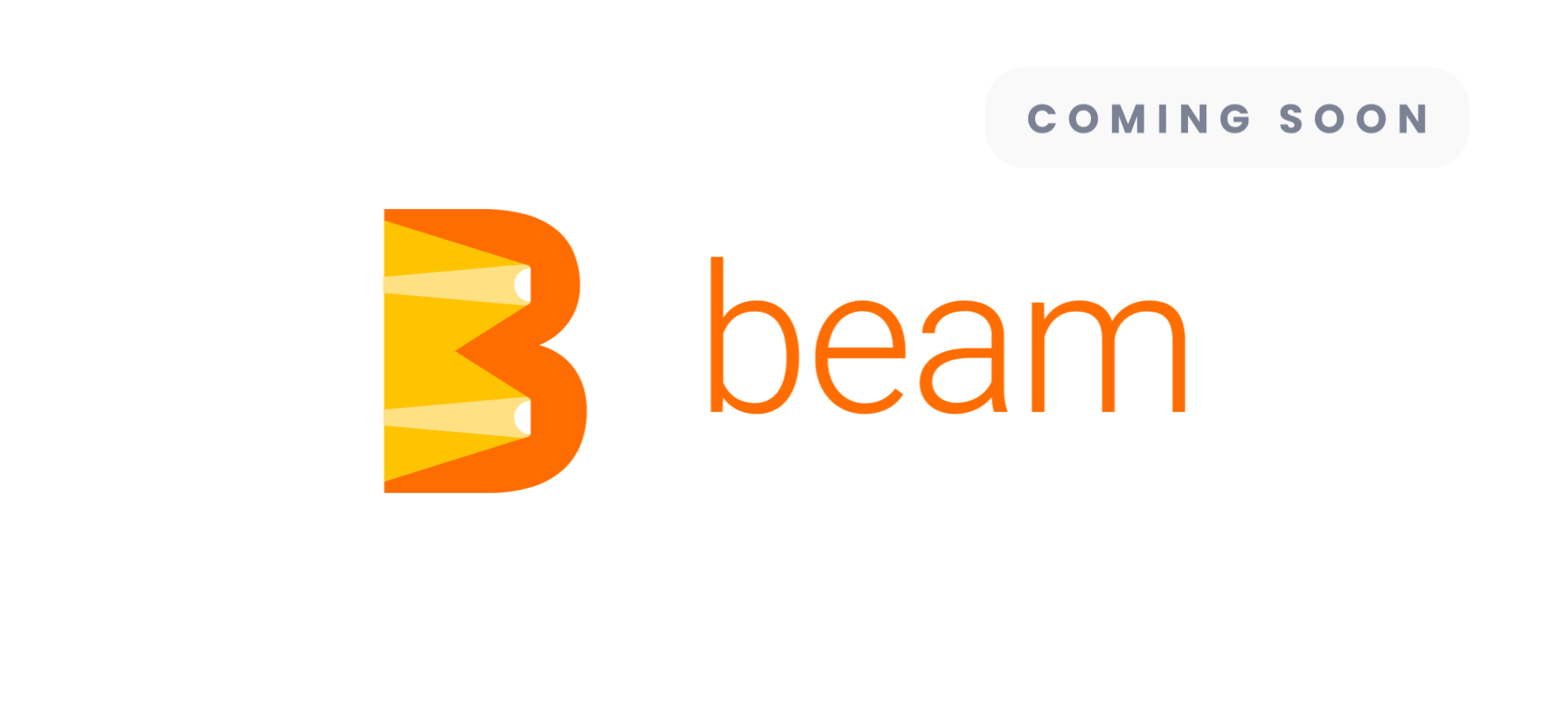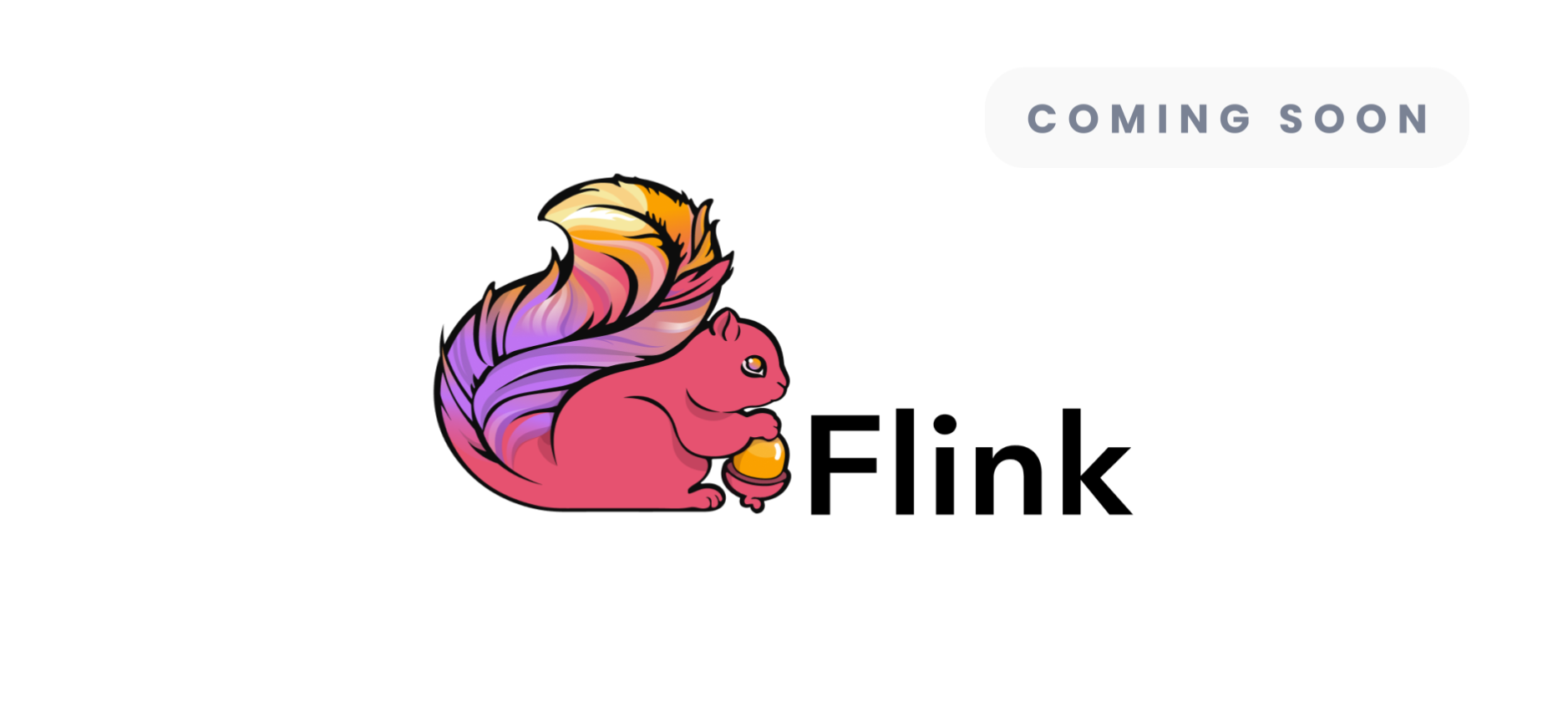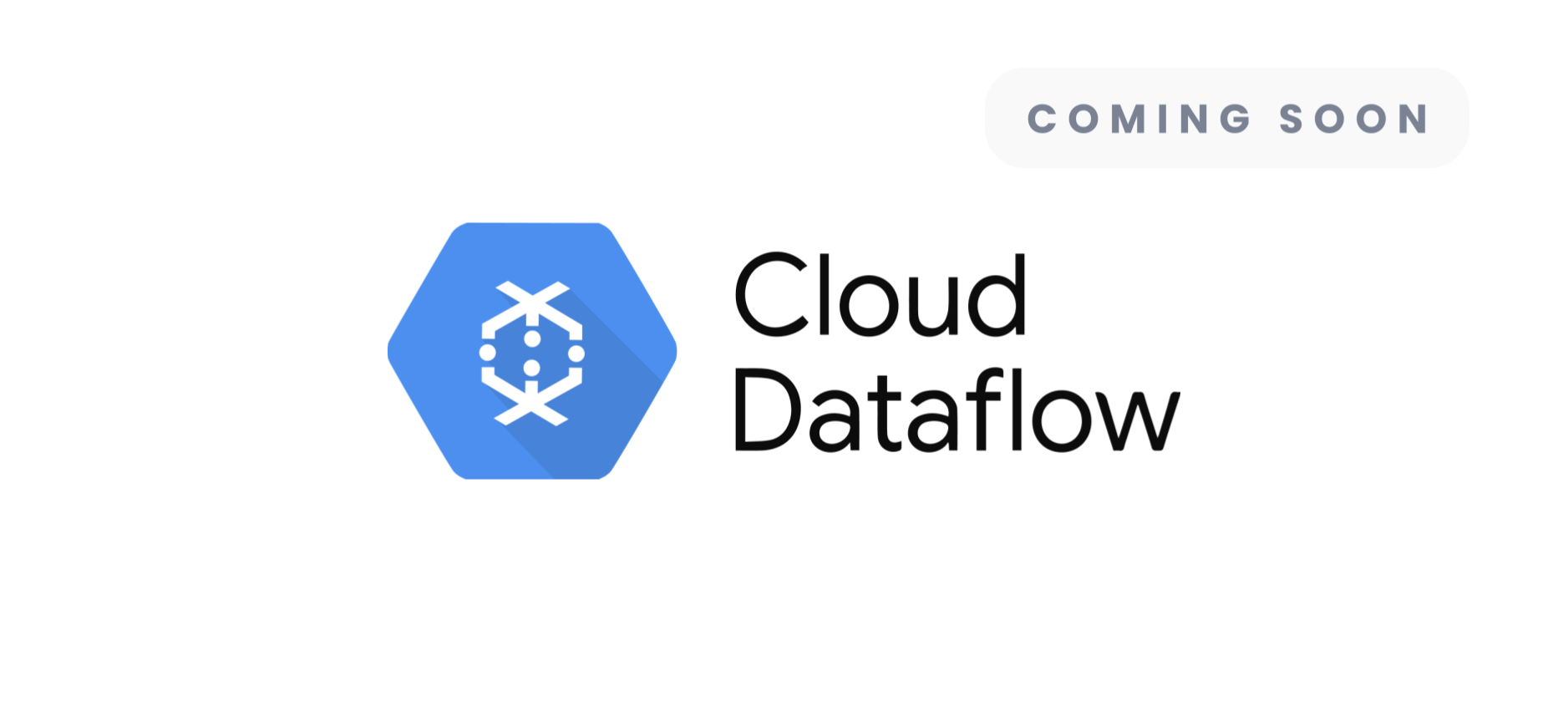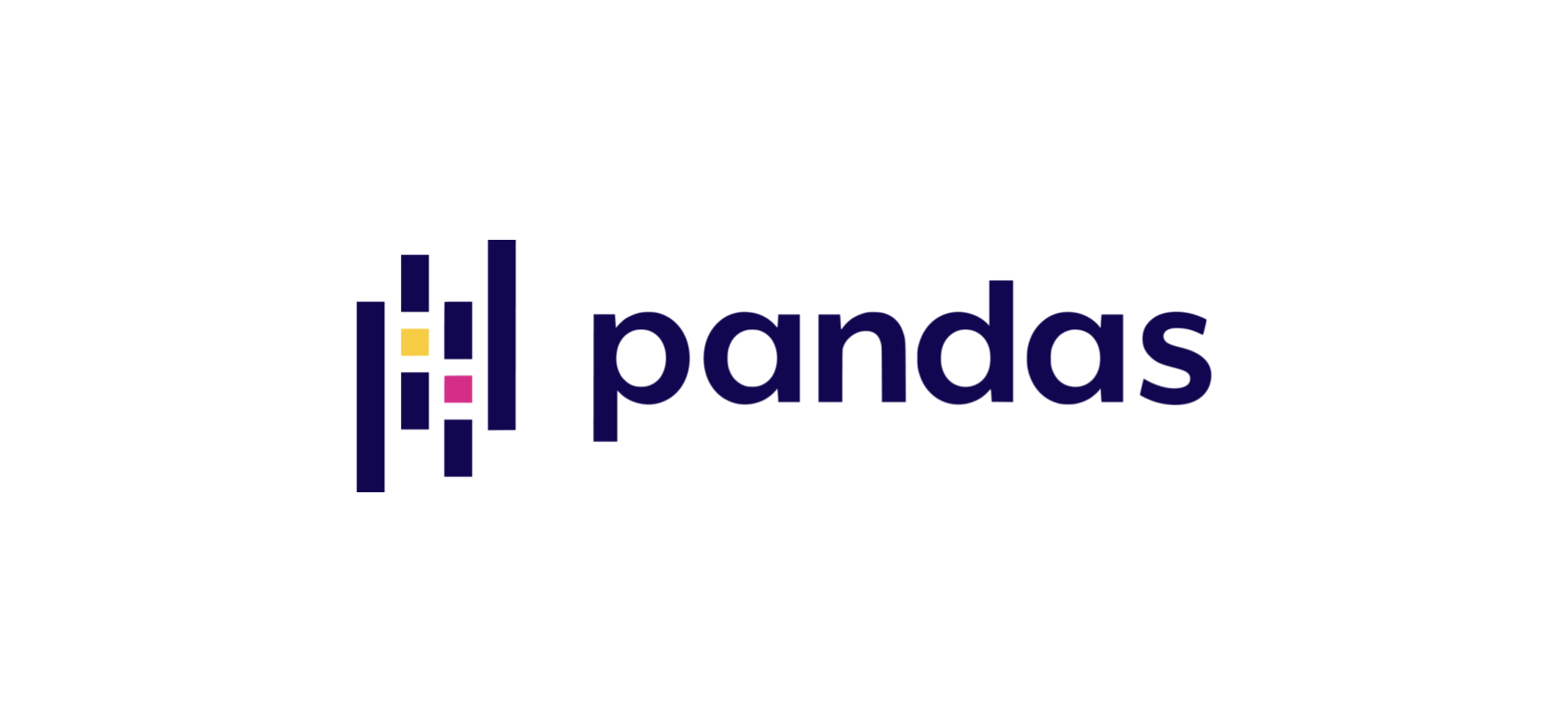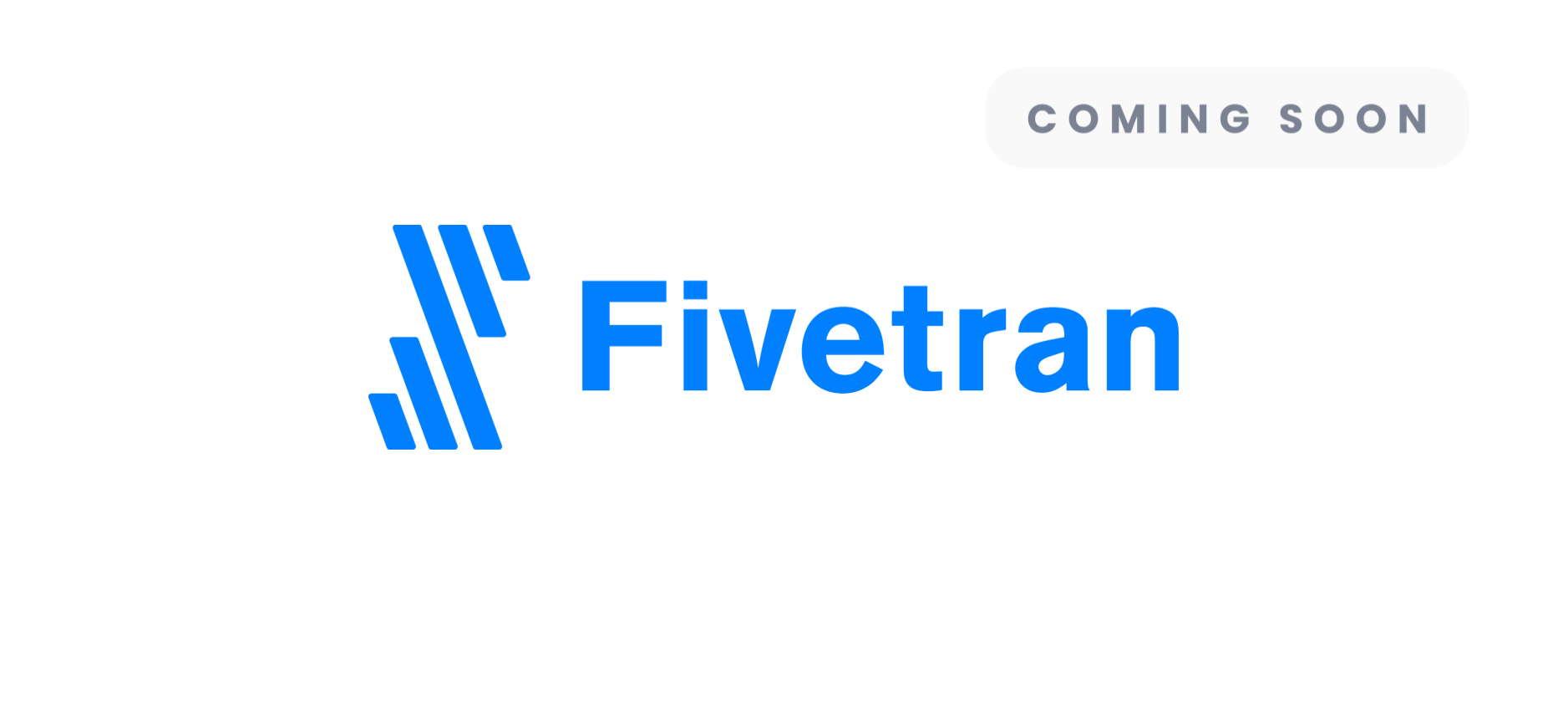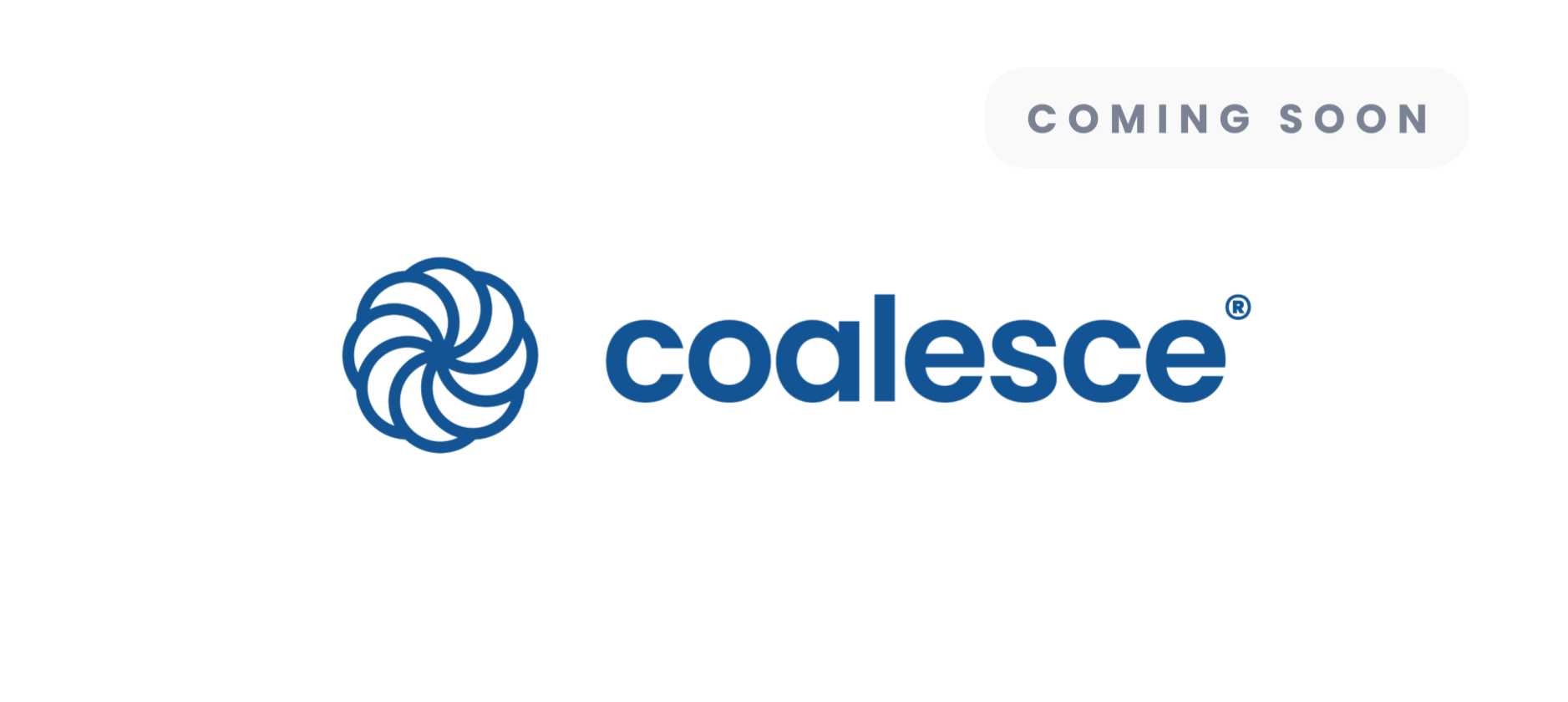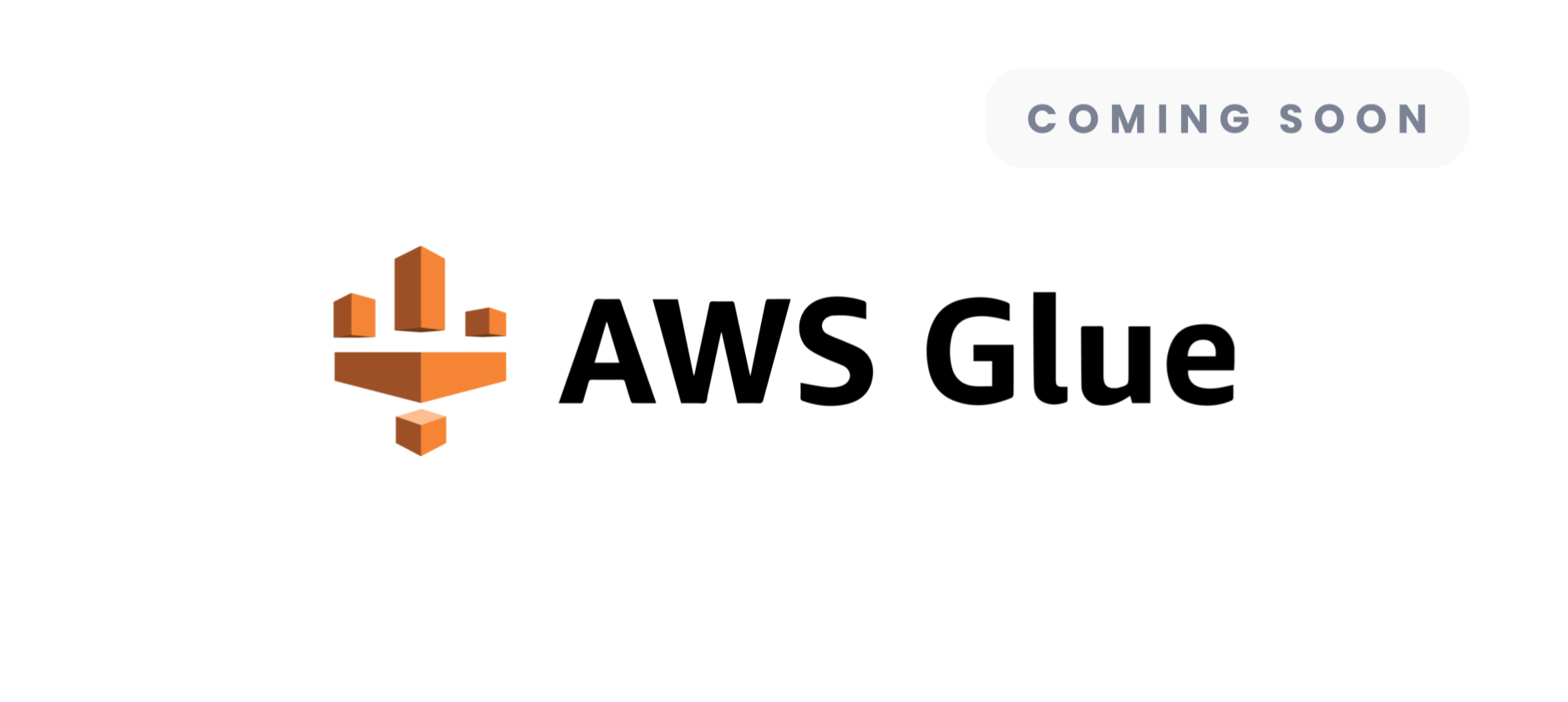 Kensu supports observations of data at rest within data cloud, data lakes, data warehouses, graph databases, and traditional relational databases.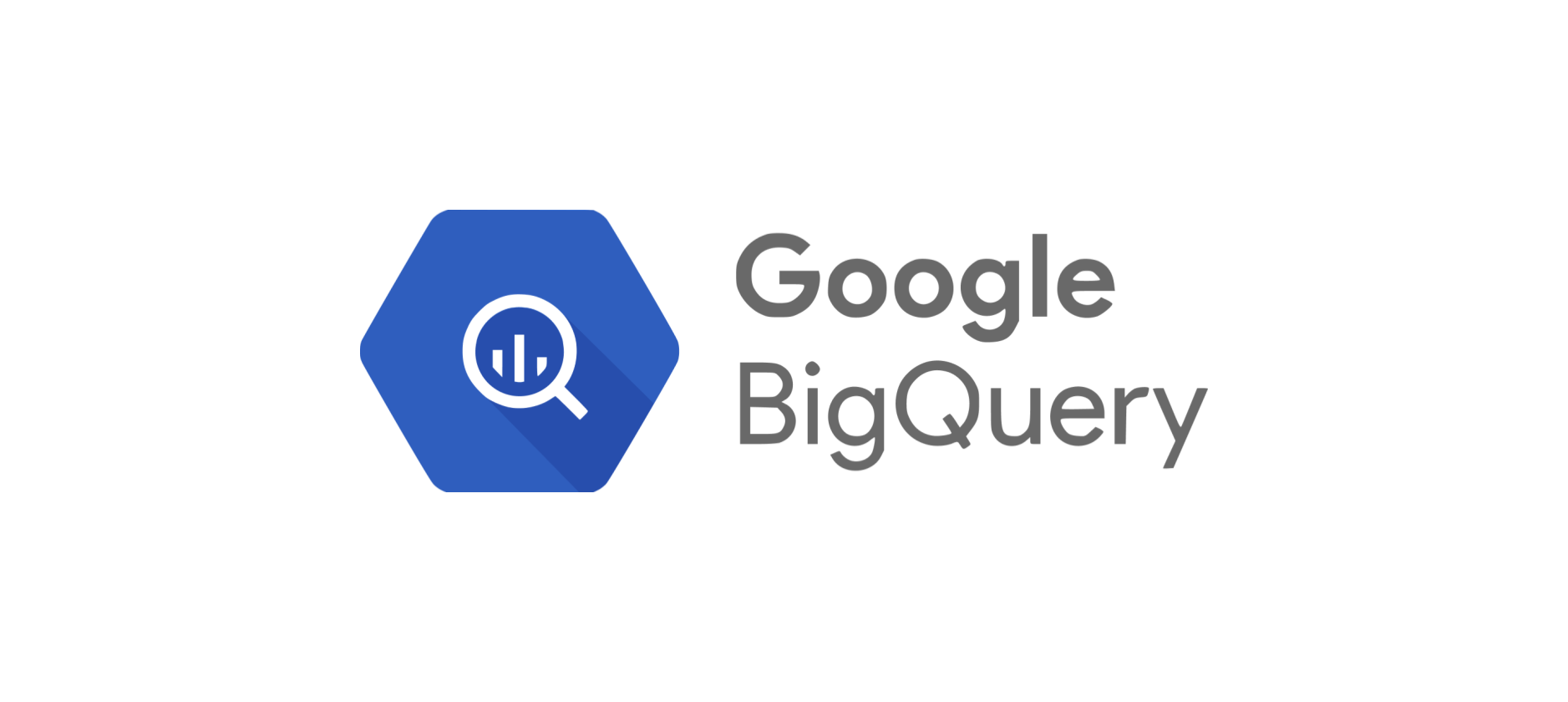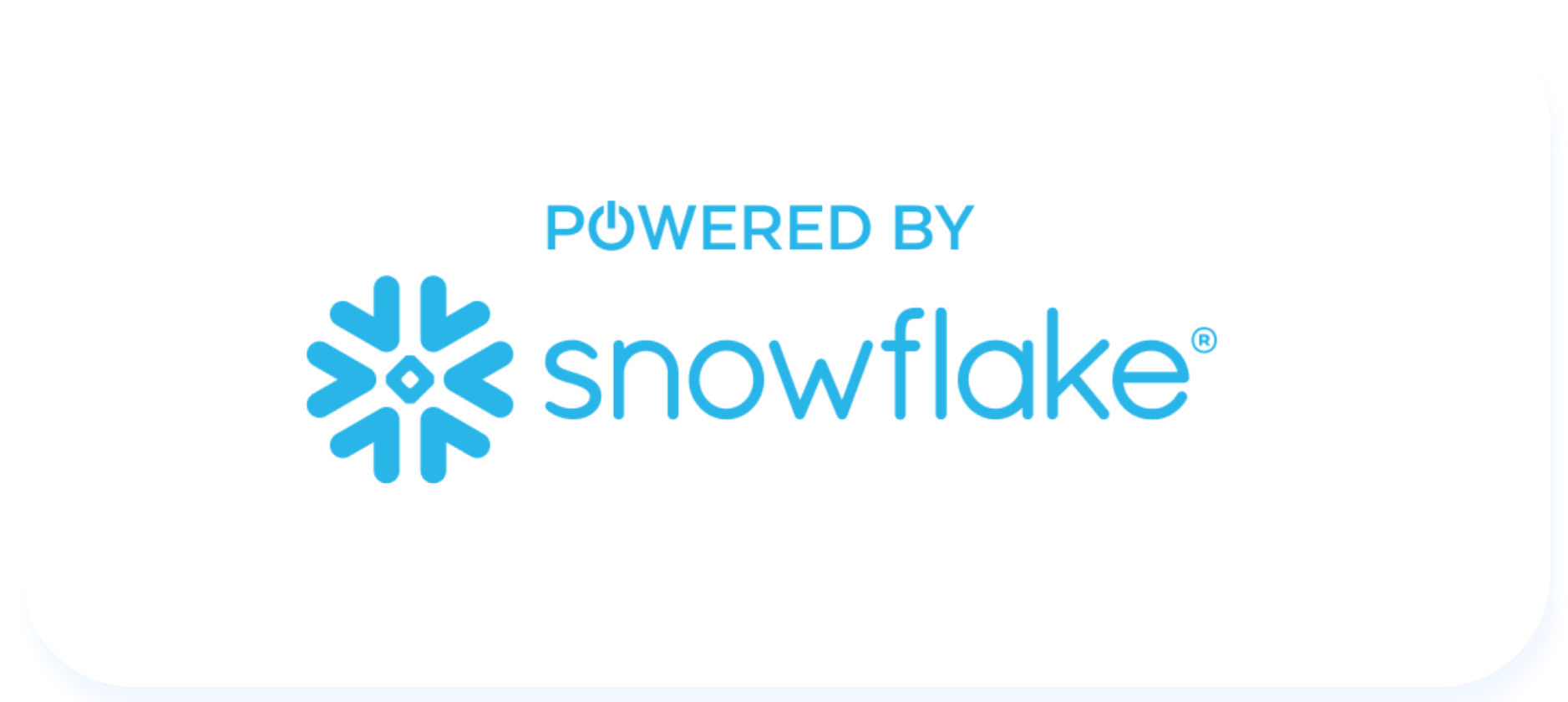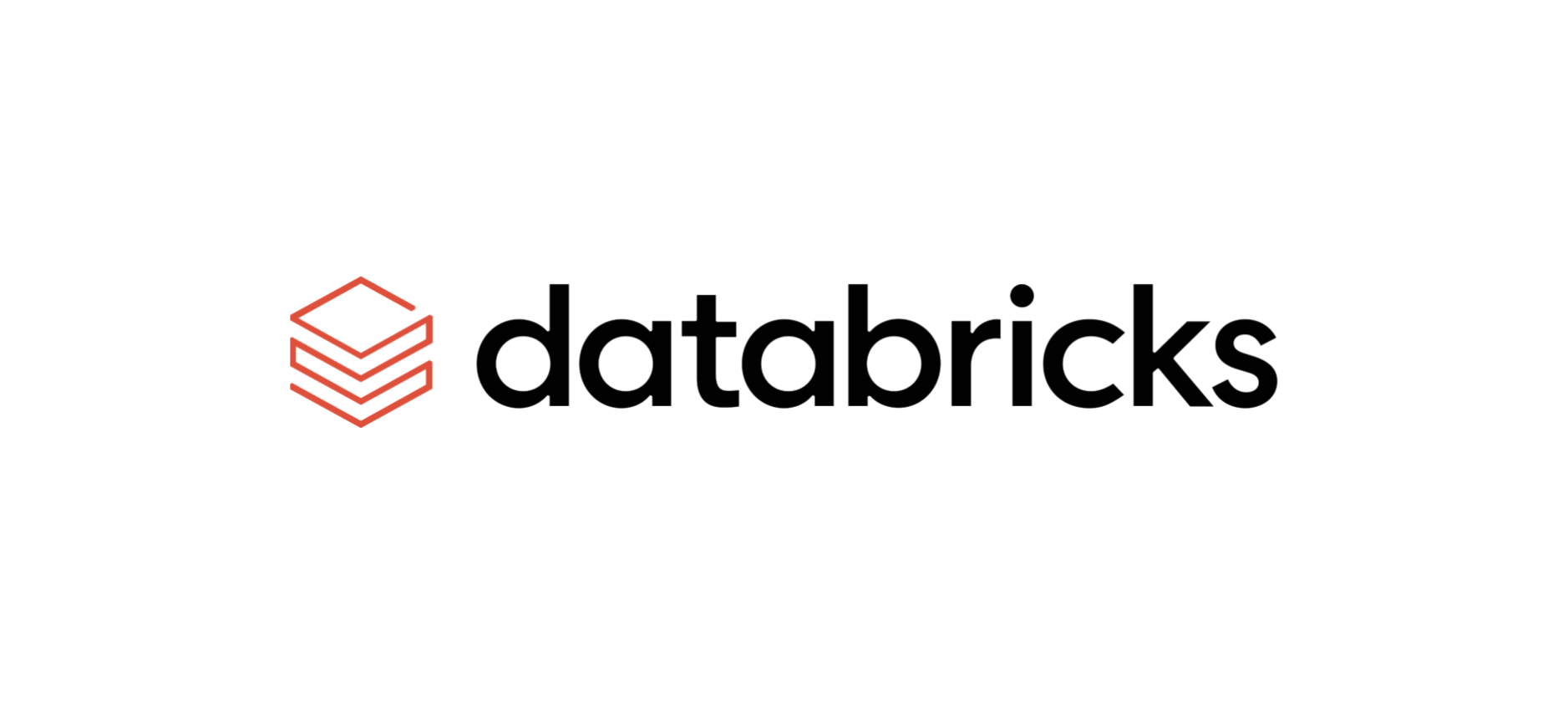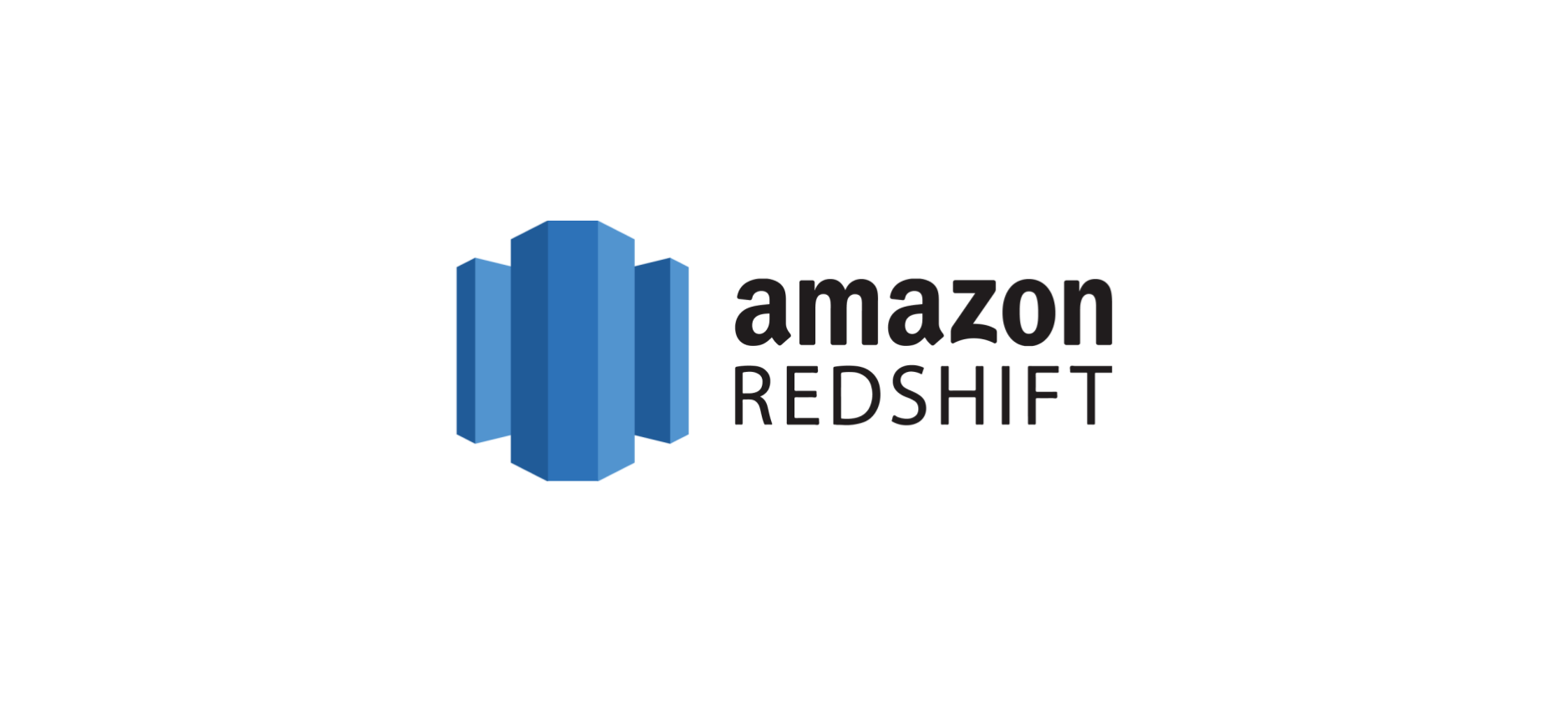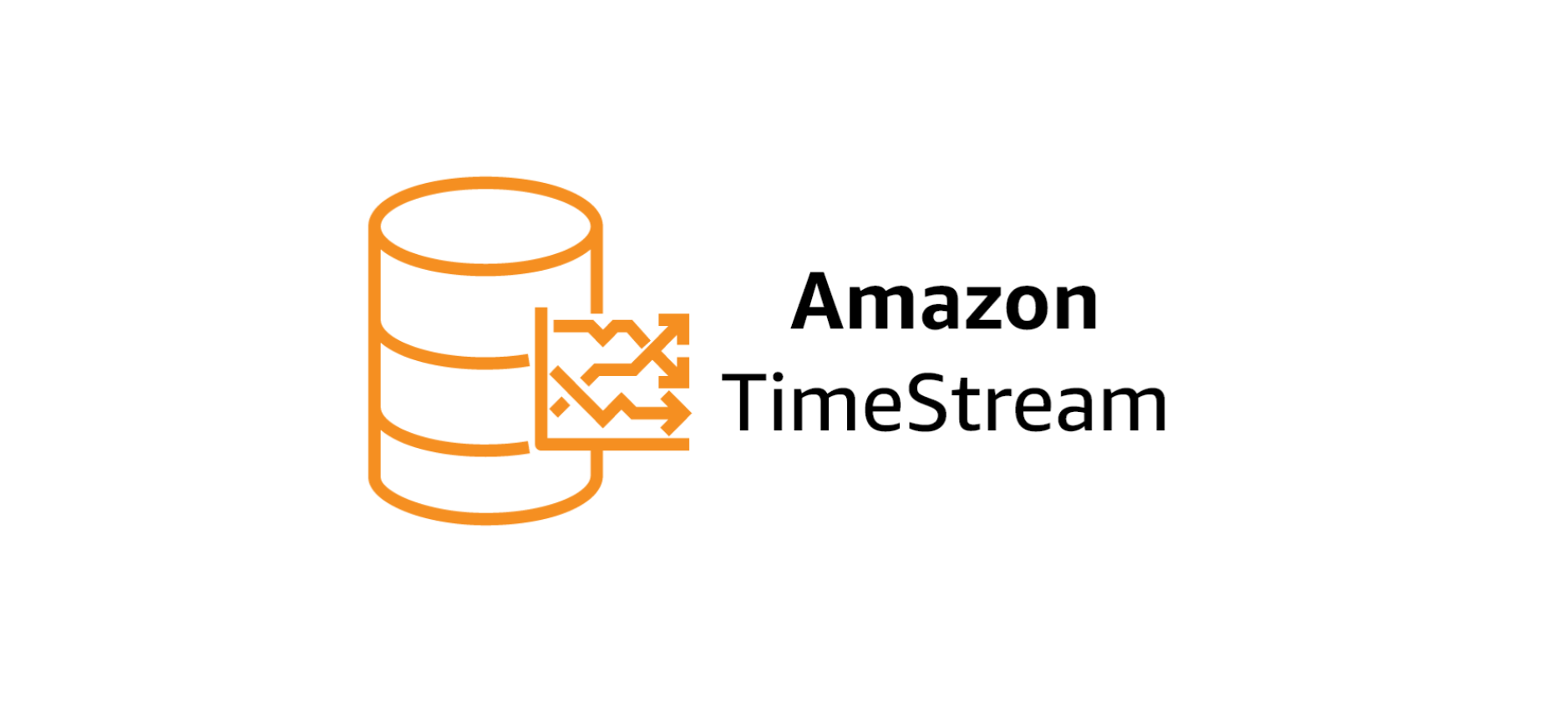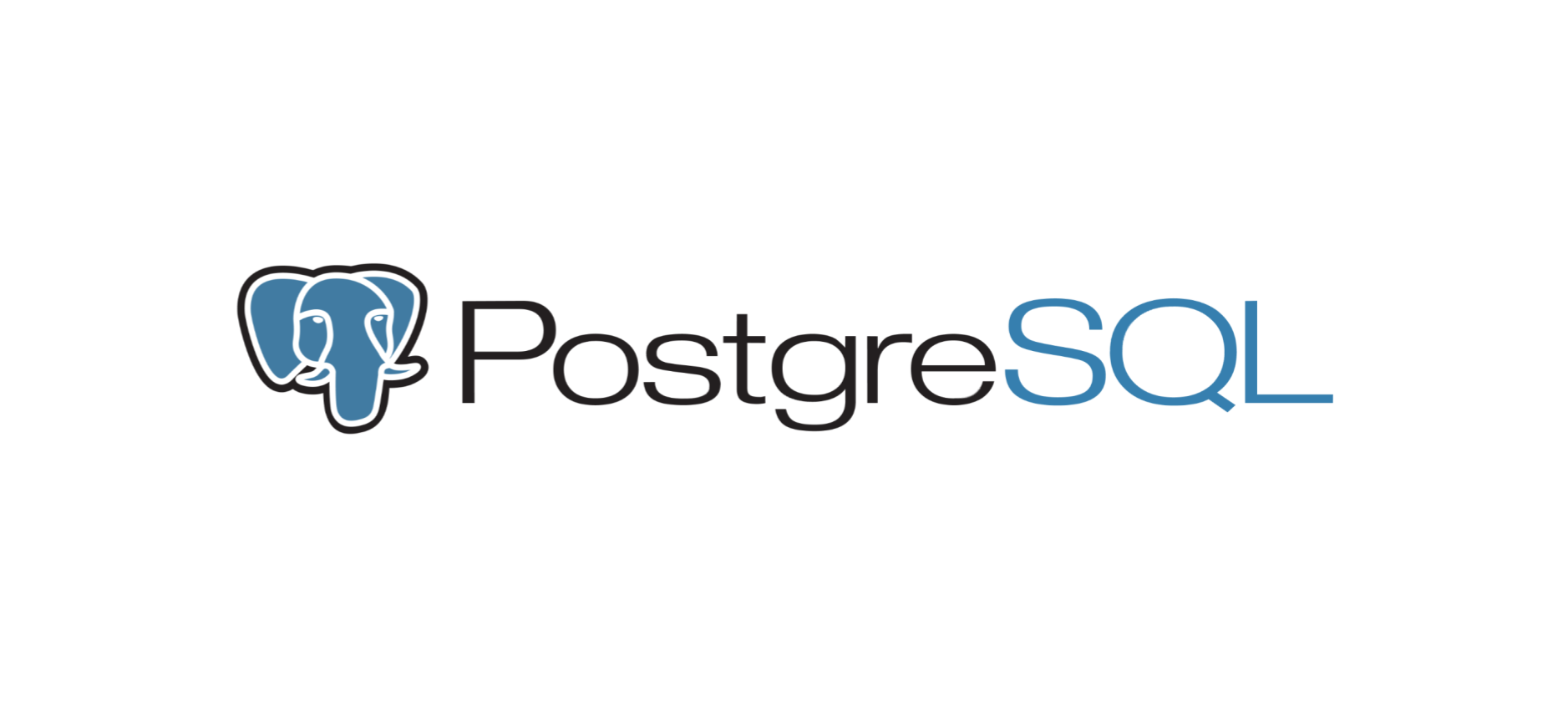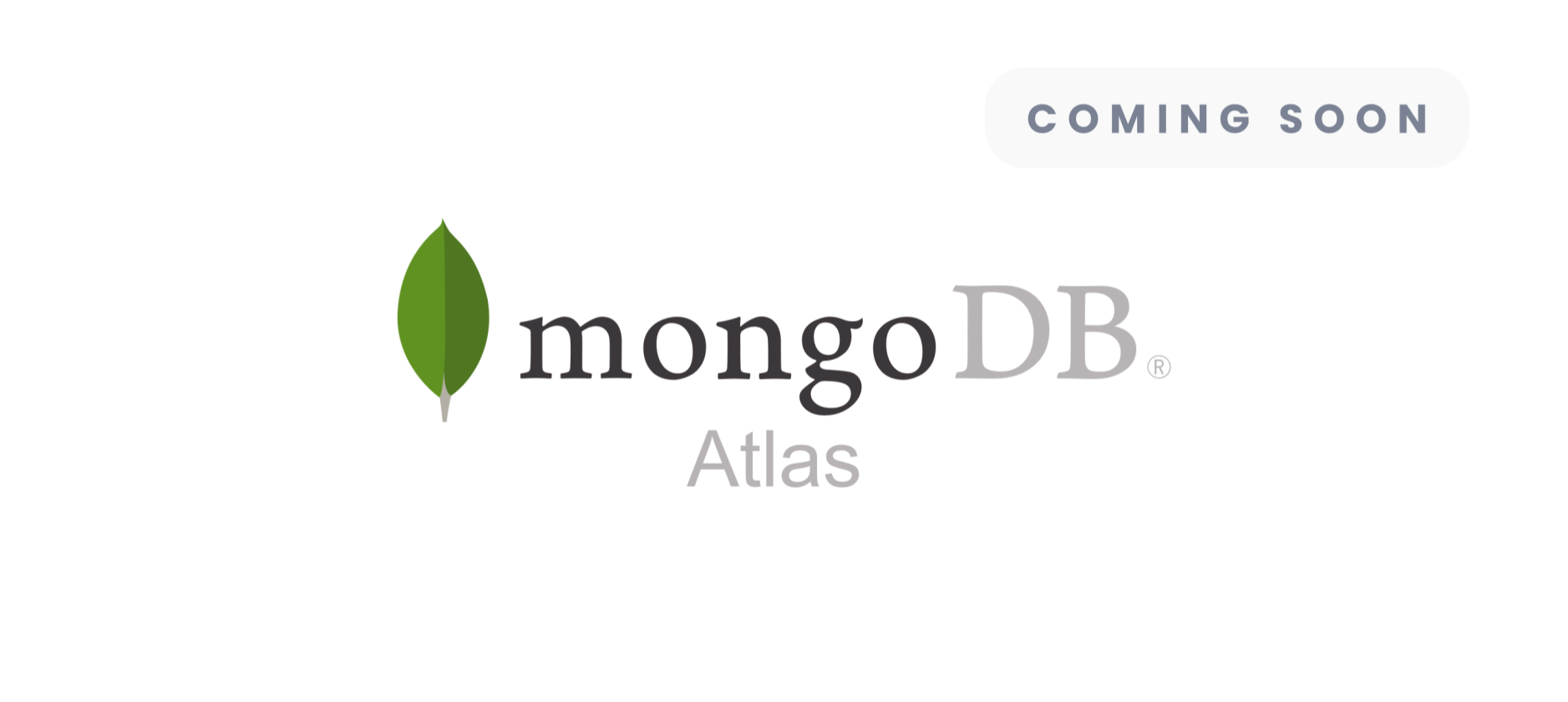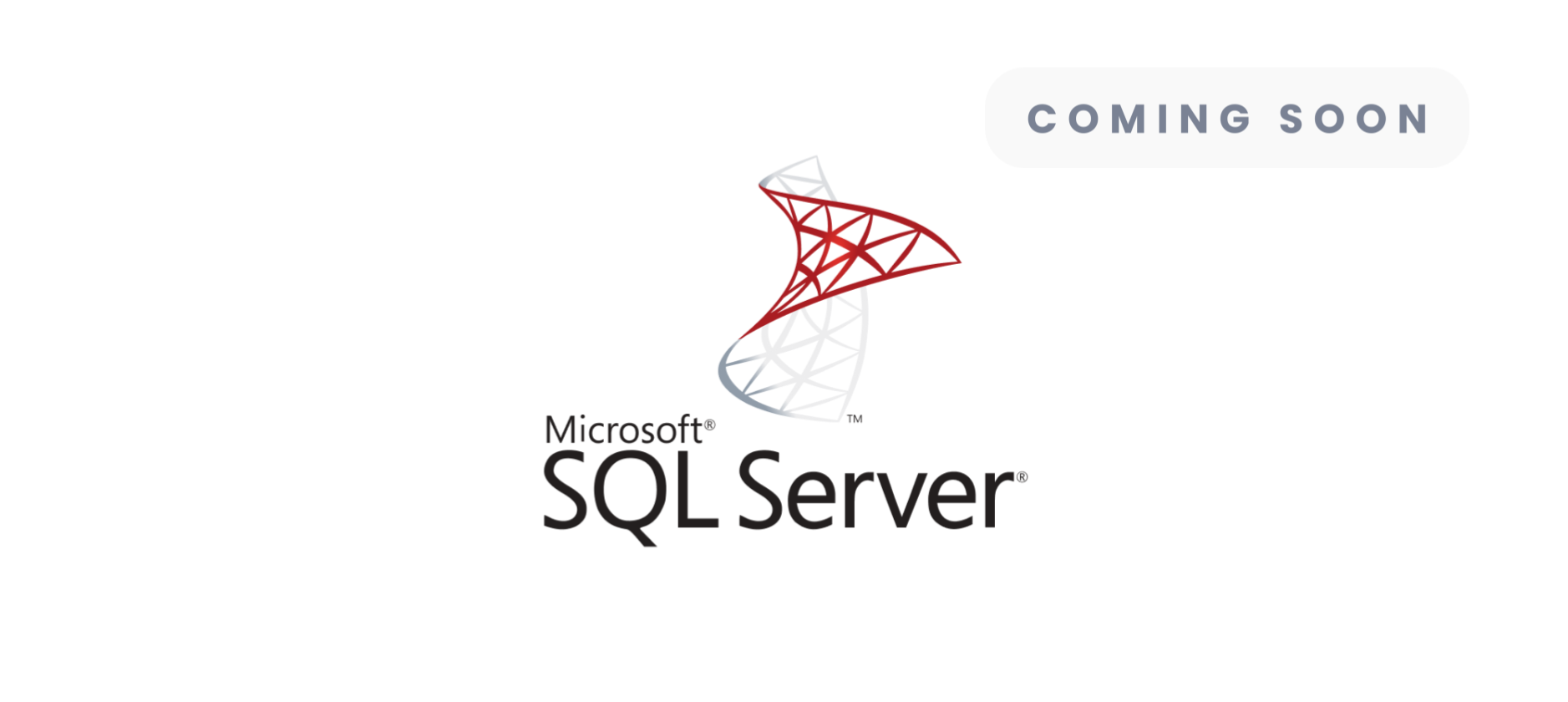 By adding the Kensu communication integration to your communication tools, you can send real-time, actionable alerts in the place where your teams already work.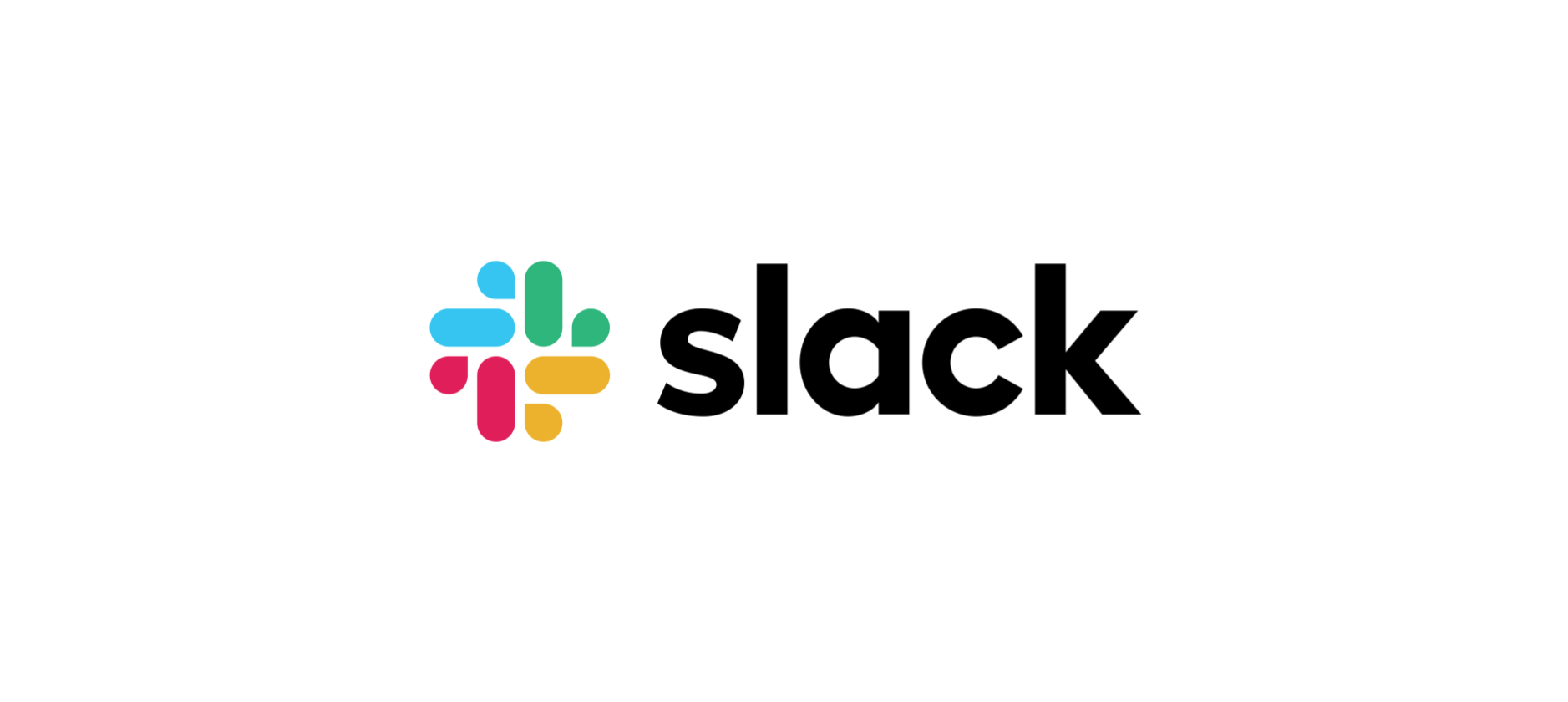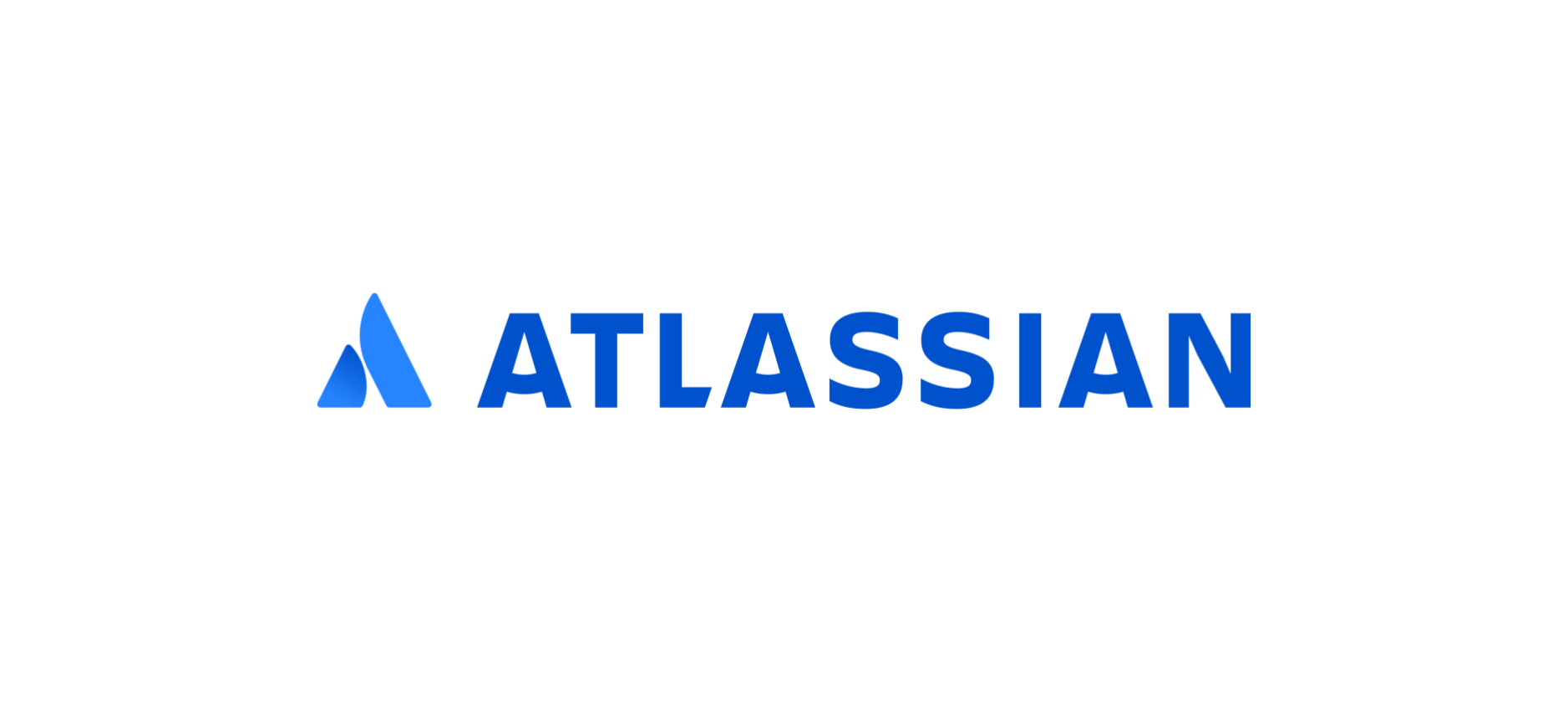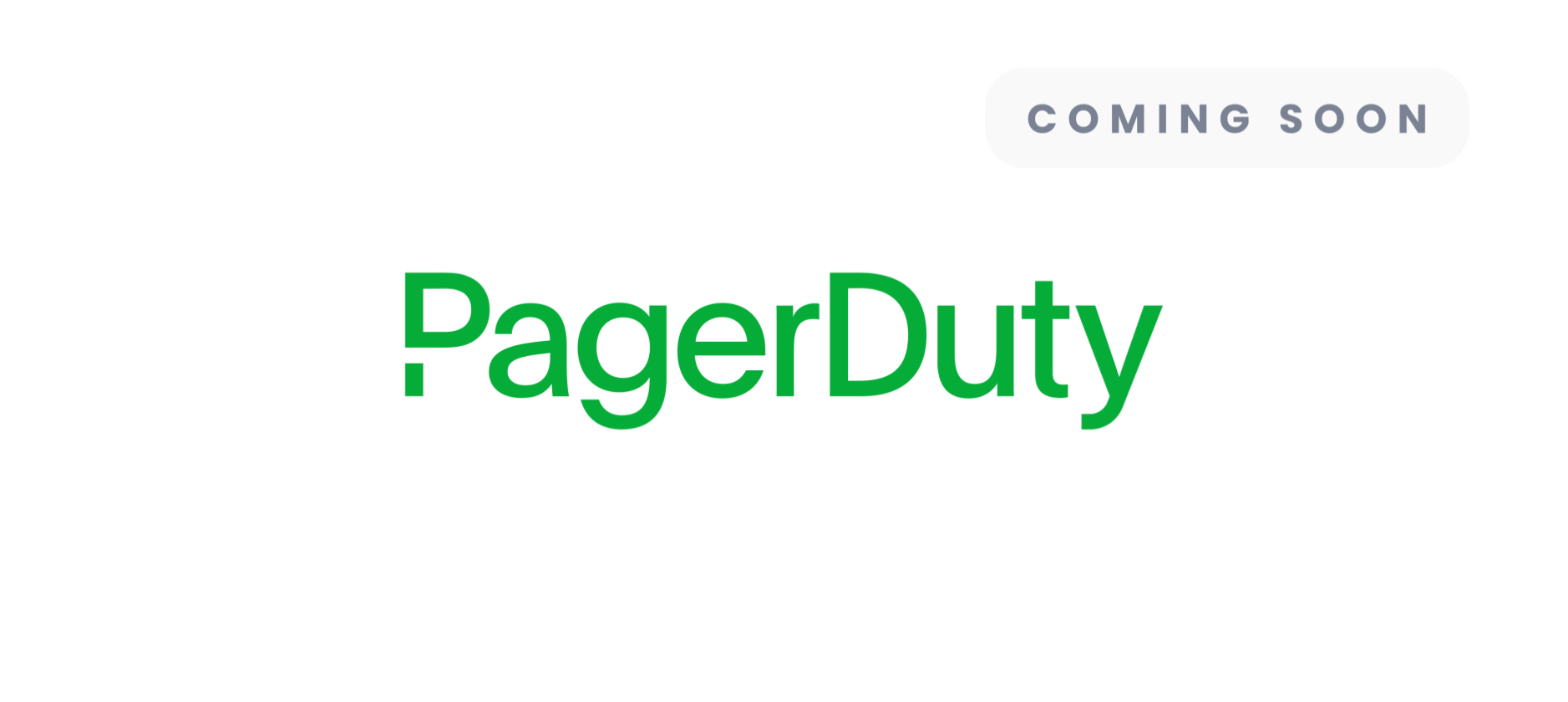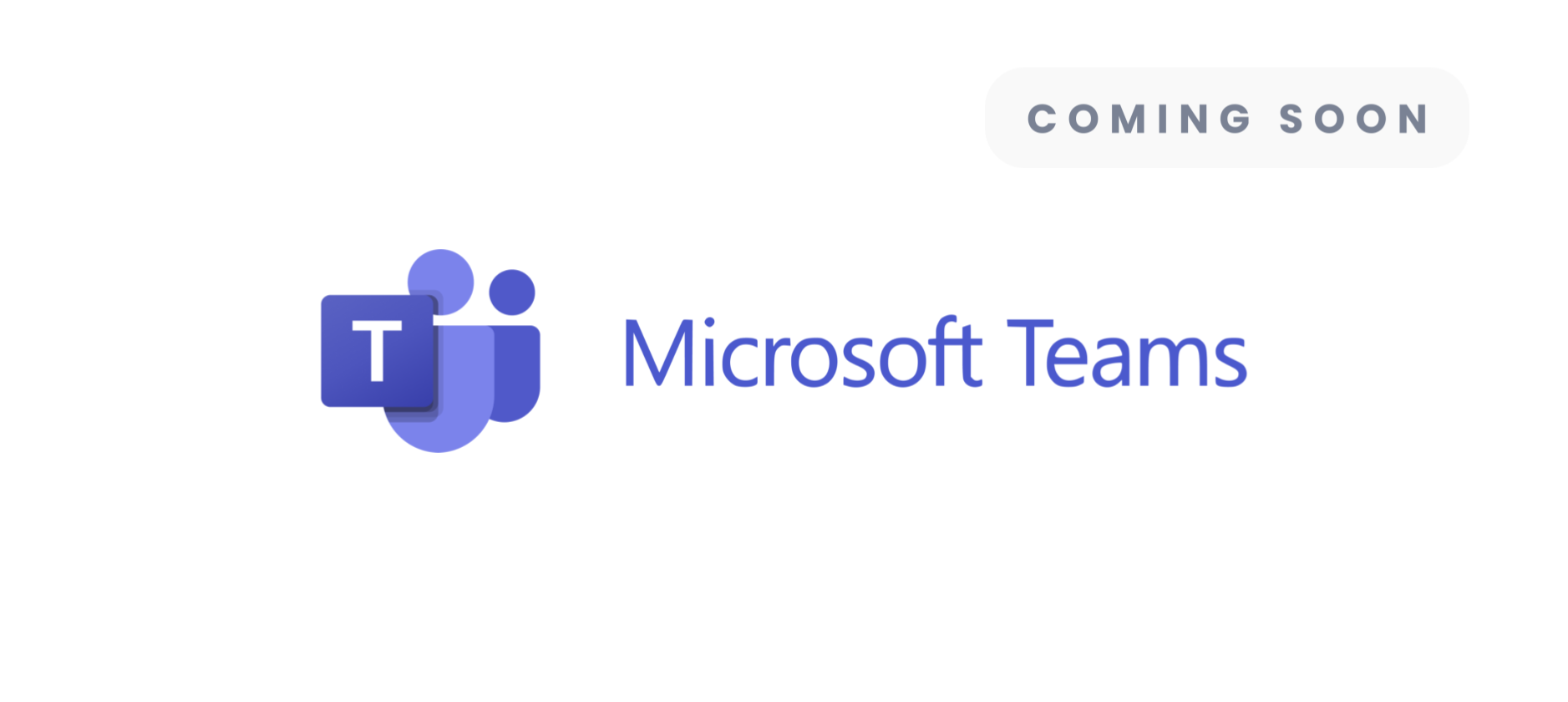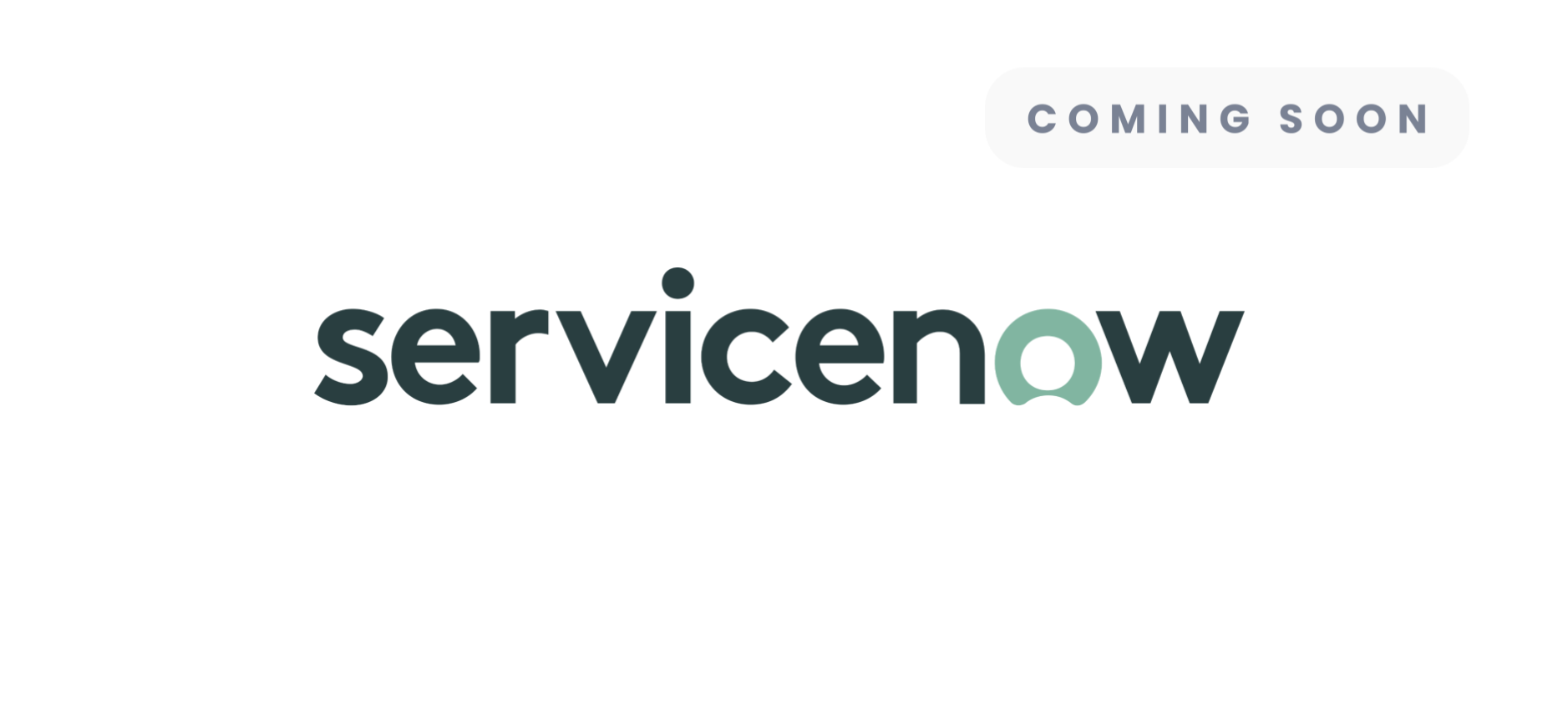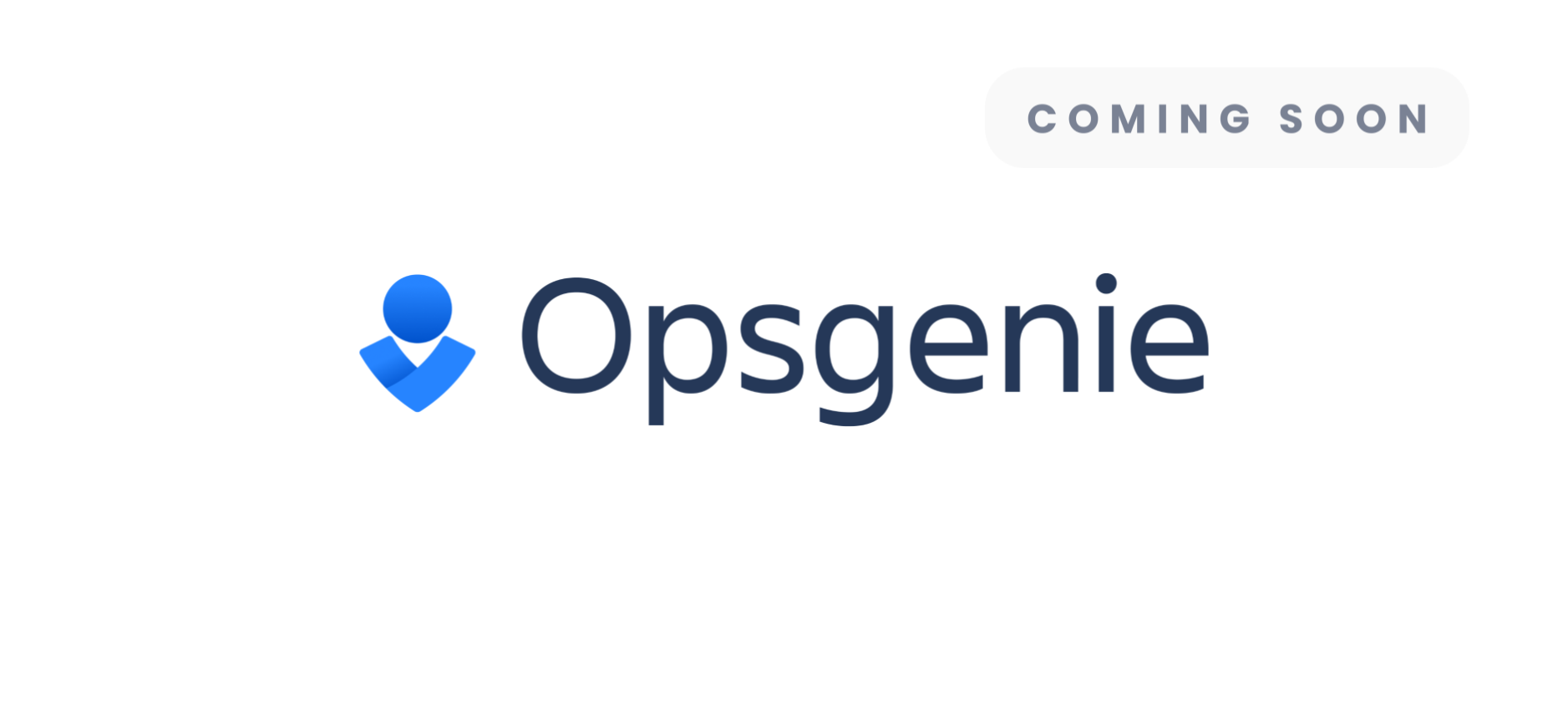 The Kensu orchestration integration provides lineage information which complements the direct acyclic graph view of your favorite orchestration tool.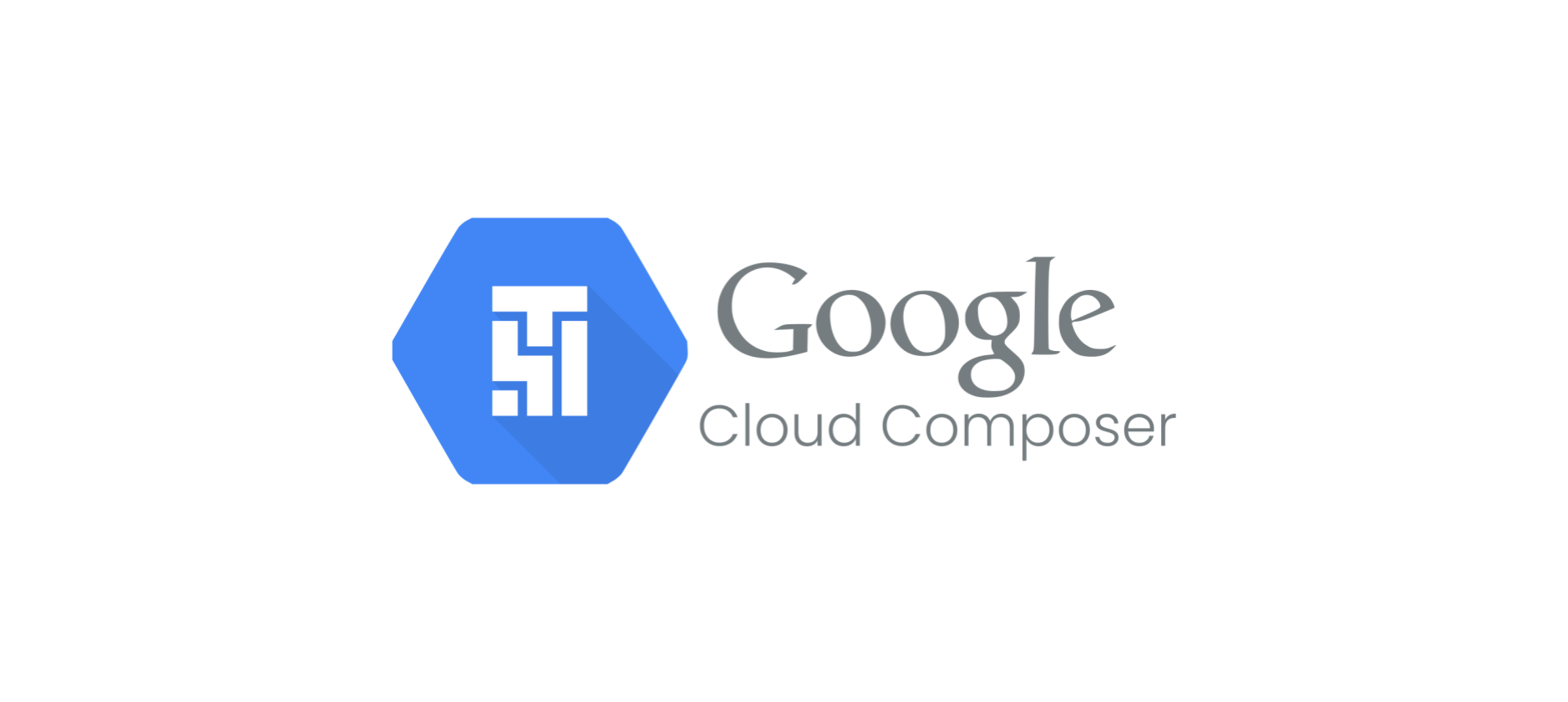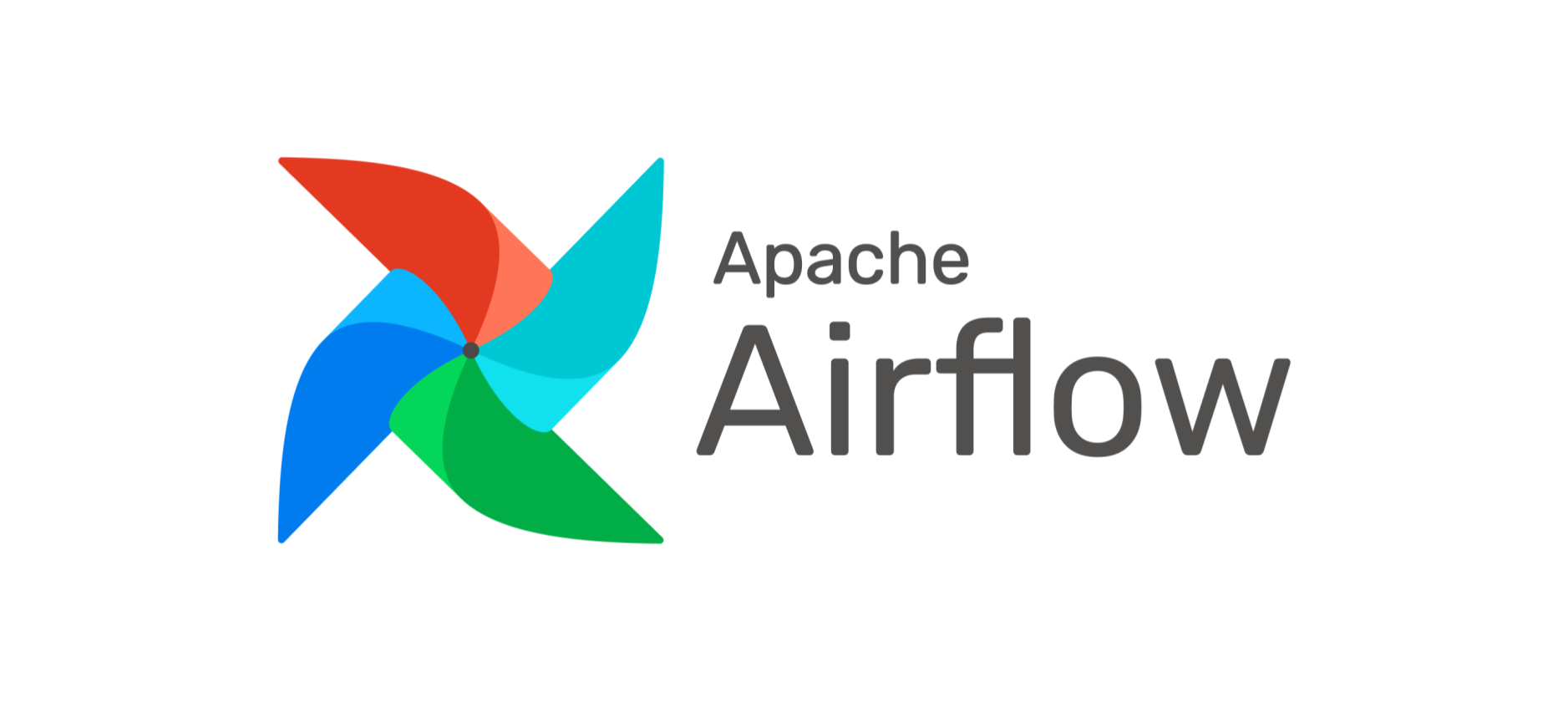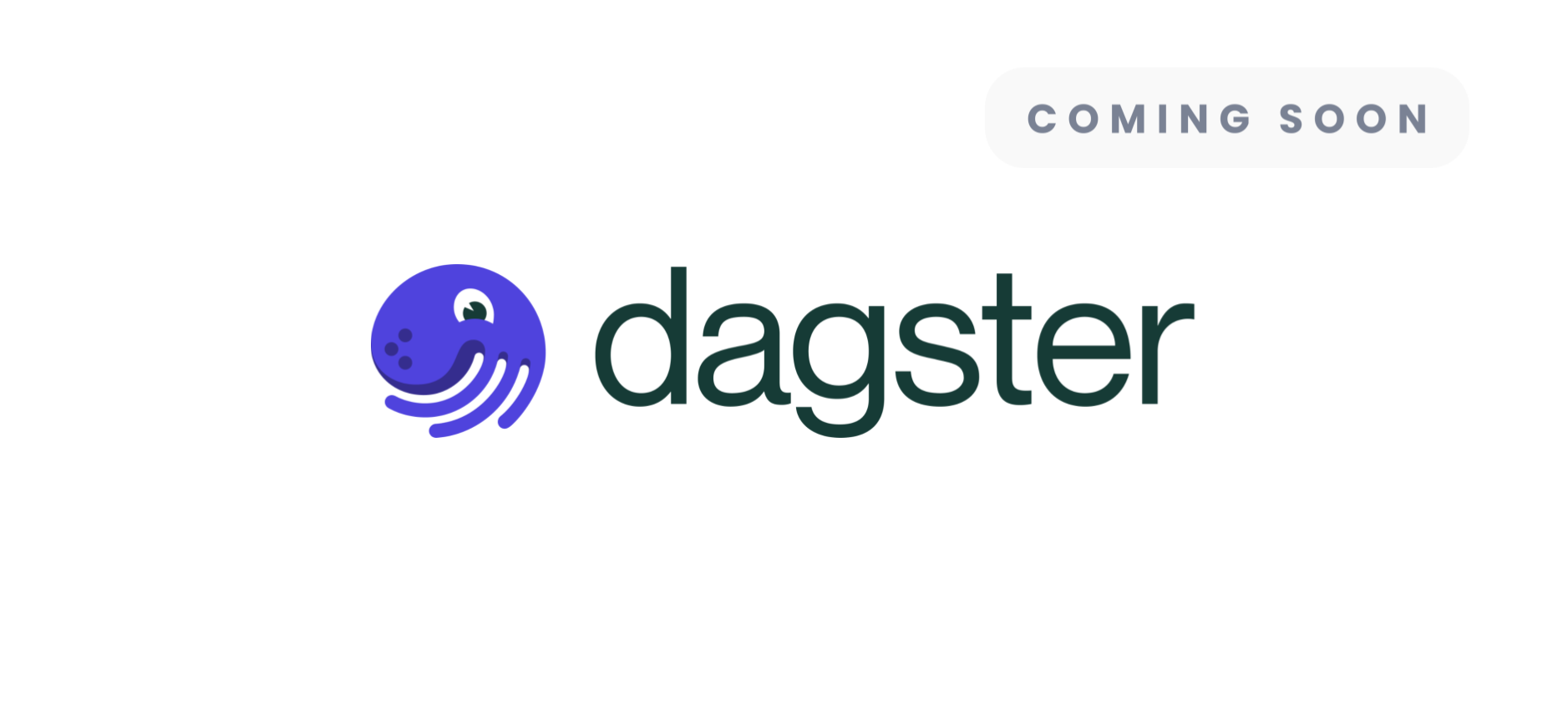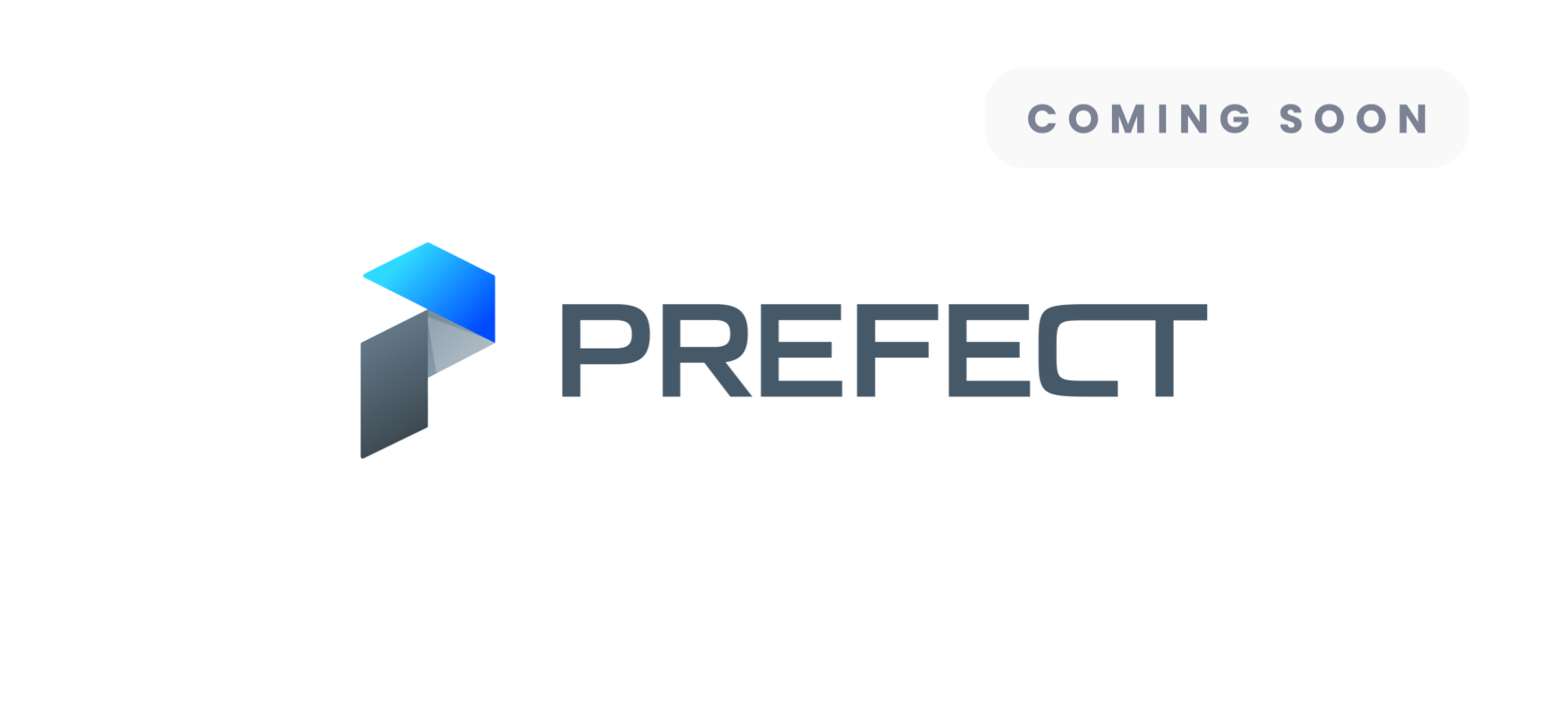 Business Intelligence (BI)
Kensu BI integration delivers column level lineage and observability to help understand the downstream impact of data issues in BI tools therefore increasing trust in KPIs for all business stakeholders.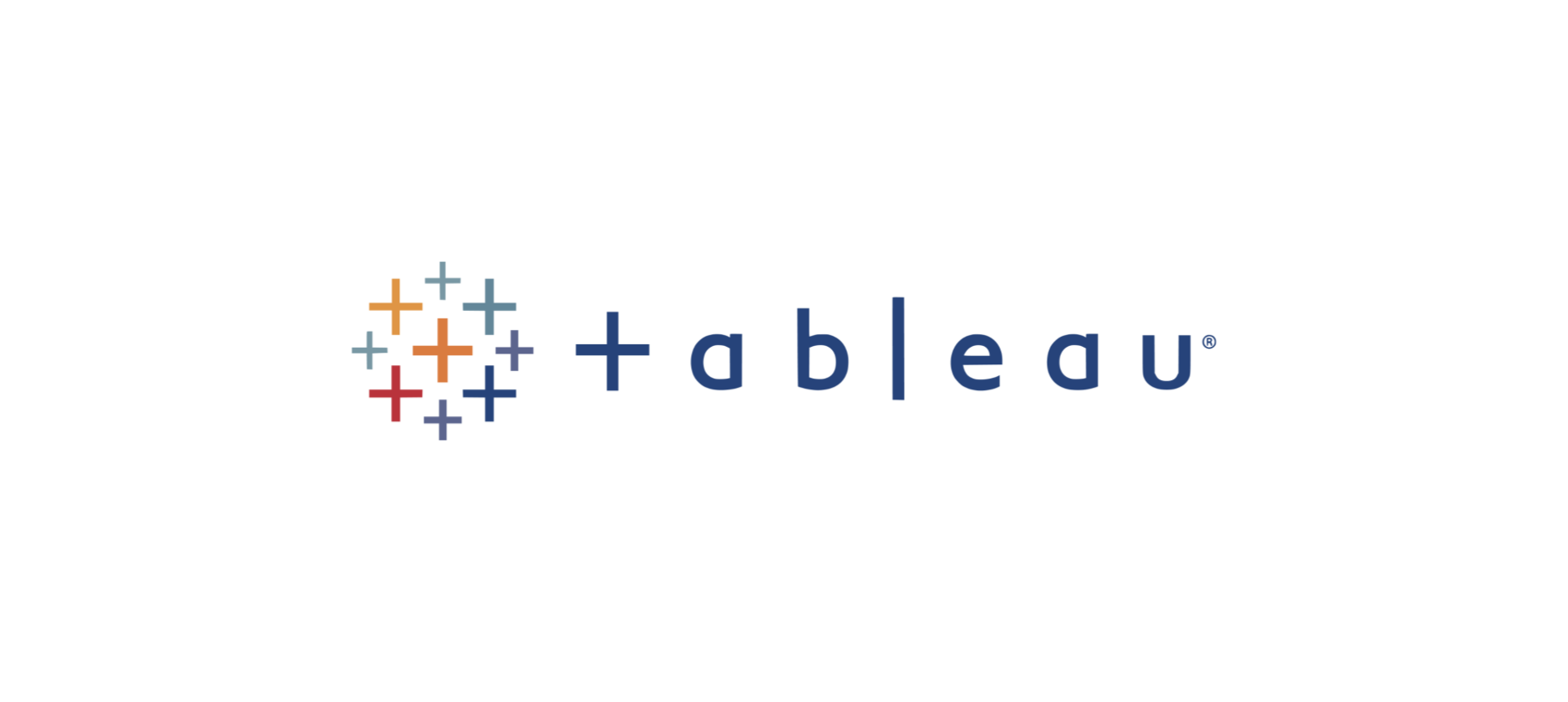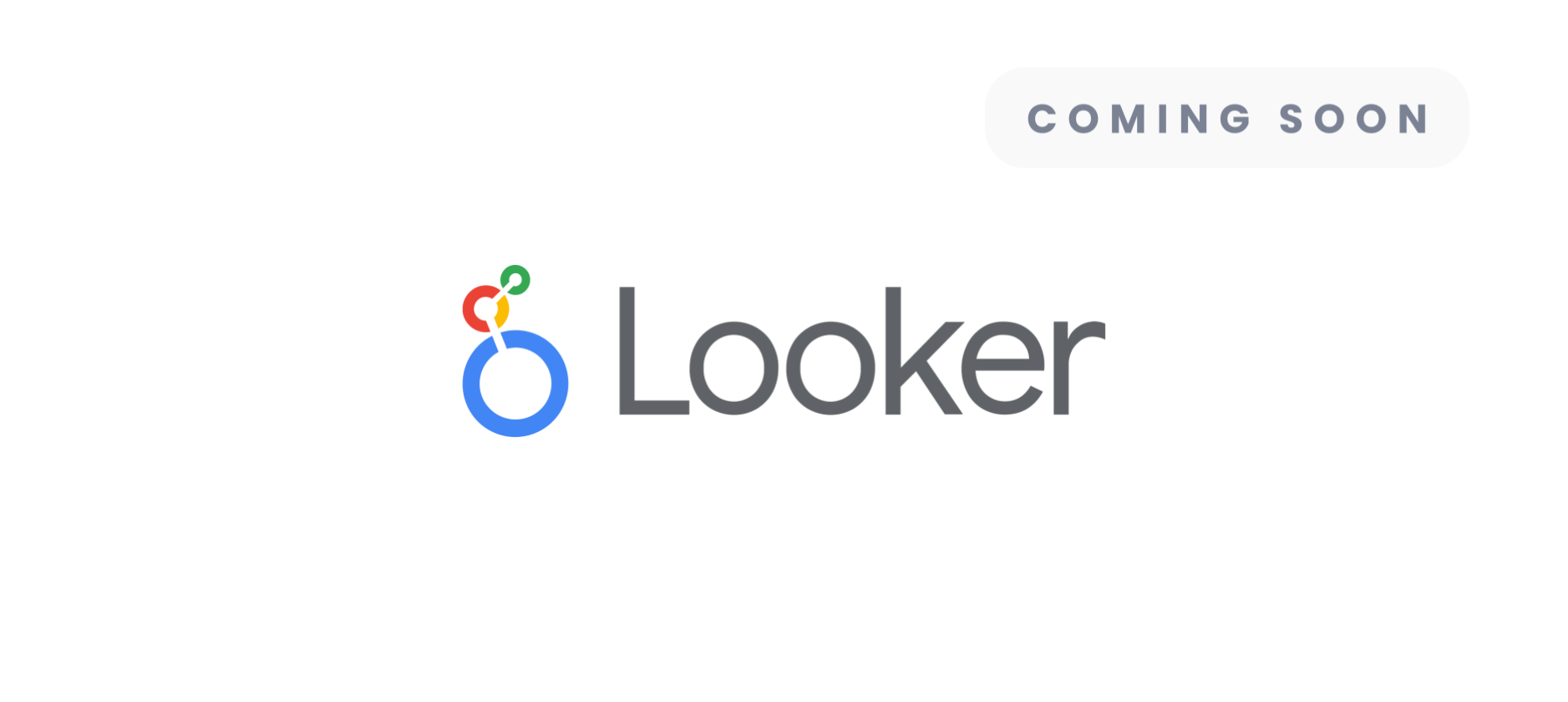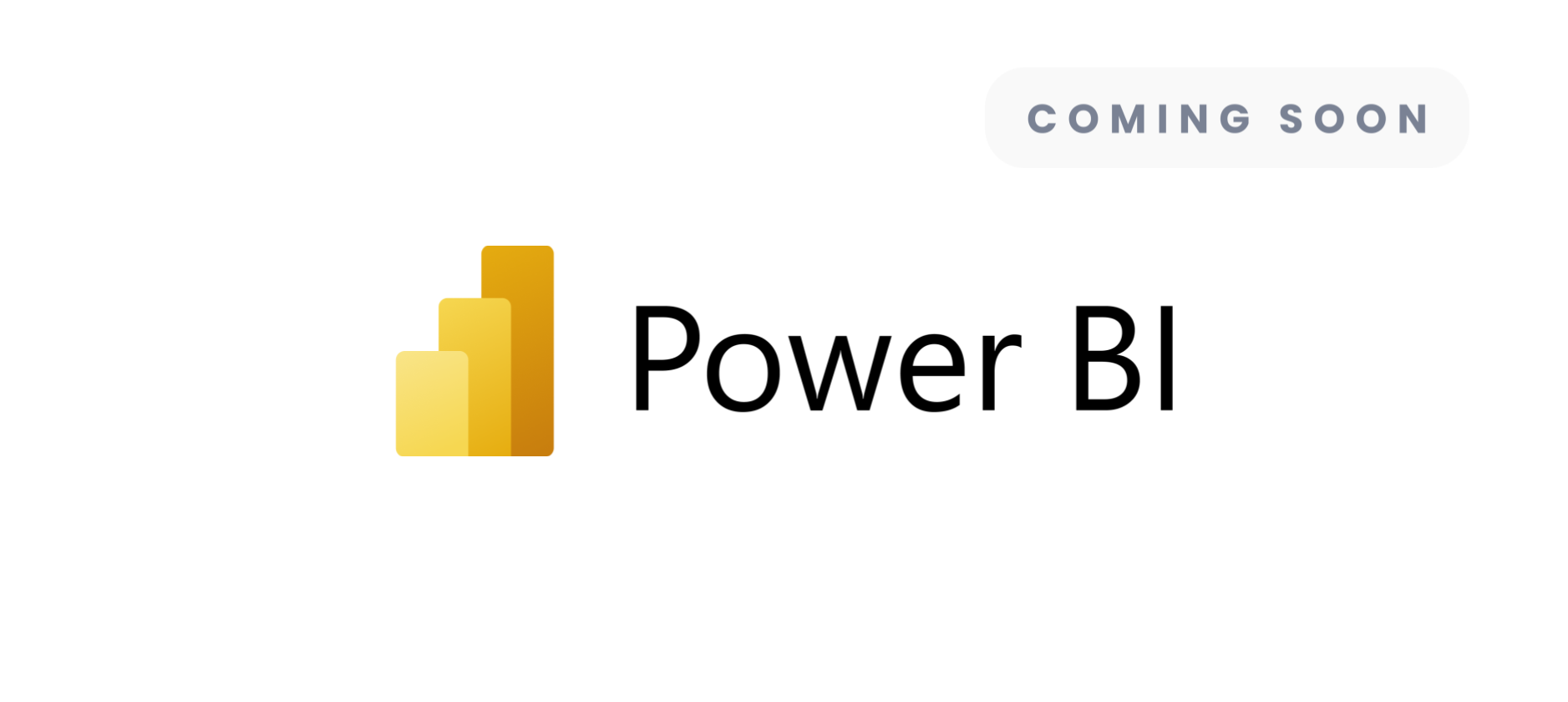 Kensu machine learning integration adds lineage and observability throughout your machine learning workflow, to enhance the reliability of your data science projects.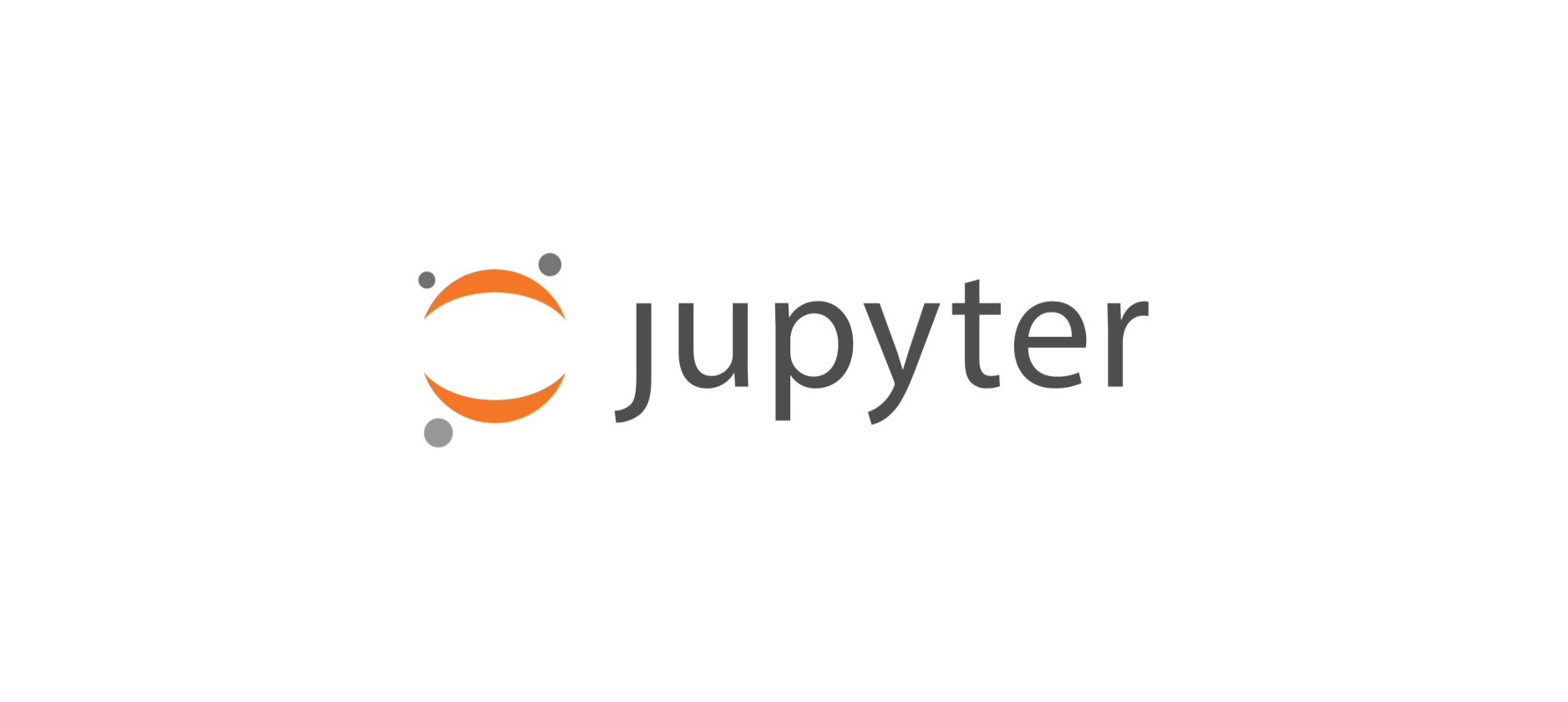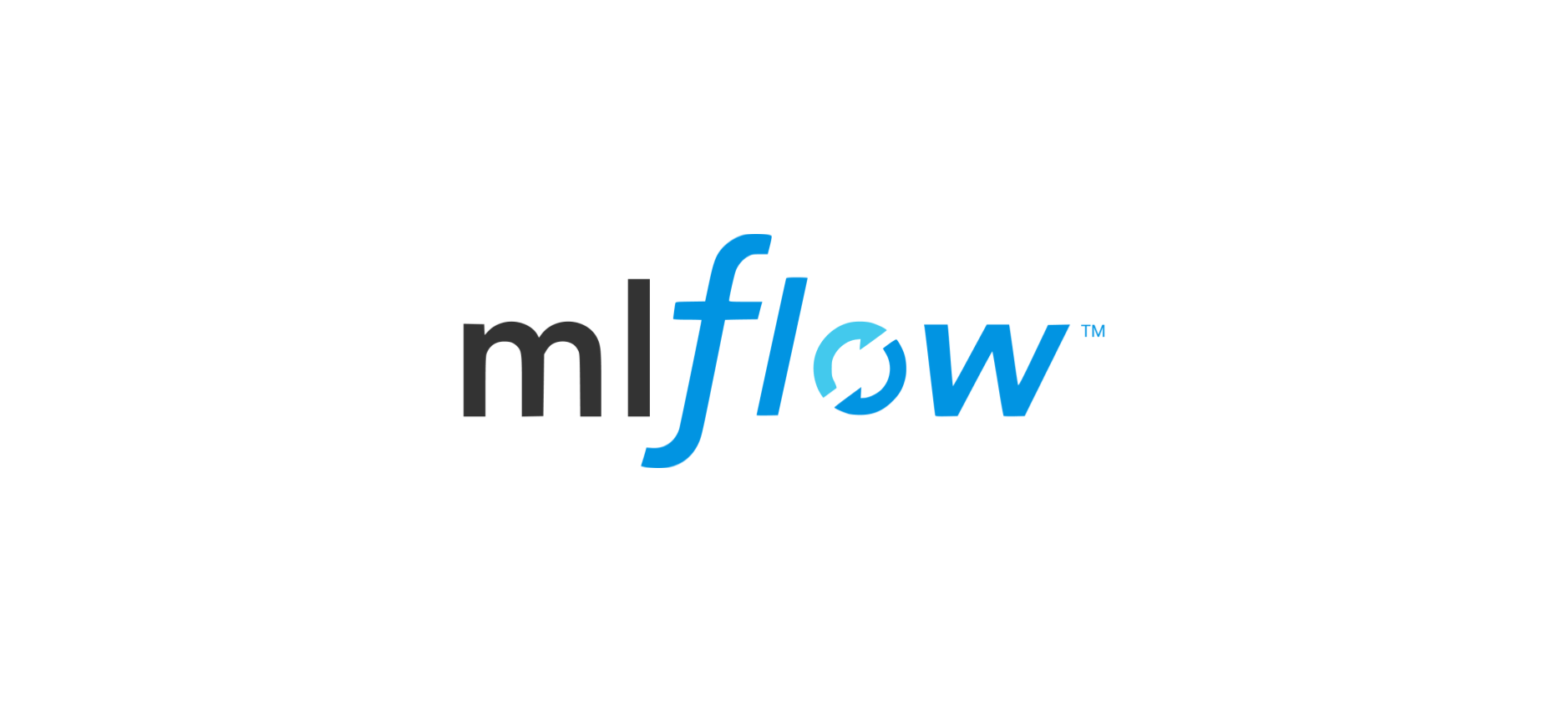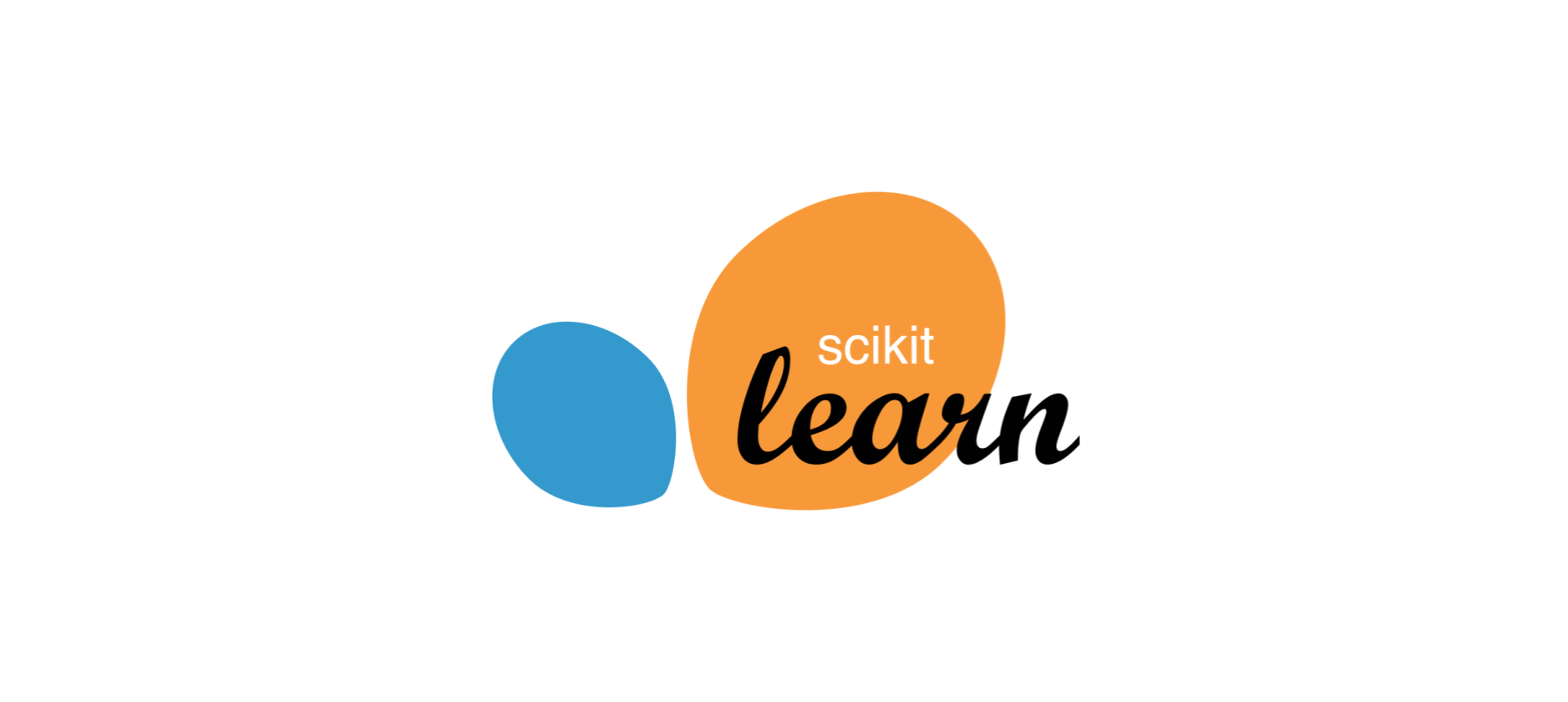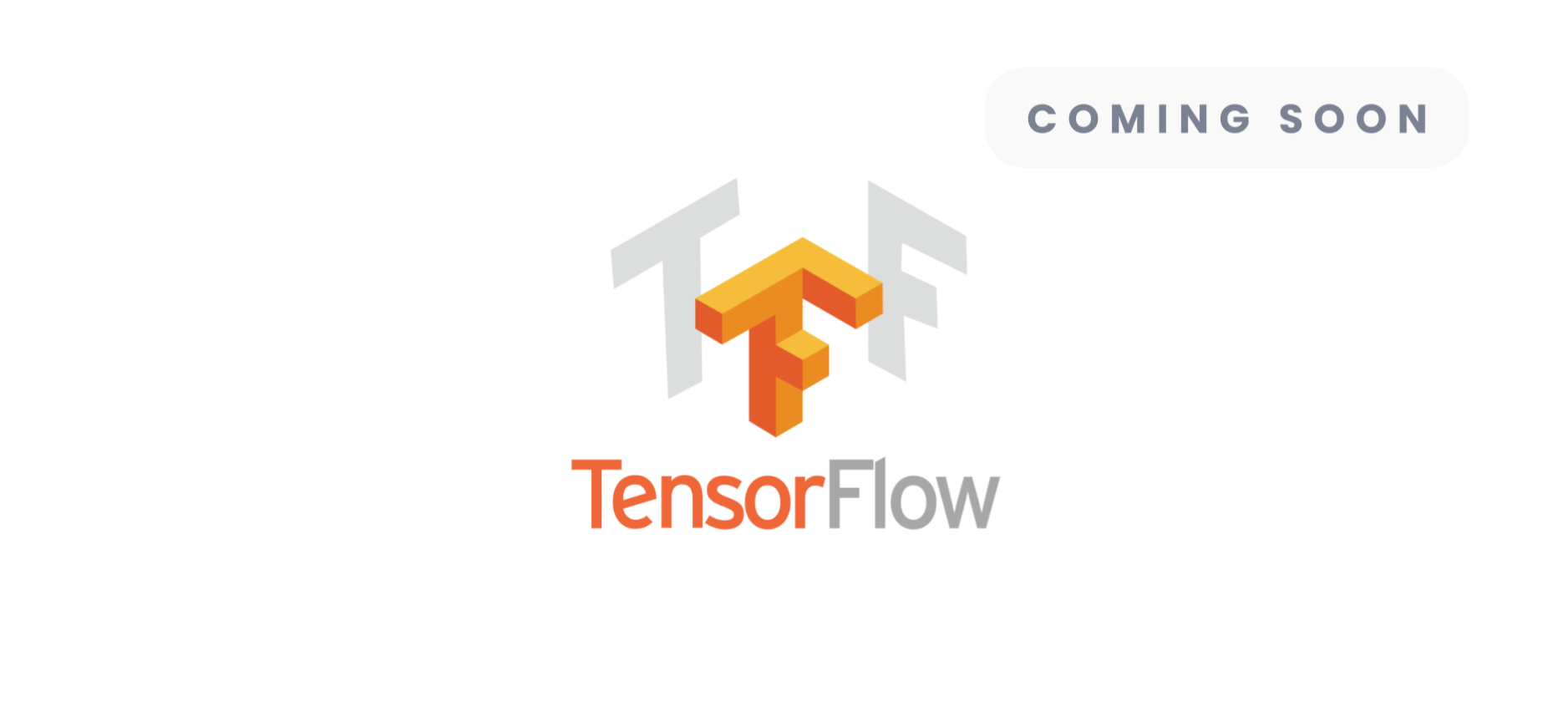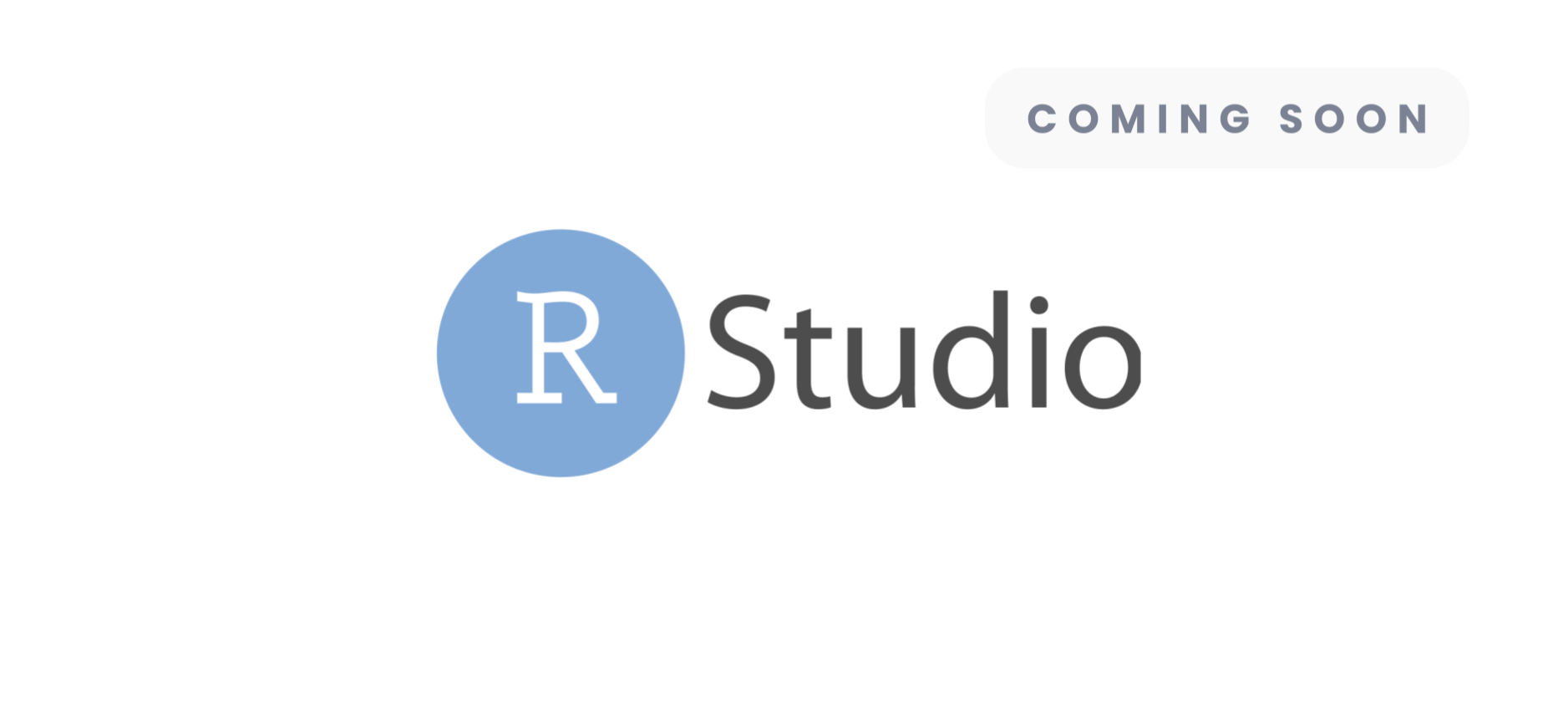 The Kensu application monitoring integration provides a holistic understanding of a company's data operations in relation to its underlying infrastructure, in a single interface.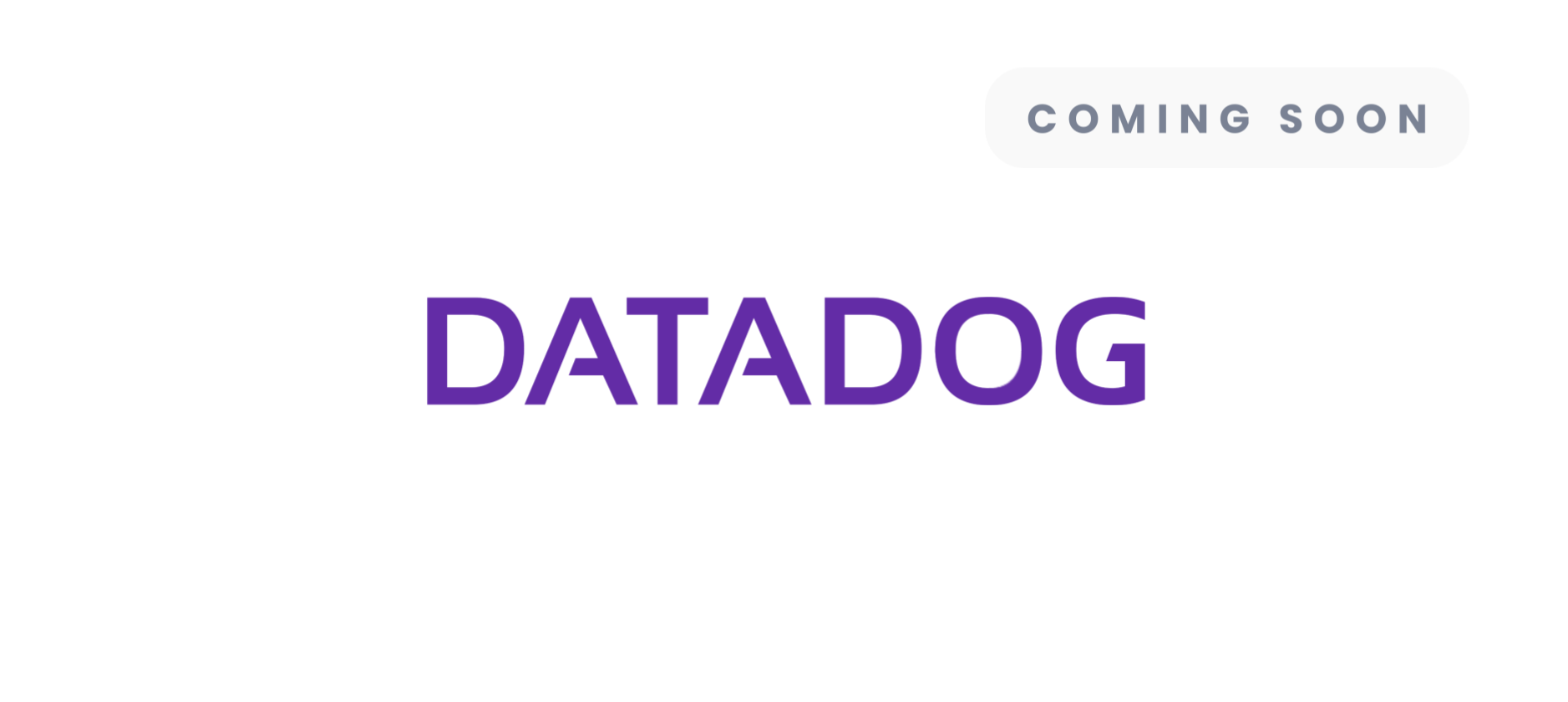 "Kensu comes with a data observability solution having a clear alignment with the Data Mesh principles. So that, by design, all data products are behaving transparently for anyone."
Paolo Platter
CTO & Co-Founder

Powerful. Simple. Scalable.
One solution for on-prem or cloud. Two lines of code to integrate. Three hours to initiate. Four weeks to scale.
Interested in learning more?