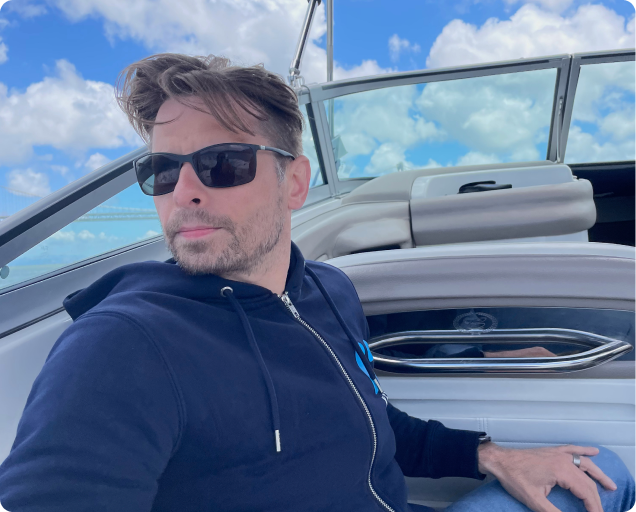 Kensu was born from the need to see data clearly.
Our founder, Andy Petrella, a mathematician turned engineer, was an early evangelist of Apache Spark and the Spark Notebook creator and spent years working in a range of distributed technology fields.

He noticed a trend: As data environments grew more complex, it became more difficult for data teams to diagnose and troubleshoot data flaws. This would often lead to painful breakdowns and frustration between data producers and data consumers.

Andy poured his passion and energy into solving the problem. The result was Kensu, the first-ever data observability platform that gives data teams a real-time window into data pipelines acting on their data.
Kensu is listed by Gartner
as a data observability reference vendor

Kensu is a dynamic, entrepreneurial team driven to transform the way our customers use data. We keep things positive, value divergent perspectives, and bring our best thinking to every problem we solve.
These are the core values that guide everything we do at Kensu.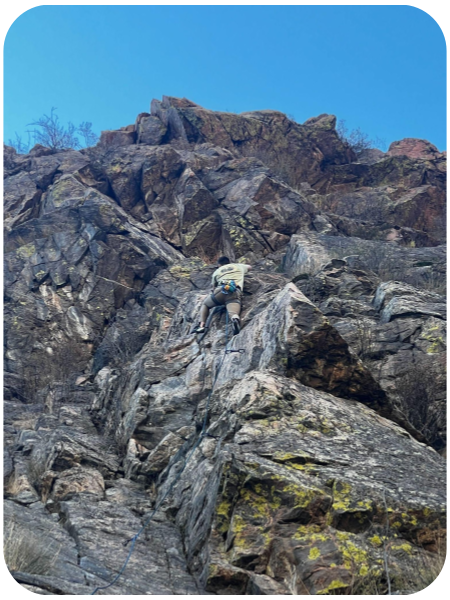 Our team has at heart to consistently deliver the best solution and services to ensure users can observe their data in the best way possible.
Love what you DO / Data Observability
From Services to Product, our team members are passionate about their job and data observability.
Kensu has created a unique approach to data observability, allowing our users to monitor data inside and outside their applications, and keeps innovating to develop the best data observability solution.
When it comes to implementing a new project or unrolling a new marketing campaign, we ensure that things happen fast and well so we keep delivering value.
Last but not least, Kensu is more than the sum of its employees; we are a team that loves working and growing together!
Interested in joining our team? See open positions.