If you have any questions, please do not hesitate to send us a message. We will reply as soon as possible.
"A key to implementing a data governance program at the scale of a large bank is minimizing the manual duties. This is no longer a challenge having Kensu generate and consolidate real-time metadata and lineage consolidated and then share them with the data catalog."
Data Platform Lead
We are headquartered in San Francisco, with offices in Liege, Belgium and Milano, Italy. We also have distributed employees that contribute from locations around the world.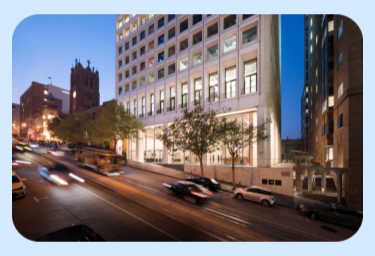 SAN FRANCISCO
353 Kearny Street
San Francisco
CA 94108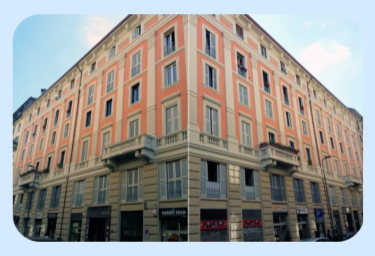 MILANO
Via Felice Casati 20
20124 Milano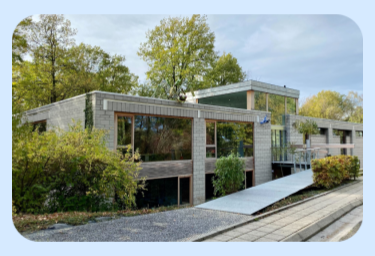 LIEGE
Avenue Pré Aily 24
4031 Angleur