Learn from data industry leaders
Get inspiration from this interview series, where we discuss topics such as Leadership, Governance & Data Quality, and Data Observability with data leaders from various industries.
Watch the videos below and find out more about the role of Chief Data Officer and how it is evolving, how to create a culture of data quality in your company, and the key outcomes of Data Observability.
CDO Magazine Interview with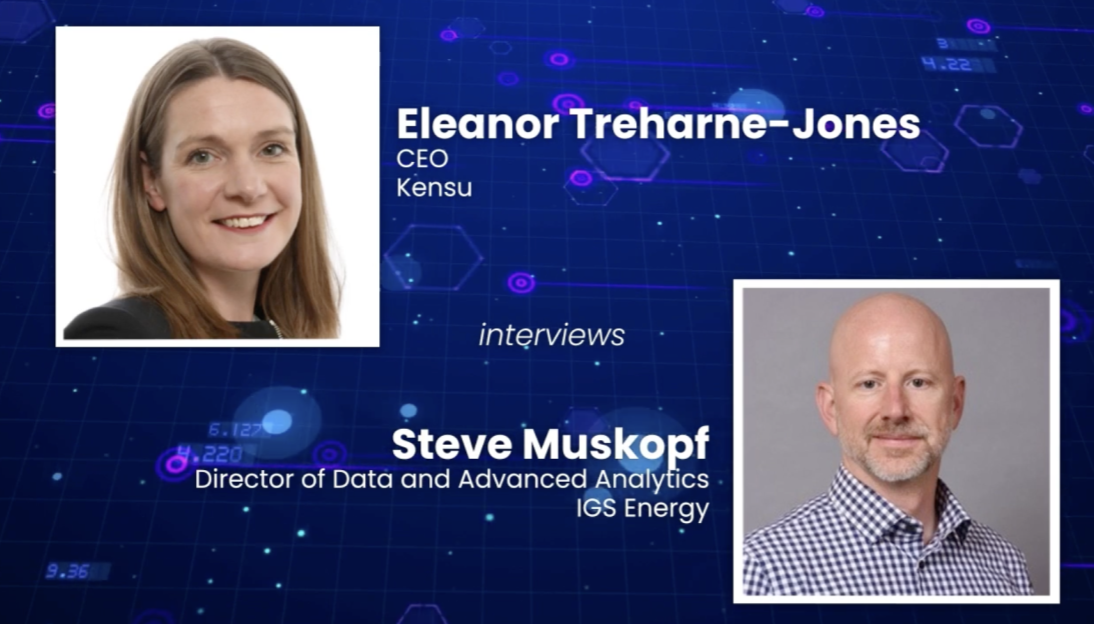 Meet Steve Muskopf, Director of Data and Advanced Analytics at IGS Energy, and find out more about the innovative way he structured his teams in order to facilitate mentoring and quick problem resolution.
Kensu's CEO, Eleanor Treharne-Jones, and Steve also discuss the future career paths in an industry where Data jobs and Analytics jobs are becoming one, and a technical background is more and more often required.
Finally, hear about how Data Observability is helping teams being more proactive by adding a layer of visibility before problems arise.
CDO Magazine Interview with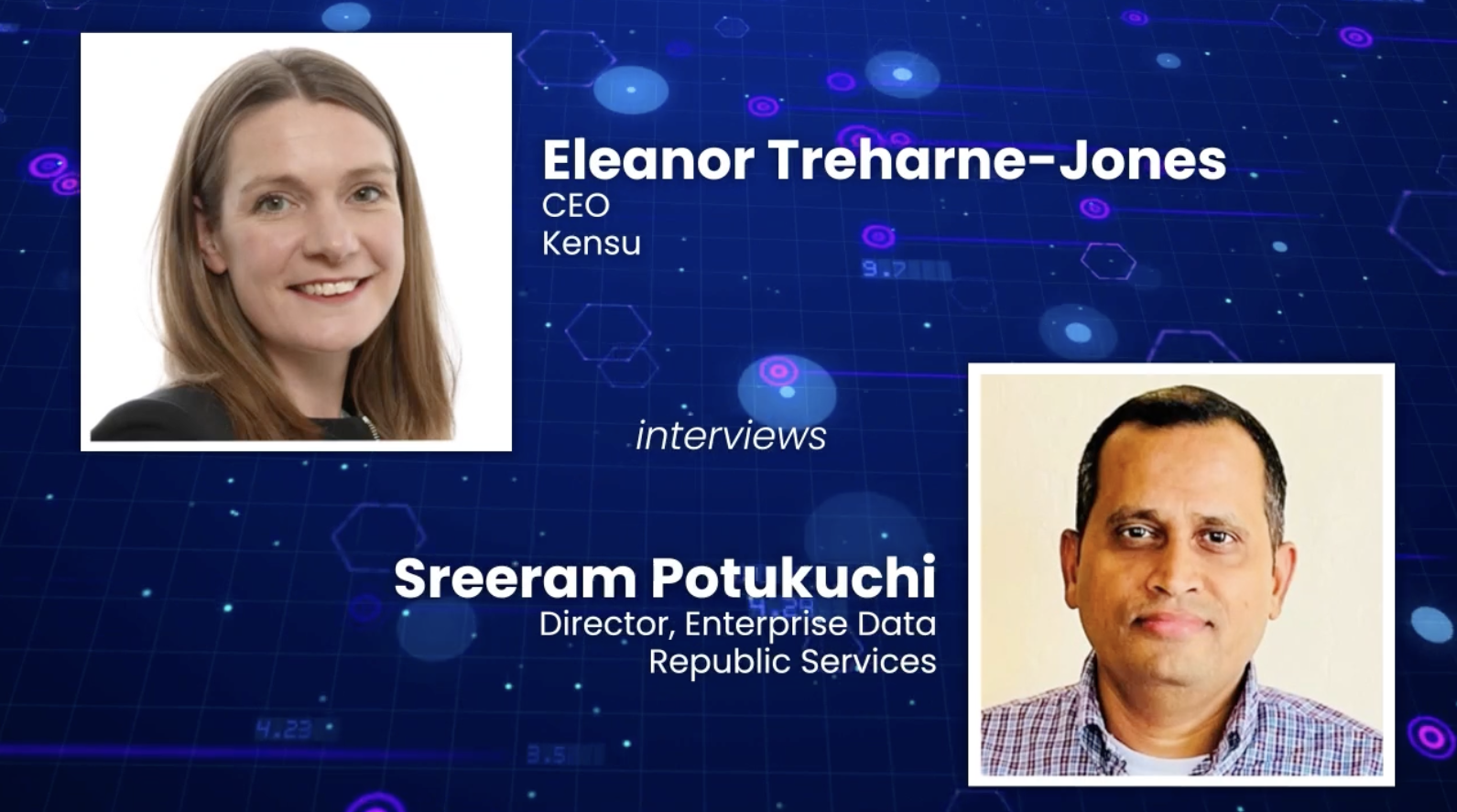 Sreeram Potukuchi, Director of Enterprise Data at Republic Services, speaks with Eleanor Treharne-Jones, Kensu CEO, in a video interview about a Chief Data Officer's role and background, data literacy, the integration of data and analytics, and the skills future CDOs will require.
Sreeram started on the technical side as a database developer and eventually moved to the business-facing side. His experience on both sides of the business made him realize that today's CDO is more of a business leader because all data initiatives are intended to drive business outcomes and create value.
CDO Magazine Interview with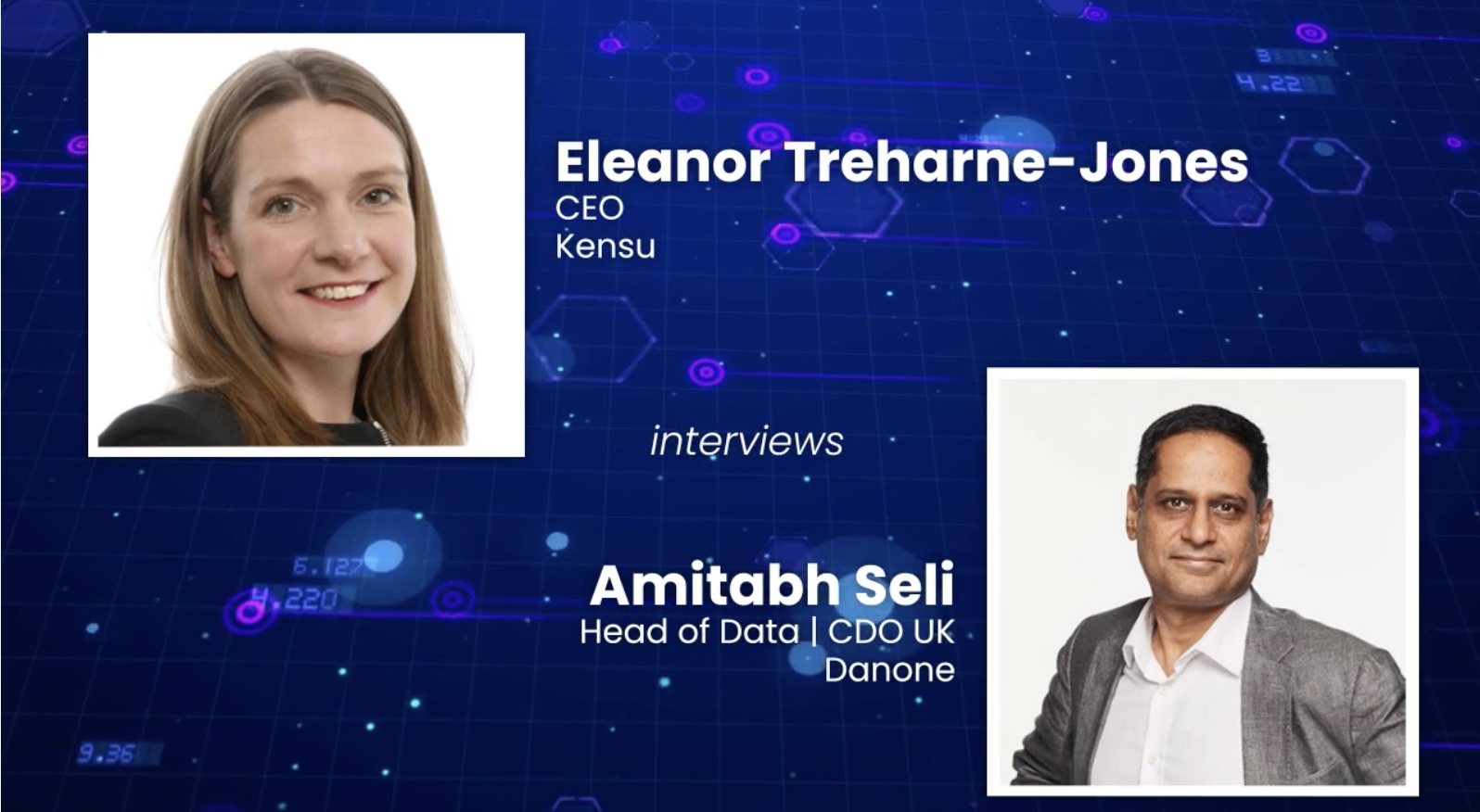 Amitabh Seli, Head of Data and CDO UK for Danone, speaks with Kensu CEO Eleanor Treharne-Jones in a video interview about his role, responsibilities and career path, the changing role of the CDO, and a CDO's career progression.

Amitabh previously worked in the media and travel industries but switched to fast-moving consumer goods (FMCG). He focused on improving how the business uses its data within those transitions. He maintains there isn't a single path to a data career and urges professionals to be bold, analytically minded, and open to embracing data and technology.
CDO Magazine Interview with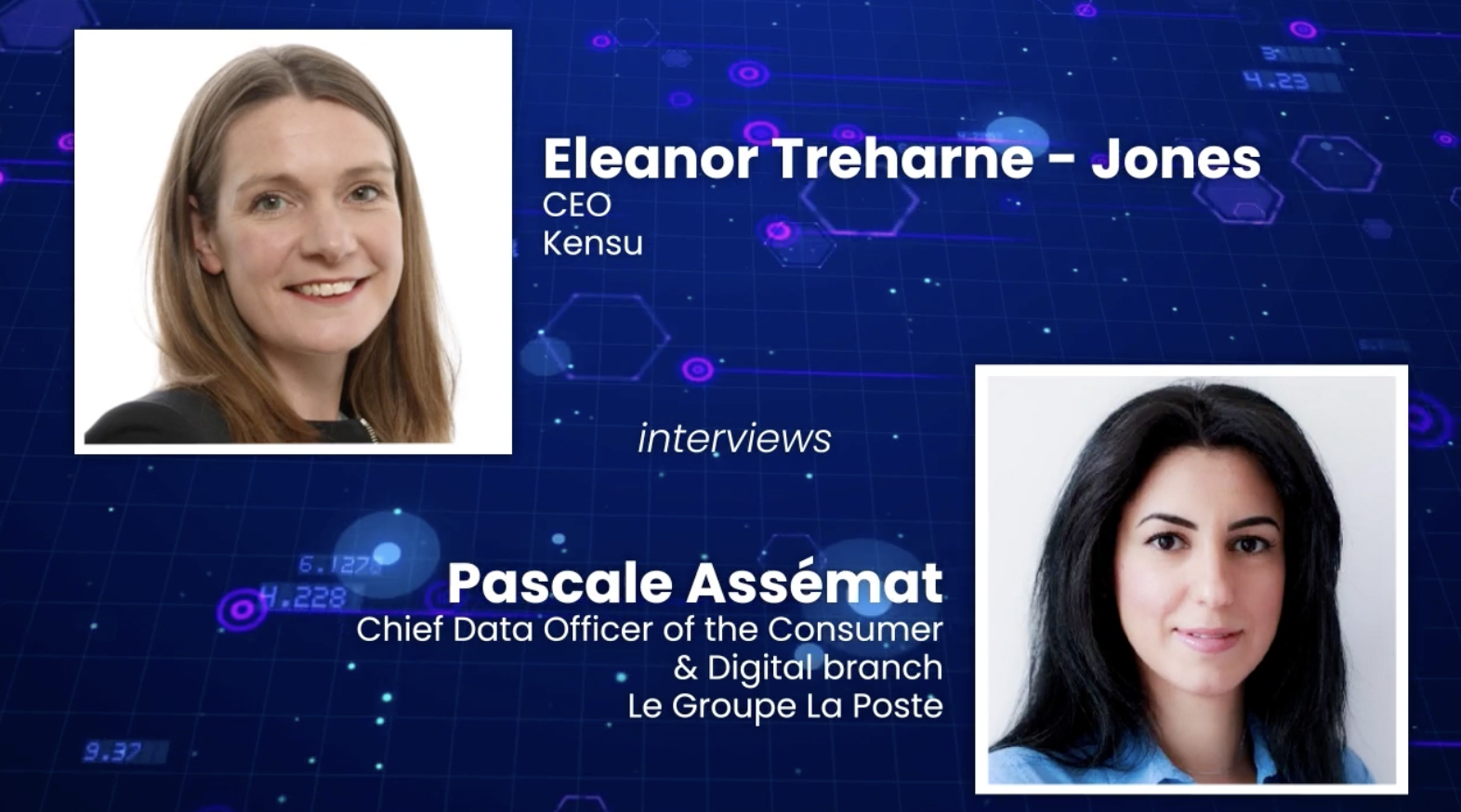 Pascale Assémat, Chief Data Officer of the Consumer and Digital Branch at Le Groupe La Poste, speaks with Kensu CEO Eleanor Treharne-Jones in a video interview about the different chief data officer roles, how to become a CDO, and the role's analytics extension.
Pascale started her career on the technical side with hands-on roles that also allowed interactions with executives, which later lead her to her current position where she focuses on the governance and business side of things.