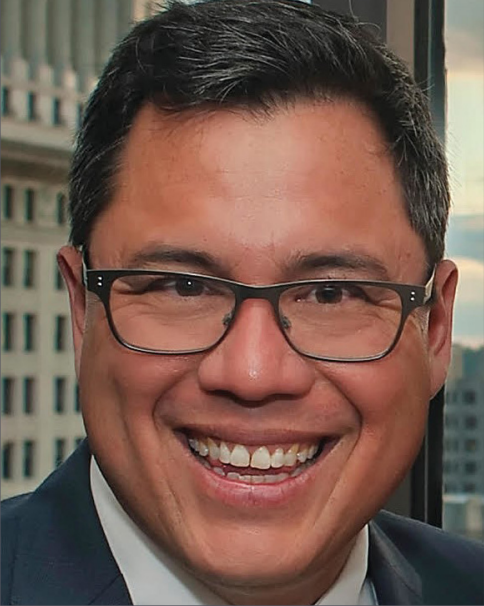 "At CDO Magazine, we know the value of bringing data leaders together to learn from their peers. So we created this report to better understand this emerging market, and provide valuable insights and peer benchmarking for data leaders."

Data Observability is a rapidly emerging market with significant benefits for data management leaders struggling to proactively and efficiently address data quality and reliability issues and gain visibility into increasingly complex data environments. The need for a proactive solution to this perennial issue intensified in 2023, with reliable data being the cornerstone of successful innovation in generative AI.
The data observability market has been characterized by multiple vendors using the same term to describe a wide variety of different offerings, making it hard for data teams to cut through the hype, and identify the best strategy and solutions for their organization.
Conducted by CDO Magazine with Kensu, the research surveyed +180 data management decision makers globally at companies with more than $50M in annual revenue. It provides insights into the current tools, priorities, budgets for data teams, and plans and challenges in adopting new technologies like data observability so you can learn from your peers and cut through the noise.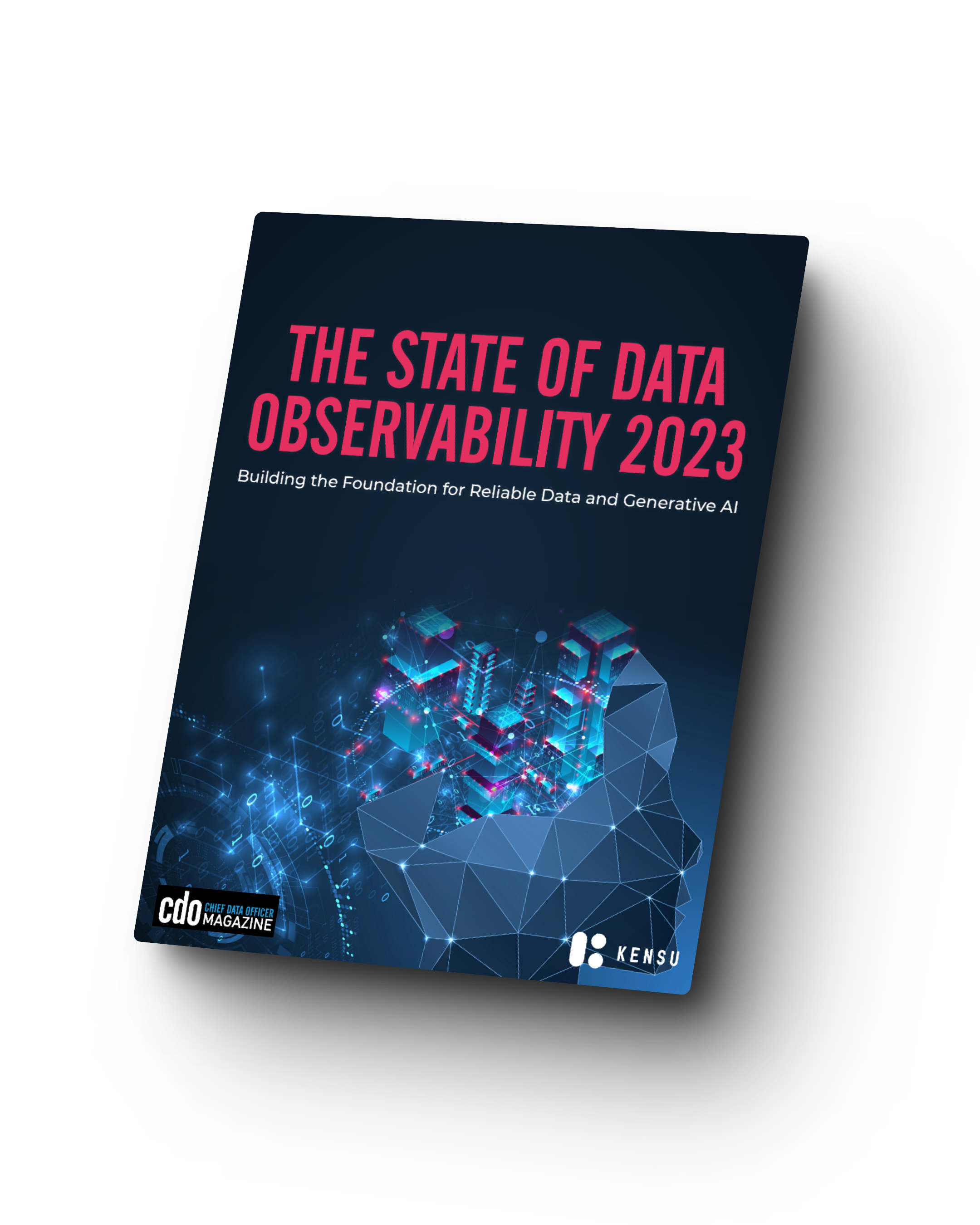 CDO Magazine is currently read by a growing audience of more than 400,000 viewers across 200 countries worldwide, and hosts in-person events in 10 cities around North America. The company has 300 senior data, analytics, AI and security executives on its Global Editorial and Security Boards, representing the leading brands in the world. CDO Magazine grew out of MIT's annual Chief Data Officer and Information Quality Symposium (MIT CDOIQ) and was launched in 2018. Since then, the publication has been at the forefront of empowering global organizations and C-level executives with insights, strategies and best practices in data management, analytics, AI and security
Kensu's Data Observability solution stops bad data from hurting your business. It allows data teams to drastically reduce risks and costs related to data incidents and helps them scale up value creation from their data. Its disruptive approach goes beyond simply scanning data files and collecting application logs. Kensu observes data where it counts: where and when the applications use it, putting data teams in control, troubleshooting data issues faster, and preventing them from propagating.