Intro to Data Observability
Dive into Data Observability and discover the Kensu platform.
During these 30-minute sessions, our expert will introduce Data Observability and how it helps data teams in their day-to-day jobs. He will also demonstrate how the Kensu platform helps them monitor data in real-time, cut resolution time in half, and restore trust in data. Finally, he will answer any questions you might have about Data Observability and Kensu.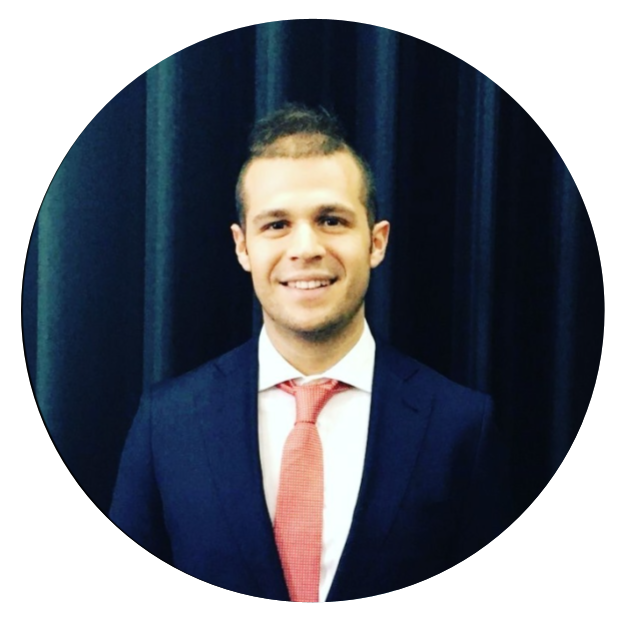 Emanuele Lucchini
Technical Solution Architect