Discover more about Data Observability and Kensu by watching the following videos and reading what the press says about us.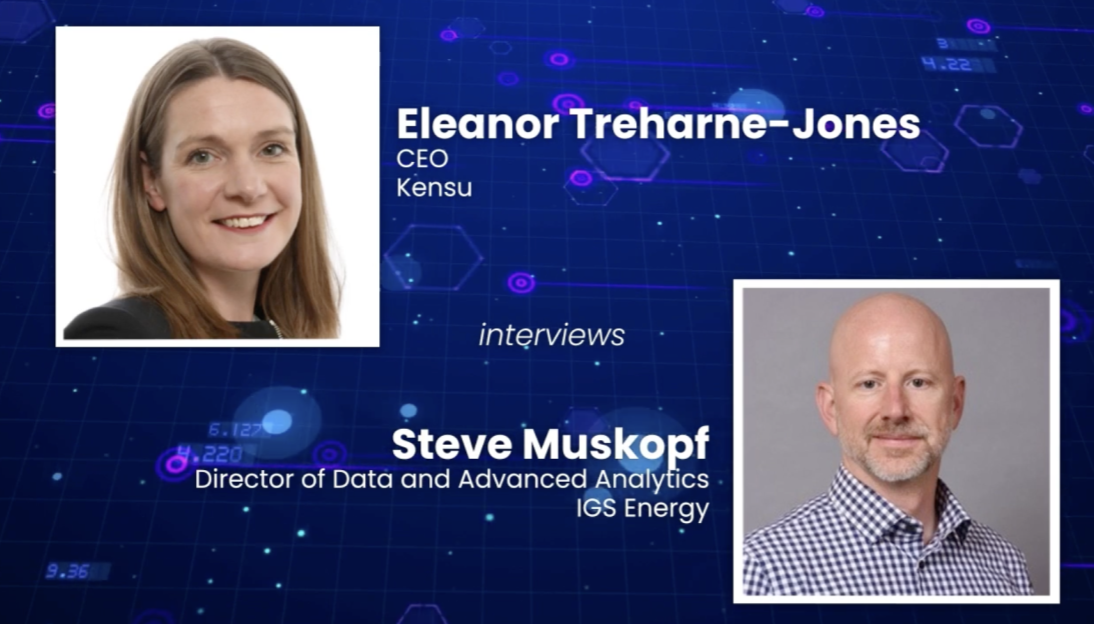 Get inspiration from this interview series, where we discuss topics such as Leadership, Governance & Data Quality, and Data Observability with data leaders from various industries.
Watch the videos and find out more about the role of Chief Data Officer and how it is evolving, how to create a culture of data quality in your company, and the key outcomes of Data Observability.
Learn Data Engineering
[YouTube]
Monday Morning Data Chat
[YouTube]
Kensu Platform now Powered by Snowflake
2023 Data Observability Trends by O'Reilly Author Andy Petrella