Discover our library of live shows and podcasts.
Register to our webinars, and find out which events we'll be at next.
Voxxed Days Milano
[Milano - 10/09]
Our founder Andy Petrella will discuss observability with a laser focus on data, its dependencies with other areas, and how it can be introduced in data teams' culture to help them detect, resolve, and prevent data issues.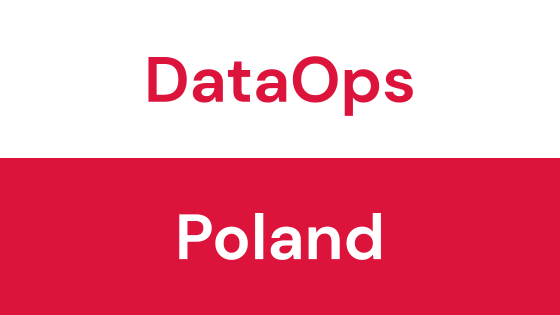 Data Ops Poland Meetup
[Online event - 13/09]
Registrations will open soon for this Meetup where we'll talk about Data Observability and how it can help improve your data quality and reliability.