CDO Magazine Interview with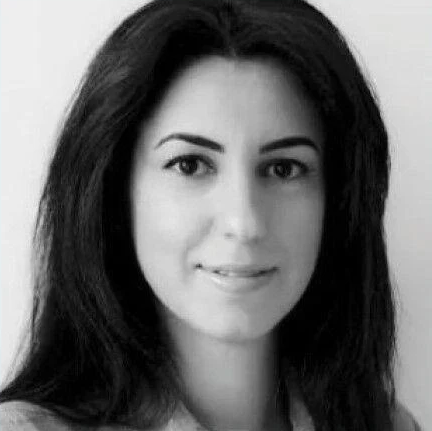 Pascale Assémat
Chief Data Officer of the Consumer and Digital Branch @Le Groupe La Poste
Pascale Assémat, Chief Data Officer of the Consumer and Digital Branch at Le Groupe La Poste, speaks with Kensu CEO Eleanor Treharne-Jones in a video interview about the different chief data officer roles, how to become a CDO, and the role's analytics extension.
Pascale started her career on the technical side with hands-on roles that also allowed interactions with executives, which later lead her to her current position where she focuses on the governance and business side of things.
The Chief Data Officer role
In this first episode, Pascale and Eleanor talk about the role of Chief Data Officer and how it can vary from one company to another depending on the data maturity and strategy of the business.