Our low latency data observability solution alerts about data issues,
prevents their propagation, and highlights which applications are impacted.
Data Observability automates data monitoring along the pipelines to facilitate data issues troubleshooting and prevention, so data teams can improve their time to value and scale their productivity.
Data Observability also increases communication across teams by providing evidence-based information on data management ecosystems, while improving trust when it comes to put applications, models, and reports in production.
How Data Observability should be done?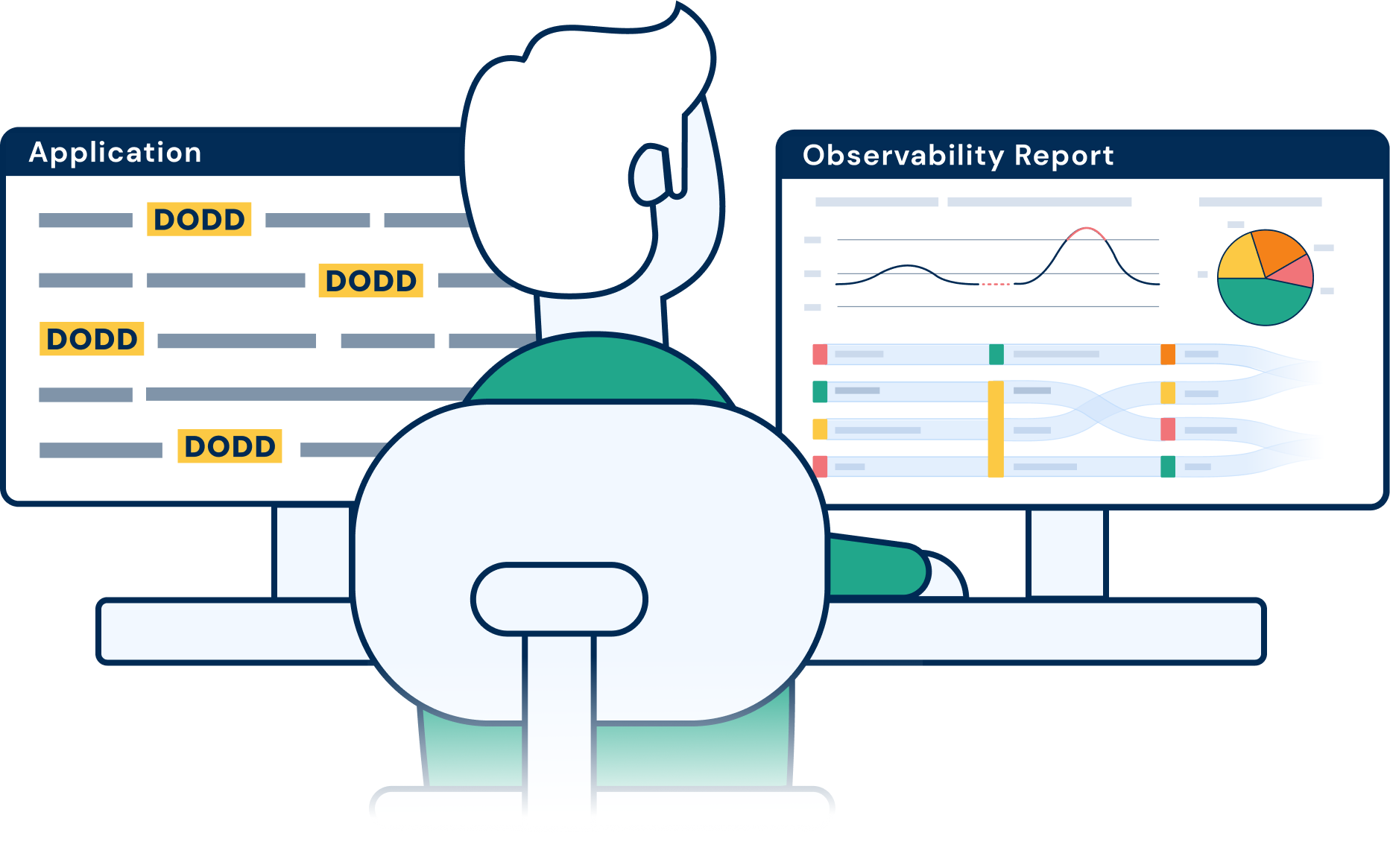 To foster a data-driven culture, automation of data observability at scale is essential. The best way to achieve this is through what is called Data Observability Driven Development [DODD] which implies observable information is produced by the applications.

The method is a paradigm shift that allows data teams and data usage to scale efficiently. DODD is done from within the applications to enable data projects with synchronized observability, continuous validation, and contextual observability.
What is the platform behind DODD?
Our data and analytics observability platform tracks and measures in real-time your data usage performance across systems, projects, and applications.
Simultaneously, it can enrich your data management ecosystem by sharing lineages, schemas and quality information with data catalogs, glossaries and incident management systems.
Data Observability is for everyone
Remain confident about the models in production by being notified as soon as performance is deviating.
Increase the productivity of your team by reducing the resources required to maintain existing data applications.
Save time and trouble by easily increasing your visibility and control over data in production.
Increase trust in existing reports by being immediately alerted as soon as data quality is out of range.
Discover the core principles and benefits of Data Observability
Use Data Observability to identify, troubleshoot, and prevent data issues
Learn how to implement observability in your data projects
Create a trustable communication framework with data consumers
Find out how to educate your peers about the benefits of Data Observability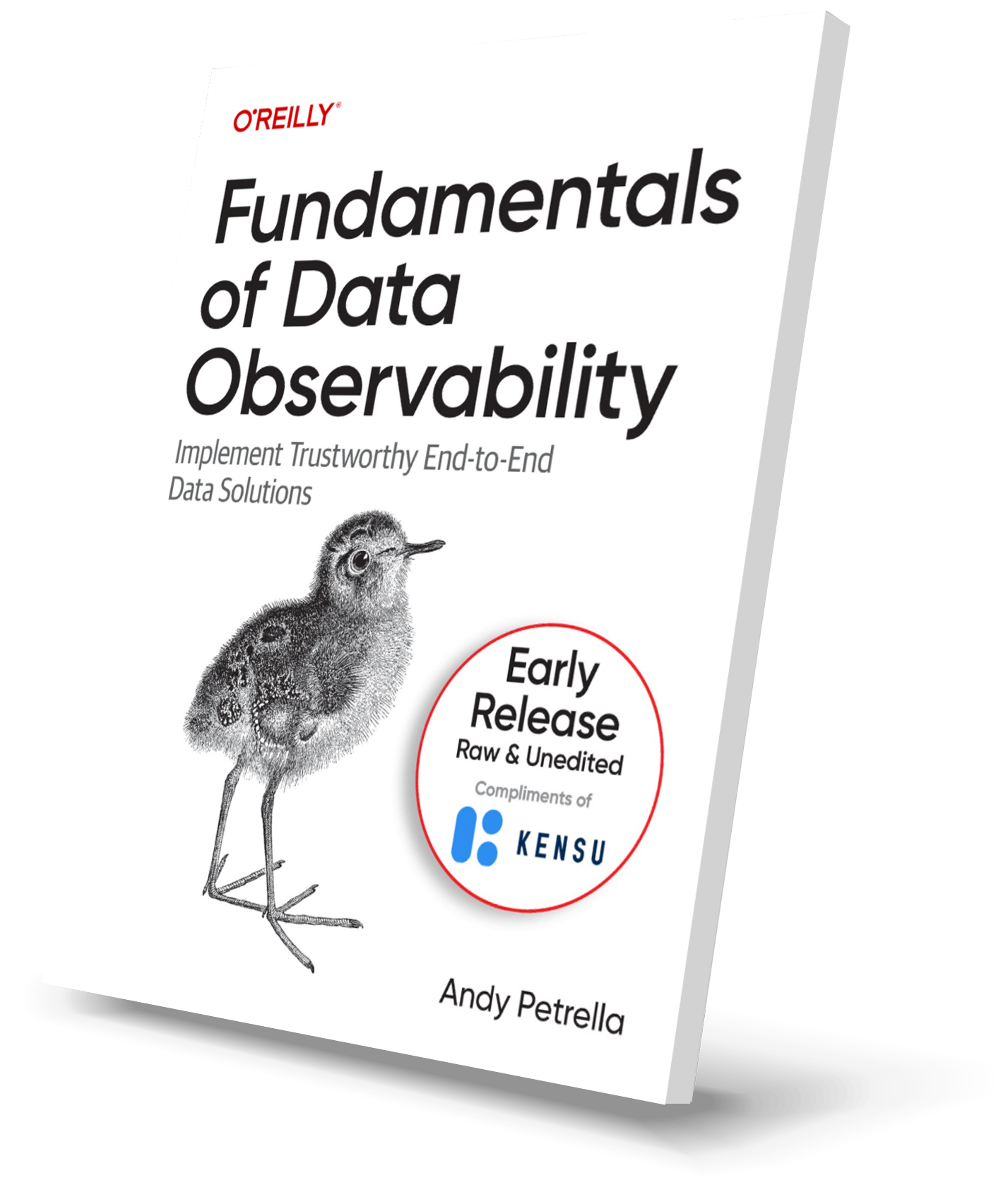 You can benefit from all our features with a highly secured cloud solution.
We provide an on-premise solution for corporations with specific needs.
Because security matters to us and to our clients, we are SOC 2 compliant.
Meet us in Cincinnati on 27th September!
The Summit will feature 100+ industry experts, 30 breakout sessions, and 4 Keynote speakers, making it a hallmark event for data leadership!
Join us there and meet our team to discuss how data observability can help your organization mitigate risks and scale up your data activities.
Do you have any questions regarding
data quality management or data observability?