Data observability at the source
Monitor data in real-time.
Cut resolution time in half.
Restore trust in data.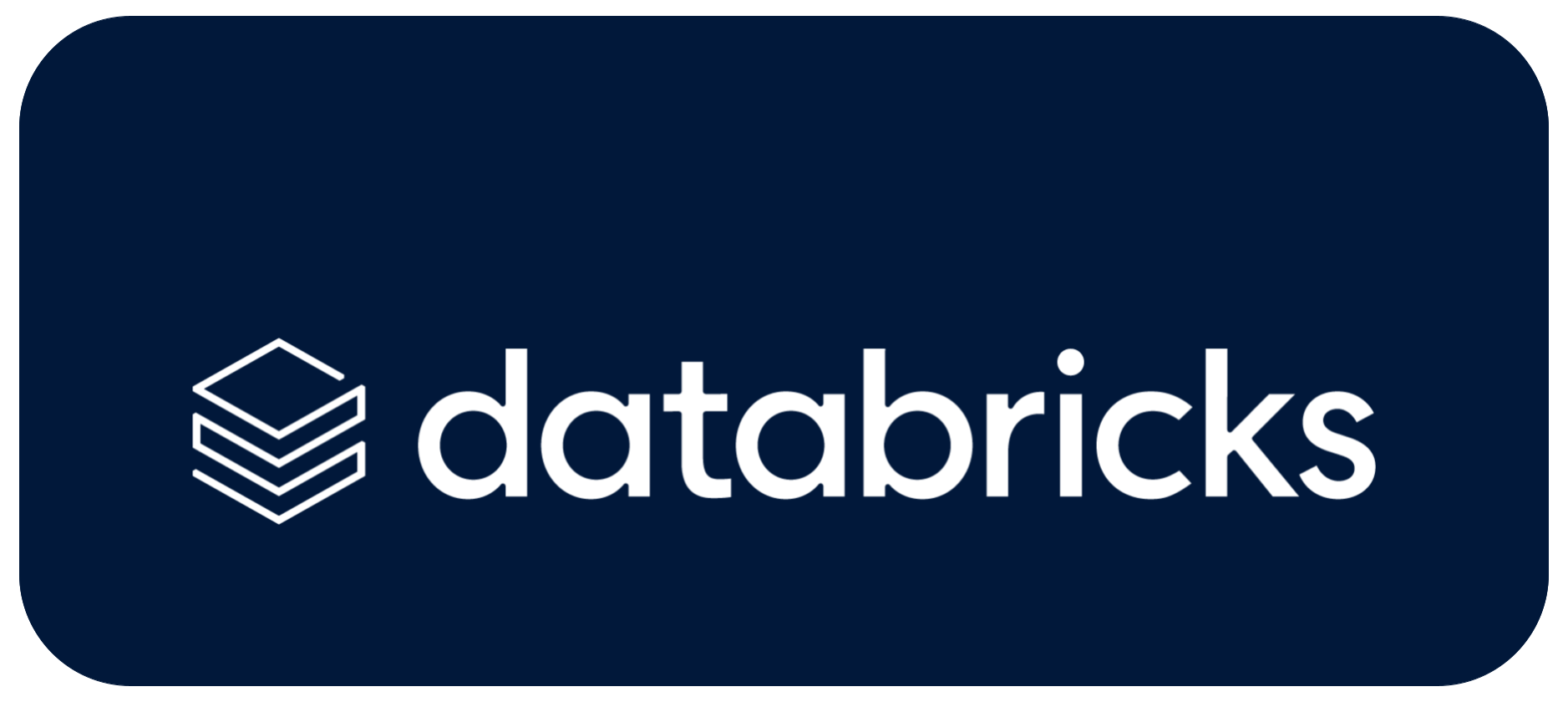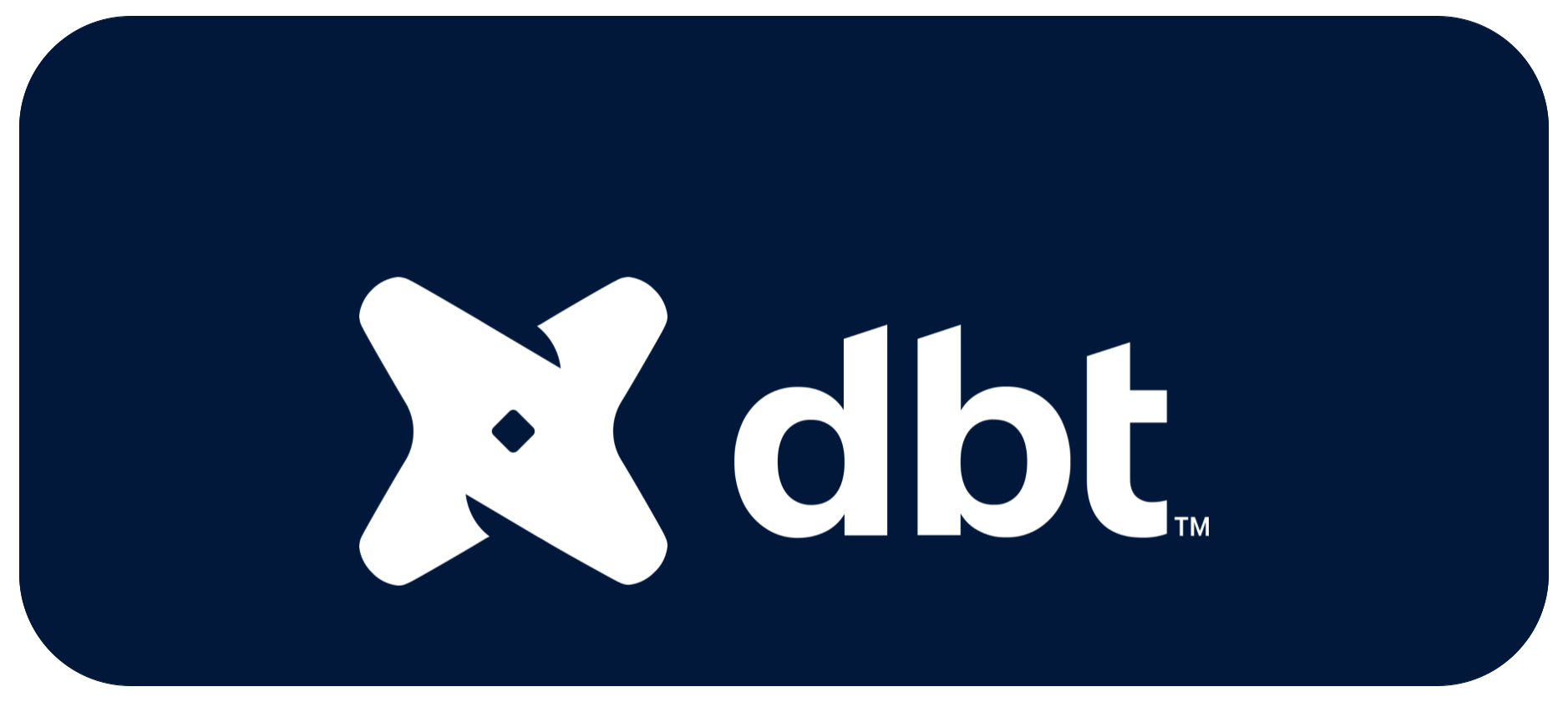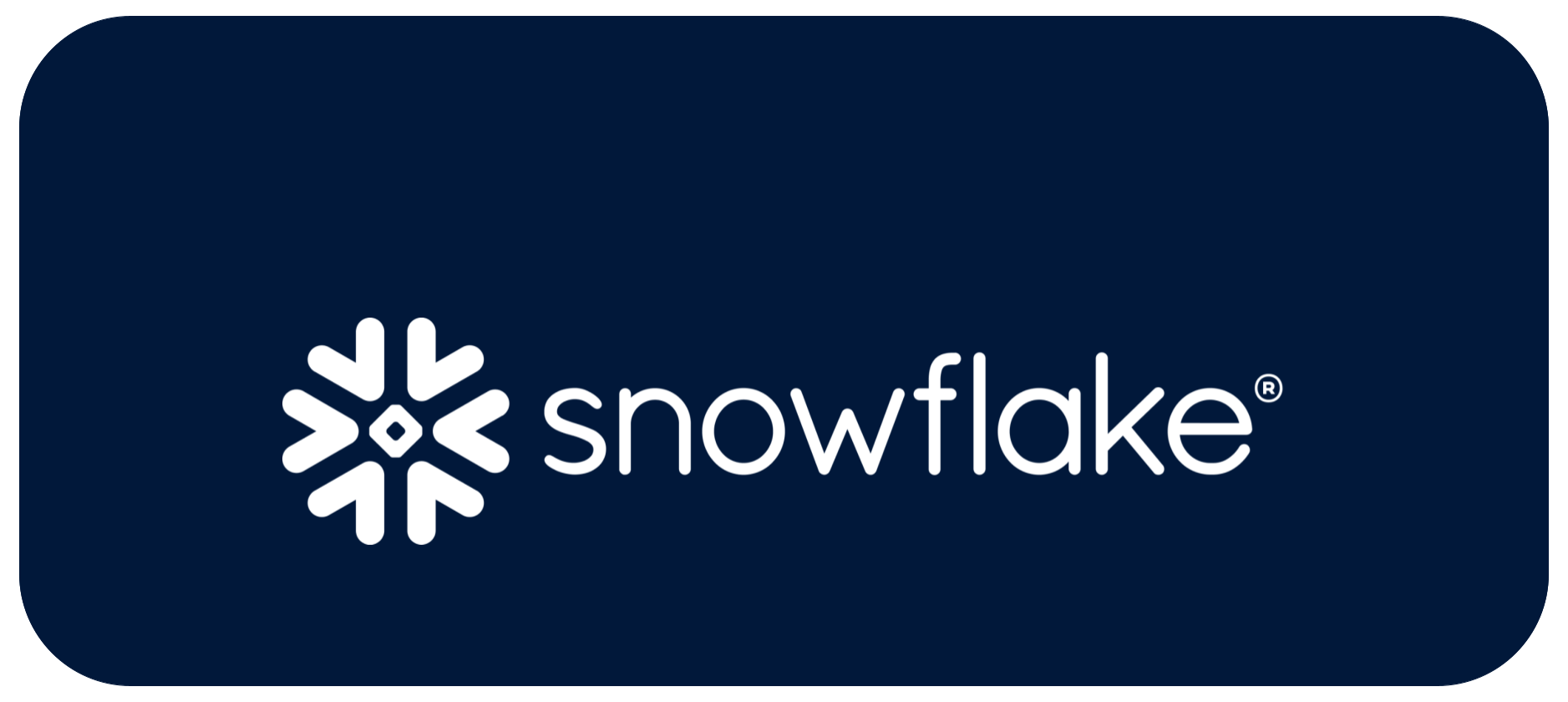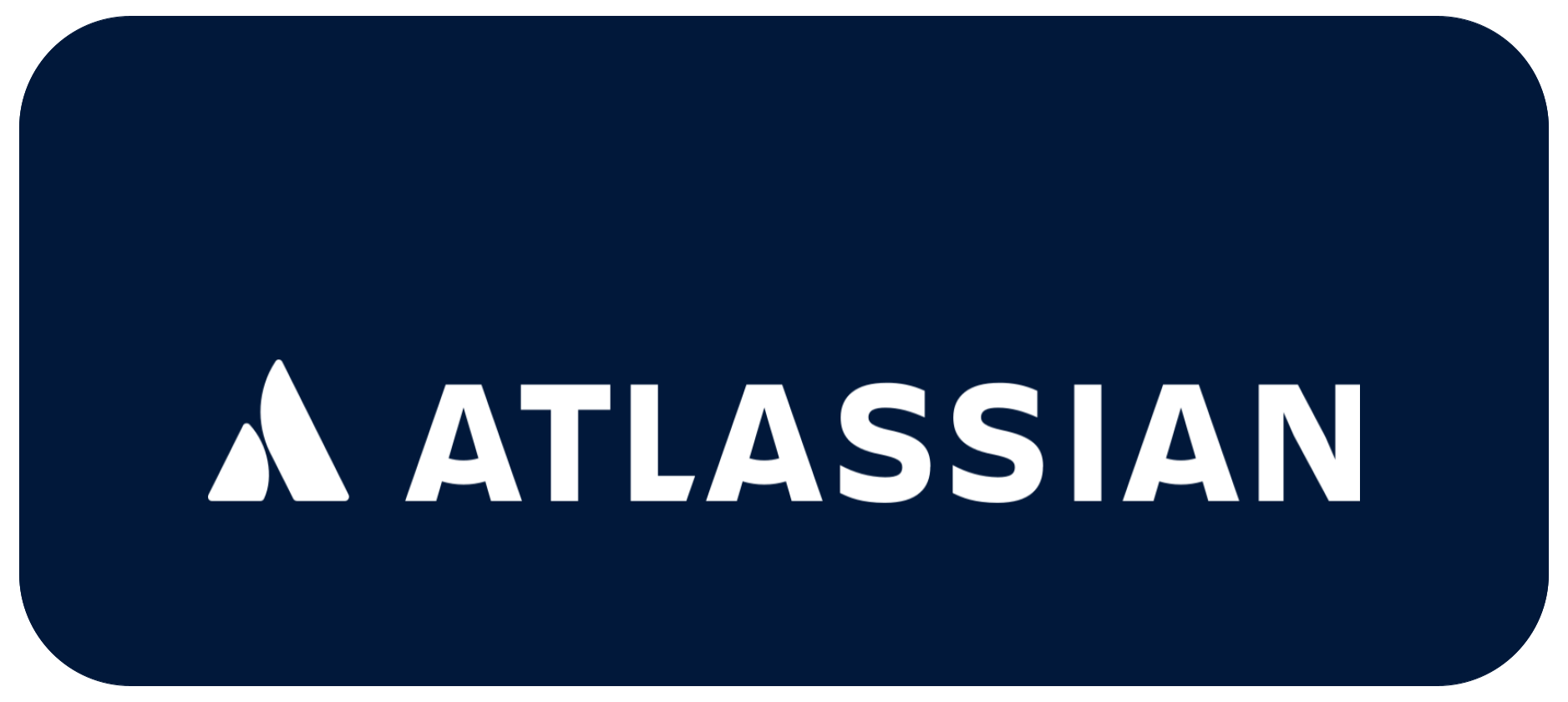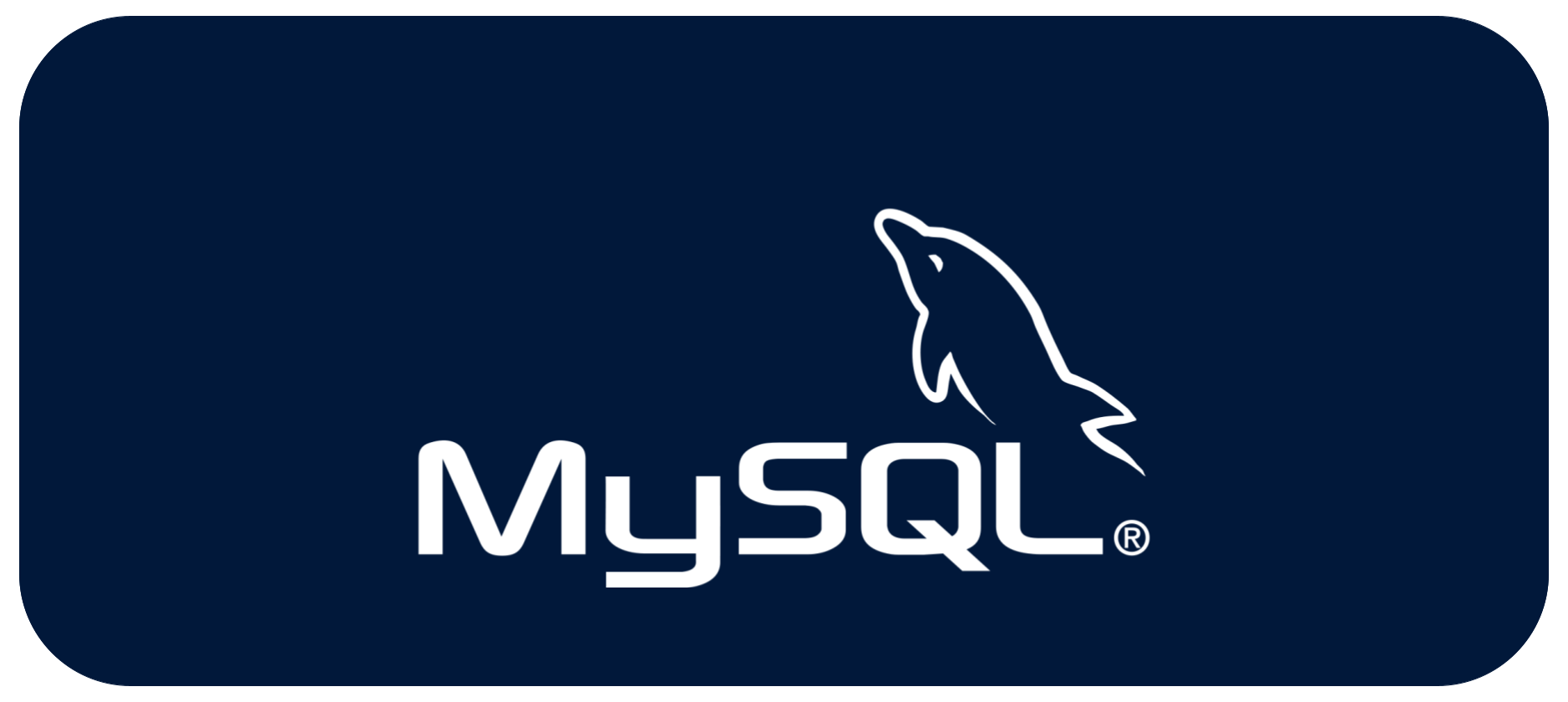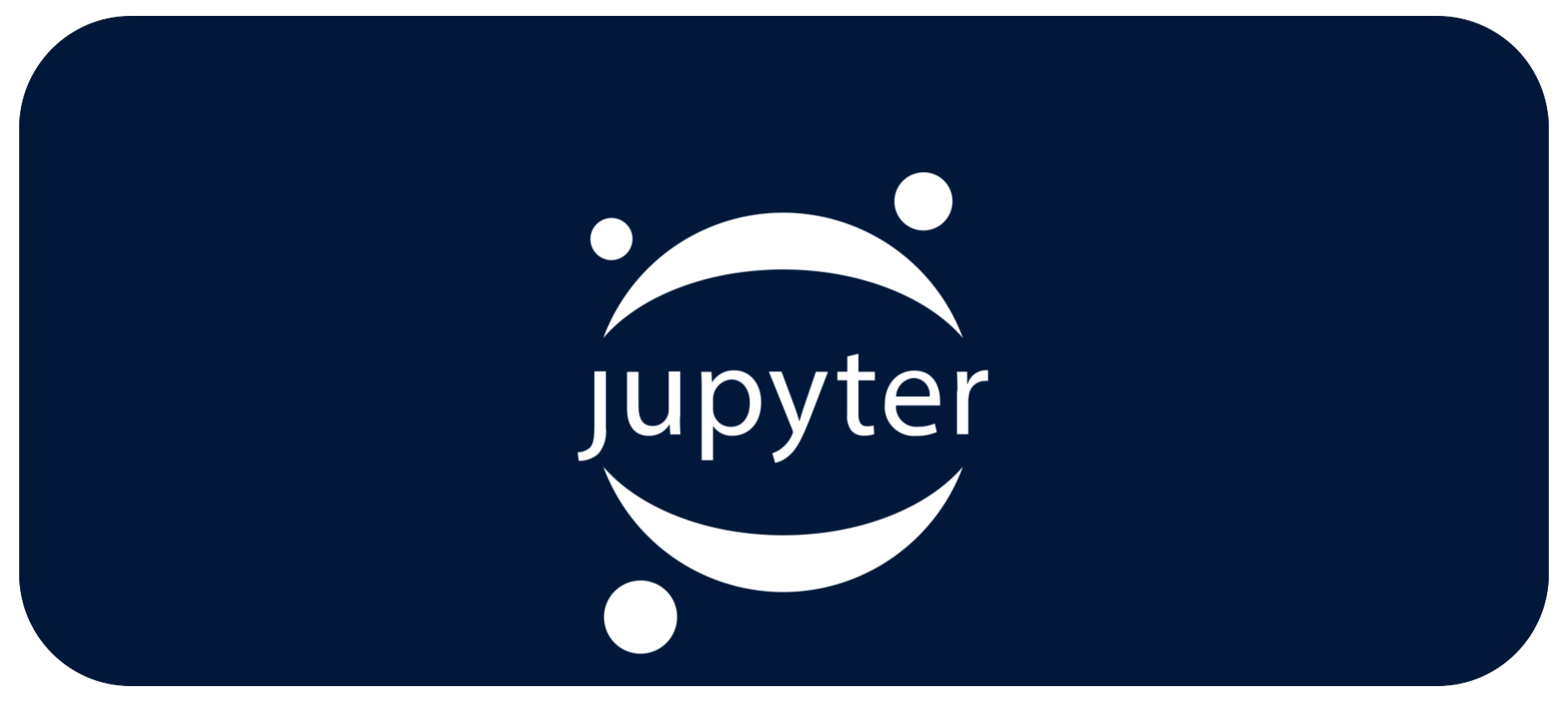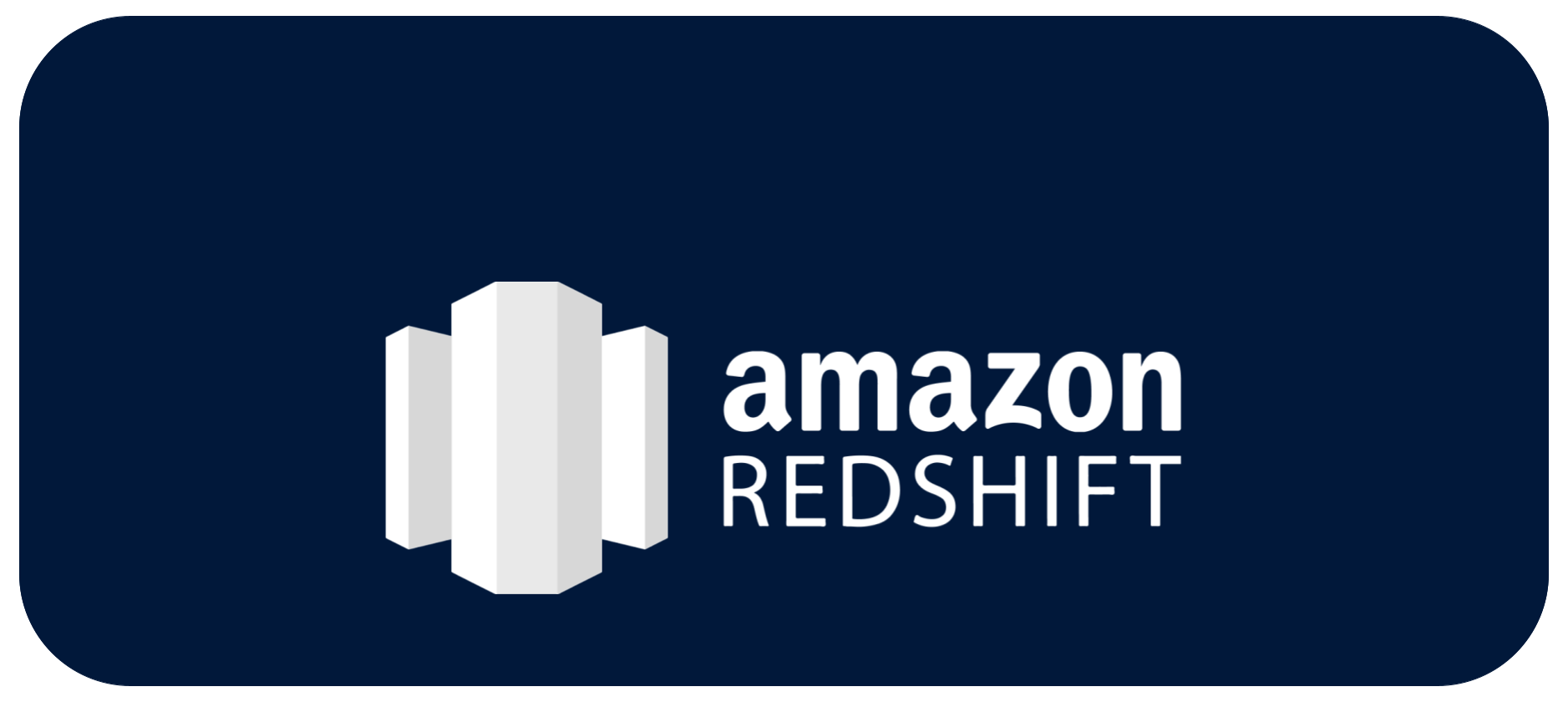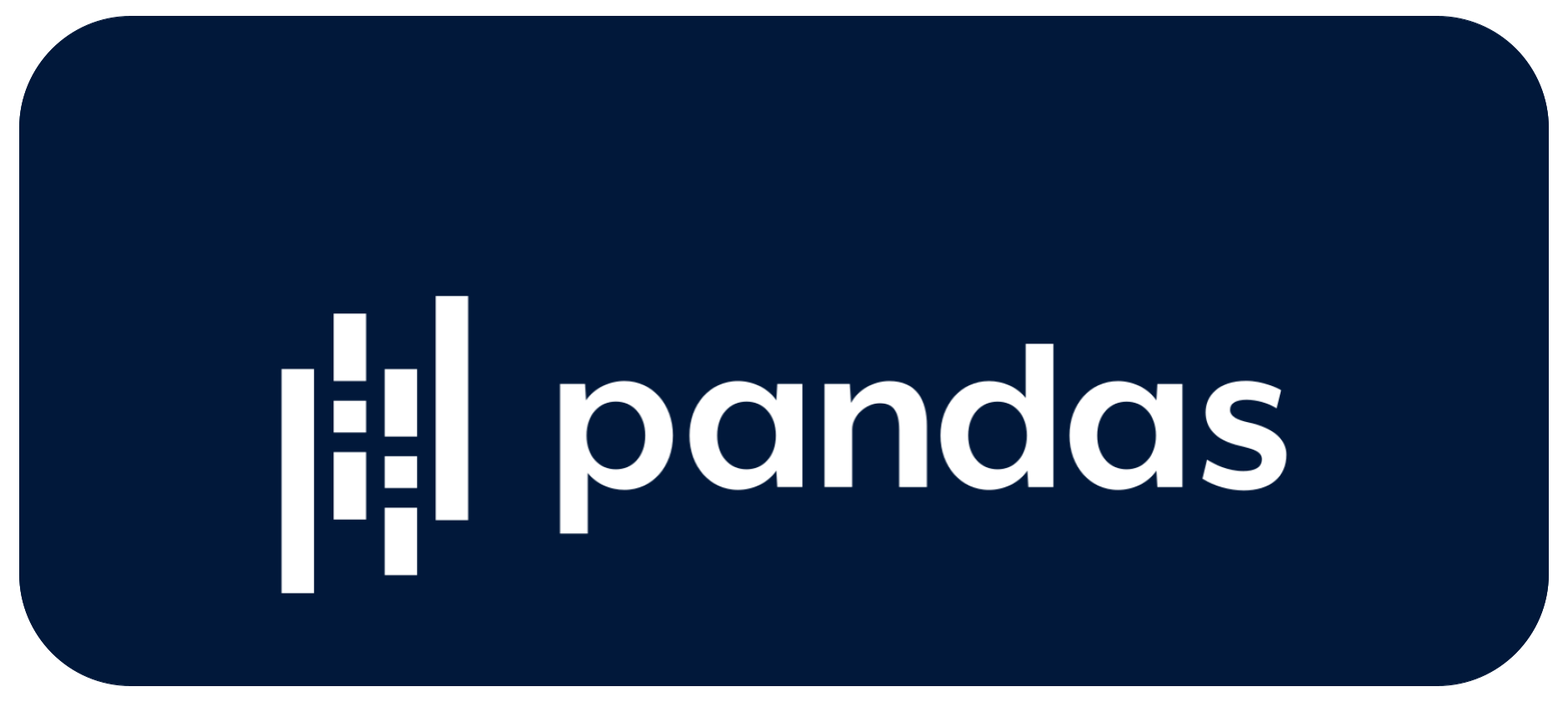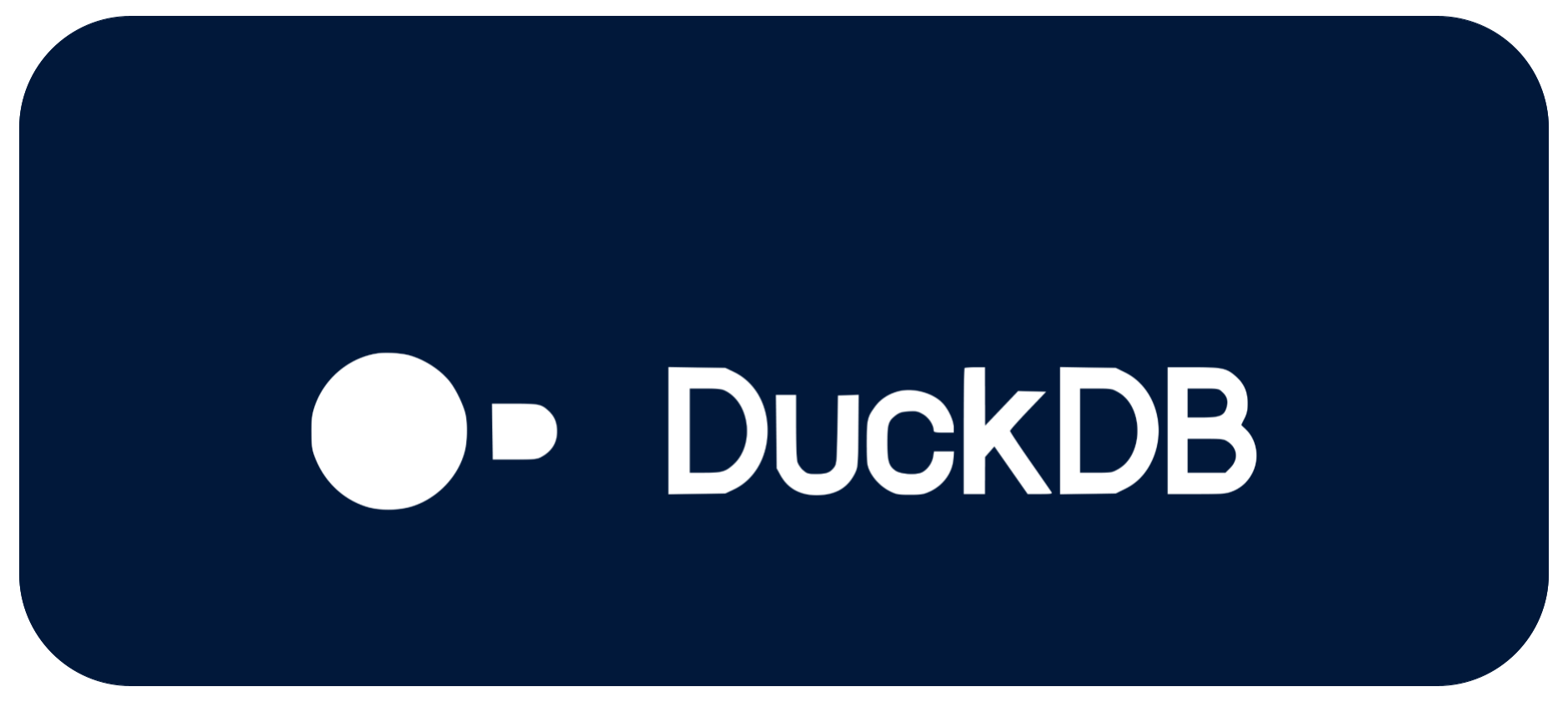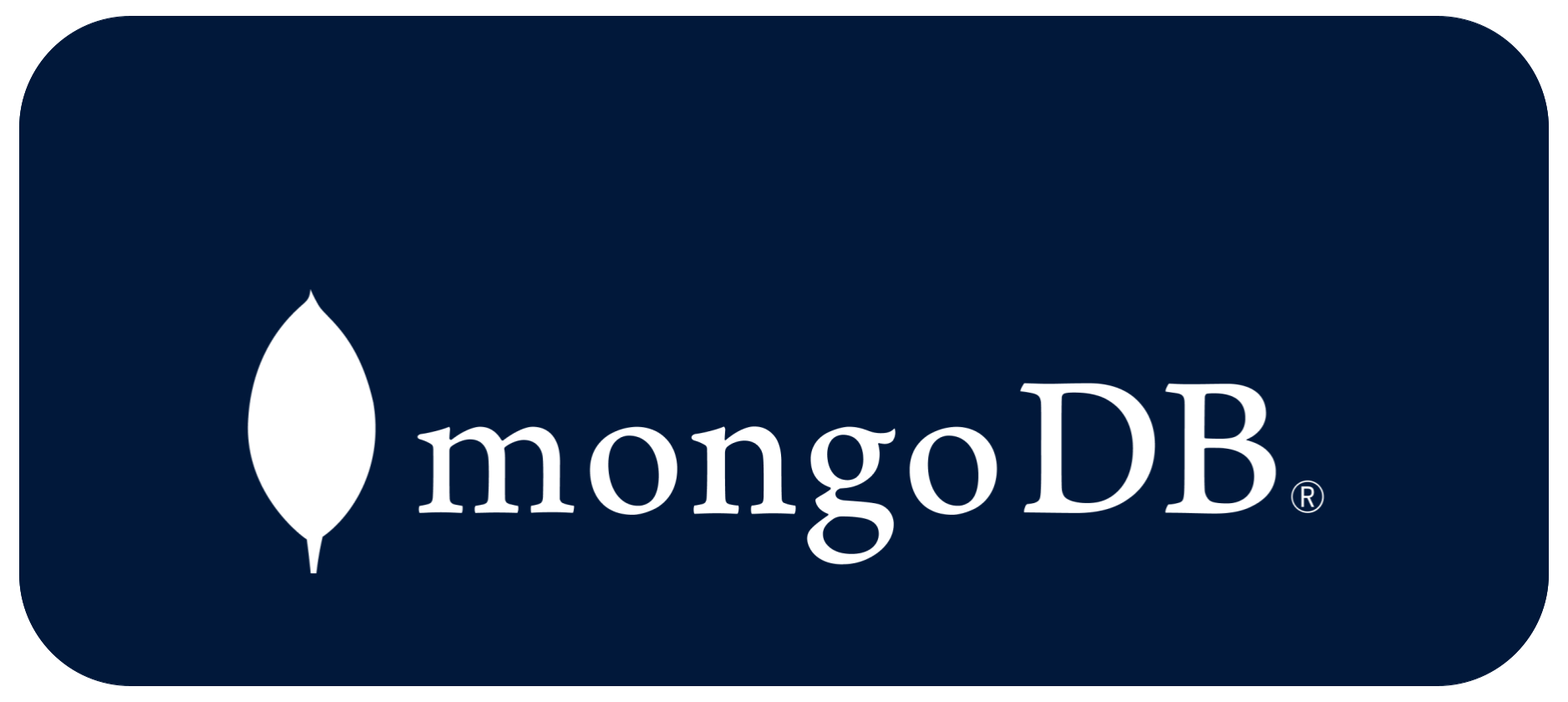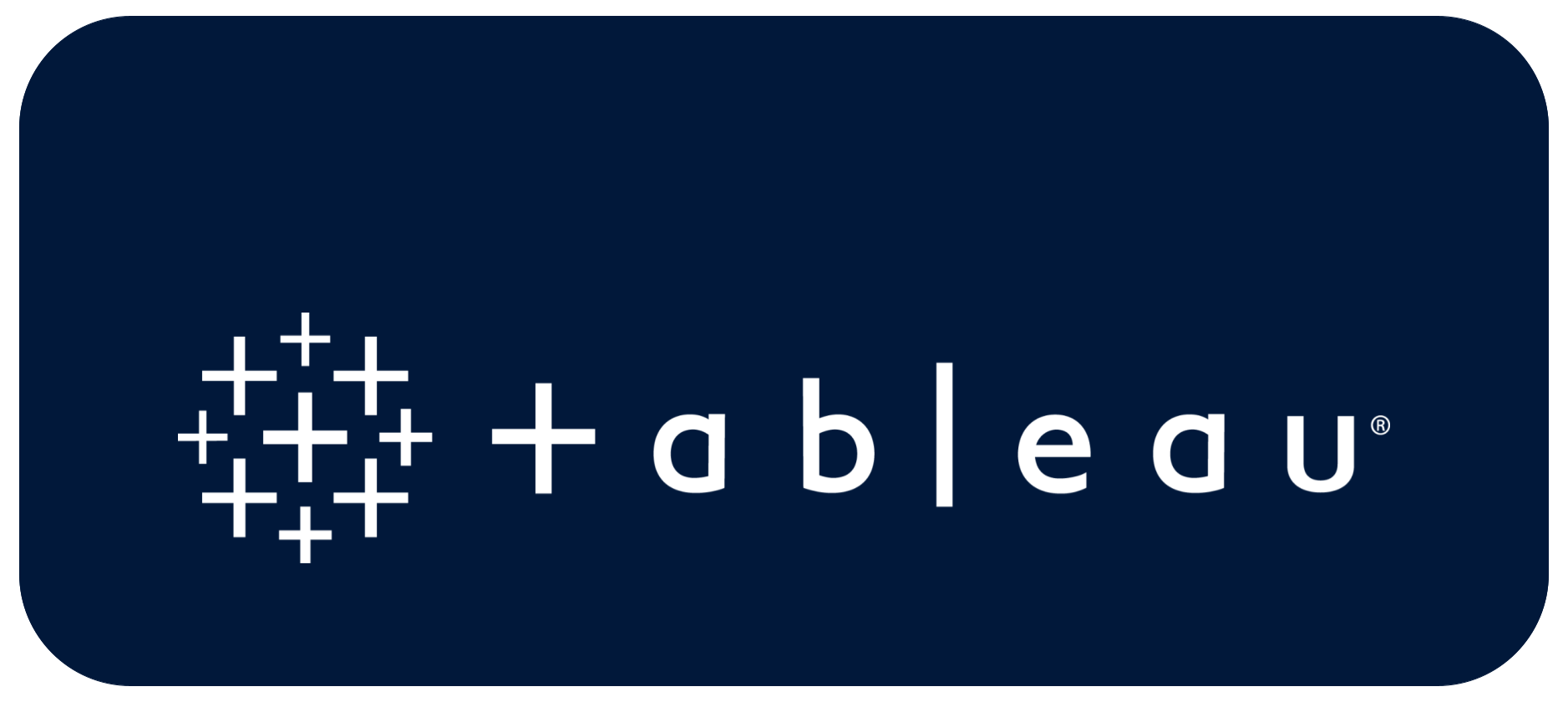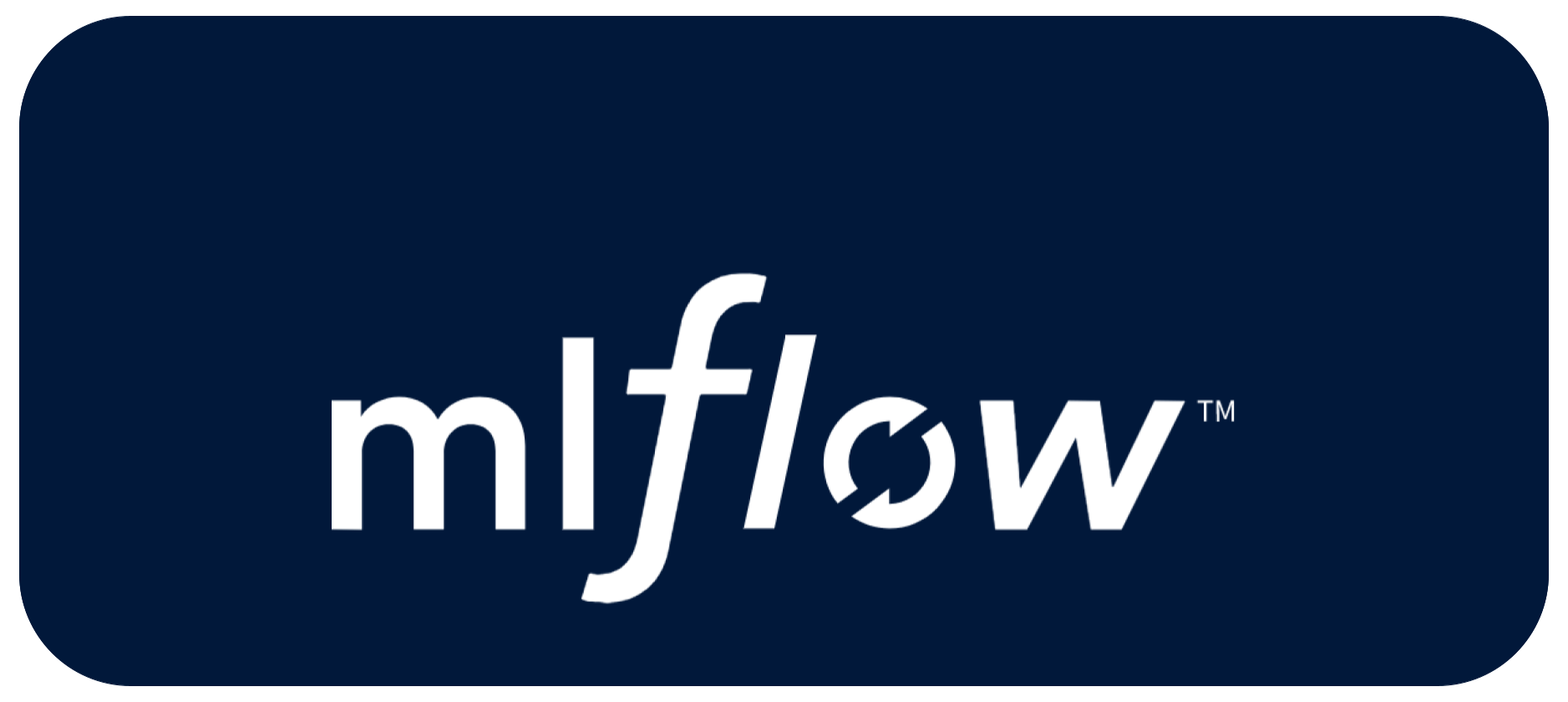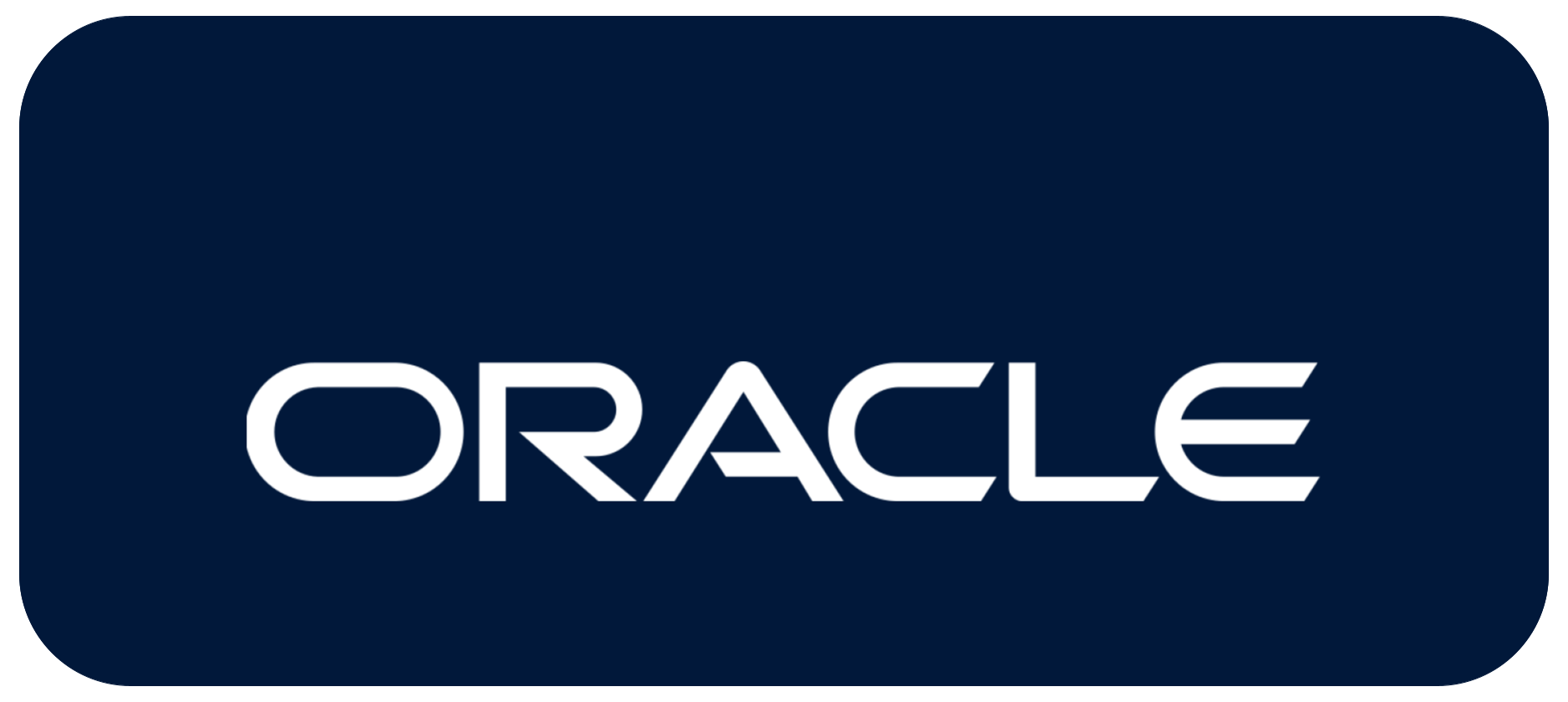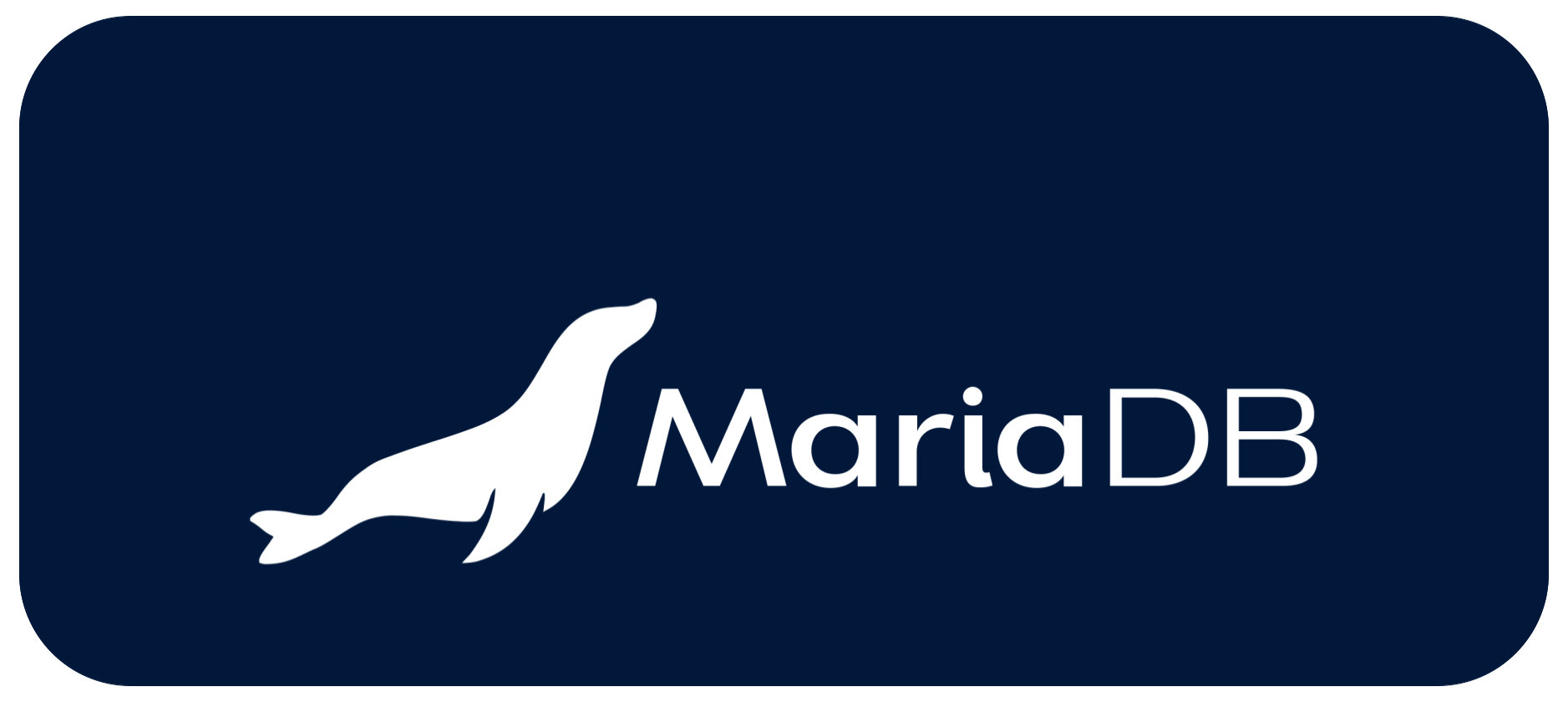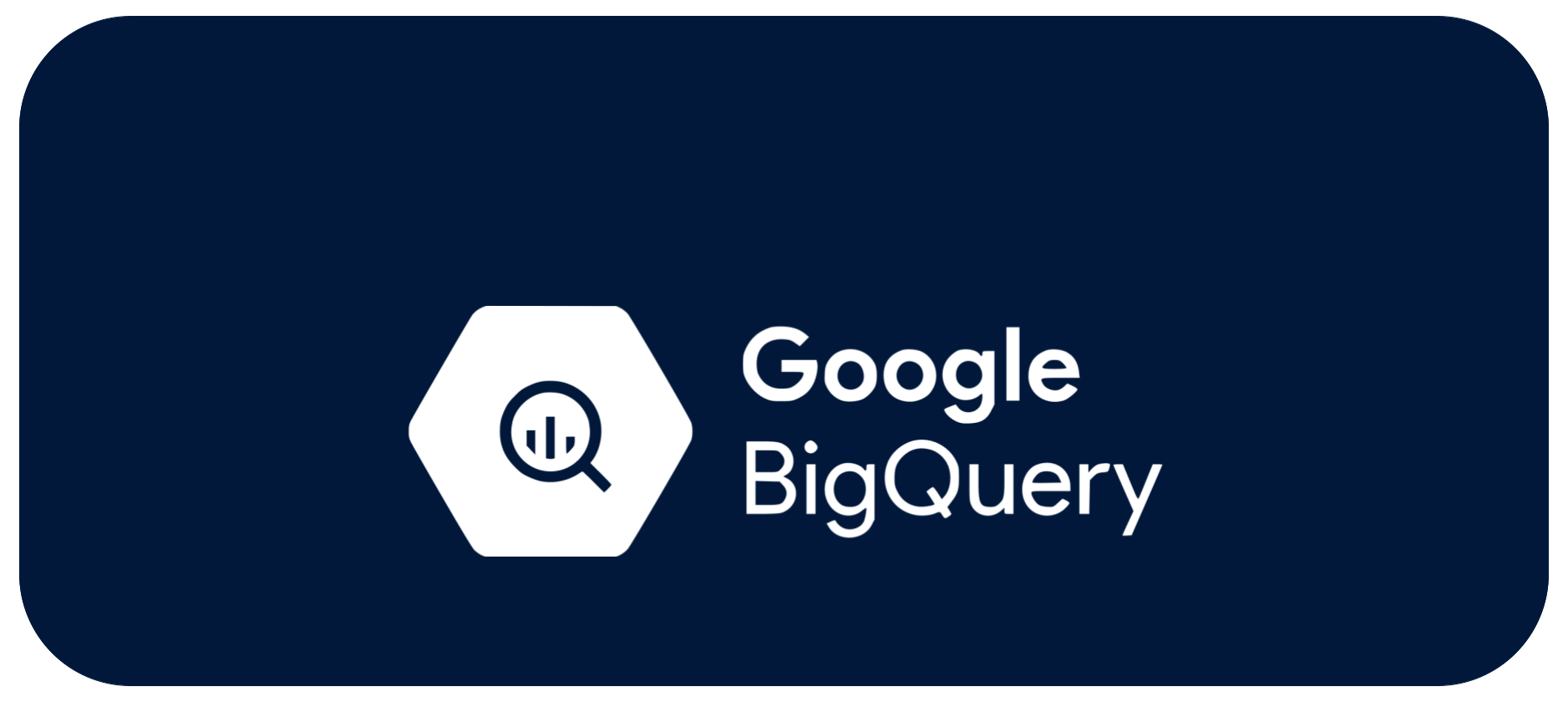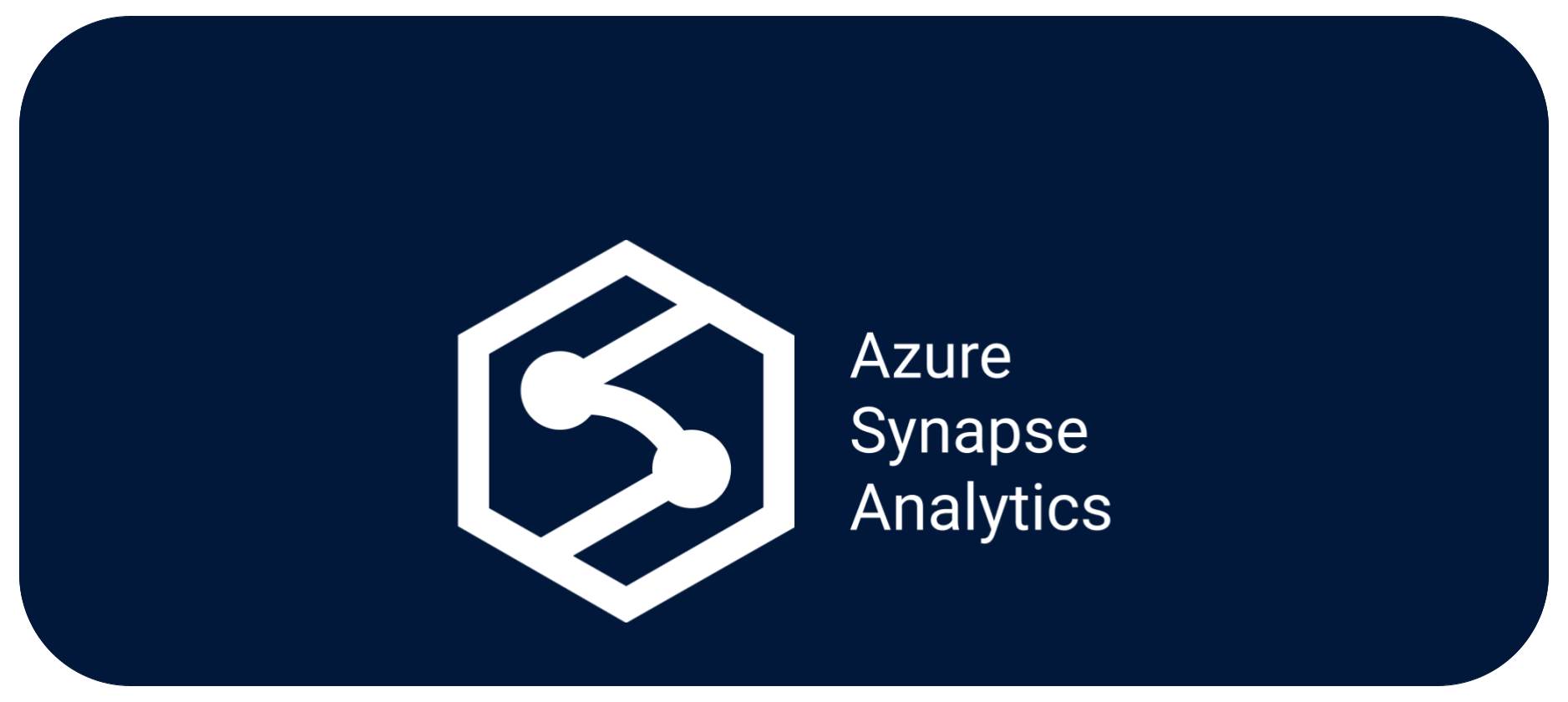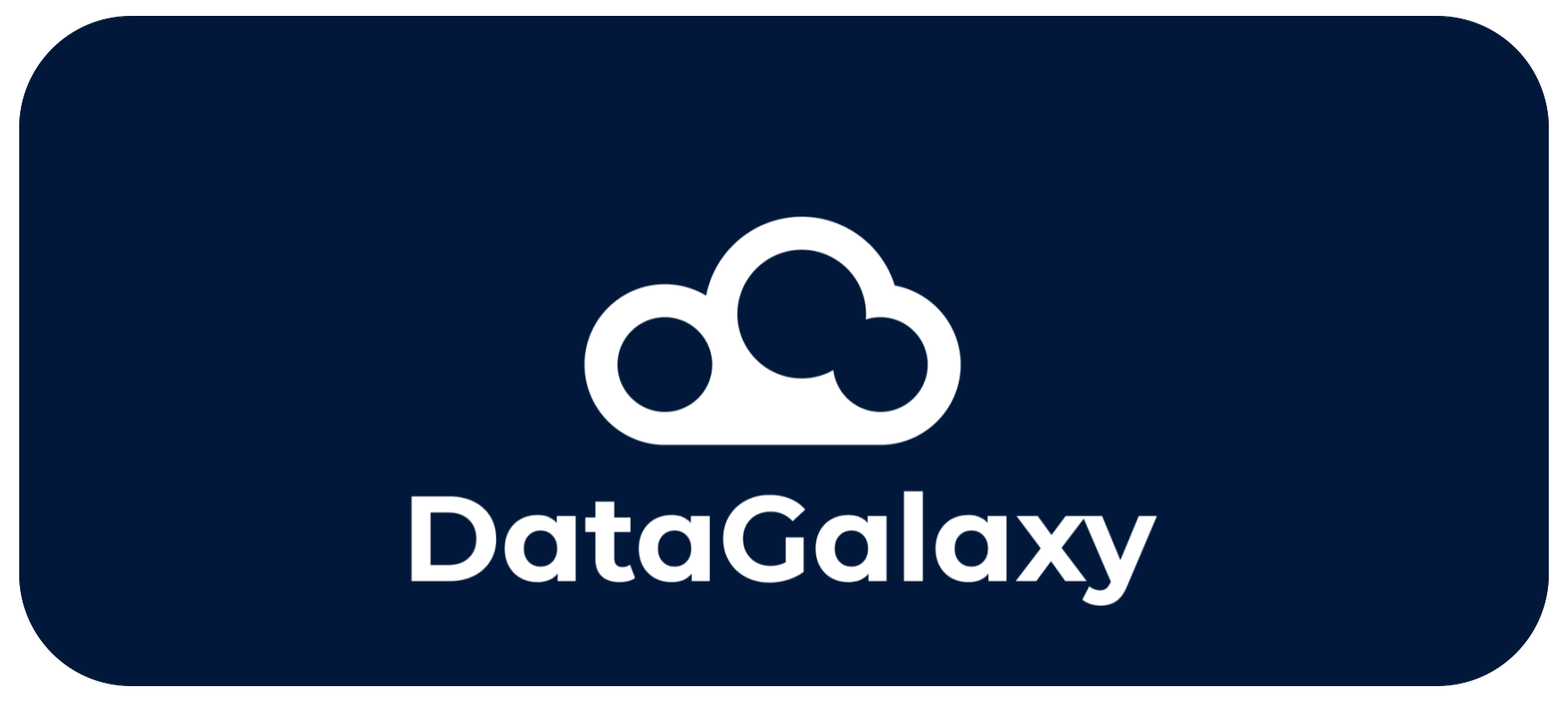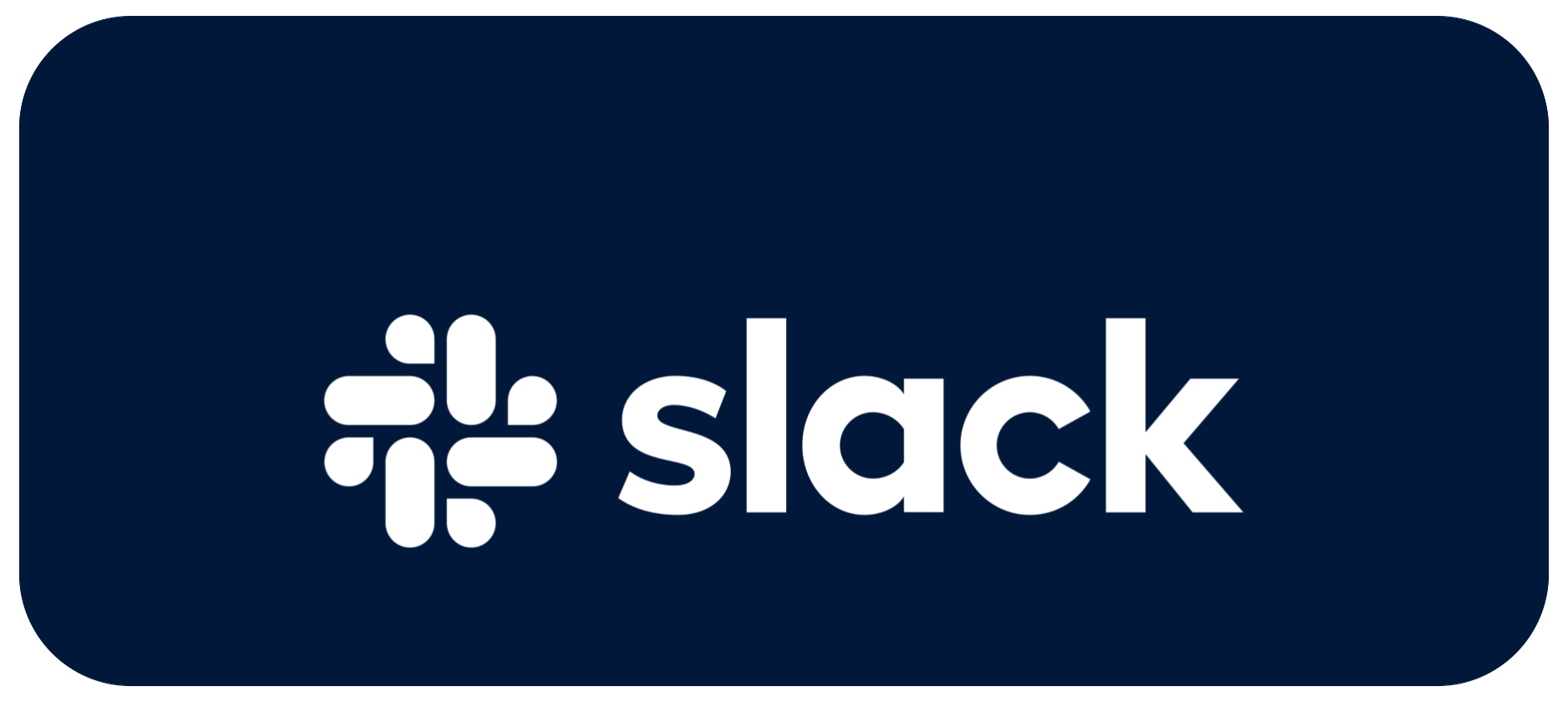 Instead of cleaning
up data messes,
prevent them
If you can only observe data downstream from pipelines, you can only troubleshoot after flawed data hits stakeholders.
Monitor data in real time
Kensu's agent-based deployment approach is setting the standard for the industry.
Troubleshoot faster and smarter
Instantly identify the root cause, every impacted system, and the best person to call when something goes wrong.
More trust,
less wasted time
Kensu's agent-based deployment guides data teams to the best solution in the shortest time, building trust and efficiency.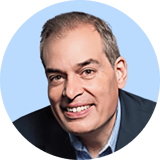 "Data Observability from Kensu uses agents embedded in each application to gather data faster, cut resolution times in half and create the confidence and trust in data required by data users, including data scientists, DataOps, management, and consumers."
Stephen Catanzano
Senior Analyst Enterprise Strategy Group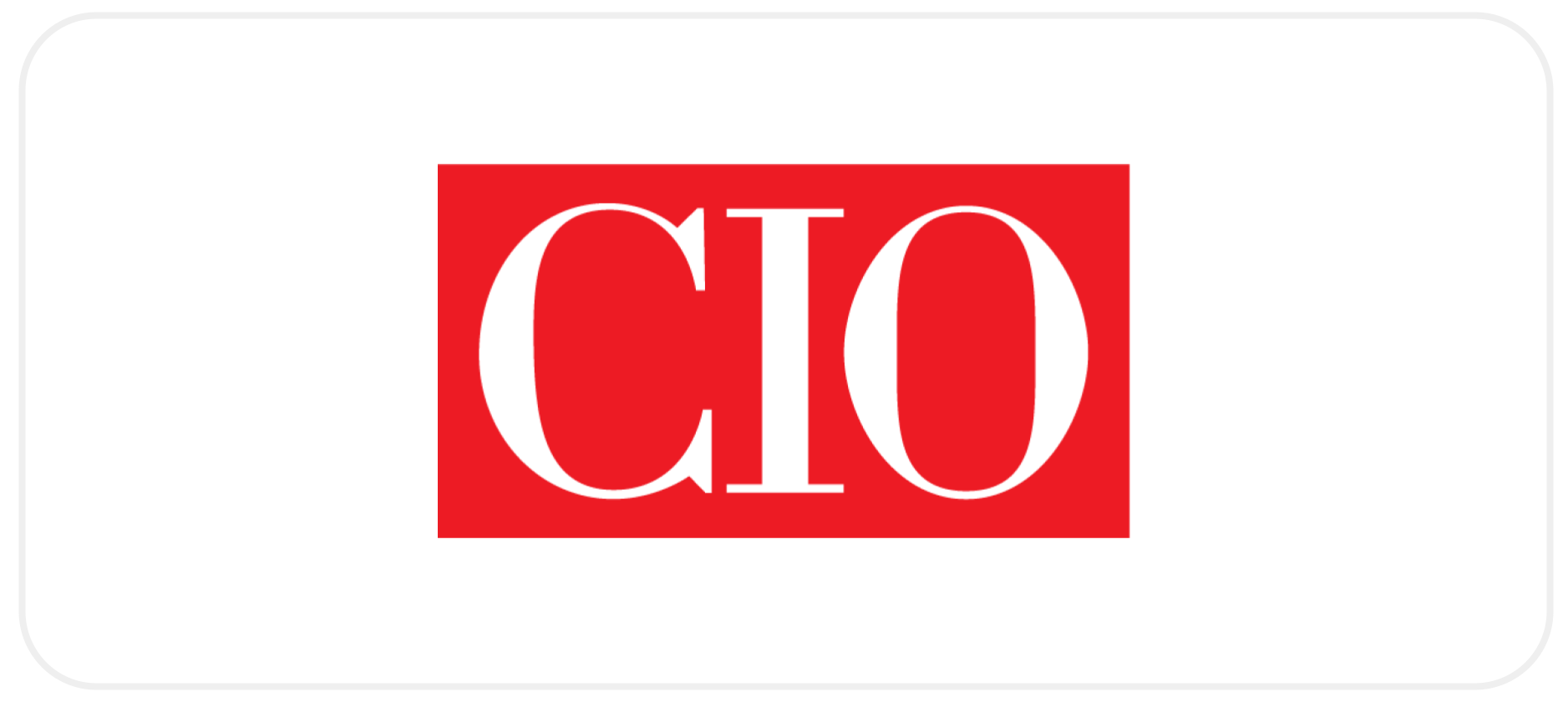 7 enterprise data strategy trends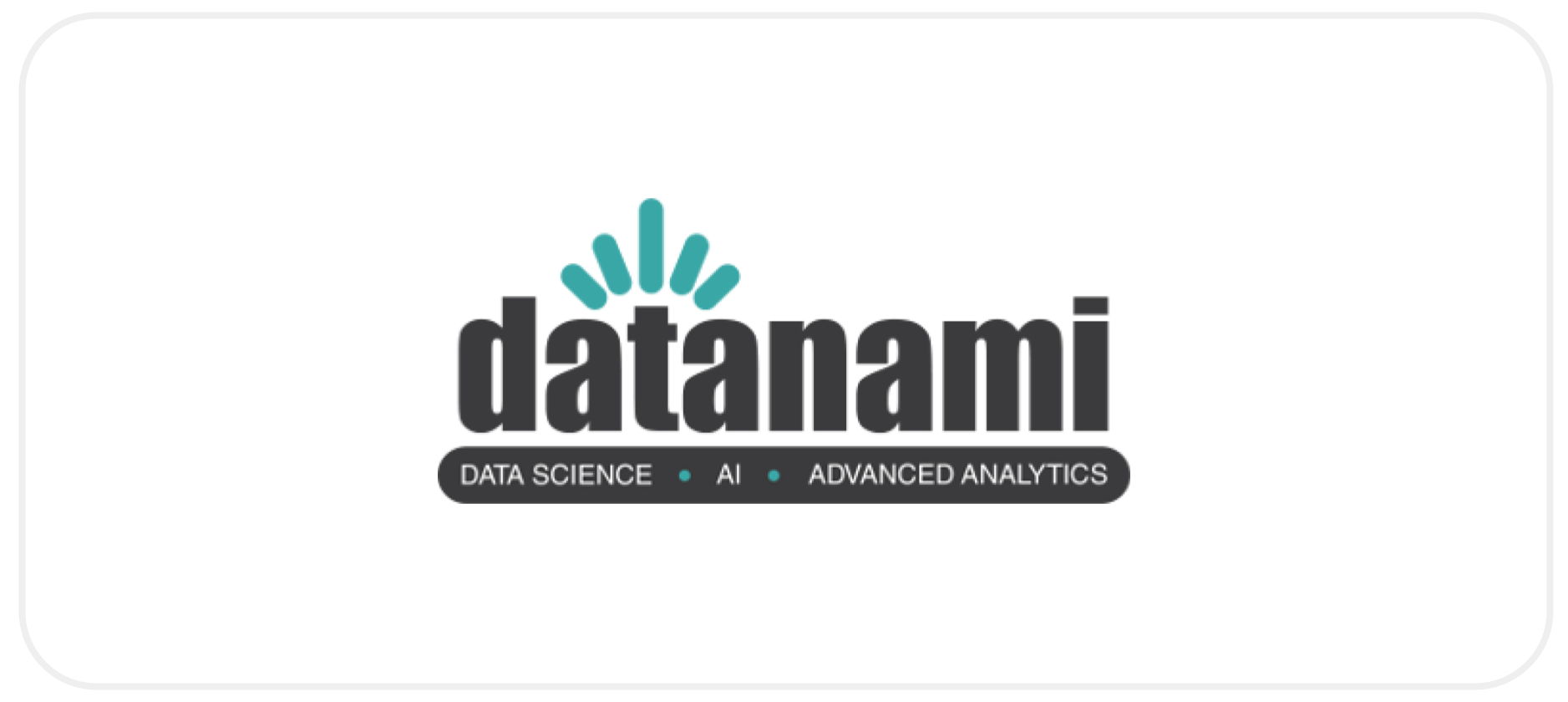 Kensu Announces 1st O'Reilly Book on Data Observability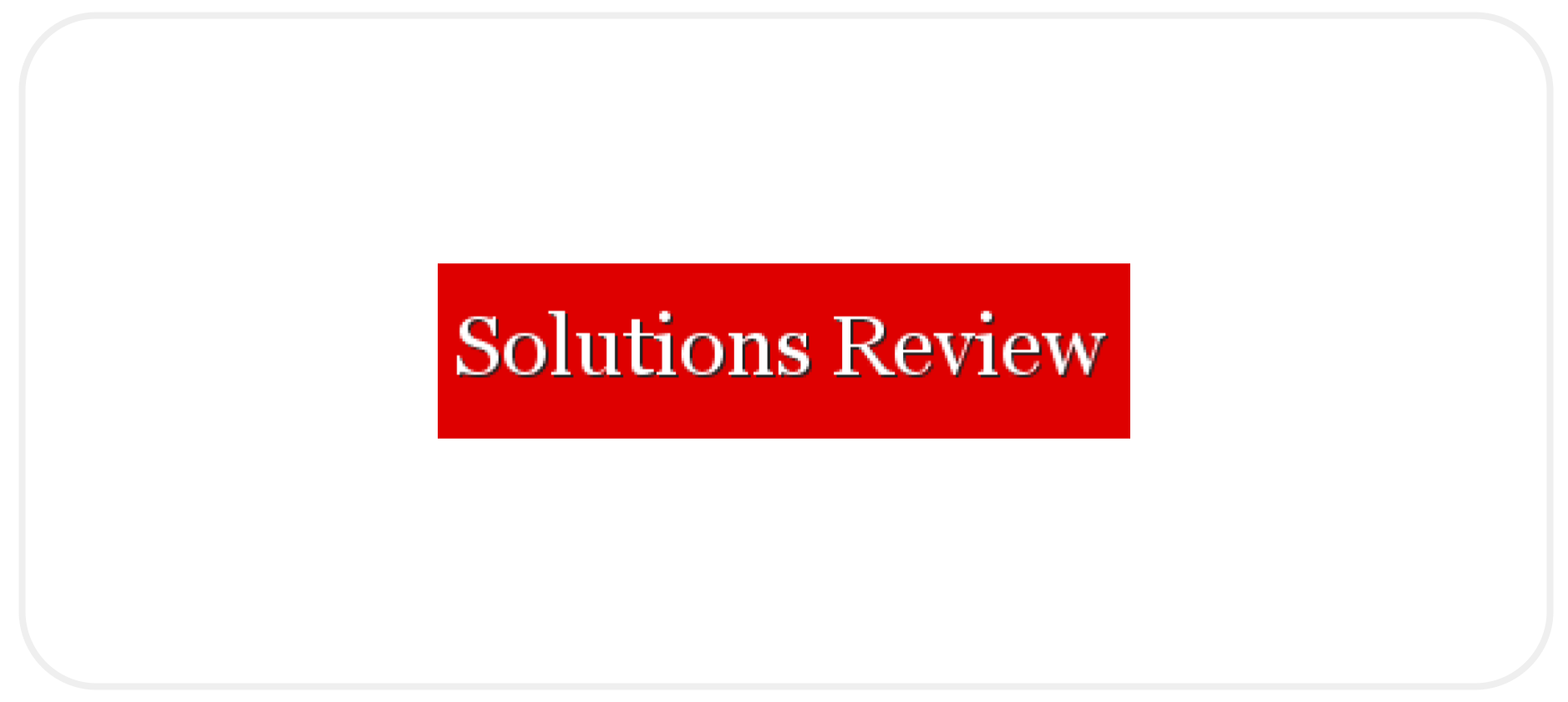 What is Data Observability and How Does it Improve Data Quality?
Want to learn about
Data Observability?
We're writing the
definitive book on it.
Read The Fundamentals of Data Observability, by Kensu's founder and Chief Product Officer Andy Petrella.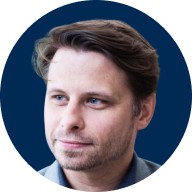 Andy Petrella
Founder and Chief Product
Officer, Kensu