Trust what you deliver
Data catastrophes happen.
Your team can now anticipate them and scale up.
Datastrophes happen. Often.
Structural changes, missing values, old data, inefficient AI models, migration of sources ...
Data catastrophes - also known as "datastrophes" - can drastically impact the efficiency of your work and the confidence in your data projects' outcomes.
Inefficient
scalability
How can your data usage scale if its quality cannot be guaranteed?
Waste
of resources
How can you justify large investments in data if it may not be reliable?
Poor
collaboration
How can teams work together efficiently if data keeps breaking along the chain?
Lack
of confidence
How can you make the right decisions if you can't fully trust your data?
Is your team getting tired of datastrophes?
Our data observability platform
Our data and analytics observability platform tracks and measures in real-time your data usage performance across systems, projects, and applications.
Simultaneously, it can enrich your data management ecosystem by sharing lineages, schemas and quality information with data catalogs, glossaries and incident management systems.
Our data observability method | DODD
The "Data Observability Driven Development" method is a paradigm shift that allows data teams and data usage to scale efficiently.
Data observability is done from within the applications to enable your data projects with continuous validation, contextual observability, avoidance of work duplication, and iterative implementation.
Observability is for everyone
For Data Scientists
Remain confident about the models in production by being notified as soon as performance is deviating.
For Heads of Data
Increase the productivity of your team by reducing the resources required to maintain existing data applications.
For Data Engineers
Save time and trouble by easily increasing your visibility and control over data in production.
For Analysts
Increase your trust in existing reports by being immediately alerted as soon as data quality is out of range.
Discover our latest posts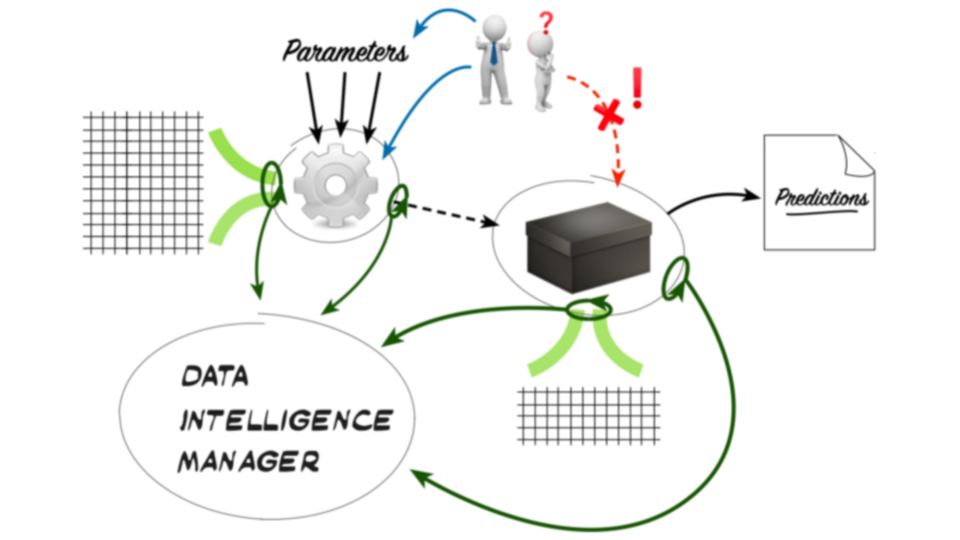 What and Why Data Intelligence Management?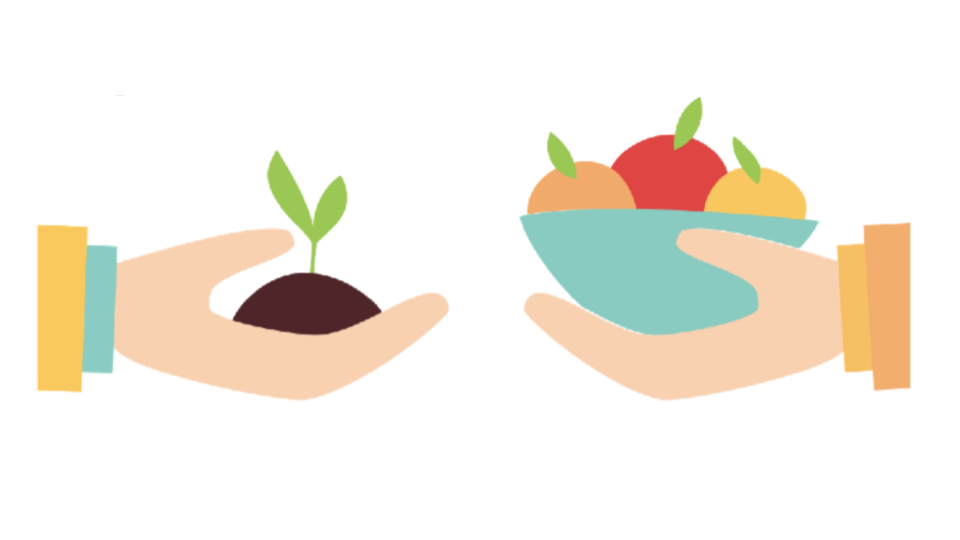 A business look at Data Mesh: Promote Data as Products


Datastrophes: Il Buono, il Brutto, il Cattivo


Cloud
You can benefit from all our features with a highly secured cloud solution.
On-premise
We provide an on-premise solution for corporations with specific needs.
Security
Because security matters to us and to our clients, we are SOC 2 compliant.