Observe data
where it counts
Stop bad data from hurting your business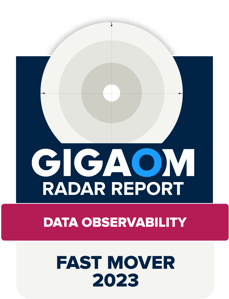 Get the full Radar Report for free.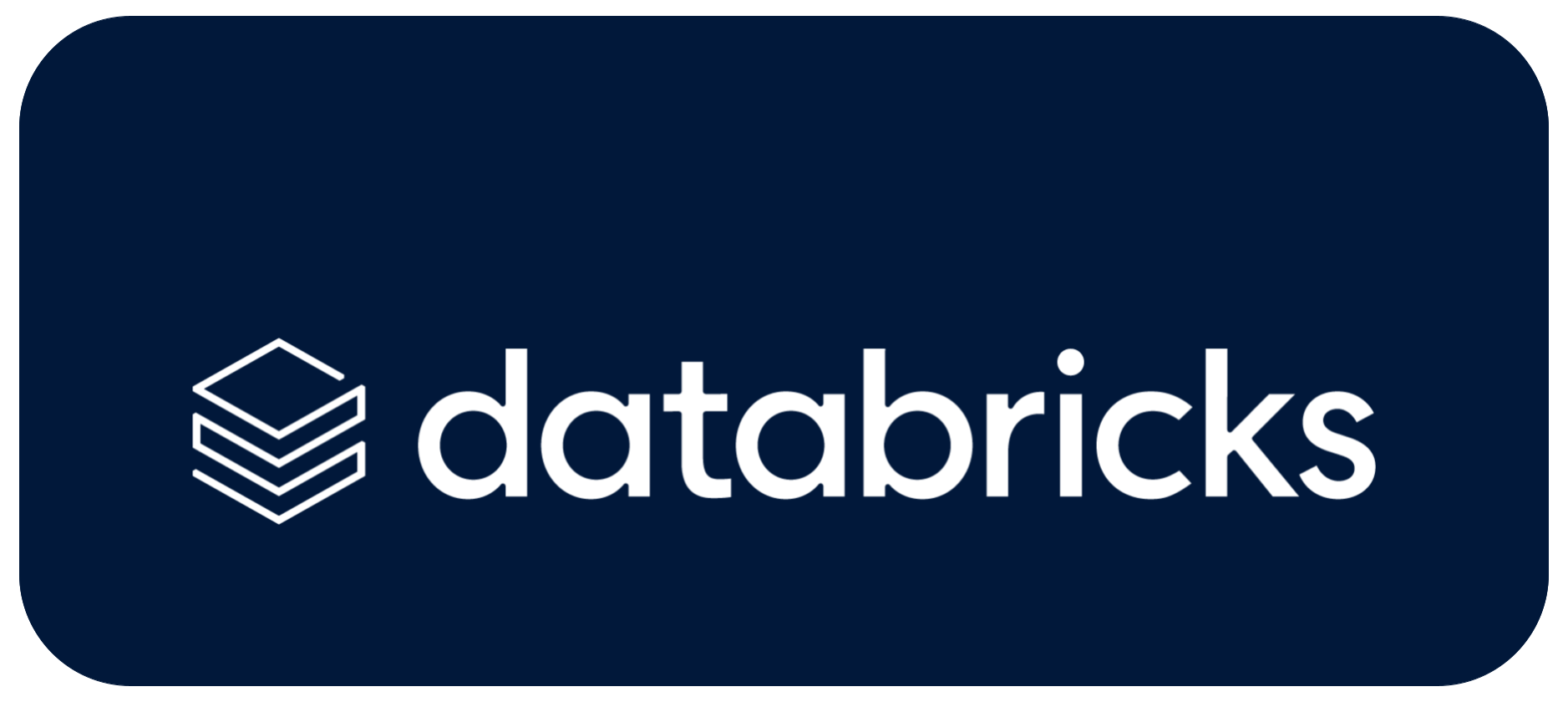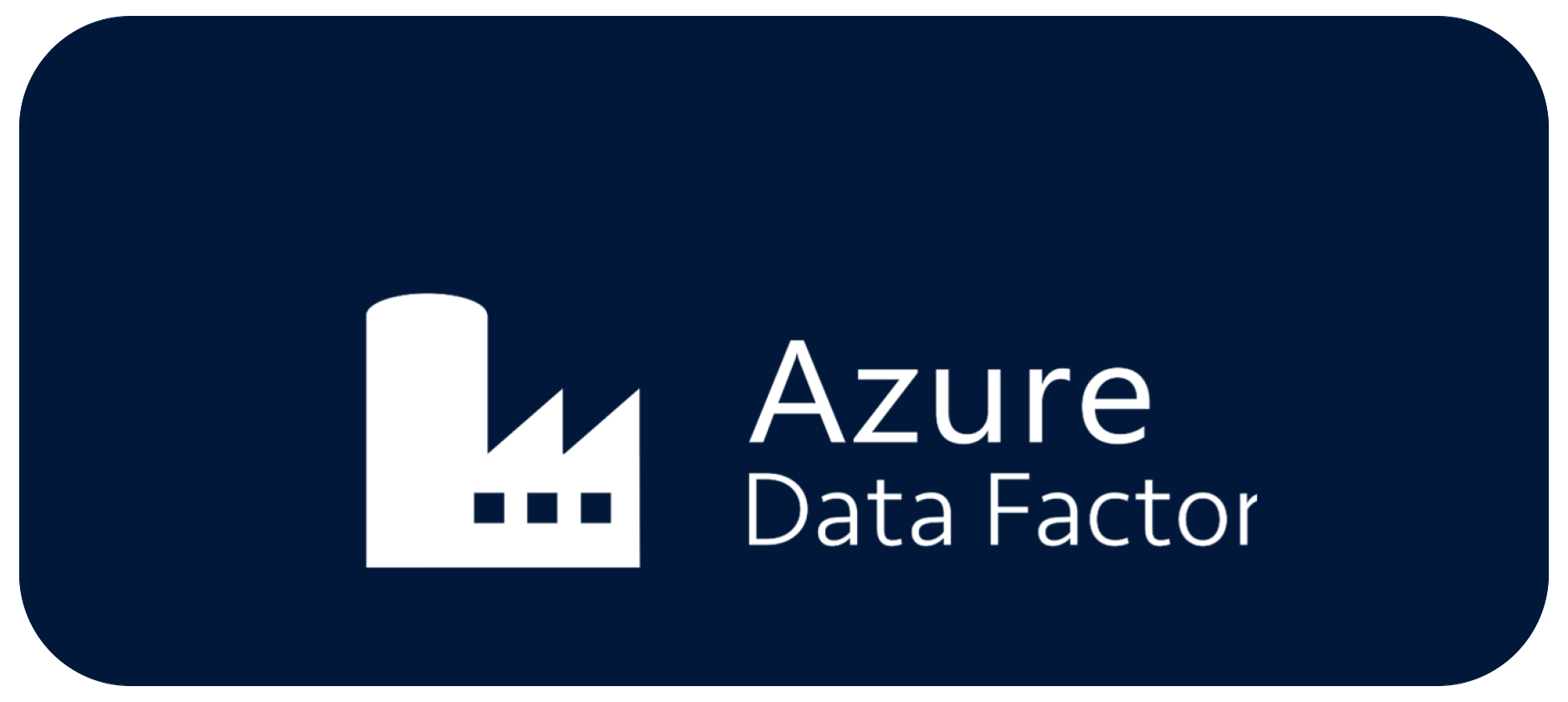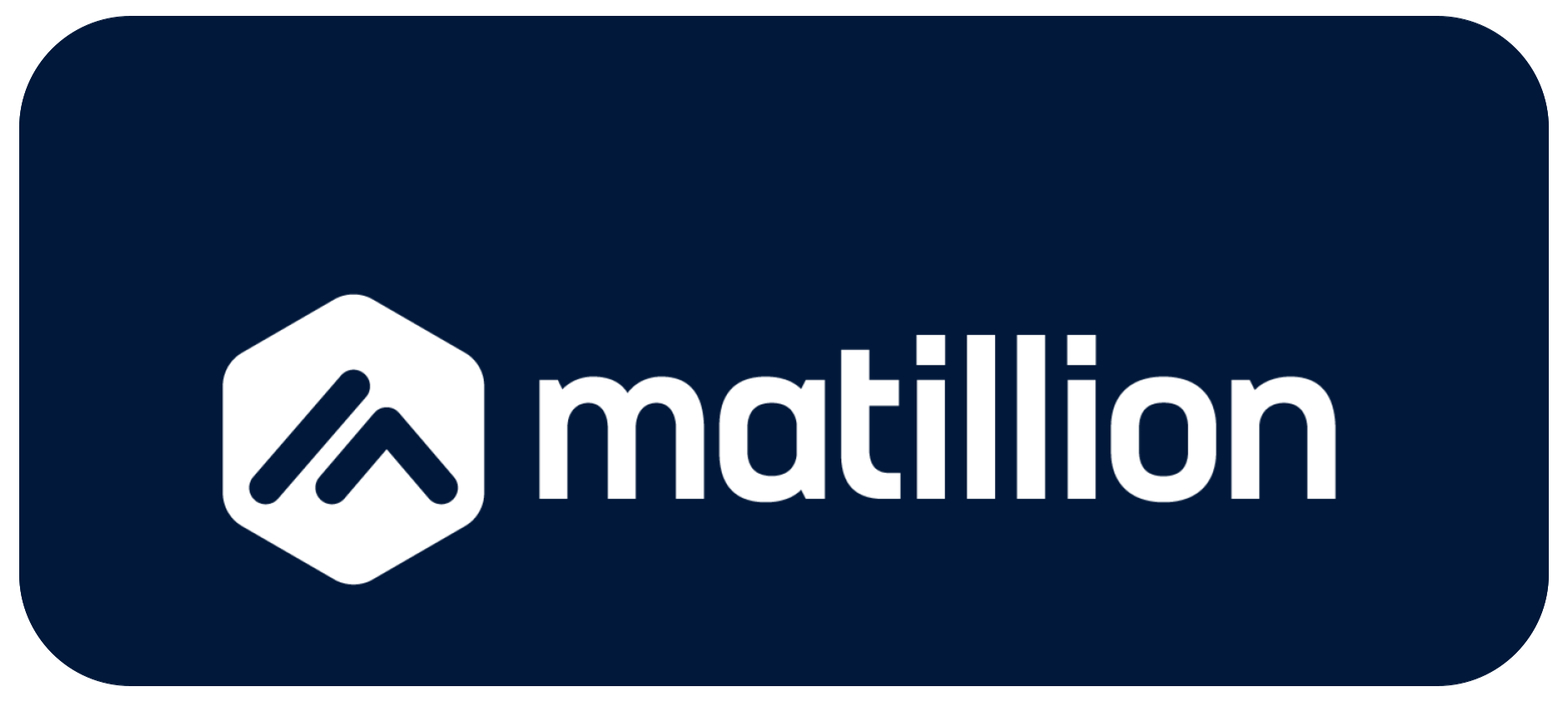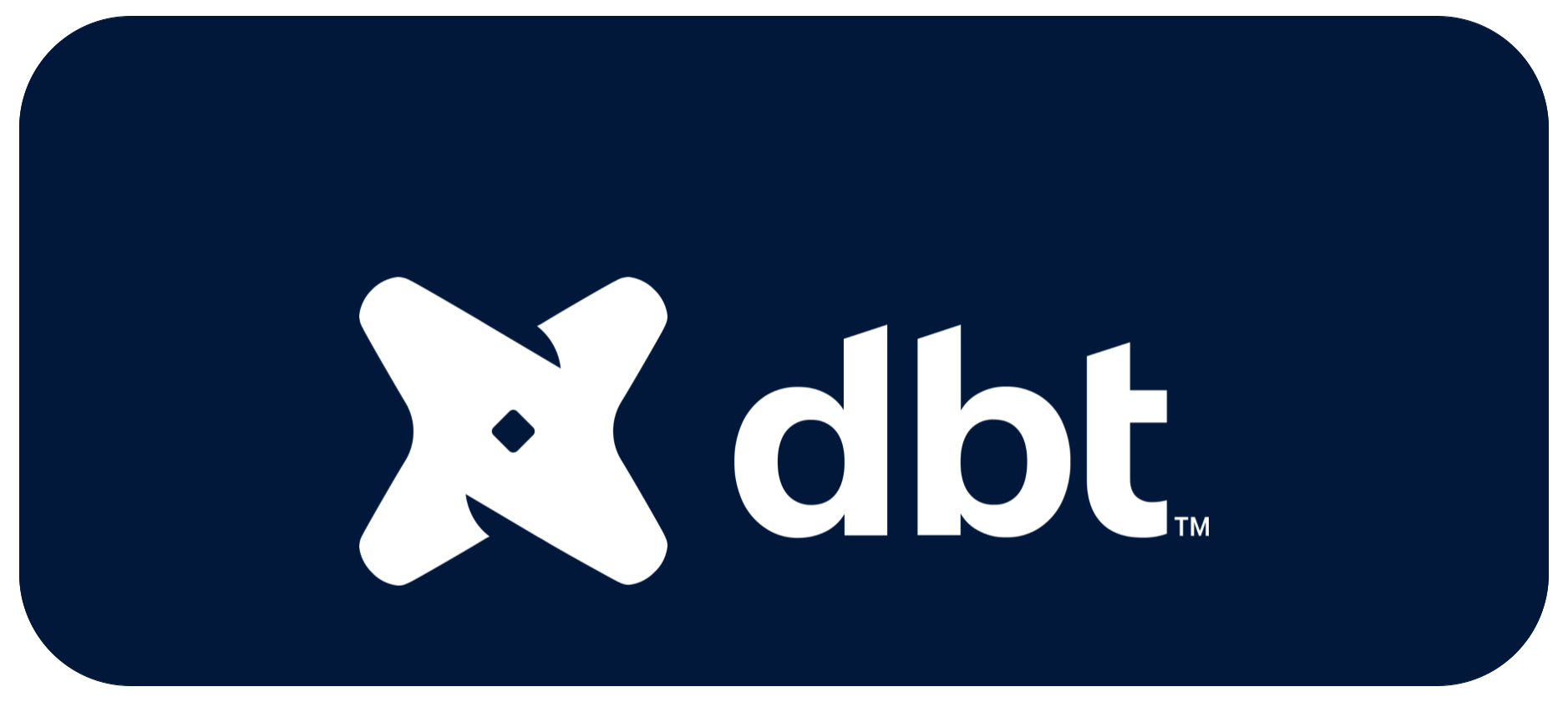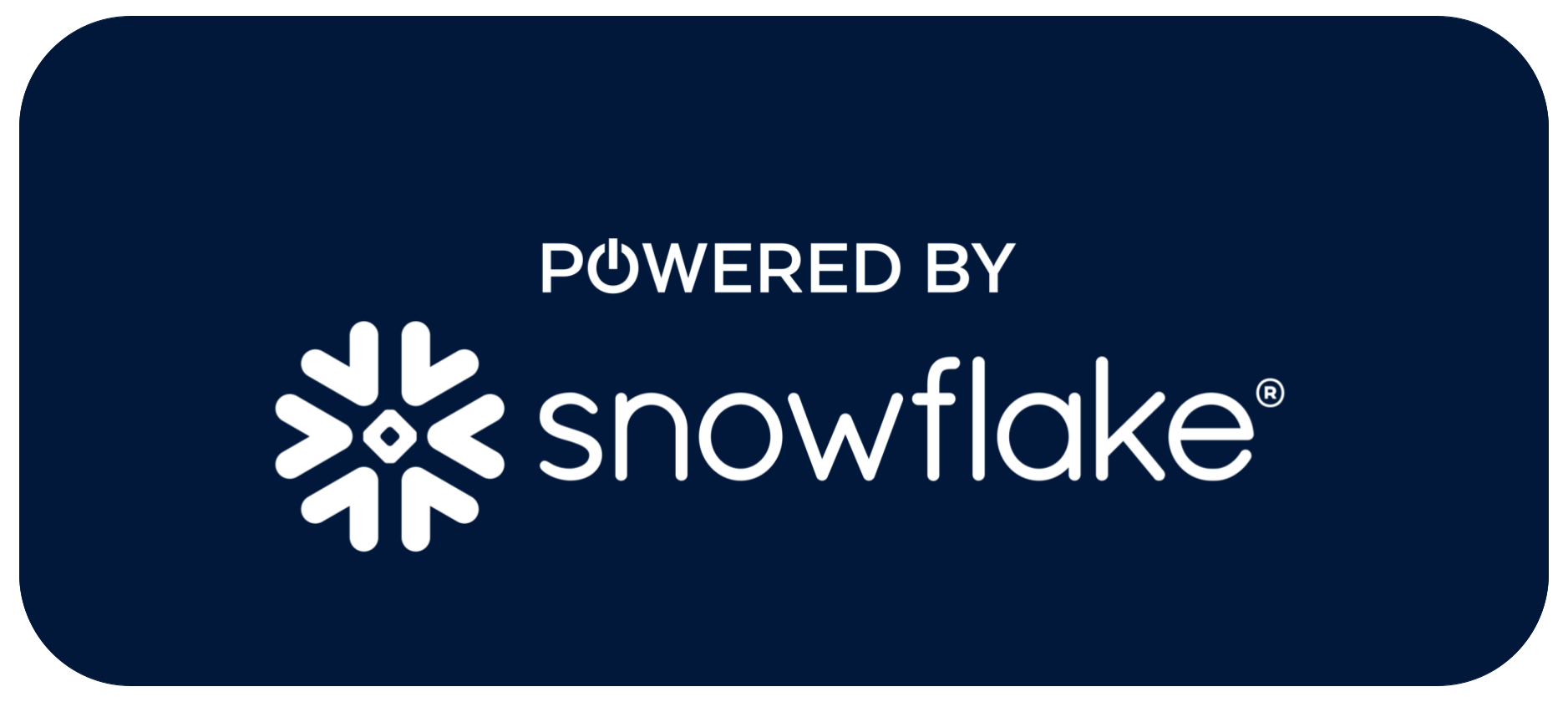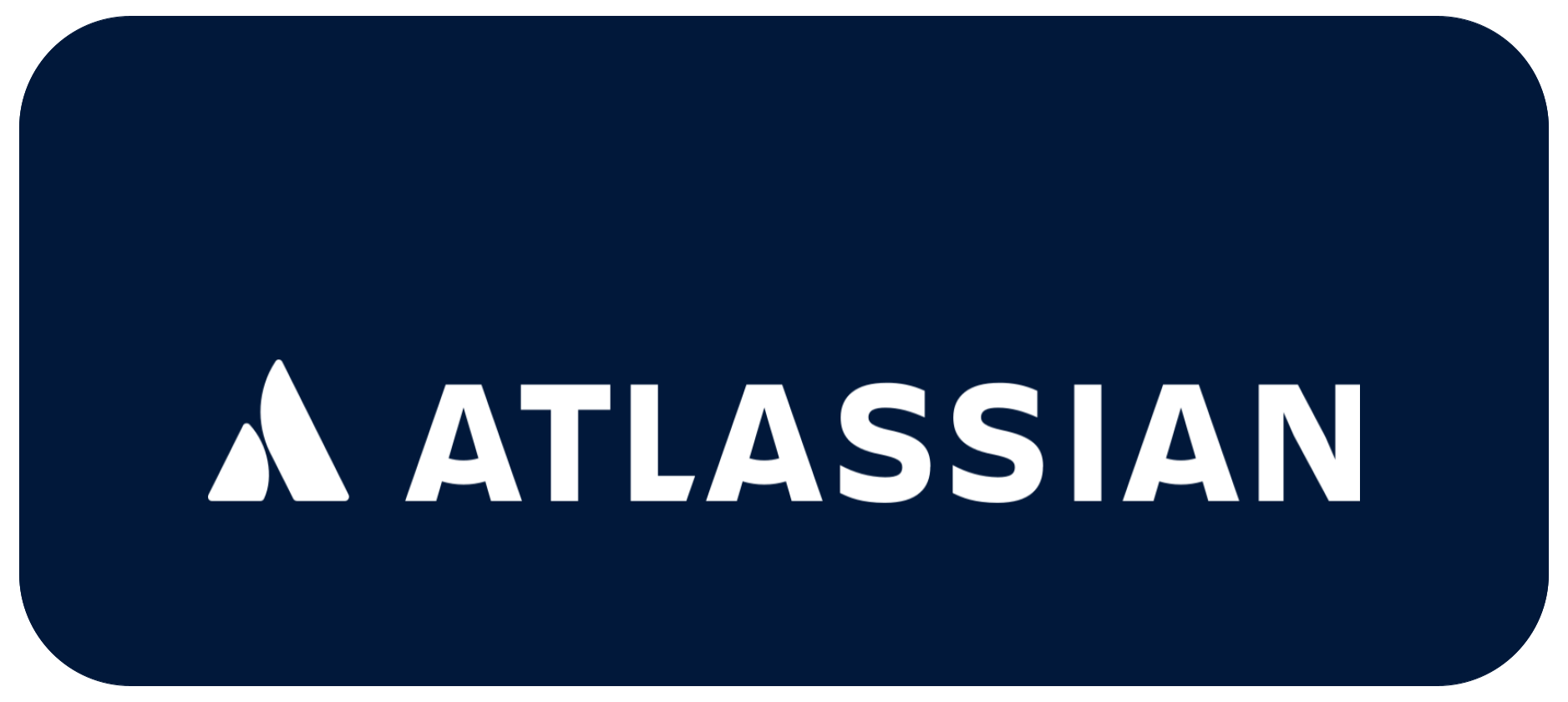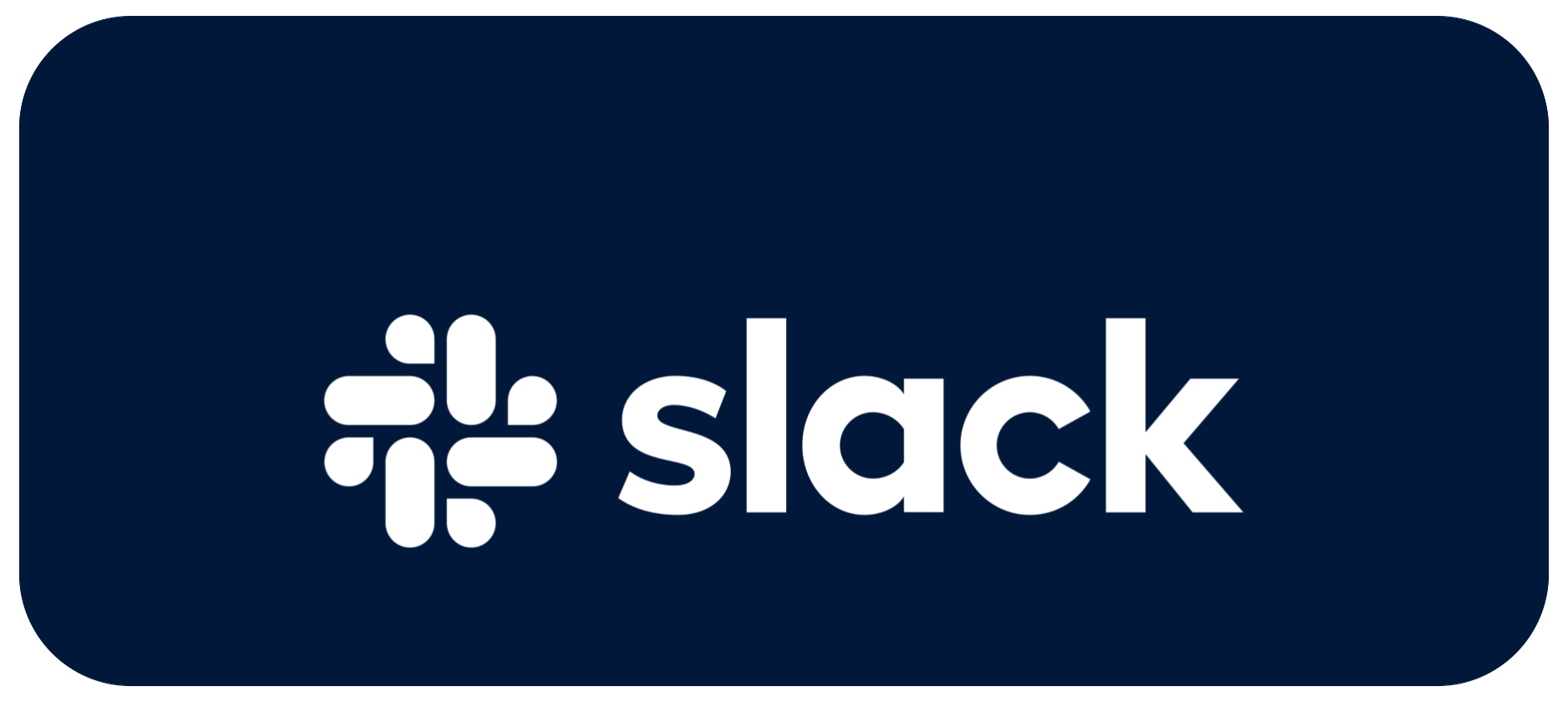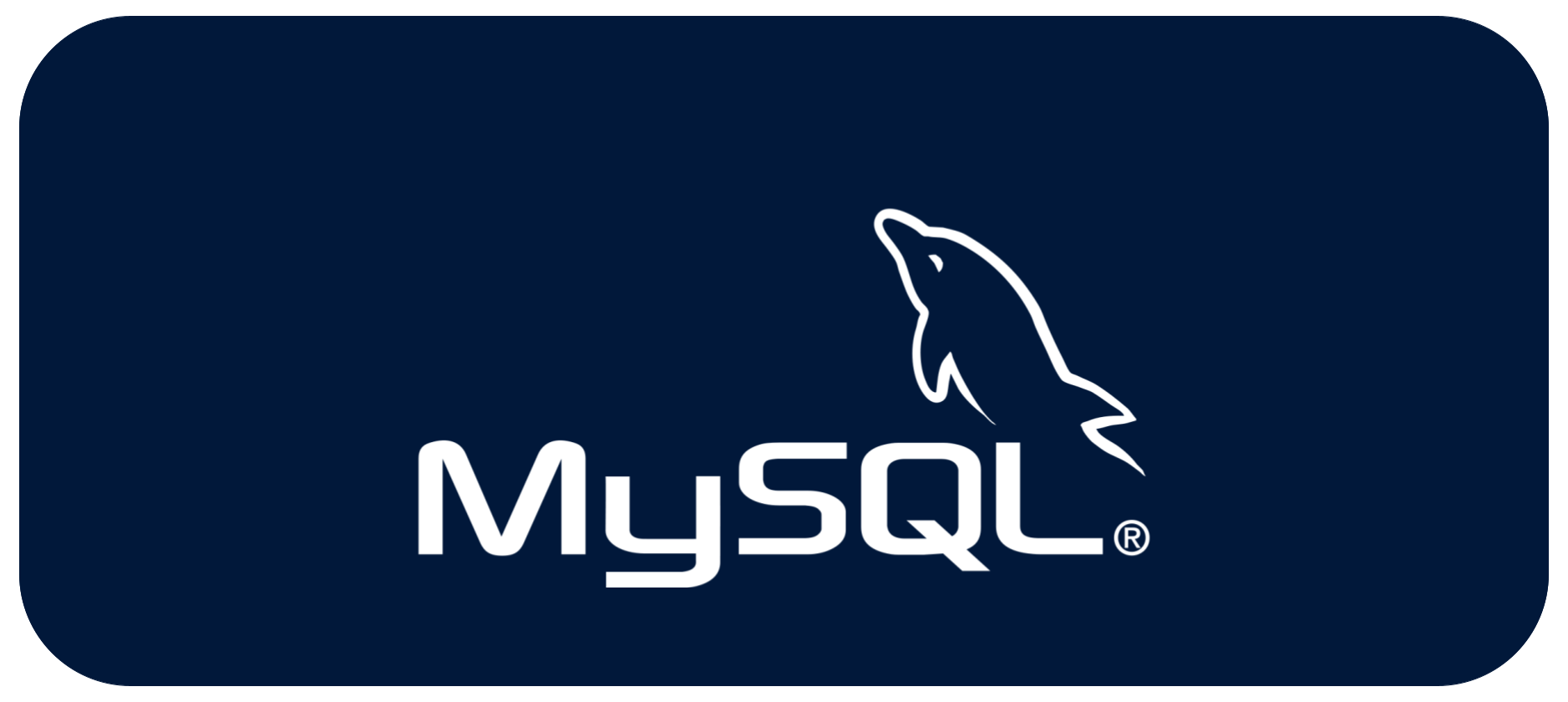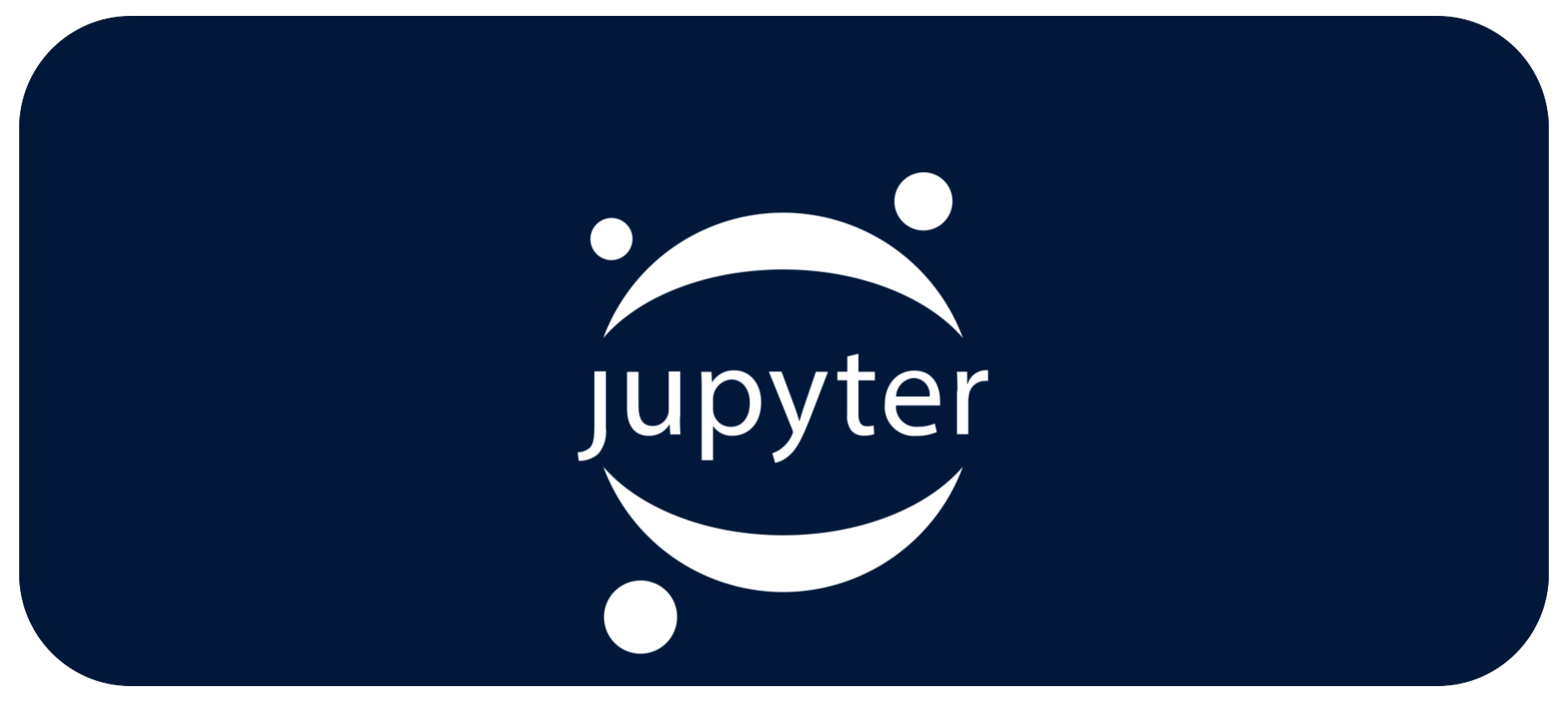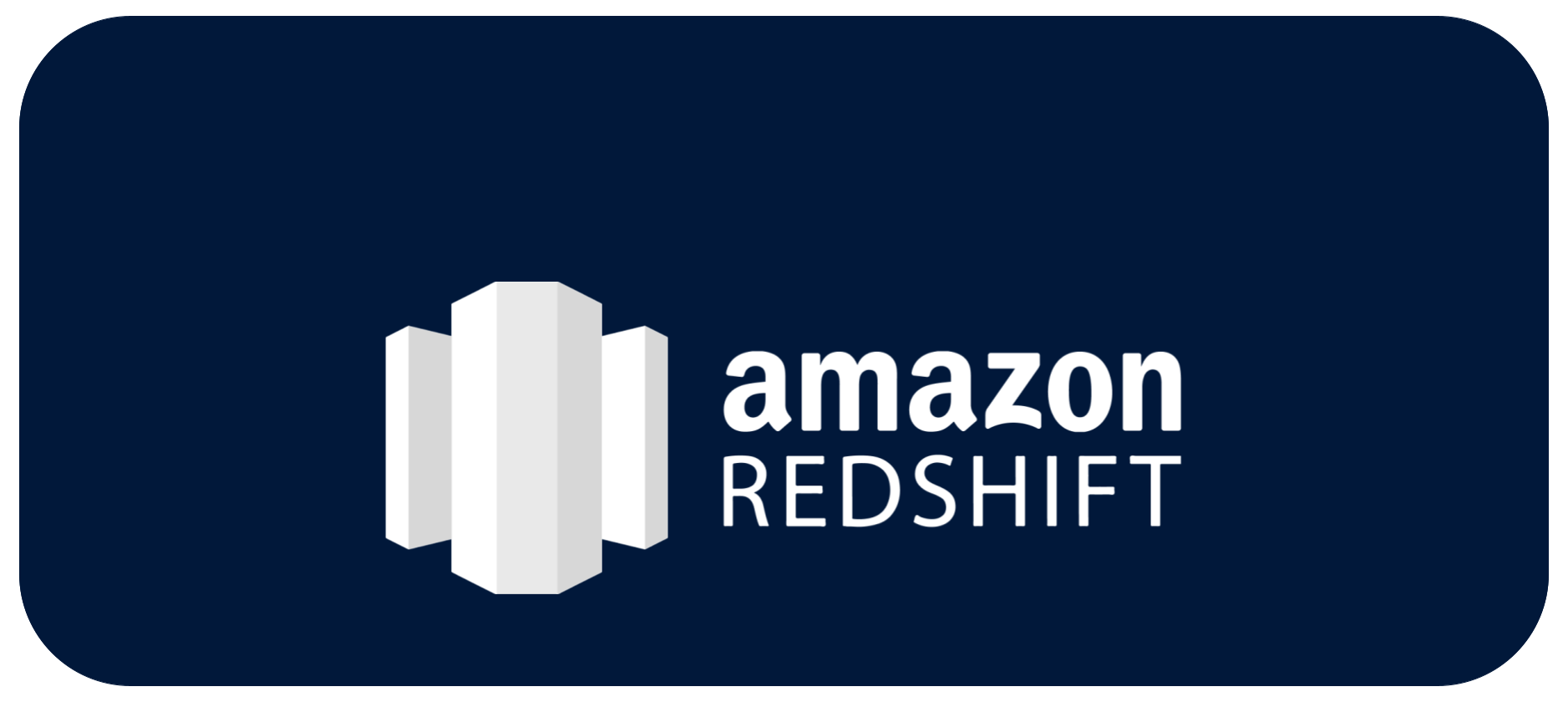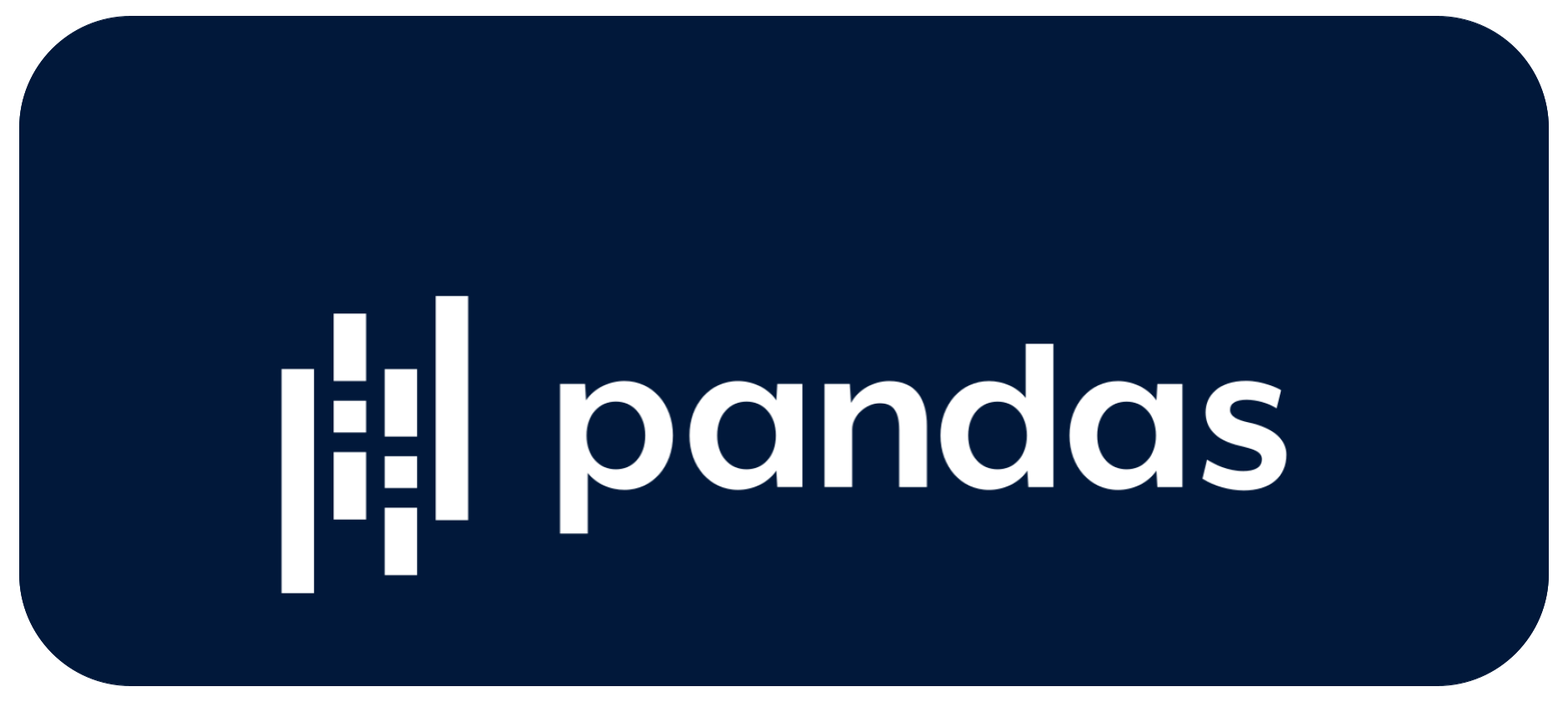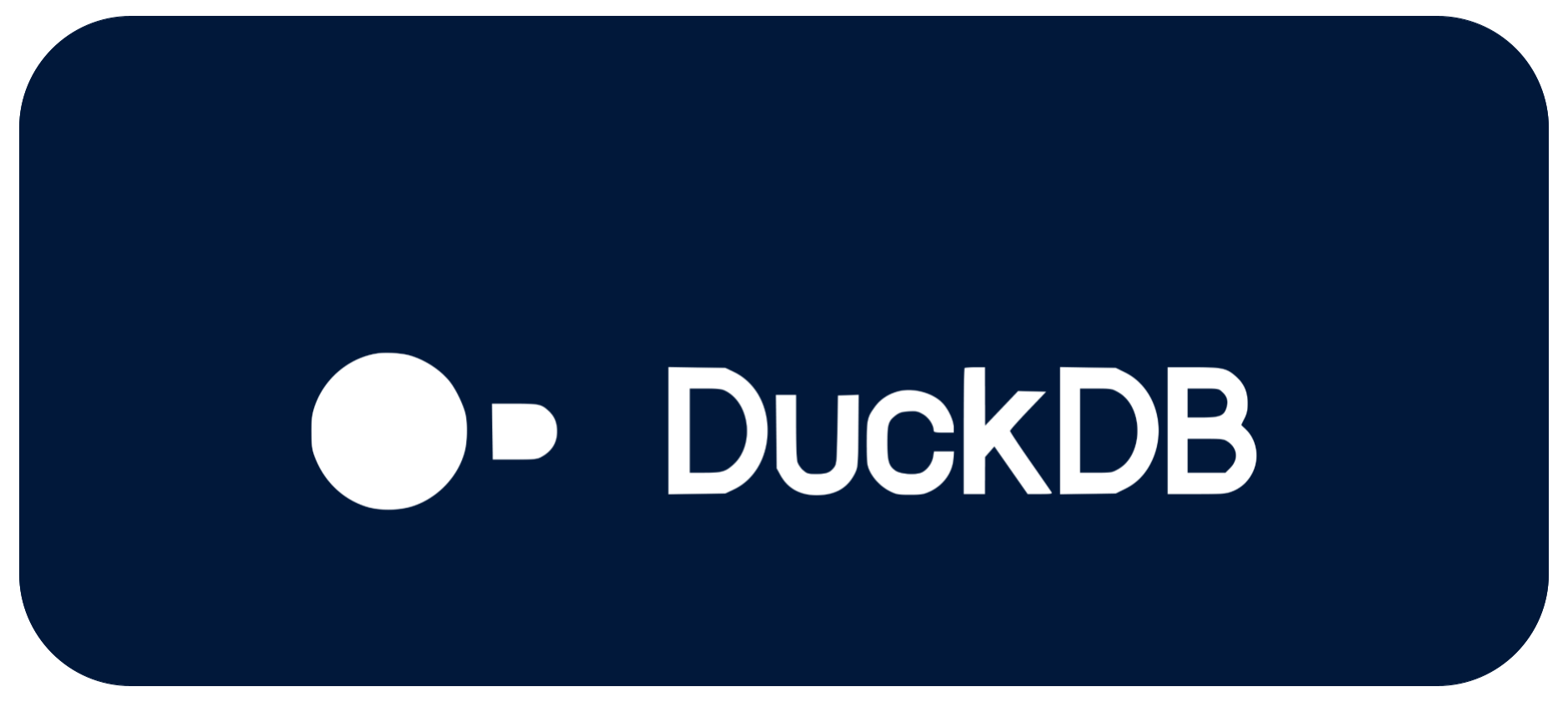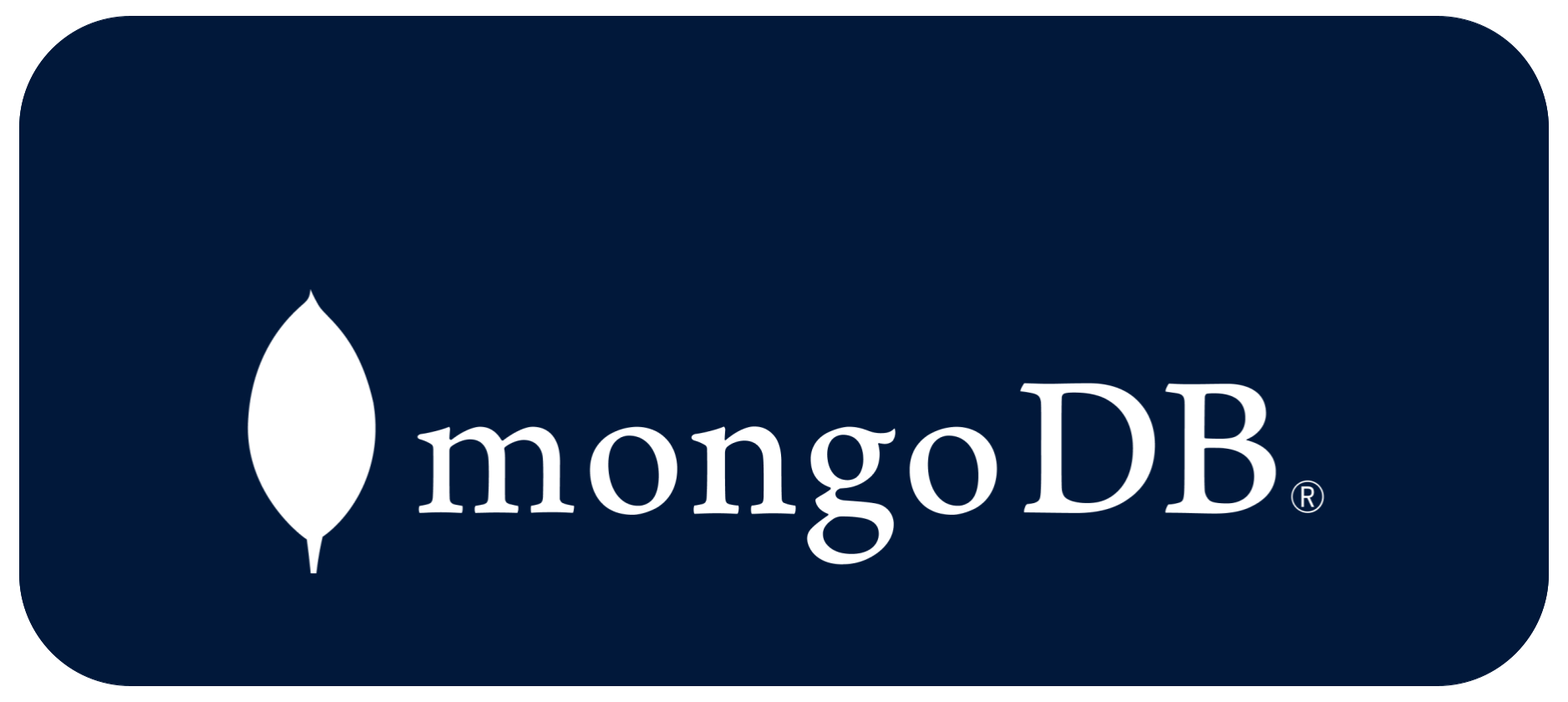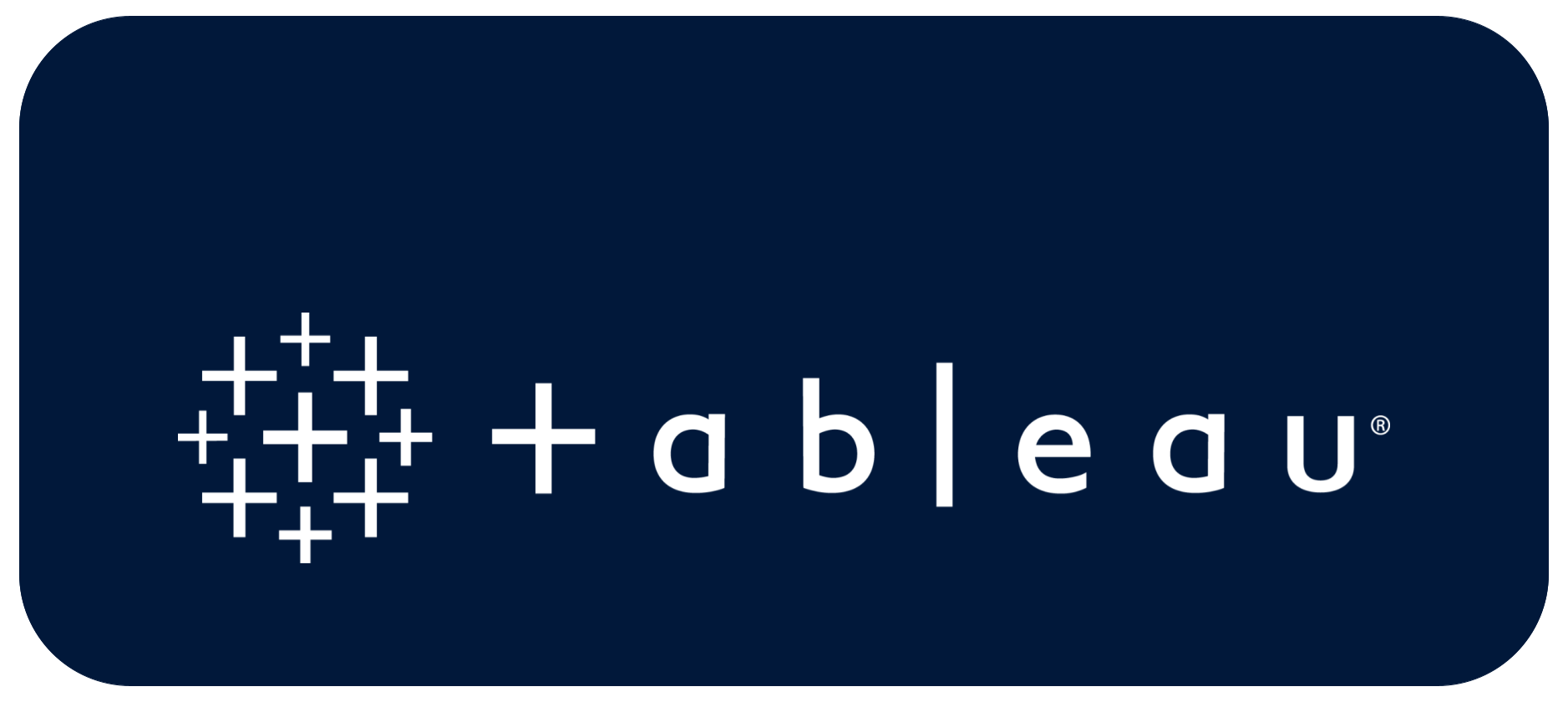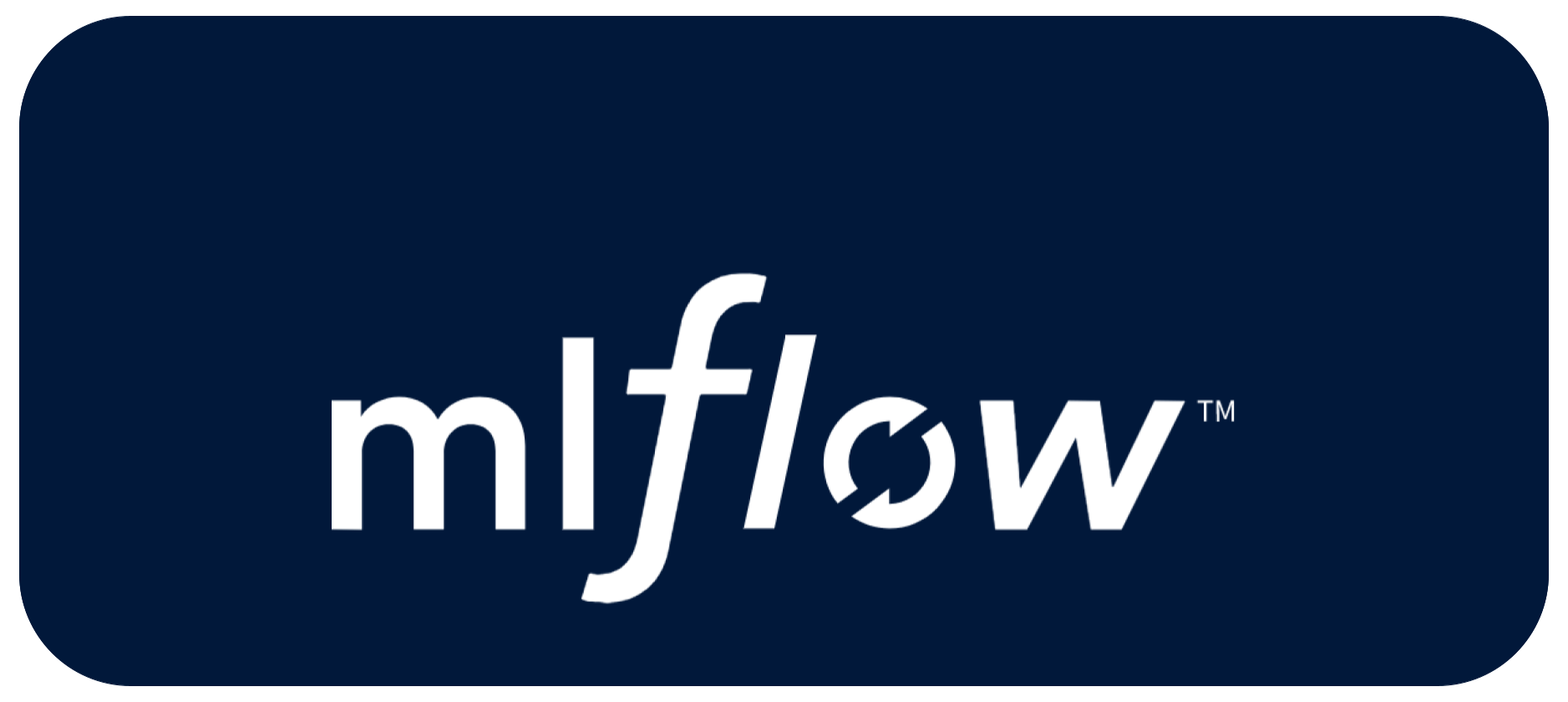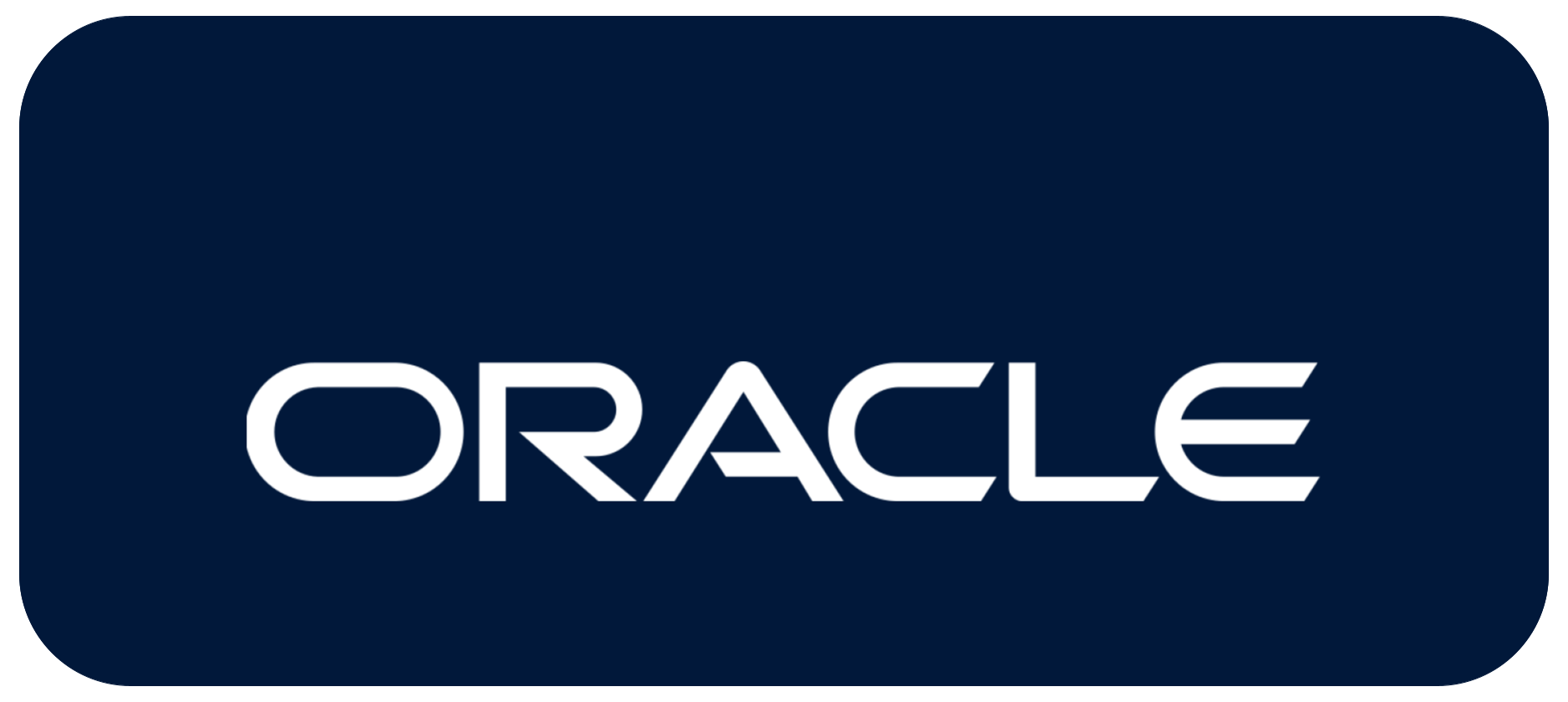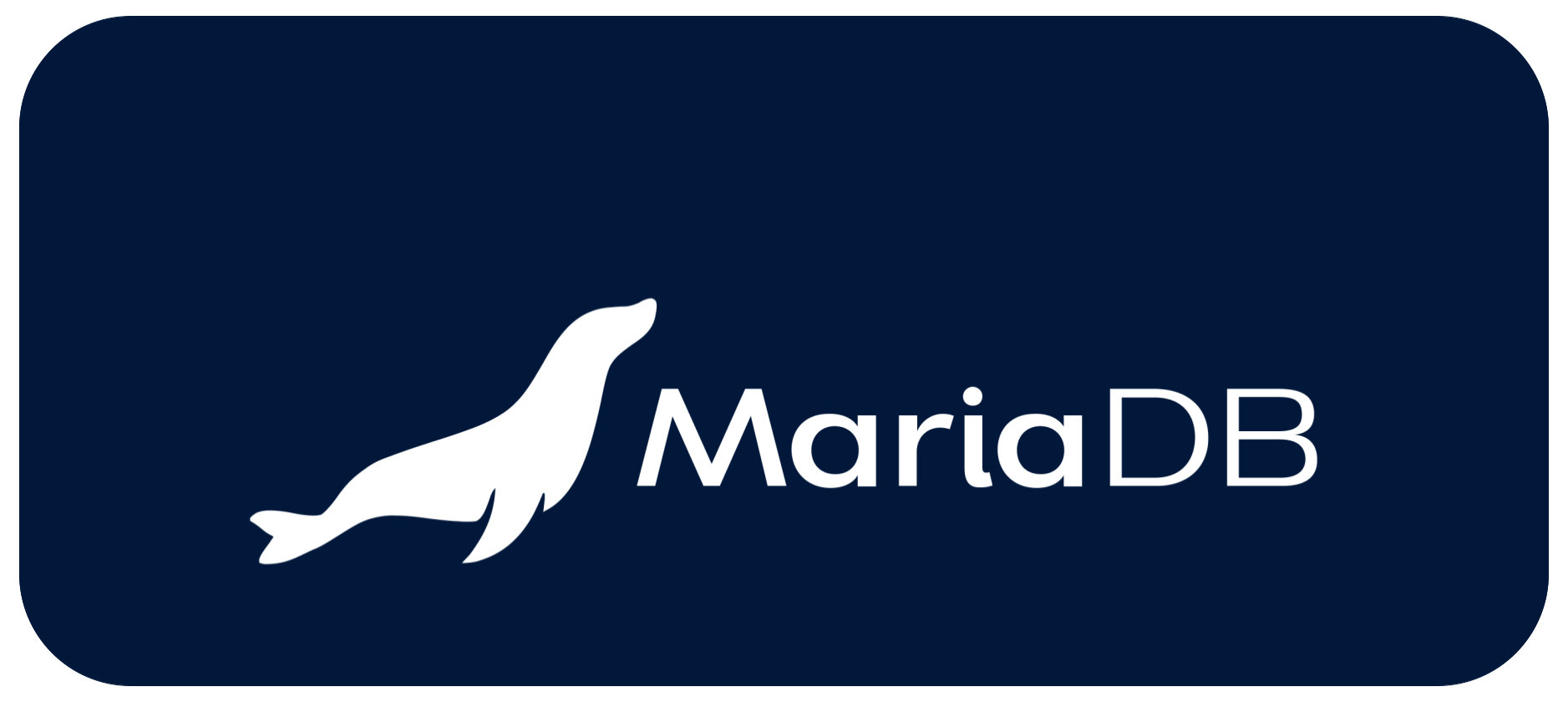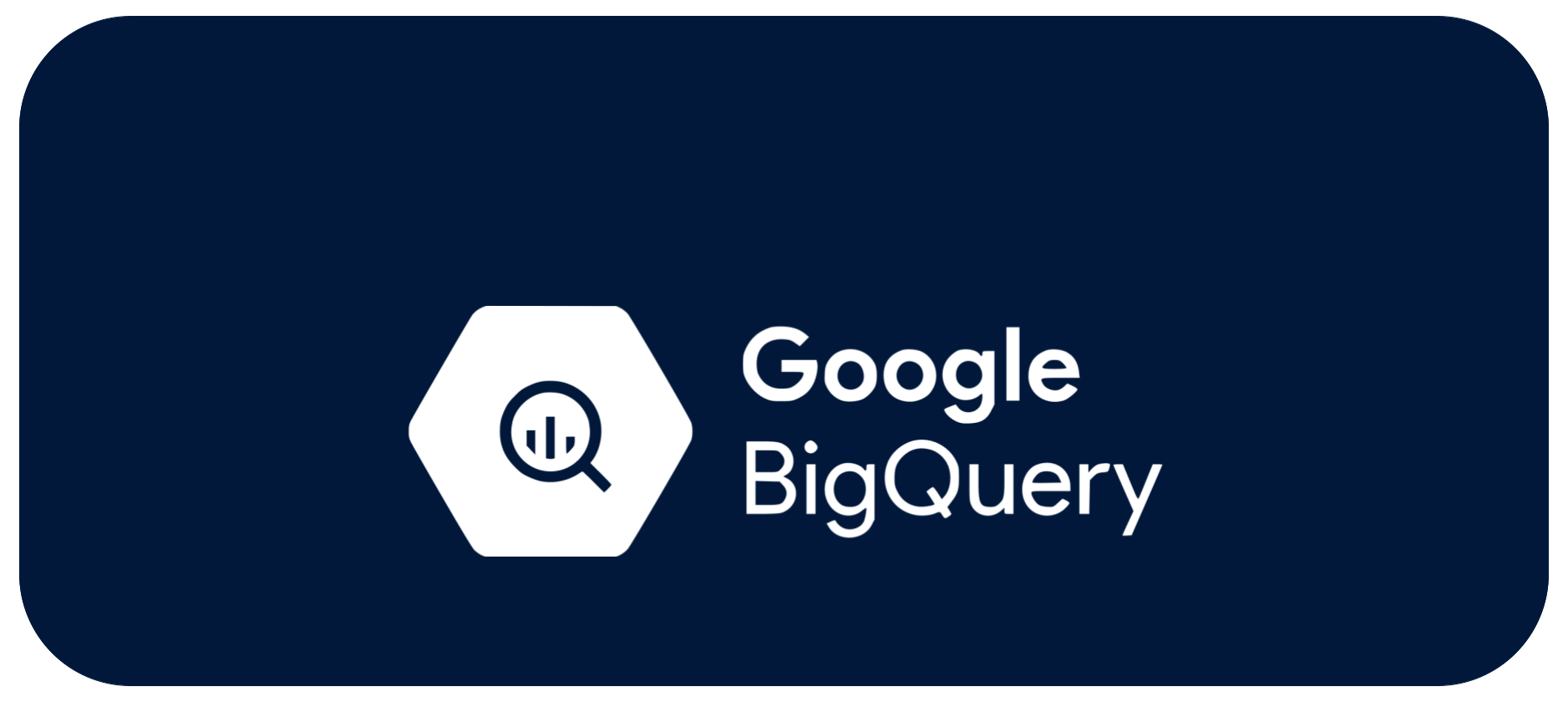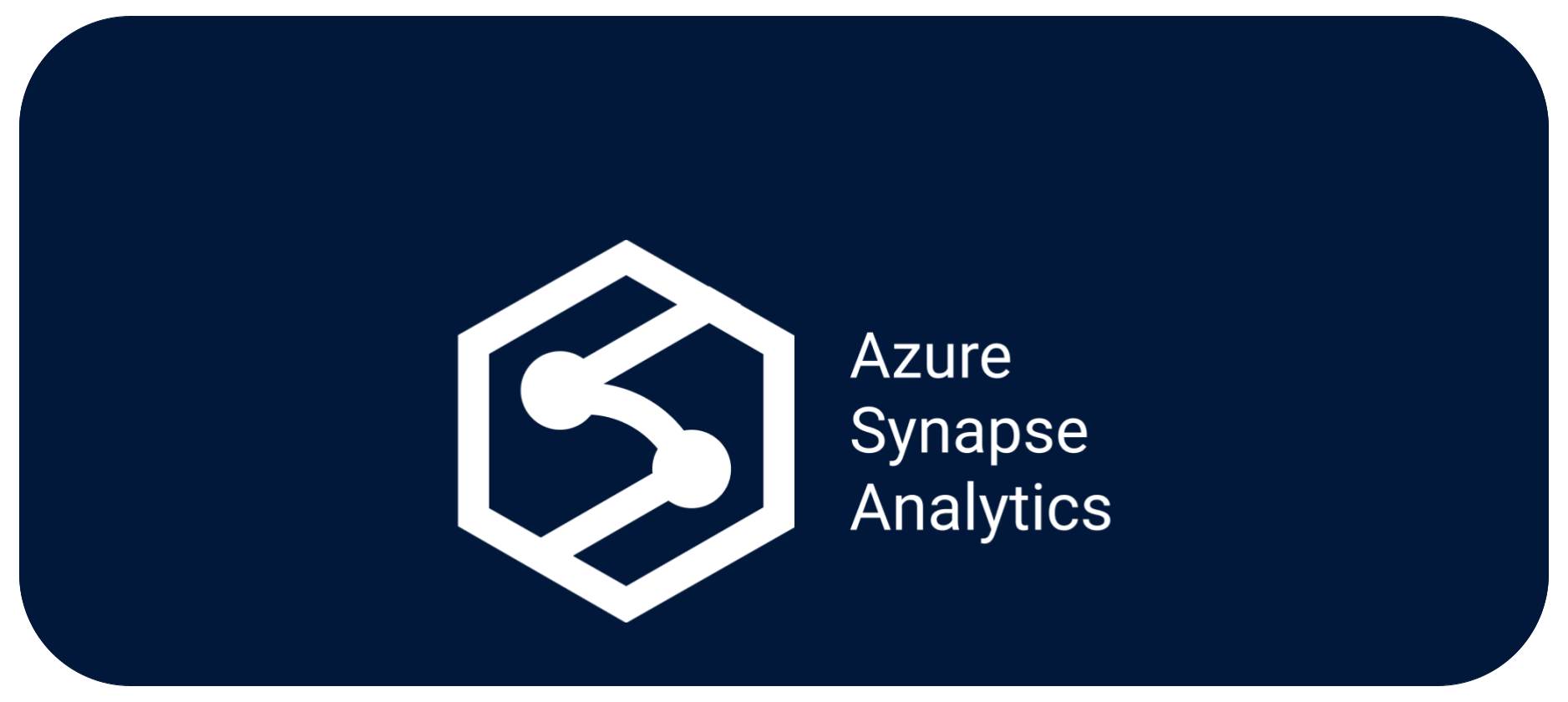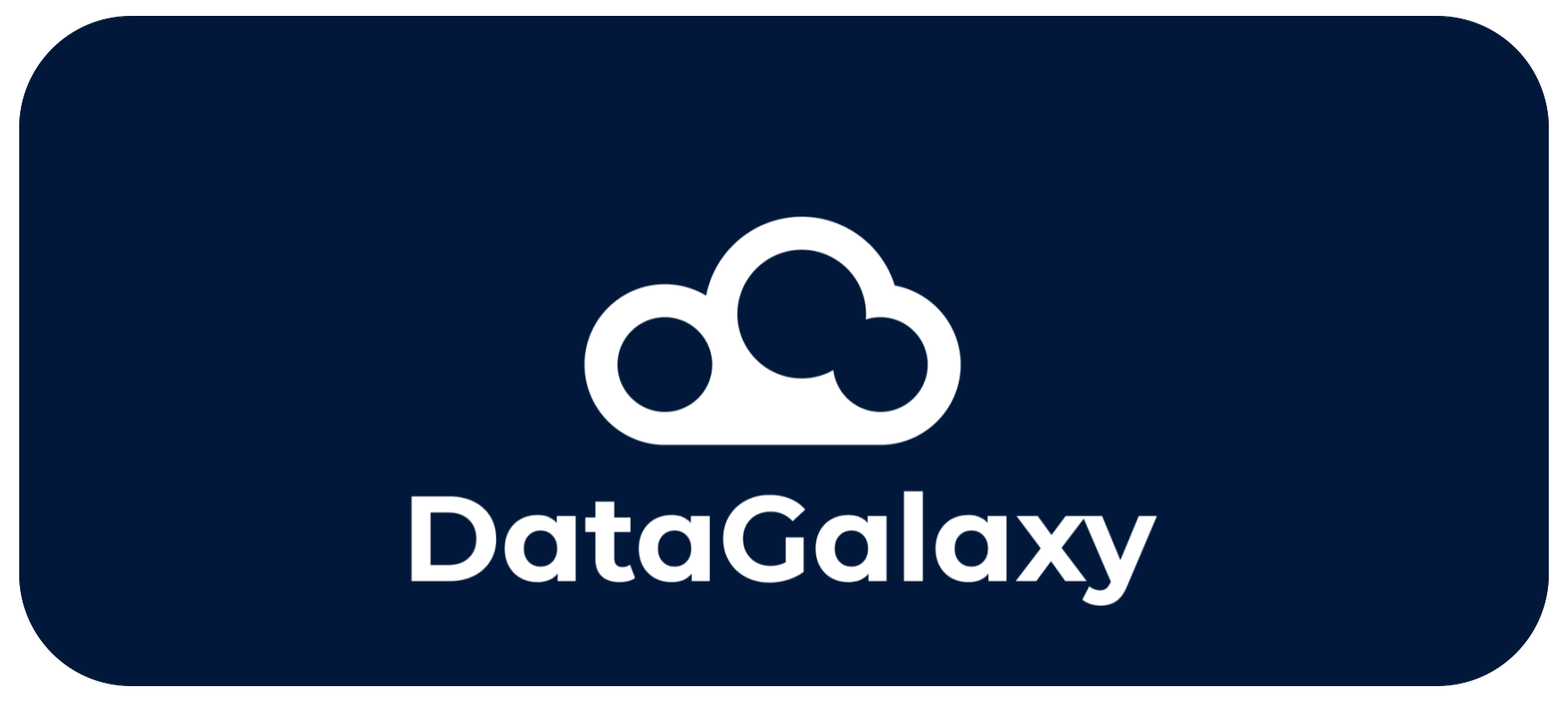 A Guide to Understanding Data Observability
Have you ever gotten a message from your CFO asking, "What's going on? Why did sales drop 30% in one day?".
While the data may say so, you both know that it's unlikely.
More likely, it's your data that's wrong.
Download this whitepaper to understand how Data Observability helps monitor the quality of your data usage in real time and makes it much easier to find and fix the root cause of problems.
Instead of cleaning
up data messes,
prevent them
If you can only observe data downstream from pipelines, you can only troubleshoot after flawed data hits stakeholders.
Monitor data in real time
Kensu's agent-based deployment approach is setting the standard for the industry.
Troubleshoot faster and smarter
Instantly identify the root cause, every impacted system, and the best person to call when something goes wrong.
More trust,
less wasted time
Kensu's agent-based deployment guides data teams to the best solution in the shortest time, building trust and efficiency.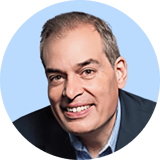 "Data Observability from Kensu uses agents embedded in each application to gather data faster, cut resolution times in half and create the confidence and trust in data required by data users, including data scientists, DataOps, management, and consumers."
Stephen Catanzano
Senior Analyst Enterprise Strategy Group

Schedule your demo.
Get your signed book!
Book an introductory call and start your journey toward better data reliability.
After attending your personalized demo, you will receive your copy of the O'Reilly book "The Fundamentals of Data Observability" signed by its author and Founder of Kensu, Andy Petrella.