As data is not driving the business anymore but is the business, data teams have to manage data usage at scale. To do so, they can leverage two new trends: data mesh and Data Observability.
While Data Mesh shares the data initiatives across your organization, Data Observability ensures that it remains reliable. Leveraging the two simultaneously helps data teams to scale up without losing the trust of data users due to data issues or misalignments.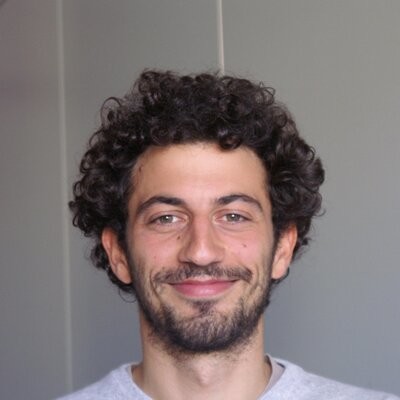 Paolo Platter
CTO & Co-Founder @Agile Lab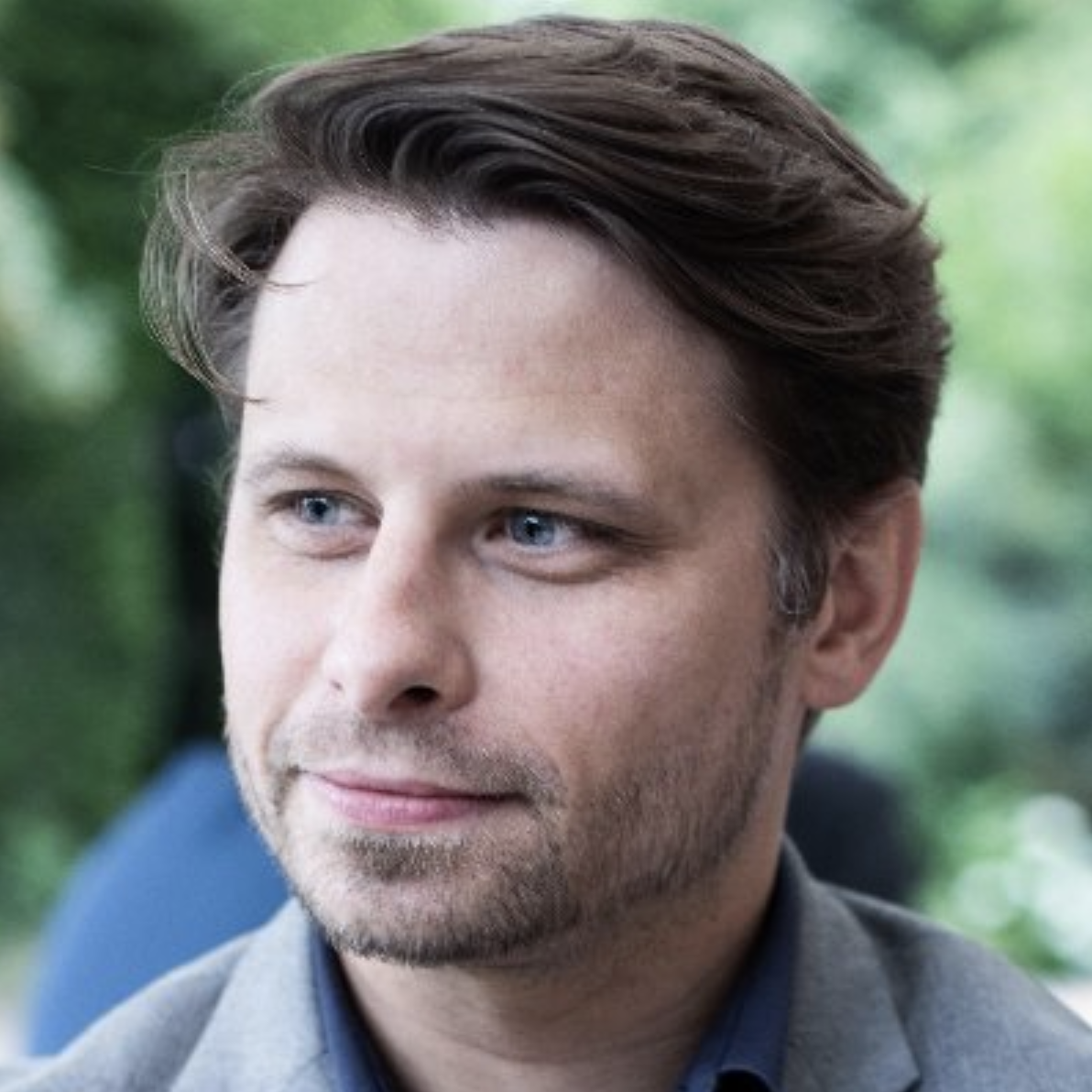 Andy Petrella
CPO and Founder @Kensu
Paolo is the co-founder (2014) and CTO of Agile Lab, a fast-growing company focused on scalable technologies, Big Data, and AI in production. Within the organization, Paolo explores emerging technologies, evaluates new concepts and technological solutions, leading Operations and Architectures. In the years, he has been involved in very challenging Big Data projects around Europe with top enterprise companies.
In 2017, Paolo also started a collaboration as a software mentor within the European Innovation Academy, a recognized leader in tech entrepreneurship education.
Andy is the CPO and founder of Kensu, a Data Observability solution that helps data teams trust what they deliver and create more value from data.
Andy is an entrepreneur with a background in data mining, data engineering, and data science. He is known as an early evangelist of Apache Spark and the Spark Notebook creator in the data community.
Since 2015, Andy has been an O'Reilly instructor and author, including the first O'Reilly book about Data Observability: "Fundamentals of Data Observability."
Introduction to Data Observability
Introduction to Data Mesh
Why distributed pipelines require observability?
How can Data Observability support a Data Mesh infrastructure?
Talk-over Videos/Demos