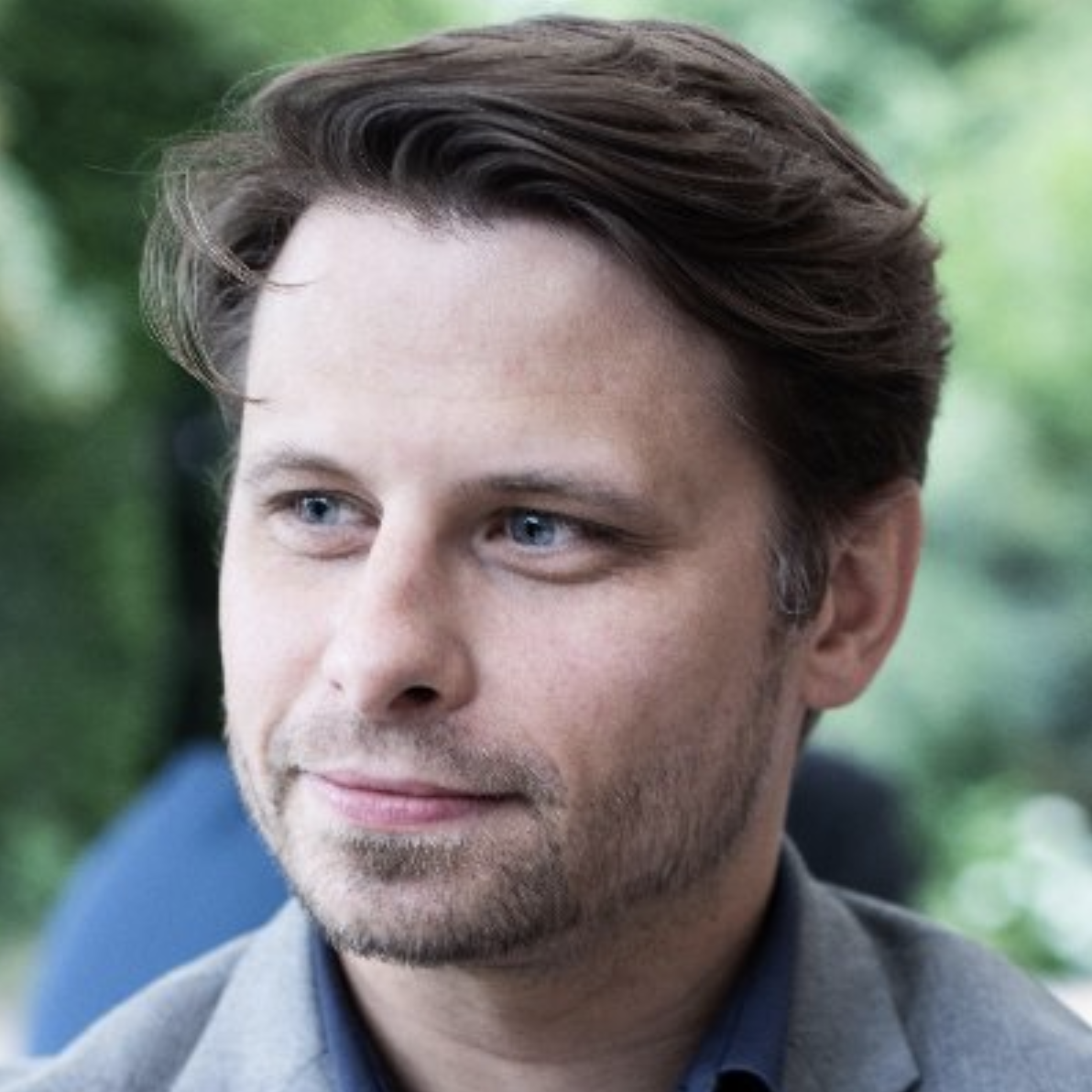 Andy Petrella
CPO & Co-founder @Kensu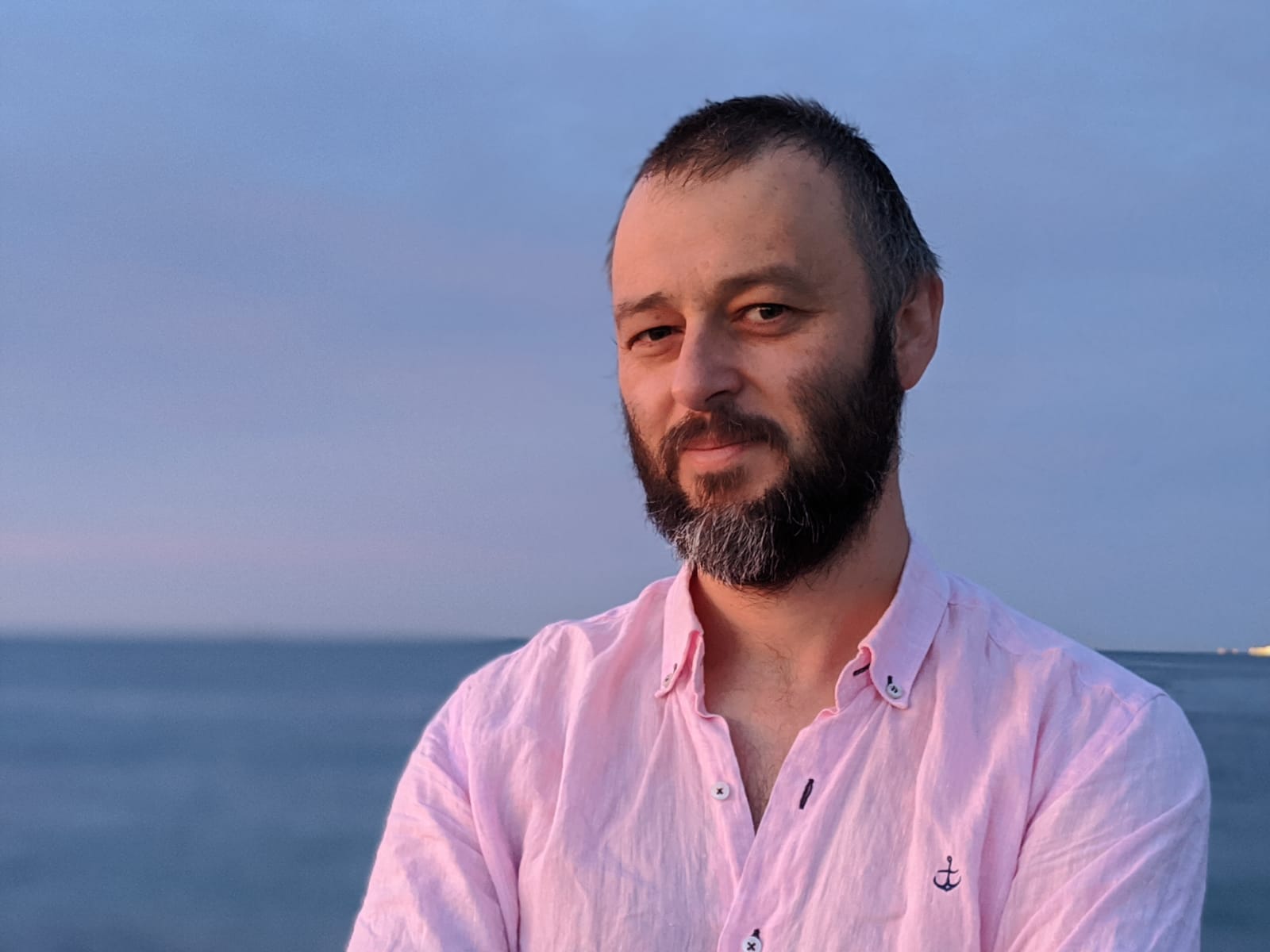 Chris Ford
Head of Technology @ThoughtWorks
One thing we can notice when working with early adopters of Data Mesh is that change management and communication are crucial, because Data Mesh is as much a responsibility model as a data architecture. As Data Mesh is about change, it matters very much where you start from.
Watch our CPO Andy Petrella and Chris Ford from ThoughtWorks discussing the value of Data Mesh for both young scale-ups and established enterprises. They also debate the challenges faced by those companies and their journey to adoption which is heavily influenced by the stage of life of their business.
Finally, they share practical tips for how to succeed with Data Mesh whether your business is young, old or somewhere in between with reference to two of Chris' clients that have been generous enough to publicly talk about their experiences: the delivery scale-up Glovo and the healthcare enterprise Roche.
What are the challenges faced by early adopters of Data Mesh
The value of Data Mesh for both scale-ups and big enterprises
Practical tips to make the most out of Data Mesh
Real-life examples and case studies