Freeze Matillion jobs automatically and avoid
issues propagation
Kensu Circuit Breaker acts as a proactive protection against propagating inaccurate or incomplete data. It enables jobs to stop working in Matillion as soon as an incident has been detected, so you have time to solve the issue without the users being impacted.
Understand what is happening in your Matillion environment
Kensu retrieves valuable context regarding data runs and insights about the data sources processed. In parallel, it connects to tables to retrieve schemas and metrics, allowing data teams to have full visibility over their Matillion pipelines.
Dig in, analyze the issue, and cut resolution time in half
Kensu Observations illuminates the backstory behind the problem for every affected data source and provides Matillion users with contextual insights they need to fix the incidents faster.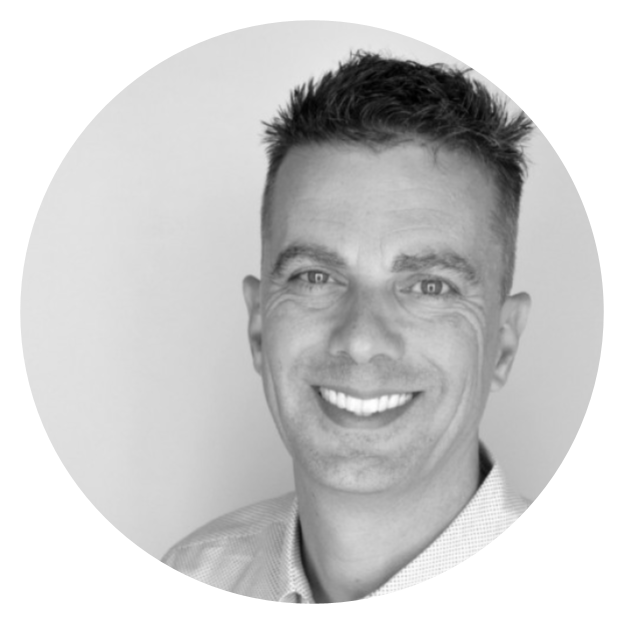 "Kensu's Enterprise Data Observability provides the ability to better understand the metadata, context and lineage of the data as part of a Matillion workflow. Together, Matillion and Kensu help our joint customers to proactively detect and solve data problems, saving them time and resources."
Rob Cornell
VP Cloud and Technology Alliances at Matillion