Data and AI Transformation: Organisational gaps to fill
Fill out the form to access this webinar replay.
Join our upcoming webinar to gain insights on data and AI in transformation and the key elements that support these changes in complex and global organizations. Our speakers will explore the critical intersection between data teams and the rest of the business, examining the mindset gap that often exists between technical and business-oriented individuals. Additionally, they will delve into the operating gap, addressing areas of focus, scales, and timelines. They will also discuss the value gap and the measurement of success. Finally, they will address the necessity to deploy "ecosystem" awareness.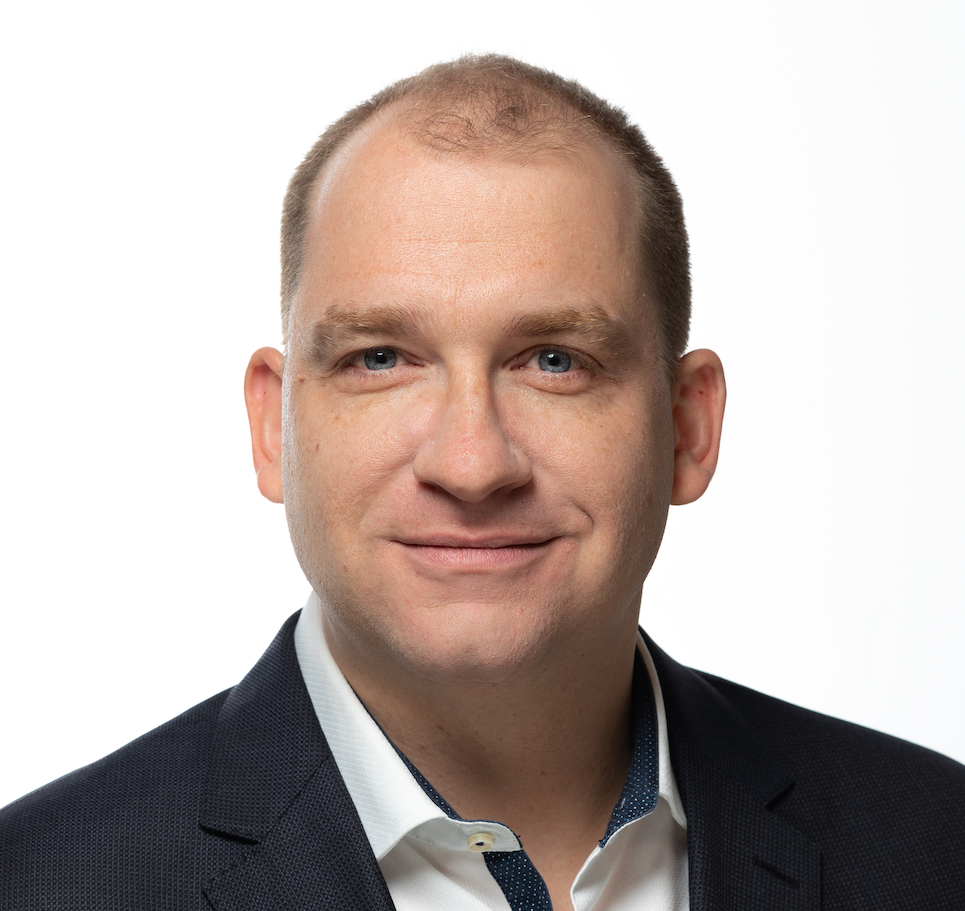 Eloy Sasot
Interim Chief Data and Analytics Officer, Independent Advisor and Trainer in Data and AI Transformation
Eloy is a highly accomplished and versatile Chief Data and Analytics Officer. With a multi-award-winning track record, he has pioneered data transformations from scratch in luxury retail, hospitality, facilities management, and media publishing.

Eloy has successfully orchestrated data organizational pillars across eight industries on three continents, including B2C, B2B, and government sectors.

His unique business and engineering education blend allows him to bridge the gap between technical and business stakeholders. Eloy has held executive positions as Chief Data and Analytics Officer at Richemont and Sodexo.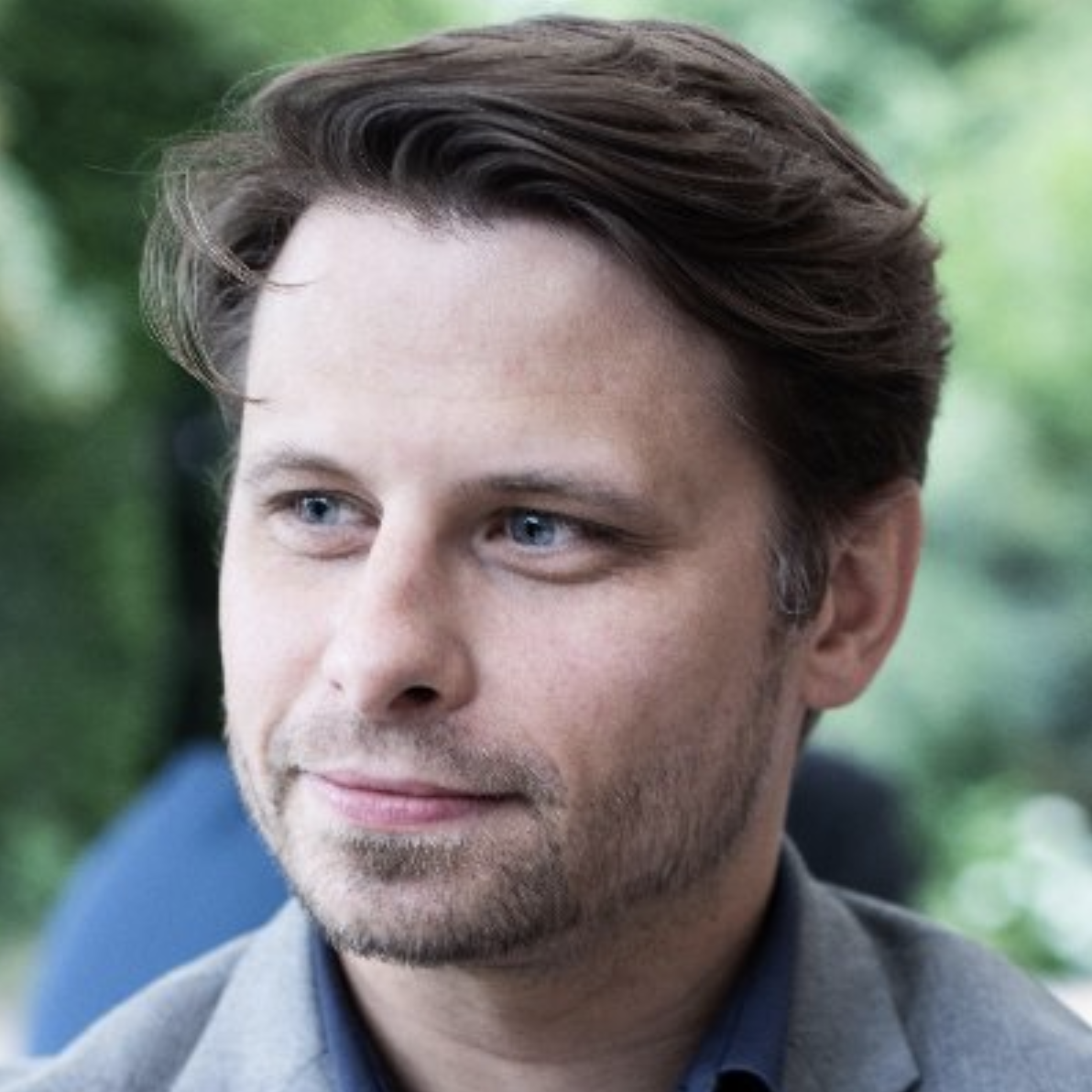 Andy Petrella
Founder and Chief Product Officer @Kensu
Andy Petrella is the CPO and founder of Kensu, a data observability solution that helps data teams trust what they deliver and create more value from data.

Andy is an entrepreneur with a background in data mining, data engineering, and data science. He is known as an early evangelist of Apache Spark and the Spark Notebook creator in the data community.

Since 2015, Andy has been an O'Reilly instructor and author, including the first O'Reilly book about Data Observability: "Fundamentals of Data Observability,"