Meet Matt Housley,
author of Fundamentals of Data Engineering
Fill out the form to access this webinar replay.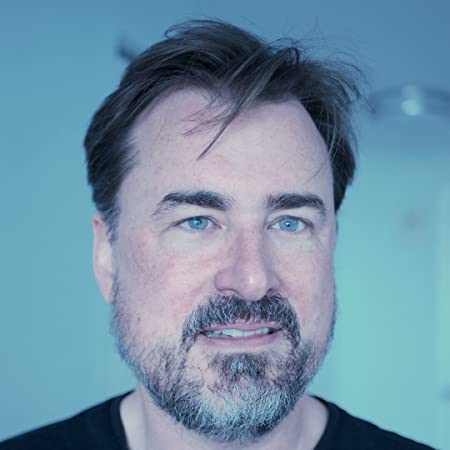 Matt Housley
CTO @Ternary Data
Matt Housley is a data engineering consultant and cloud specialist. After completing a Ph.D. in mathematics at the University of Utah, he began working in data science, eventually specializing in cloud-based data engineering.
He co-founded Ternary Data with Joe Reis, where he leverages his teaching experience to train future data engineers and advise teams on robust data architecture.