Meet Noah Gift,
author of Implementing MLOps in the Enterprise
Fill out the form to access this webinar replay.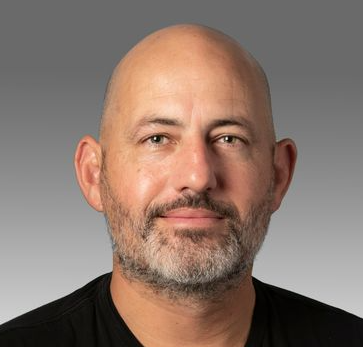 Noah Gift
Executive in Residence @Duke Master in Interdisciplinary Data Science
Noah Gift lectures at MSDS, at Northwestern, Duke MIDS Graduate Data Science Program, and the Graduate Data Science program at UC Berkeley and the UC Davis Graduate School of Management MSBA program, and UNC Charlotte Data Science Initiative. He is teaching and designing graduate machine learning, A.I., Data Science courses, and consulting on Machine Learning and Cloud Architecture for students and faculty.

He has worked in roles ranging from CTO, General Manager, Consulting CTO, Consulting Chief Data Scientist, and Cloud Architect. This experience has been with companies such as ABC, Caltech, Sony Imageworks, Disney Feature Animation, Weta Digital, and AT&T.

He has been responsible for shipping many new products at multiple companies that generated millions of dollars of revenue and had a global scale. Currently, he is consulting startups and other companies, on Machine Learning, Cloud Architecture, and CTO level consulting as the founder of Pragmatic A.I. Labs.