Meet Adi Polak,
author of Scaling Machine Learning with Spark
Fill out the form to access this webinar replay.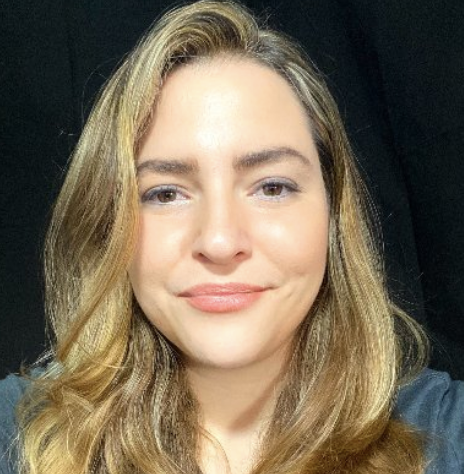 Adi Polak
VP of DevEx @Treeverse
As Vice President of Developer Experience at Treeverse, Adi Polak shapes the future of data & ML technologies for hands-on builders. She also contributes to the lakeFS open-source, a git-like interface for object stores.

In her work, she brings her vast industry research and engineering experience to bear in educating and helping teams design, architect, and build cost-effective data systems and machine learning pipelines that emphasize scalability, expertise, and business goals.

Adi is a frequent worldwide presenter and the author of the upcoming O'Reilly book, Machine Learning With Apache Spark. She is continually an invited member of multiple program committees and advisor for conferences like Data & AI Summit, Scale by the Bay, and others.