Is Data Observability just hype?
Fill out the form to access this webinar replay.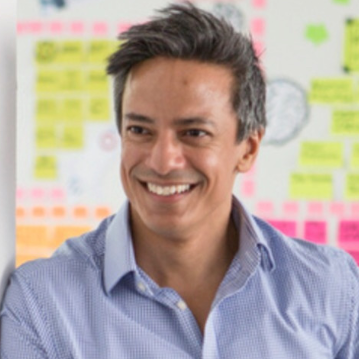 Zack Izham
Solutions Engineer @Kensu
More and more data teams adopt Data Observability to improve data reliability and reduce maintenance costs. It is also on the radar of the leading firms (e.g., Gartner) that consider it critical to support modern data architectures.

But is this new kind of solution here to last and can really improve the daily work of data teams, or will it fade away?

During this session, our expert retraced how Data Observability emerged to answer challenges that data teams are now facing. He also reviewed the differences with existing data quality solutions and analyze how it fits data team structures. Finally, he discussed when data teams should consider Data Observability.
What is Data Observability?
How does it differ from Data Quality solutions?
How does it fit into data team structures
When should data teams consider it?"