Join our next live 60-minute session to discover the Community Edition
and ask our team any questions you might have.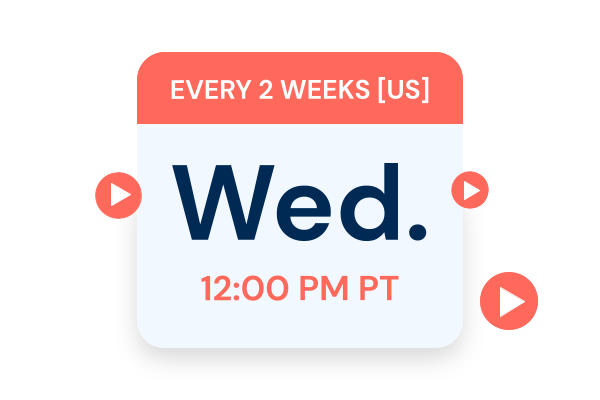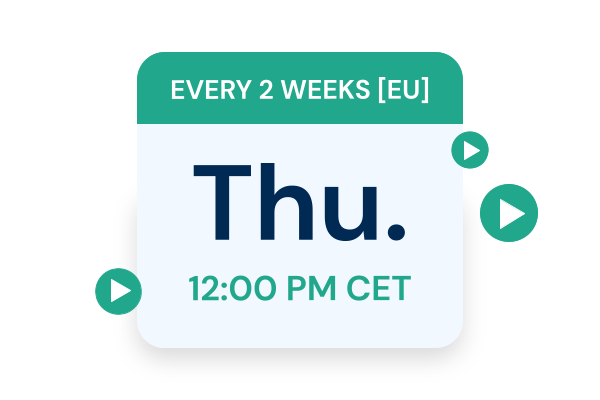 What's in the Lab sessions?
During these 60 minutes sessions, we will take you through how to create a data pipeline based on PySpark and pandas, extended with data observability agents connected to Kensu Open APIs.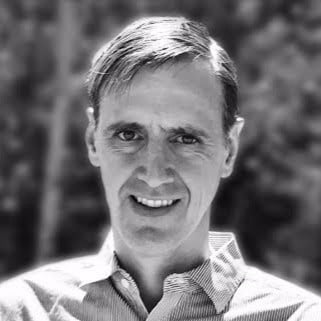 Ryan Knight
Solutions Engineer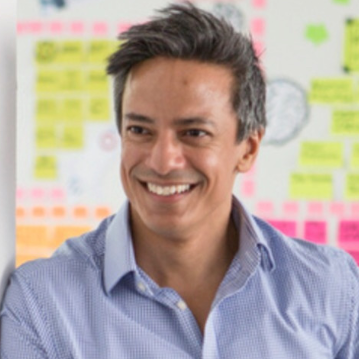 Zack Izham
Solutions Engineer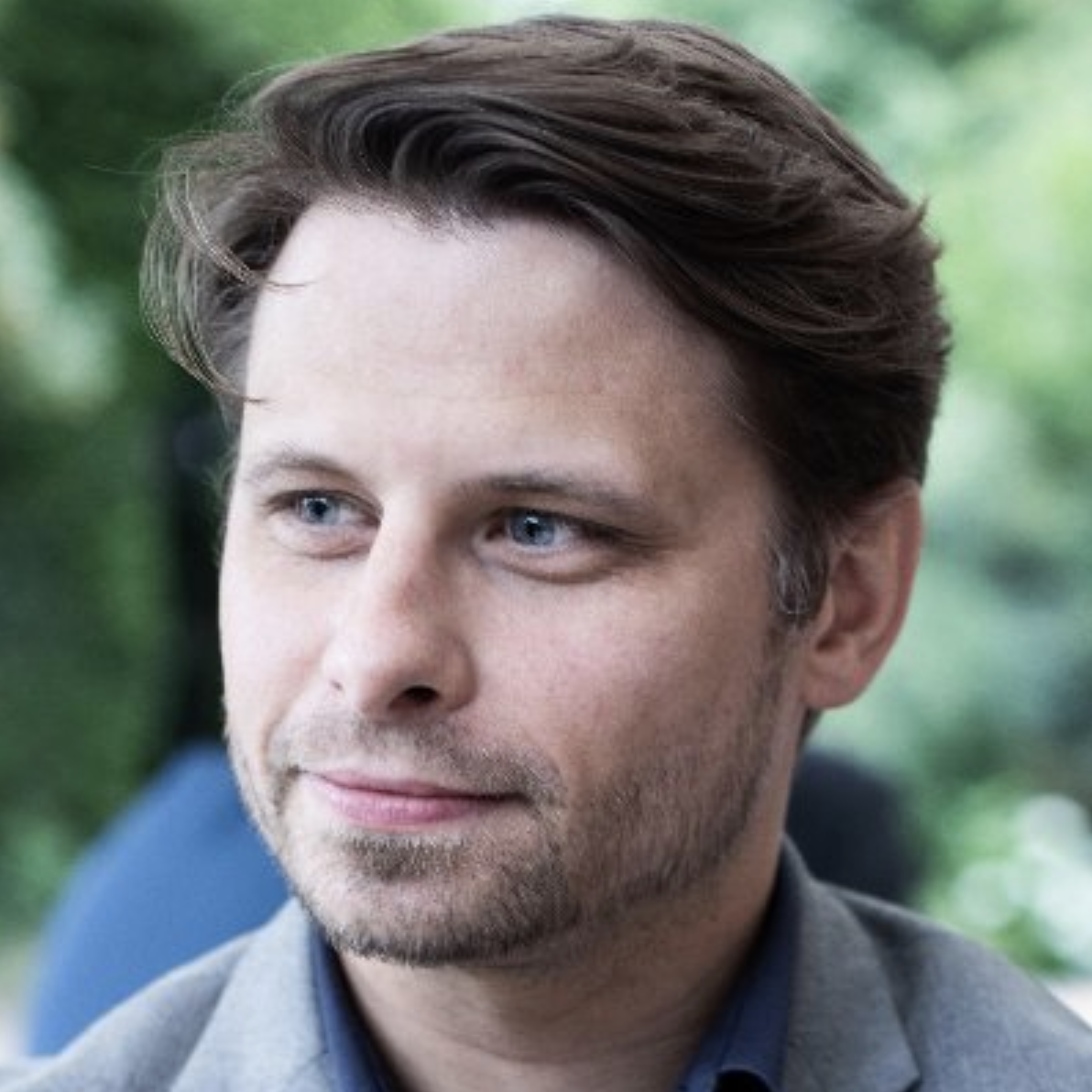 Andy Petrella
Founder and CPO