DATA OBSERVABILITY
IN ACTION TOUR
Join us at this exclusive roundtable event for senior data executives.
Get feedback from the field and brainstorm with your peers to accelerate your strategic data initiatives.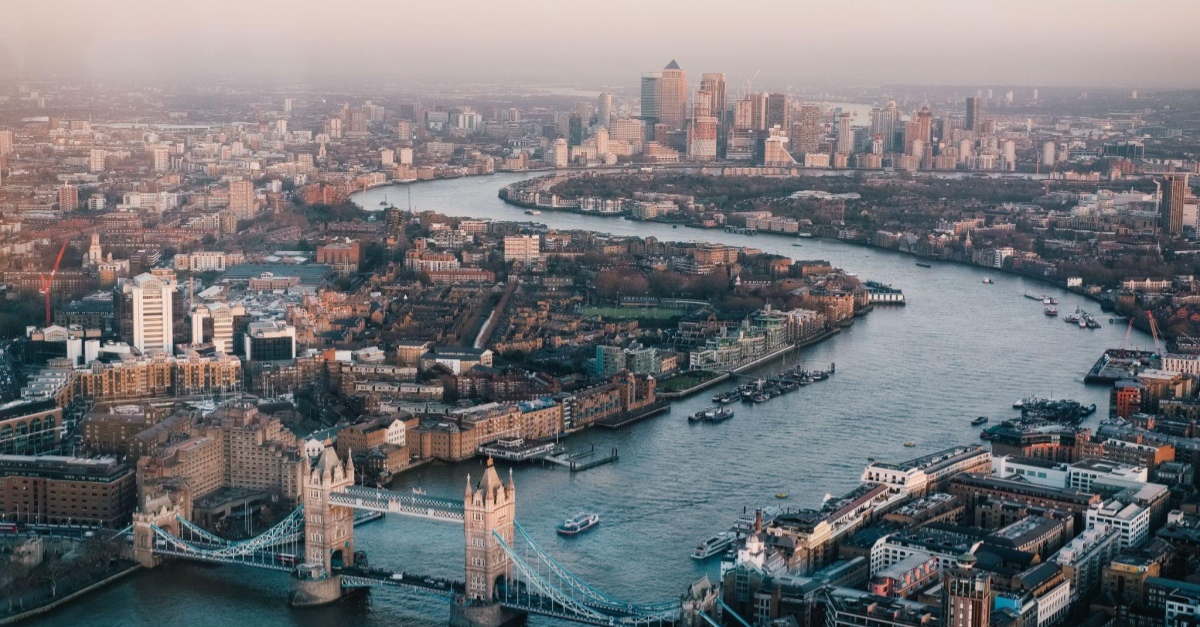 We'll be in London as part of our "Data Observability in Action Tour" and we're inviting senior data executives to join us and discuss the potential of Data Observability and how it could help support their strategic data initiatives.

Participate and get involved in an exclusive session to brainstorm with users and adopters. Understand how Data Observability supports data strategies, including yours. Get feedback from practitioners about the generated value and translate it to your organization.
Learn
Immerse yourself in a comprehensive range of Data Observability use cases and obtain valuable feedback from the field.
Brainstorm
Take full advantage of this opportunity to share and analyze your organization's needs.
Network
Meet and connect with like-minded data executives, exchange insights, and share your experiences.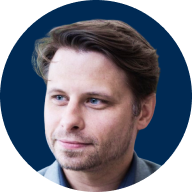 "This event is the perfect opportunity to find out more about Data Observability as a whole, but also discuss how it could help with the challenges your team is currently facing. Get feedback from practitioners about the generated value and translate it to your organization."
Andy Petrella
Co-Founder and CPO at Kensu