Data observability platform at the source
Monitor data in real-time.
Cut resolution time in half.
Restore trust in data.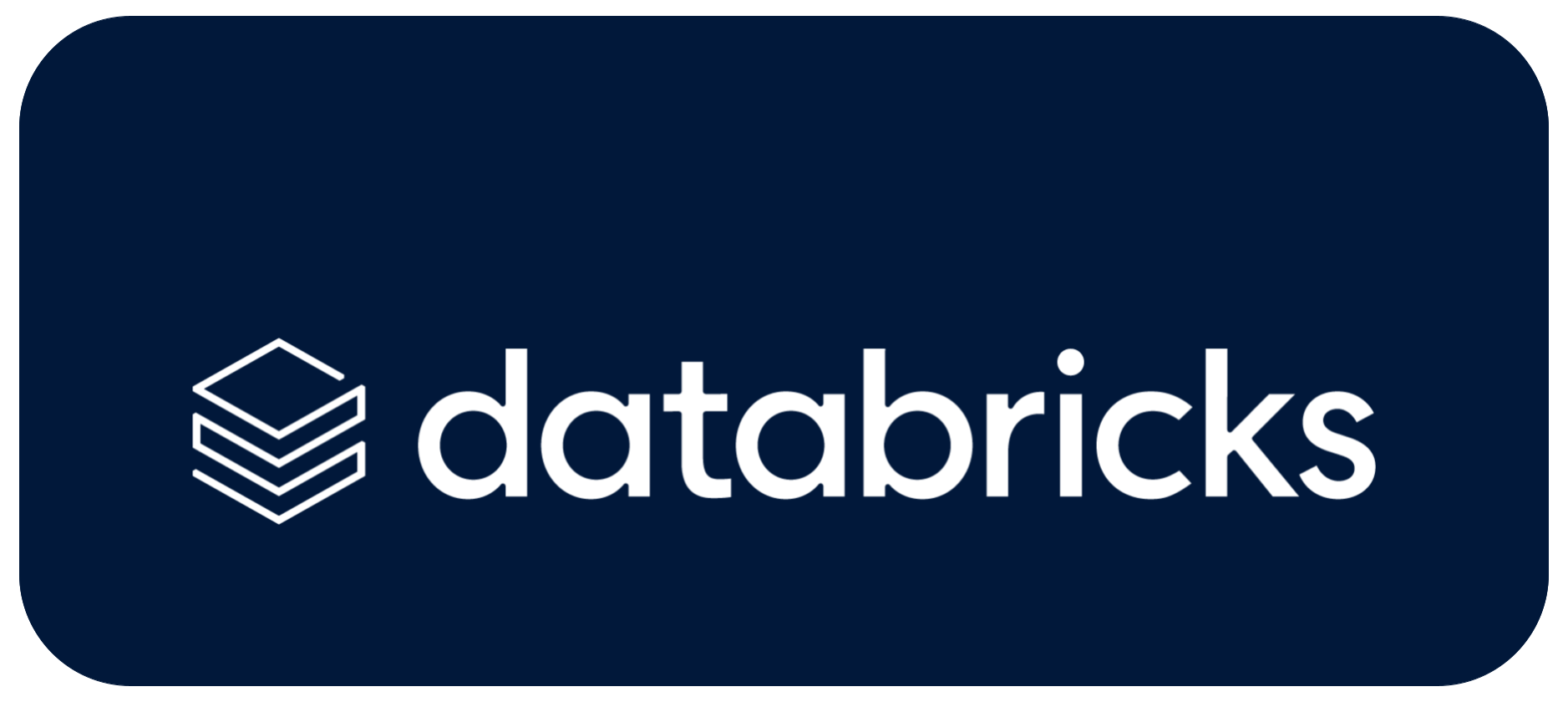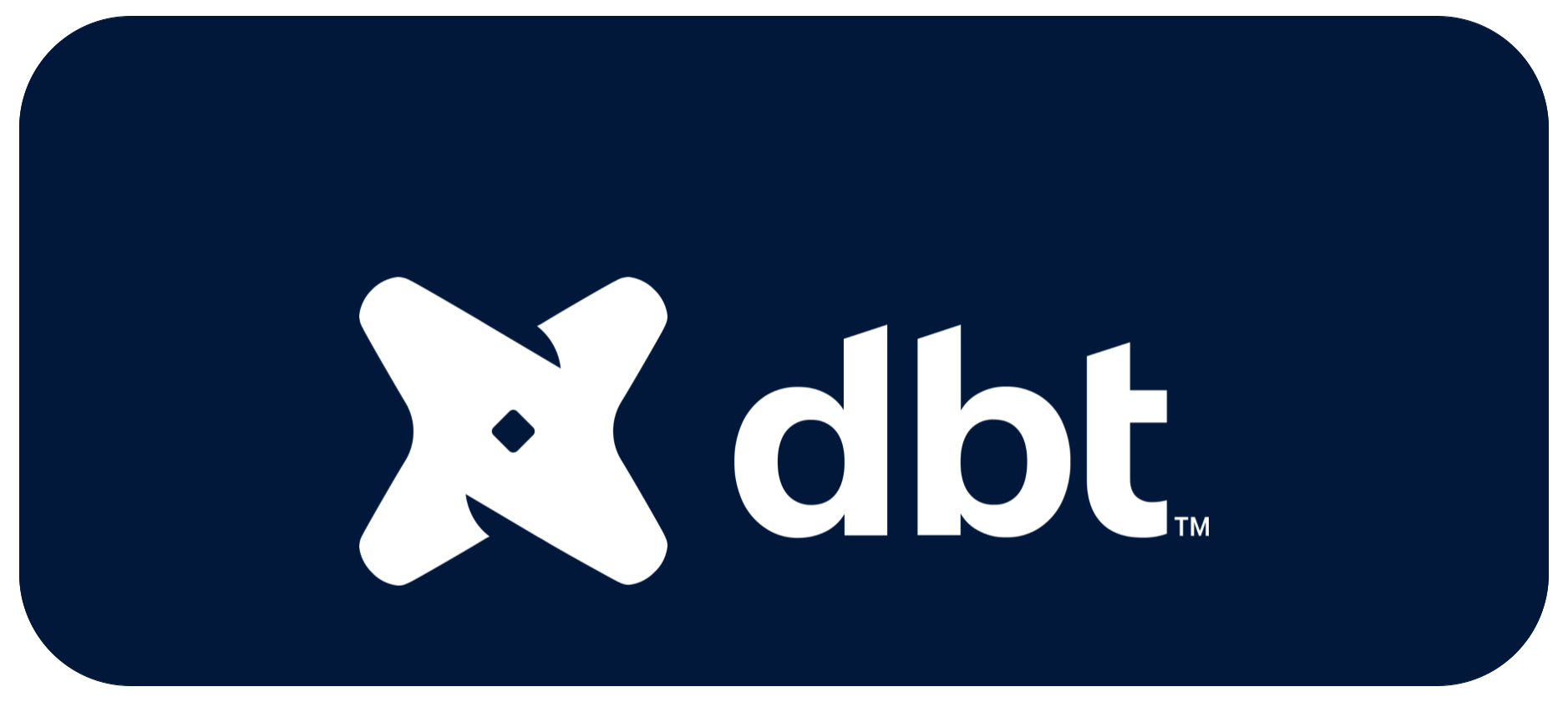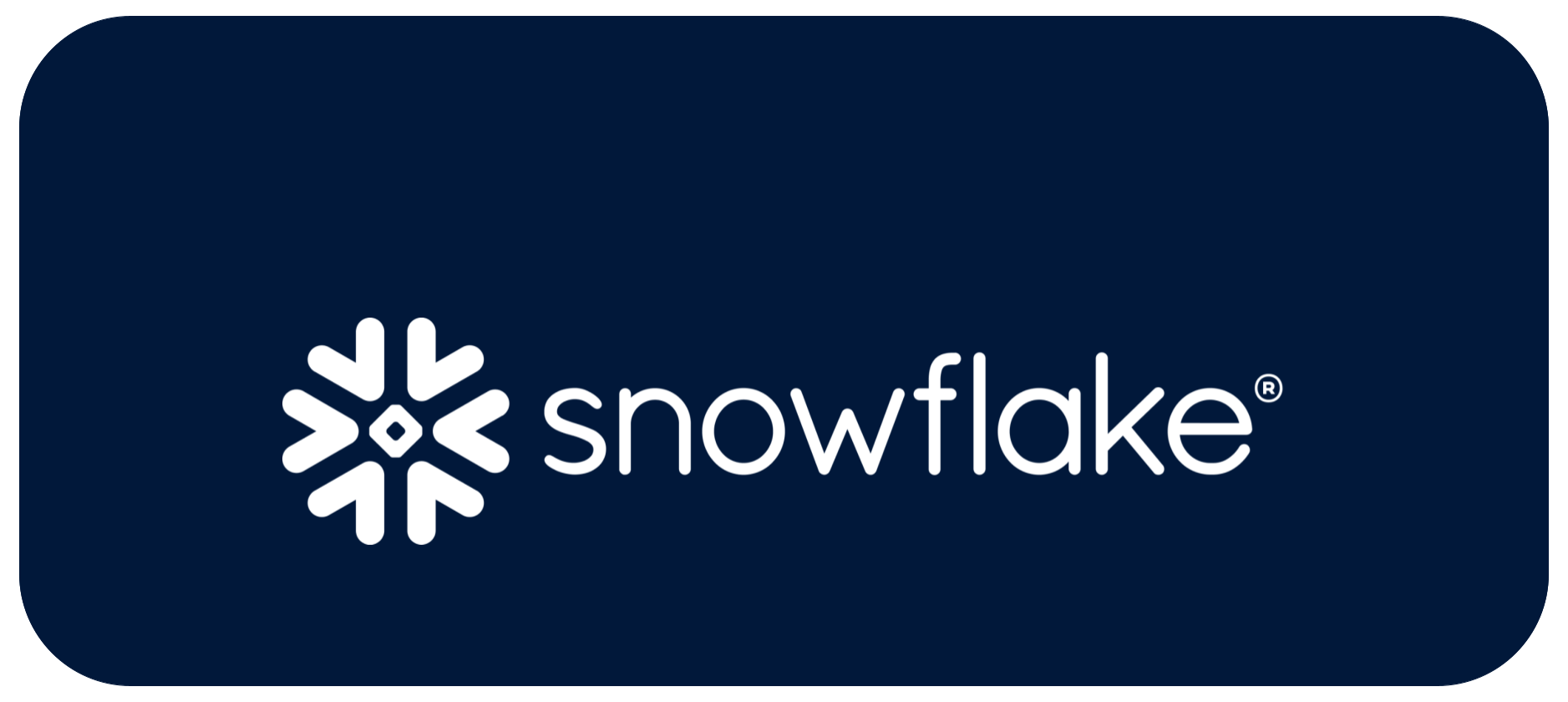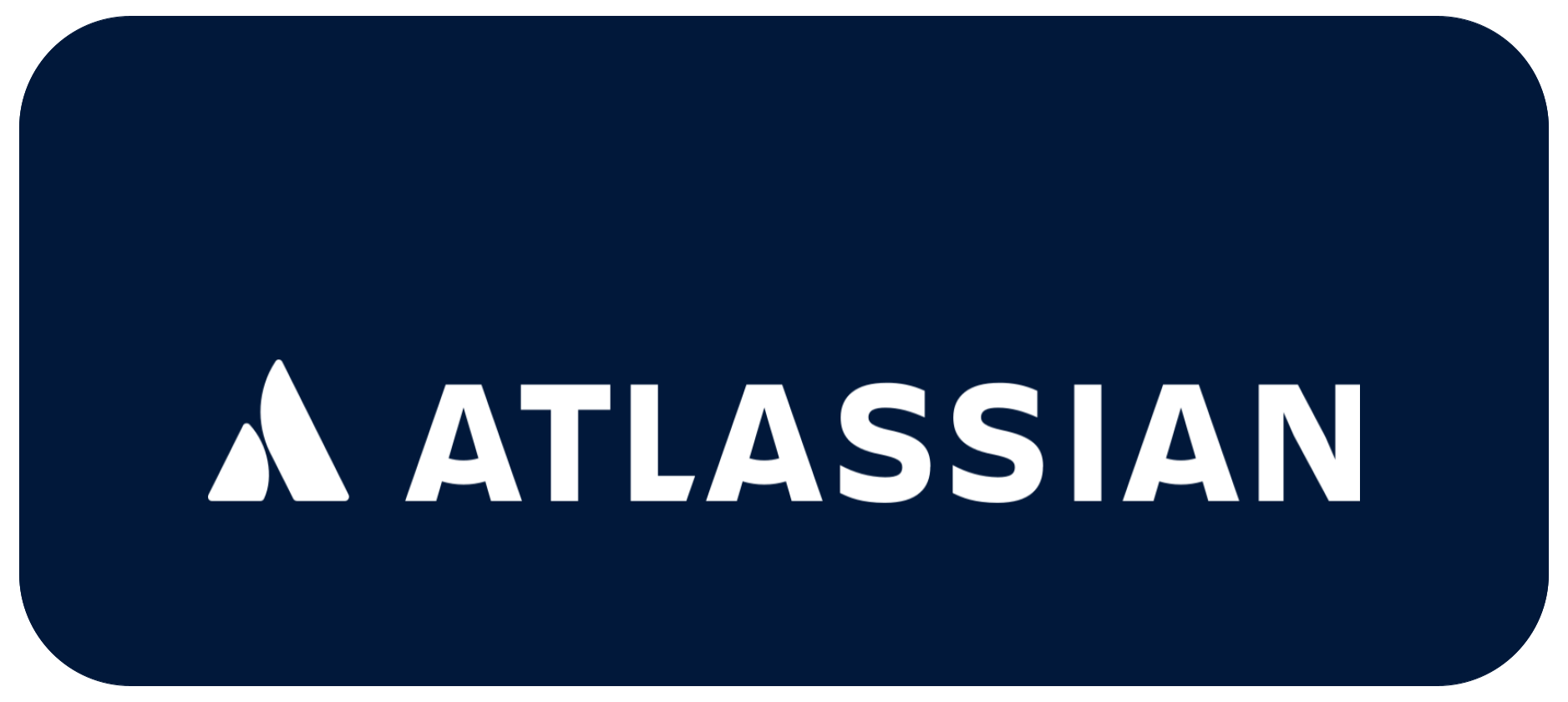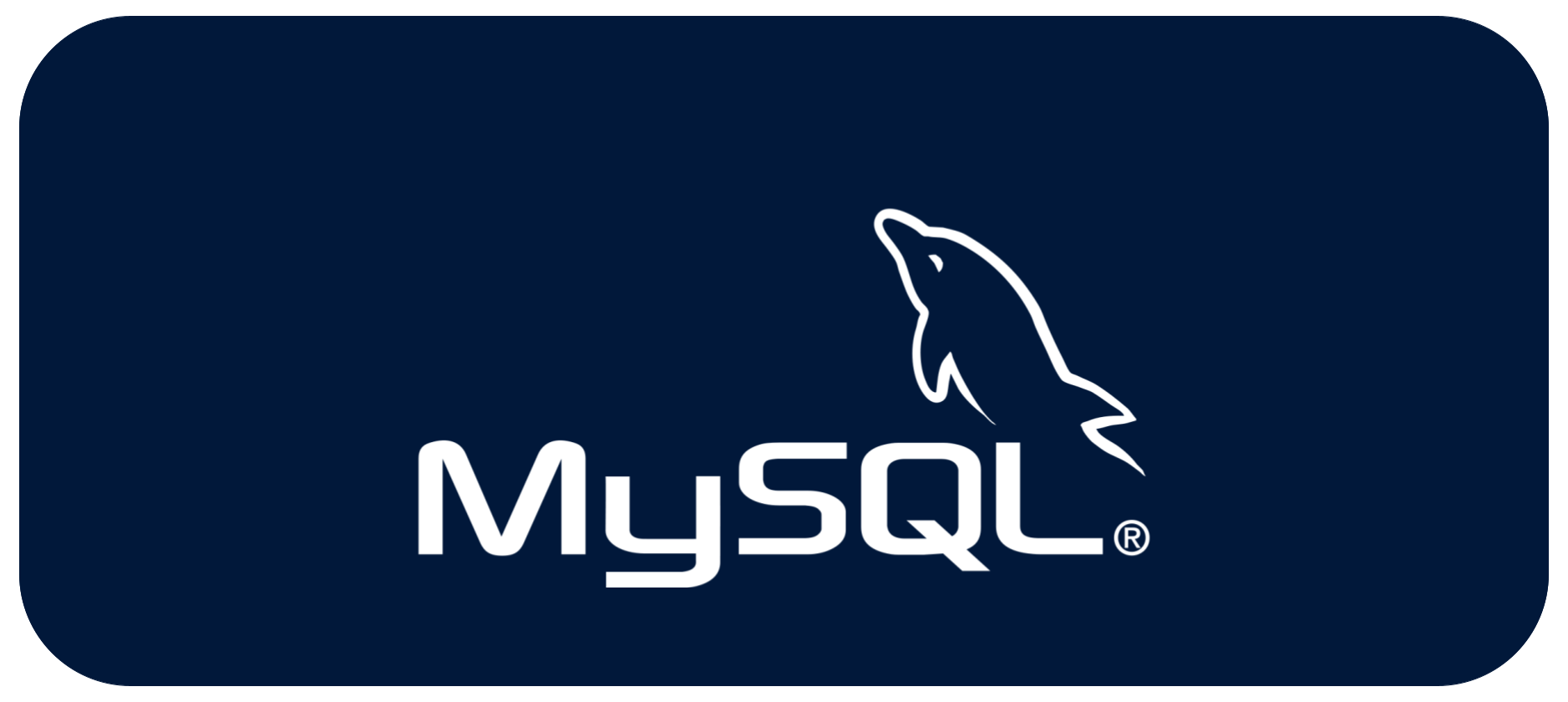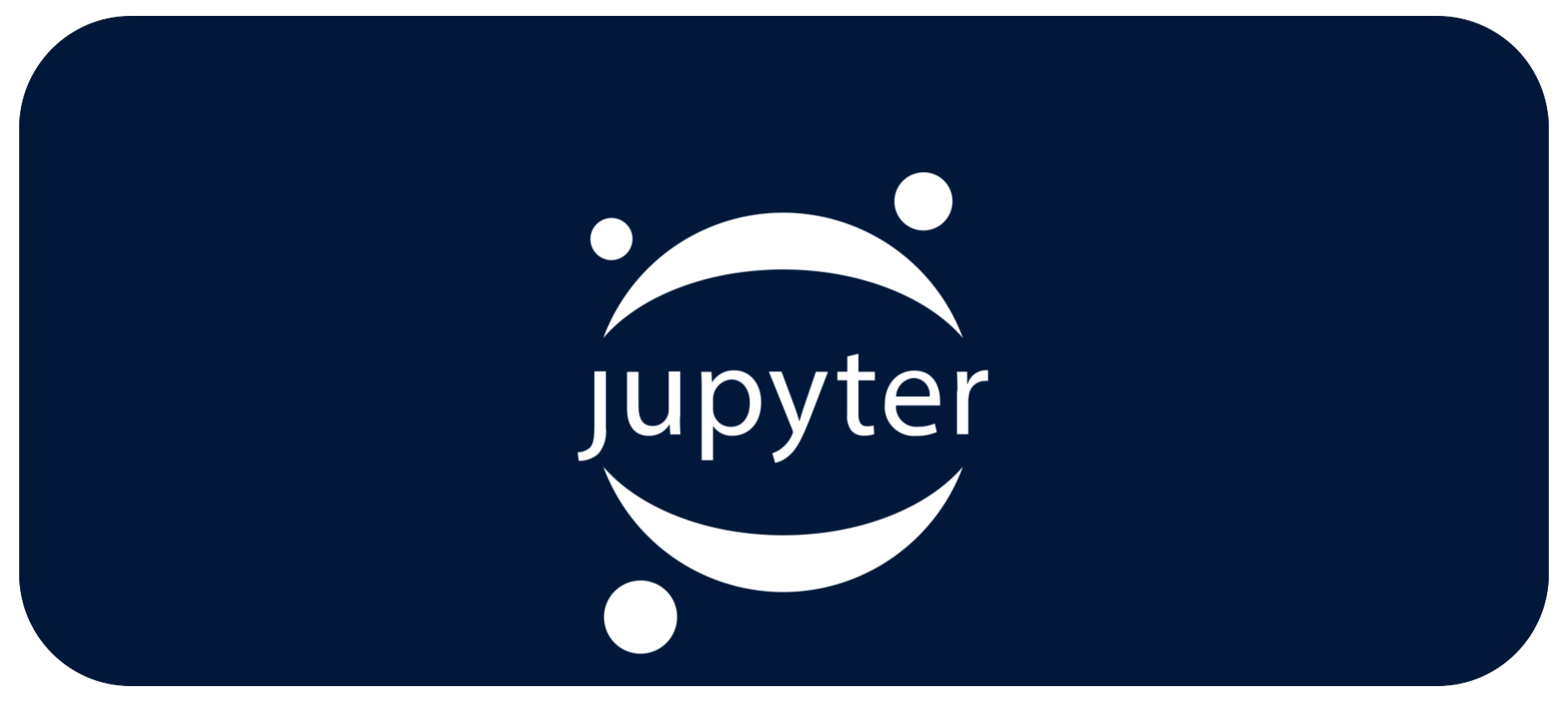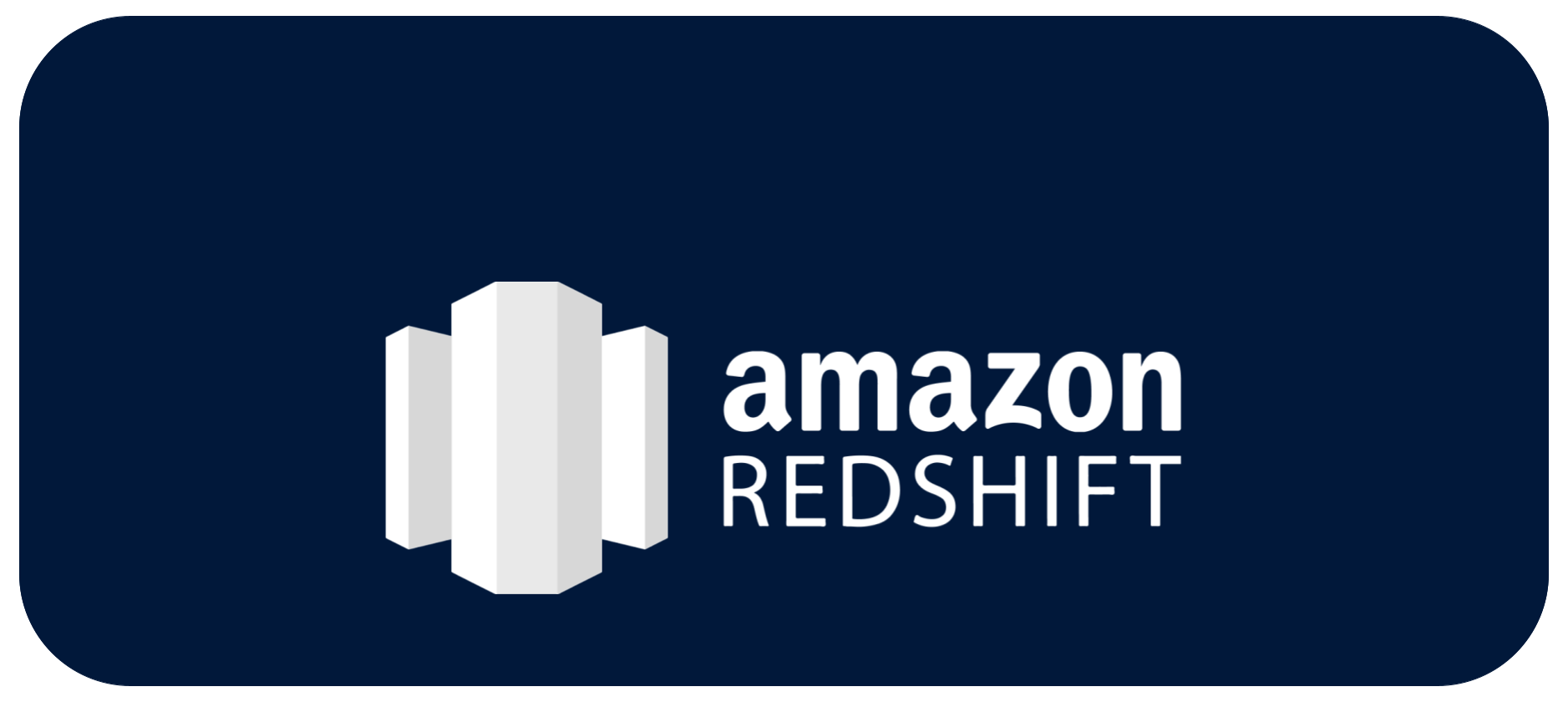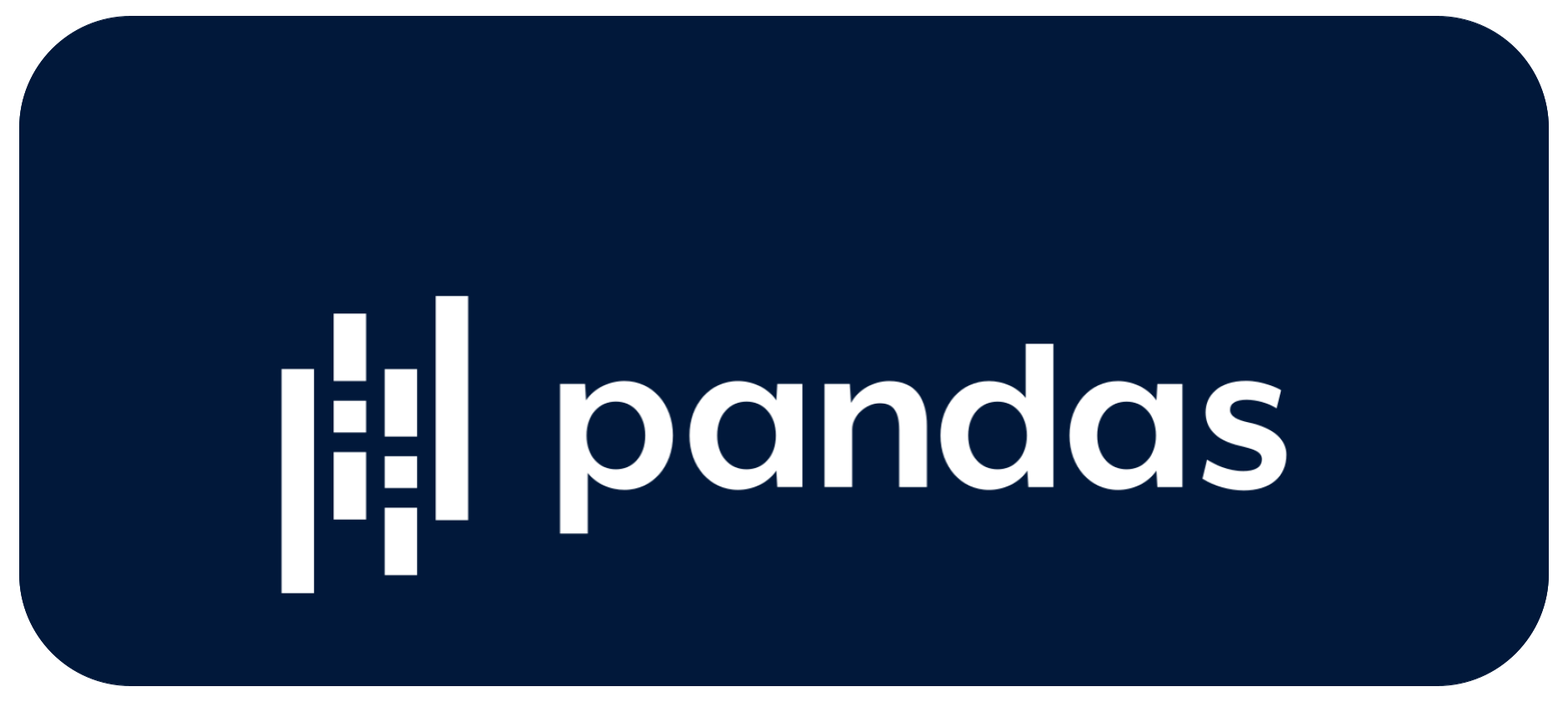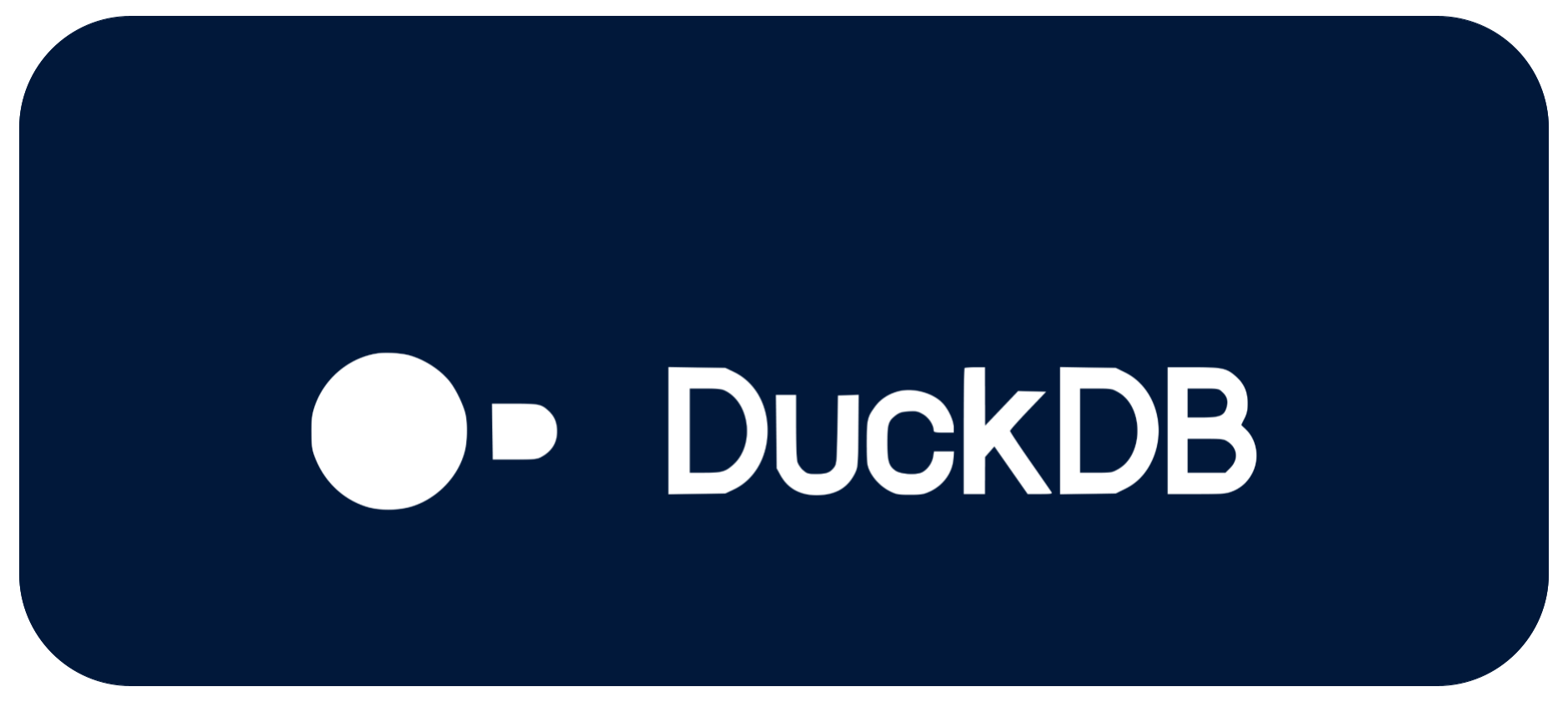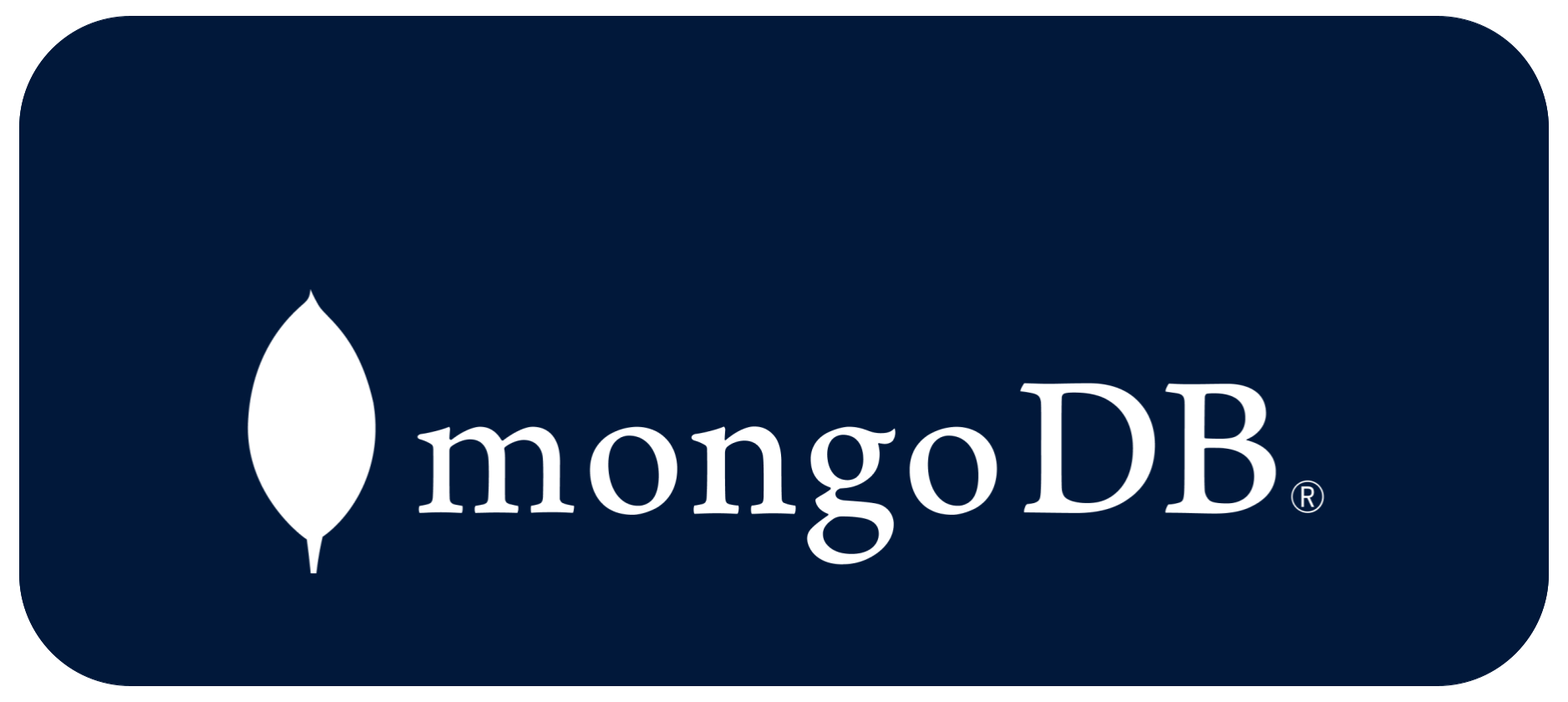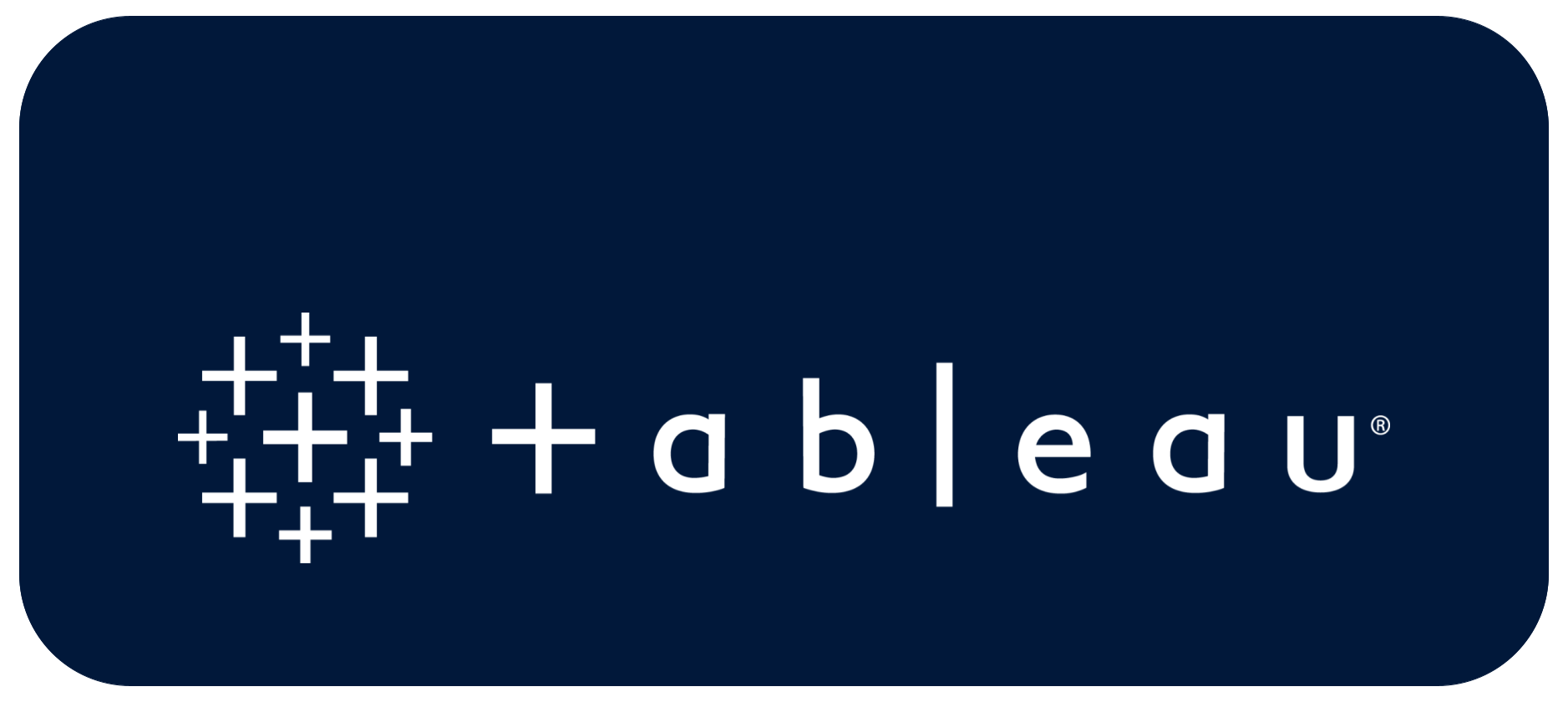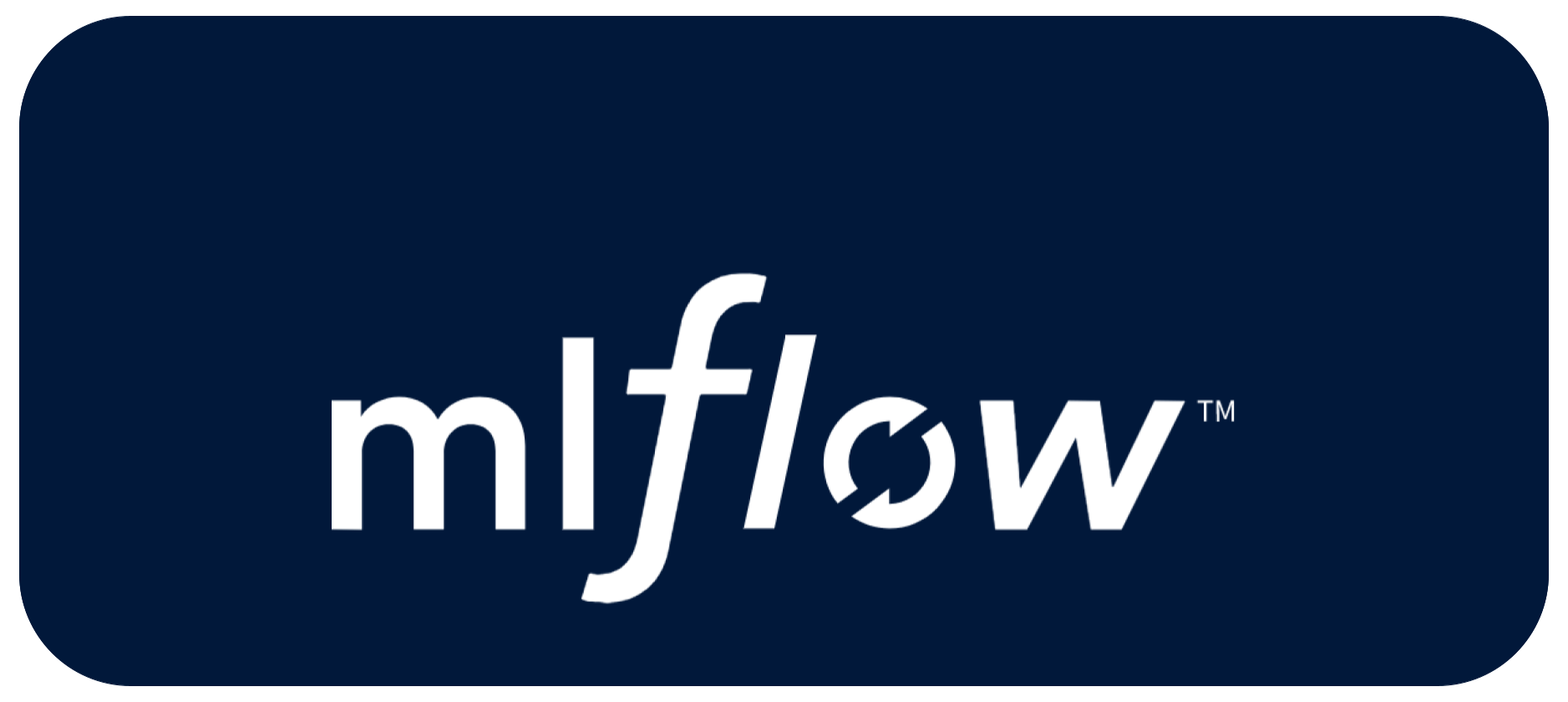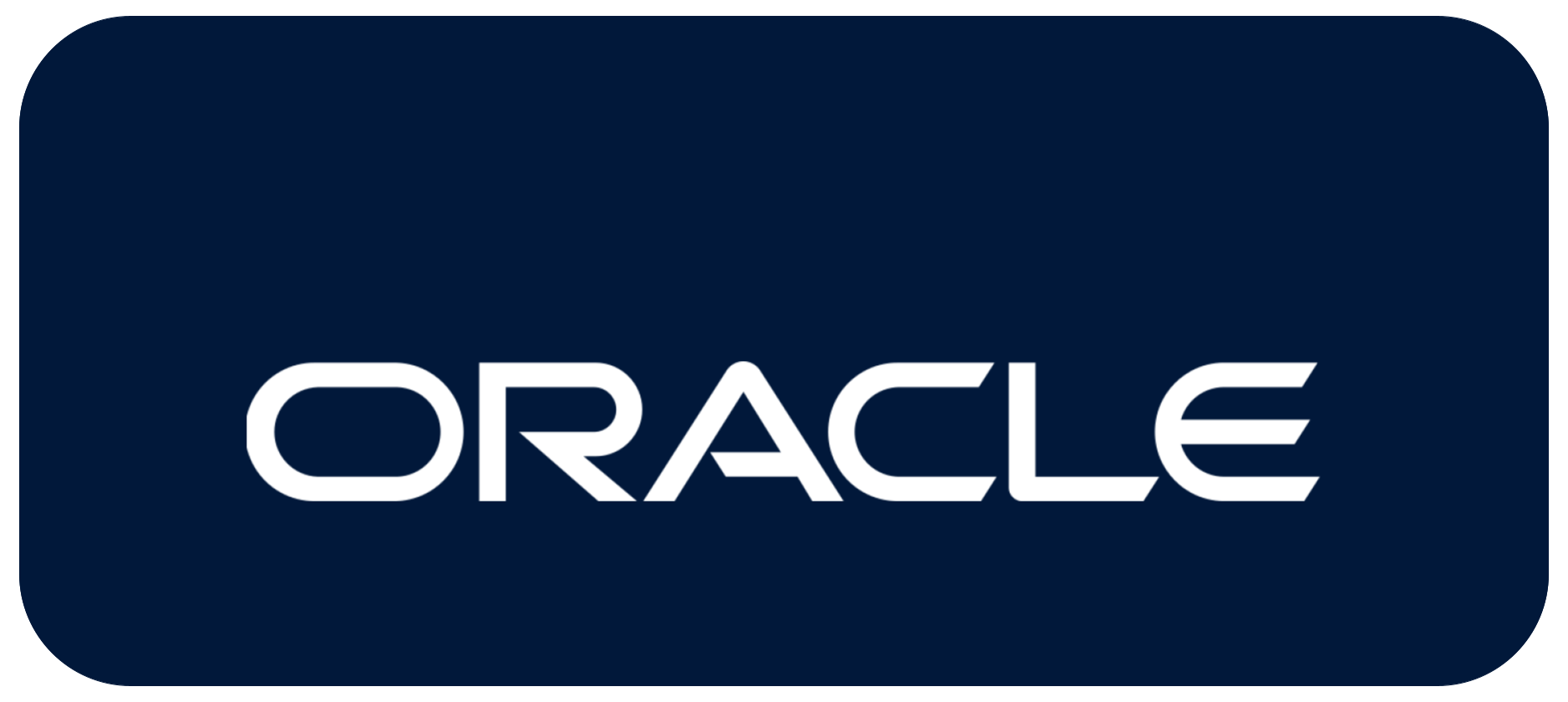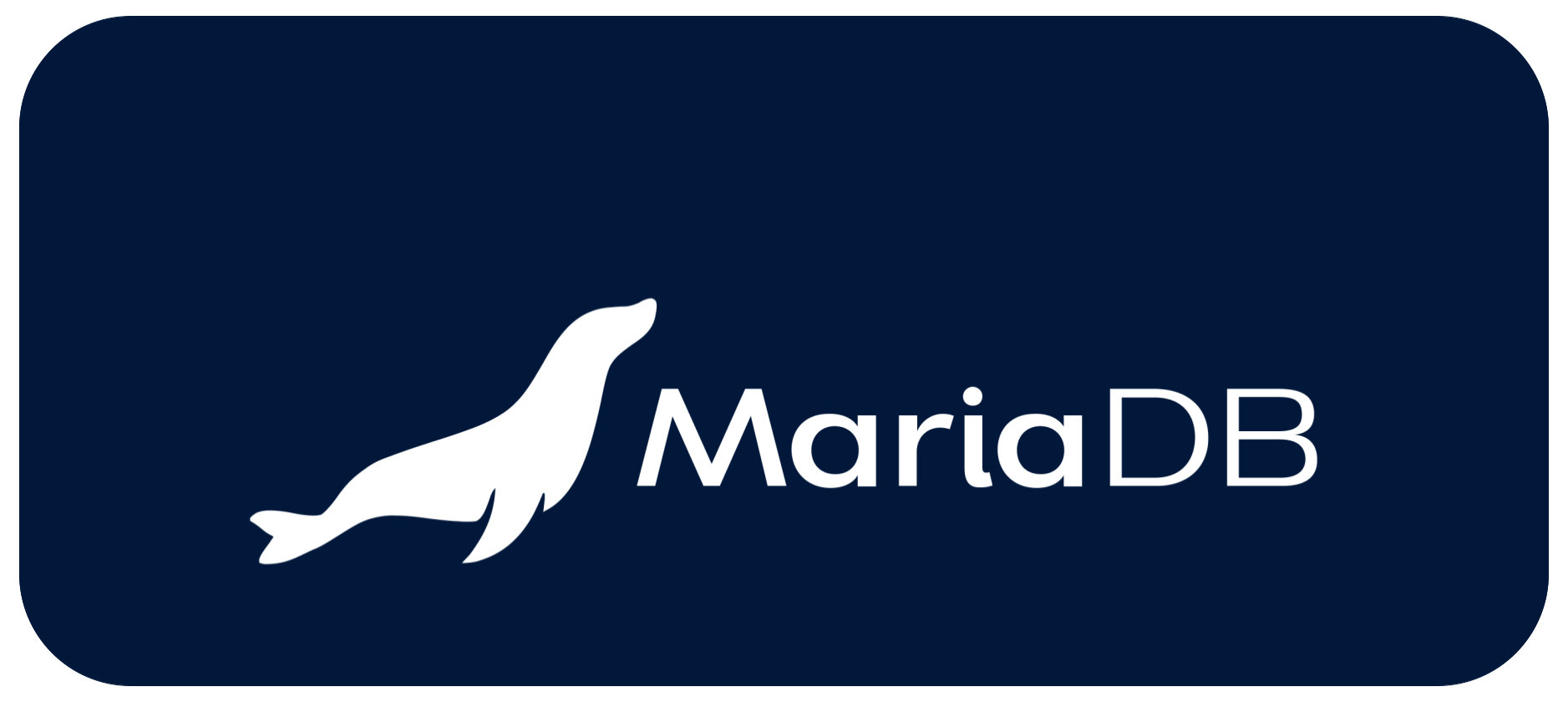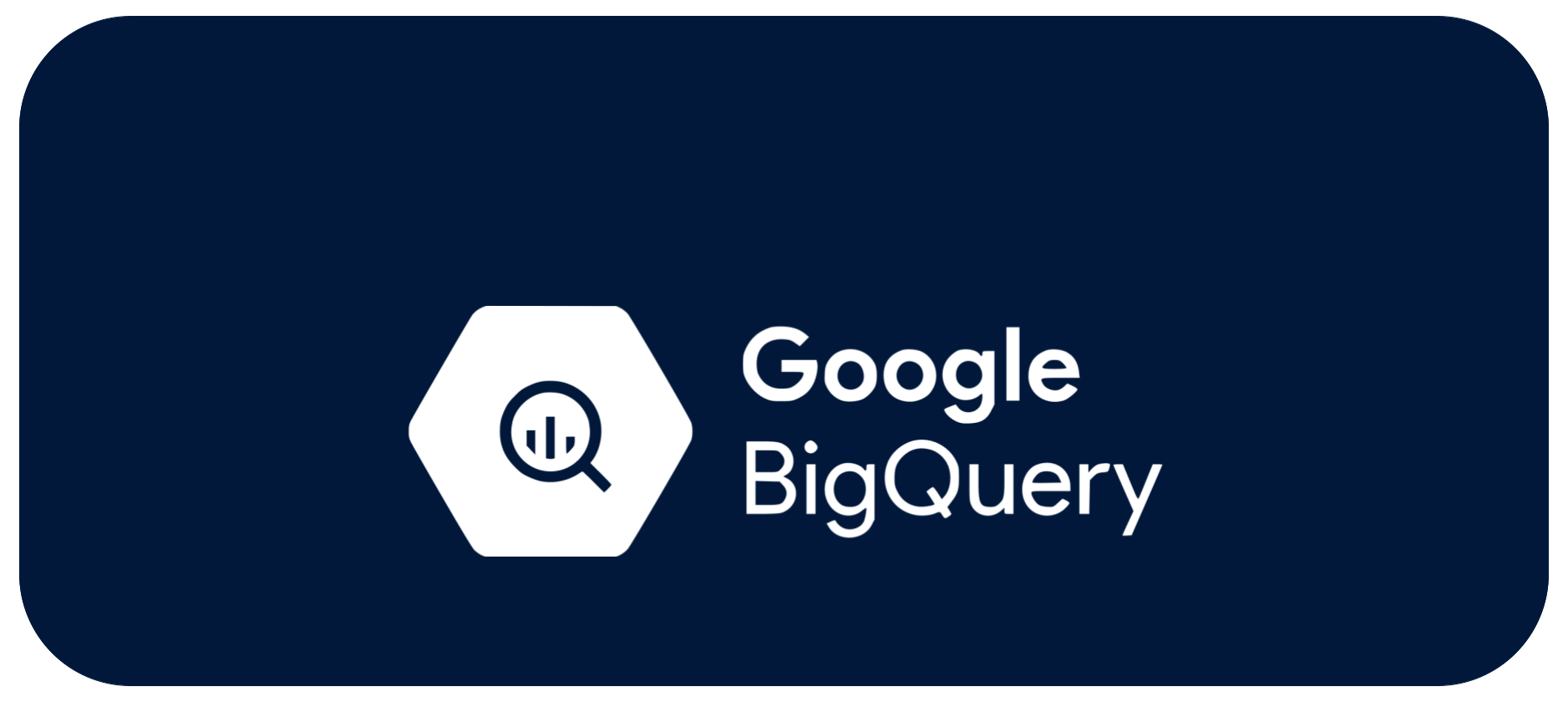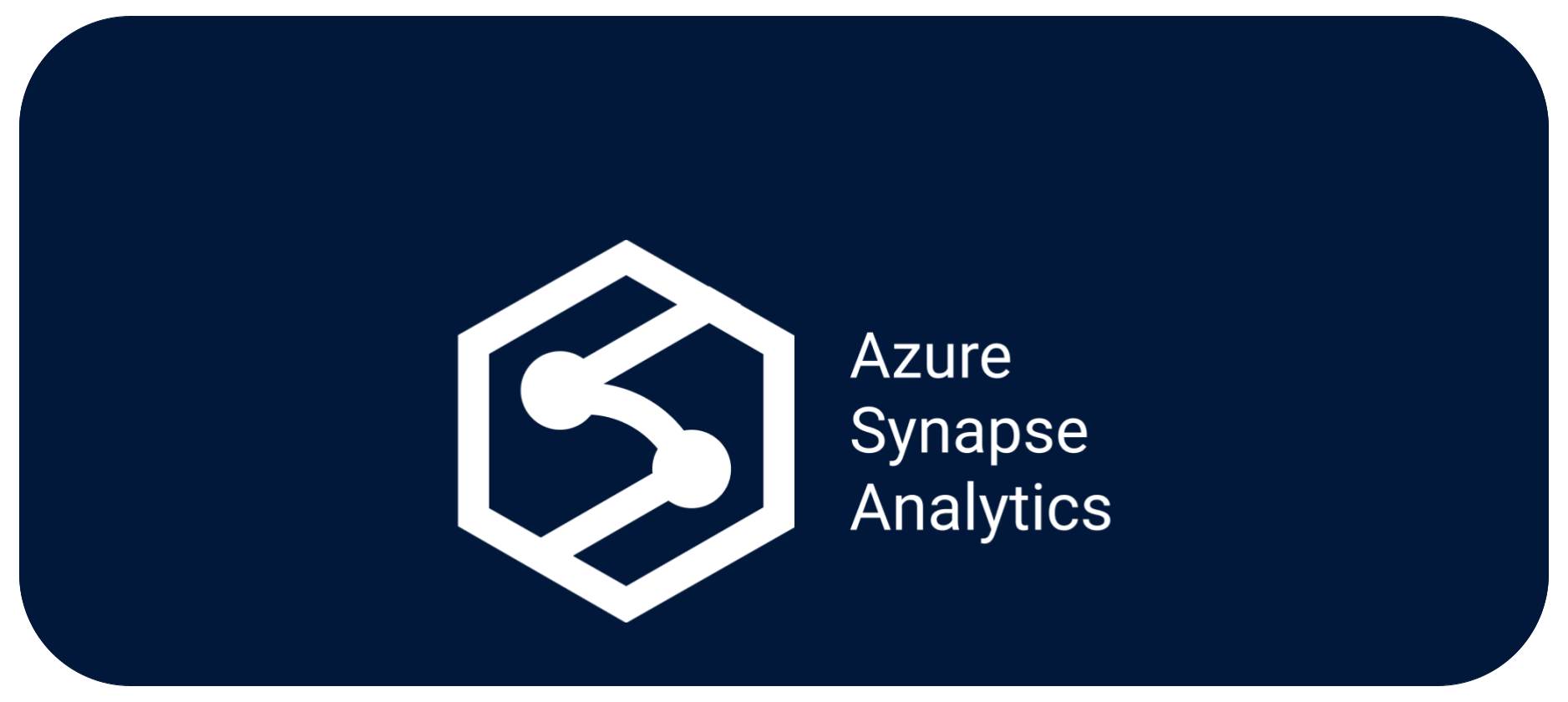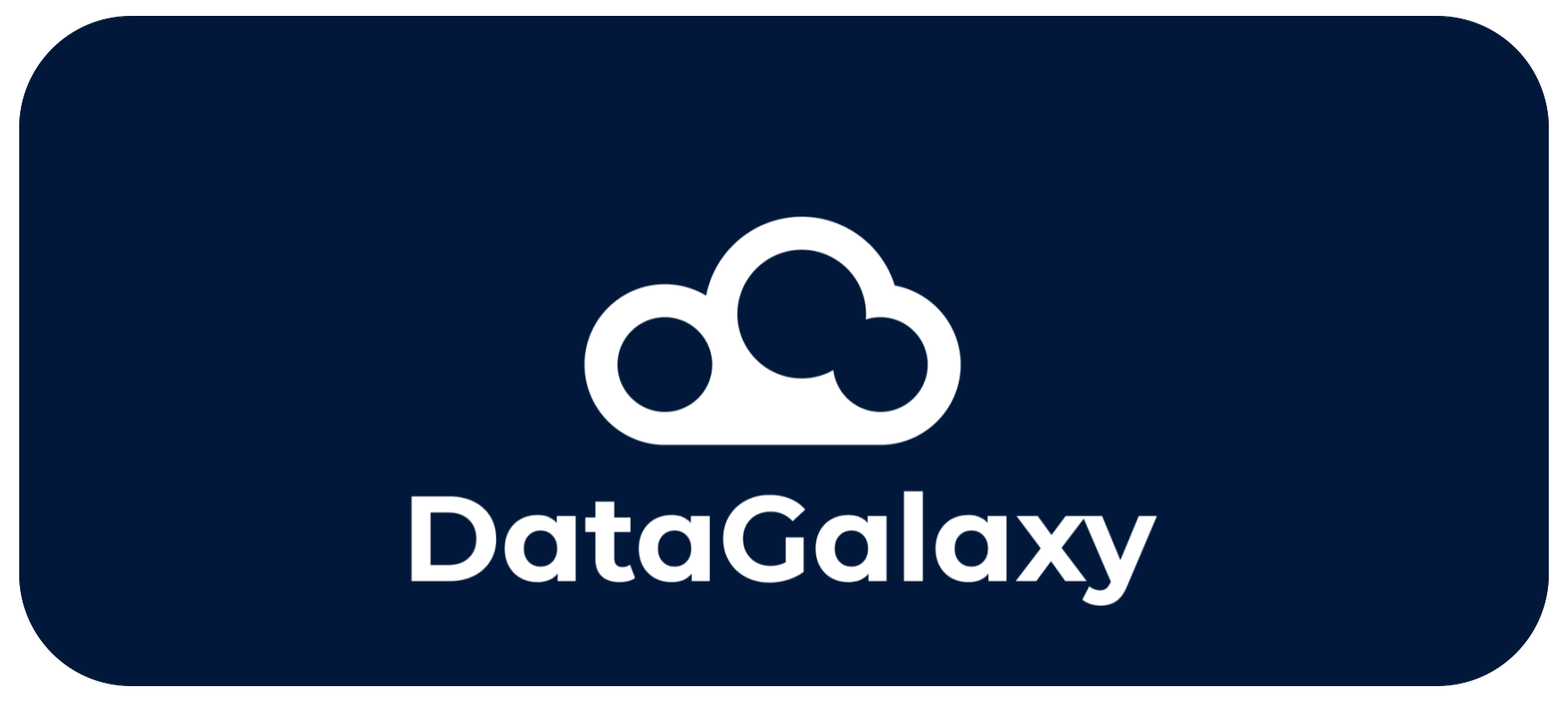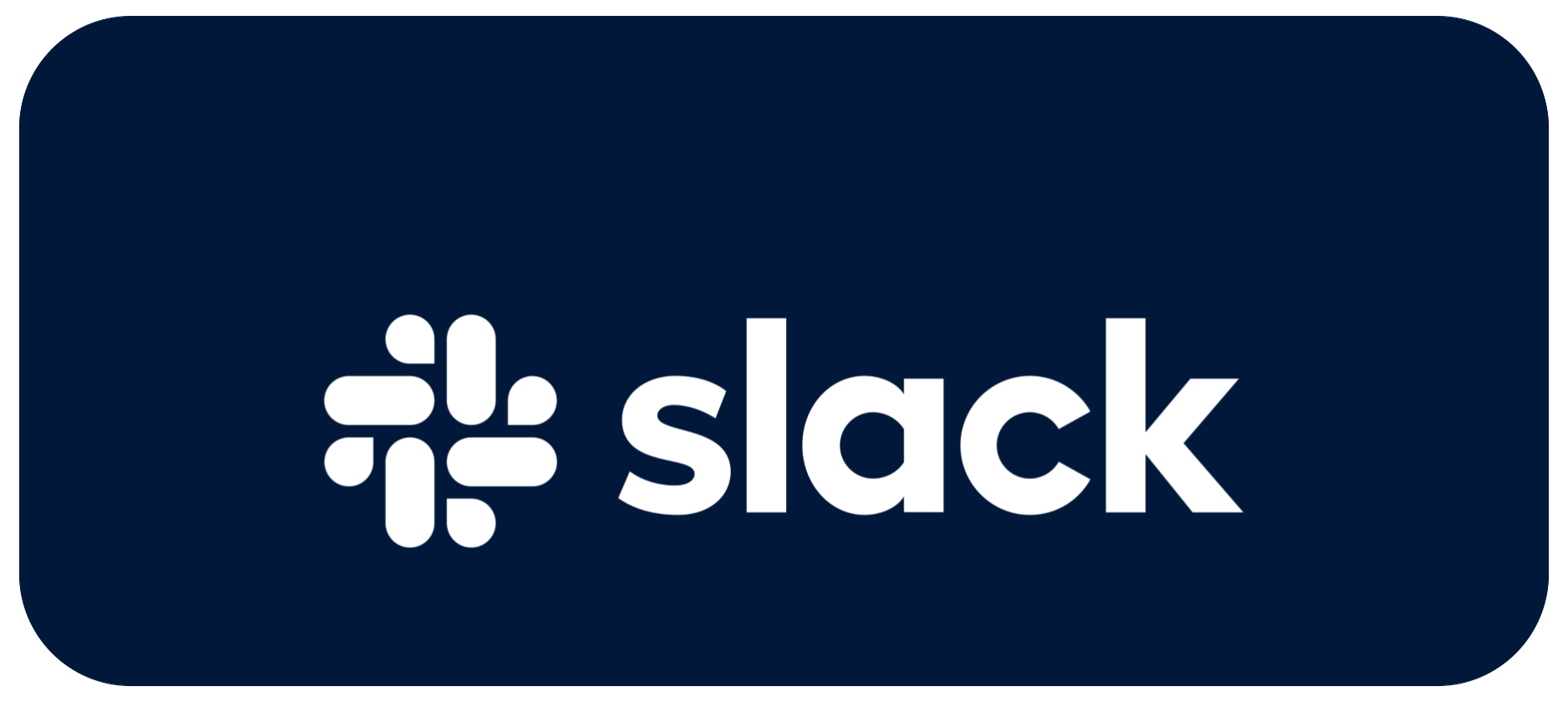 Instead of cleaning
up data messes,
prevent them
In a complex data environment, it's hard to see what's happening to your data. Data observability is the solution. Data observability at the source is how it's done right.
Cut resolutions time and operations costs
Kensu customers typically experience a 50% reduction in resolution time and a 60-80% reduction in operation costs.
The most advanced
Data Observability platform
Learn when
something goes
wrong, instantly
Kensu Notifier sends an alert when a rule fails
Kensu Tickets reveals the affected data source and what went wrong
Dig in and analyze the issue
Kensu Observations illuminates the backstory behind the problem for every affected data source
Understand what happened and why
Kensu Explorer uses the data lineage to reveal the underlying causes of the issue, with detailed metrics on what's changed in the affected data pipeline.
Kensu's Project Application view puts the codebase one click away. Recommended Rules suggests rules based on the metrics you're paying attention to and the history of your data.
Prevent the issue from happening again
Kensu Rules automatically suggests rules based on your data metrics and history and lets engineers add unlimited custom safeguards to anticipate and avoid data breakdowns.
Any data environment. Any cloud.
Only Kensu offers the flexibility to deploy on-prem, in the cloud, or in a hybrid data environment.
Want to learn about
Data Observability?
We're writing the
definitive book on it.
Read The Fundamentals of Data Observability, by Kensu's founder and Chief Product Officer Andy Petrella.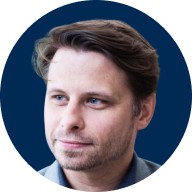 Andy Petrella
Founder and Chief Product
Officer, Kensu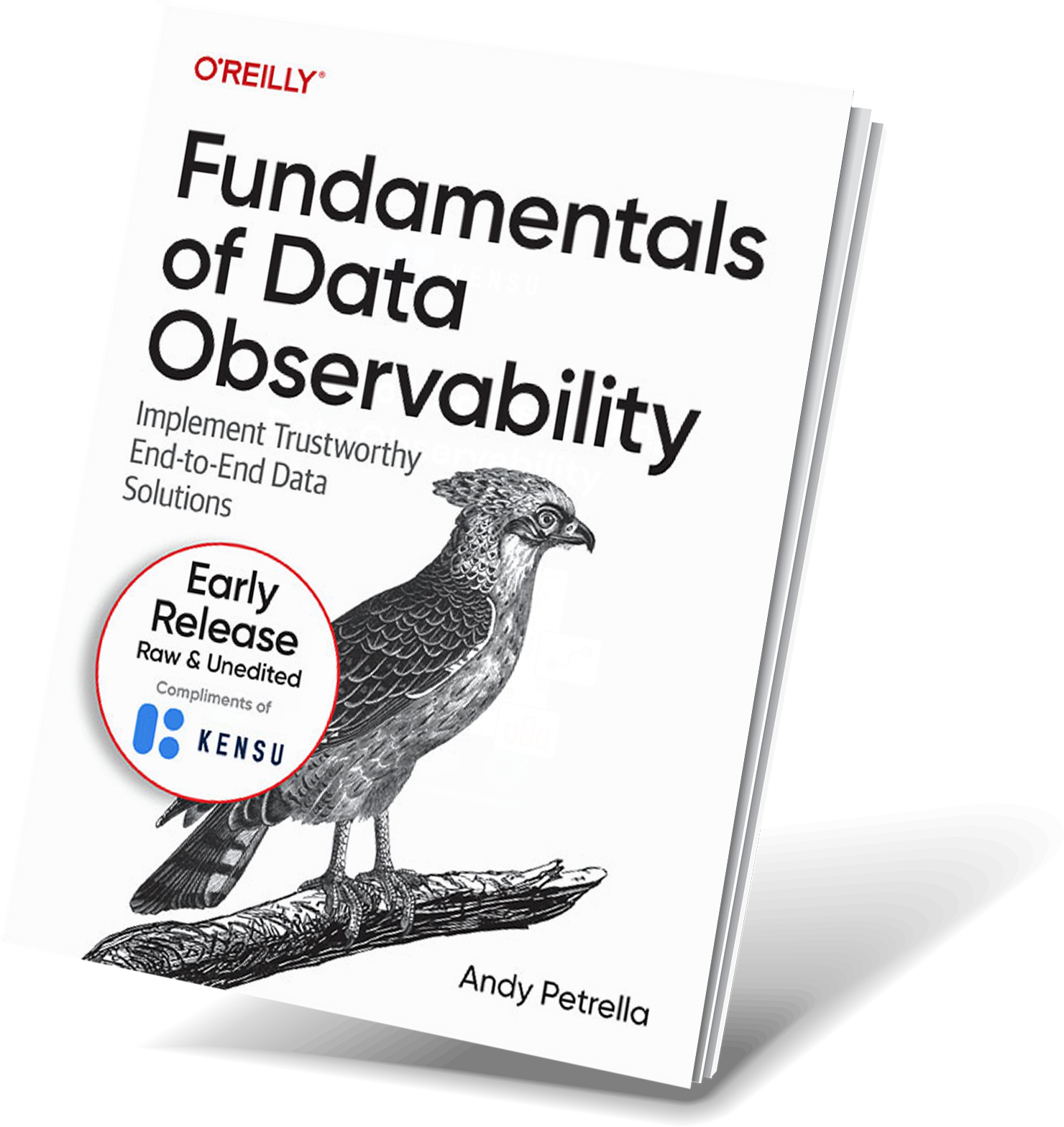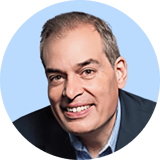 "Data Observability from Kensu uses agents embedded in each application to gather data faster, cut resolution times in half and create the confidence and trust in data required by data users, including data scientists, DataOps, management, and consumers."
Stephen Catanzano
Senior Analyst Enterprise Strategy Group

Quickly detect, troubleshoot, and prevent the propagation of a wide range of data incidents through Data Observability, a set of best practices that allow data teams to gain greater visibility of data and its usage.

If you're a data engineer, ML engineer, or data architect, or if the quality of your work depends on the quality of your data, this book shows how to focus on the practical aspects of introducing Data Observability in your day-to-day work.