Discover the Community Edition, discuss data reliability with your peers on Slack, and uncover the full potential of data observability.
Sign up for our Community Edition
Freely understand and deliver the potential value of data observability within your organization: lower maintenance costs, mitigation of risks related to data incidents, and better scalability.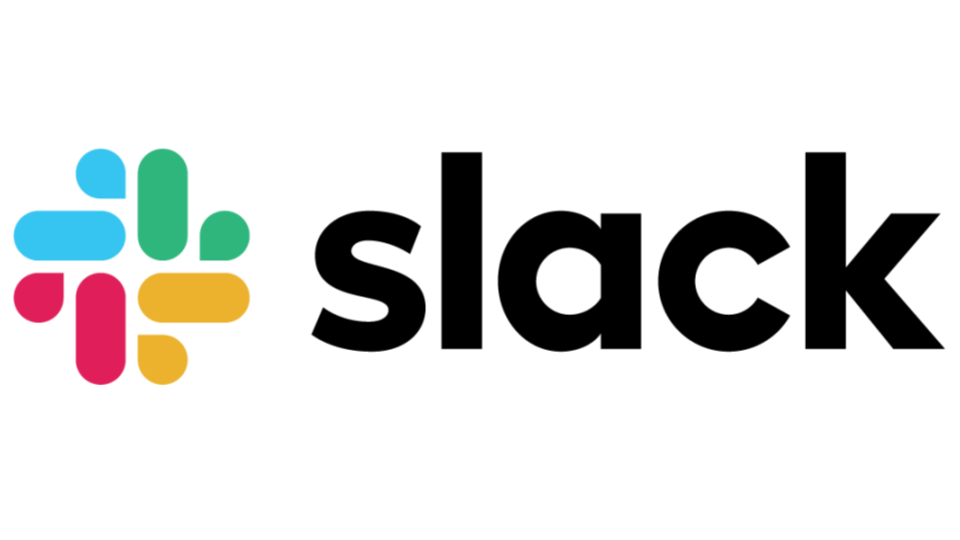 Meet your peers and ask any questions you might have about data observability at the source.
Join the Lab
(coming soon)
Participate in our 60-minute Lab sessions to discover the Community Edition and ask our team any questions you might have.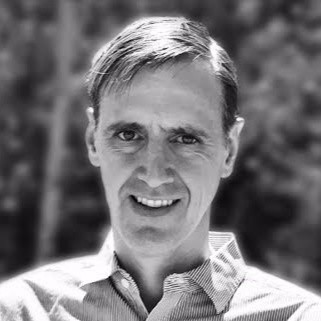 Ryan Knight
Solutions Engineer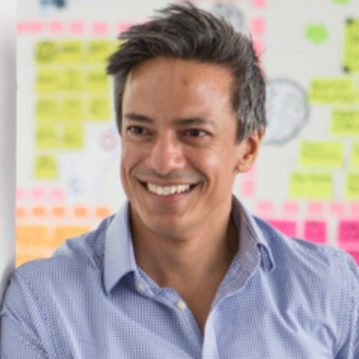 Zack Izham
Solutions Engineer
We are always happy to discuss how our Data Observability solution allows data teams to reduce risks and costs related to data incidents. If you have any questions regarding this Community Edition or Data Observability in general, please do not hesitate to contact us below.